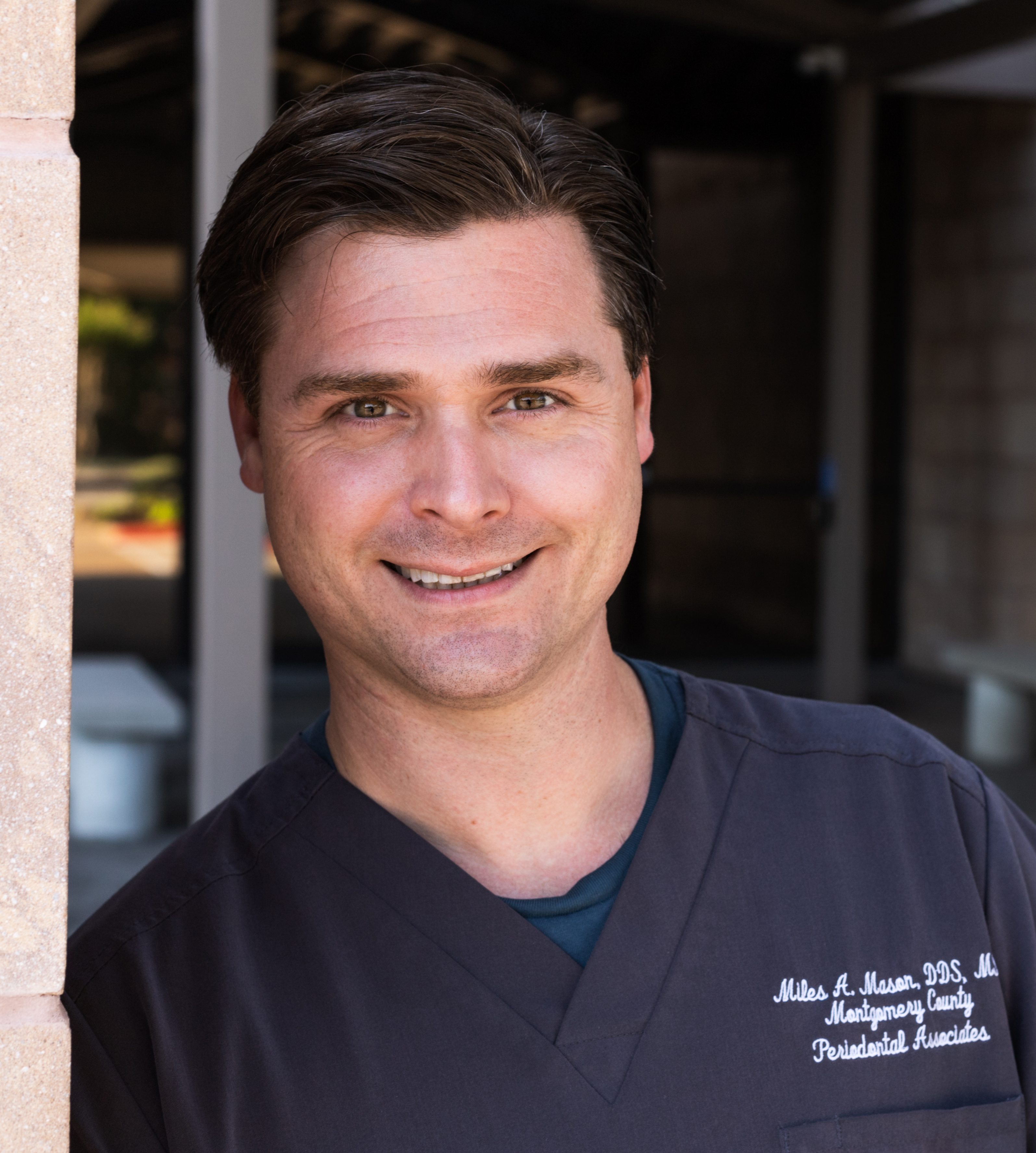 About the Expert
Dr. Mason completed a bachelor's degree at the University of Texas at Austin, his DDS at Columbia University's College of Dental Medicine, and his periodontics residency at the University of Texas Health Science Center in 2012. He is board certified by the American Board of Periodontology, which
signifies achievement to the highest level of knowledge and skill in his field.
---
Q&A
What's the difference between a general dentist and a periodontist?
There are dental specialists, including periodontists, just as there are medical doctors who specialize, such as orthopedists, dermatologists, and cardiologists. Periodontists focus on preventing, diagnosing, and treating periodontal disease and in dental implant placement. General dentists can be broadly described as primary dental care providers.
After earning a DDS or DMD, periodontists complete at least three years in a rigorous postdoctoral program studying gum disease treatment and dental implants. When I was working on my Master of Science in Dentistry (MSD) in periodontics, one of my focus areas was the relationship between periodontal disease and diabetes. The link between periodontitis and chronic diseases such as diabetes, cardiovascular disease, some cancers, and more is well-established. Healthy gums help support a healthy body, and we have various ways of treating periodontal disease at Montgomery County Periodontal Associates. Treatment plans are customized to the patient, and the methods used depend on the extent of the disease.
Why are dental implants considered the "gold standard" as a replacement for missing teeth?
Dental implants look, feel, and function like natural teeth. They consist of a titanium post placed into the jawbone as a root replacement and a crown. The crown is secured onto an abutment attached to the post.
The advantages of dental implants are significant. You can clean them just like natural teeth and eat the foods you like as you would with natural teeth. Compared to a bridge, adjacent teeth aren't drilled down and potentially compromised to accommodate the bridge. Another significant advantage is that dental implants stimulate bone growth as you chew. A bridge doesn't stimulate the bone, which may result in bone loss and make your face look sunken and aged over time.
What are implant-anchored dentures, and why are they a good choice versus traditional dentures?
Implant-anchored dentures are a popular, comfortable, well-functioning option for natural-looking full-teeth replacement. Unsecured, traditional dentures can be unstable when you bite, chew, and smile, and they are often painful and awkward. Implant-anchored dentures virtually eliminate these issues, plus they help preserve the bone and gum.
What is full-mouth rehabilitation?
Full-mouth rehabilitation can be life-changing for patients. The goal is to rebuild the foundation for a comfortable, well-functioning, attractive smile. It involves a customized, comprehensive plan that combines surgical and restorative dental treatments to fix or rebuild your smile, including bone grafts, dental implants, gum grafts, periodontal treatment to address gum disease, restoring worn down teeth, and more.
How do you treat gum loss or correct a gummy smile?
Receding gums can expose the tooth root, causing teeth to appear elongated, and disrupt the gum line. Although gum recession can't be reversed, it can be repaired with grafts. Gum grafts create a more aesthetically appealing smile, reduce sensitivity, and help prevent tooth loss. A gummy smile is often caused by teeth that didn't fully erupt. We transform them by eliminating excess gum tissue and contouring the gum line.
---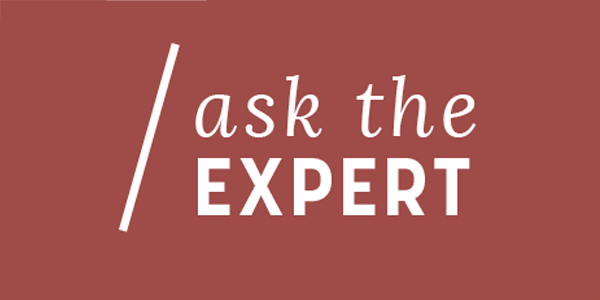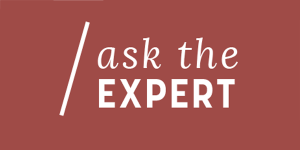 MontgomeryCountyPerio.com
(281) 363-2009 (The Woodlands)
(936) 756-1669 (Conroe)