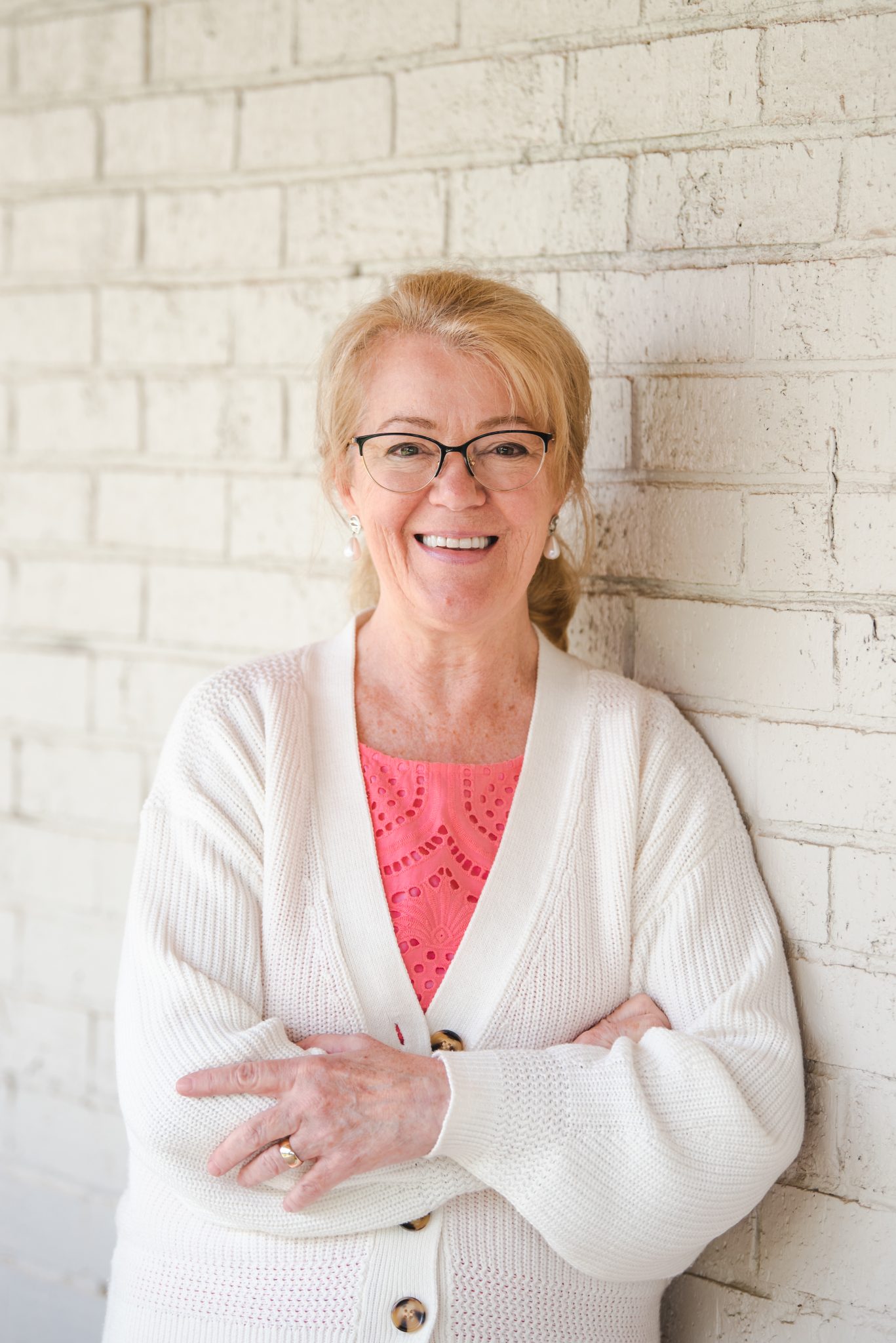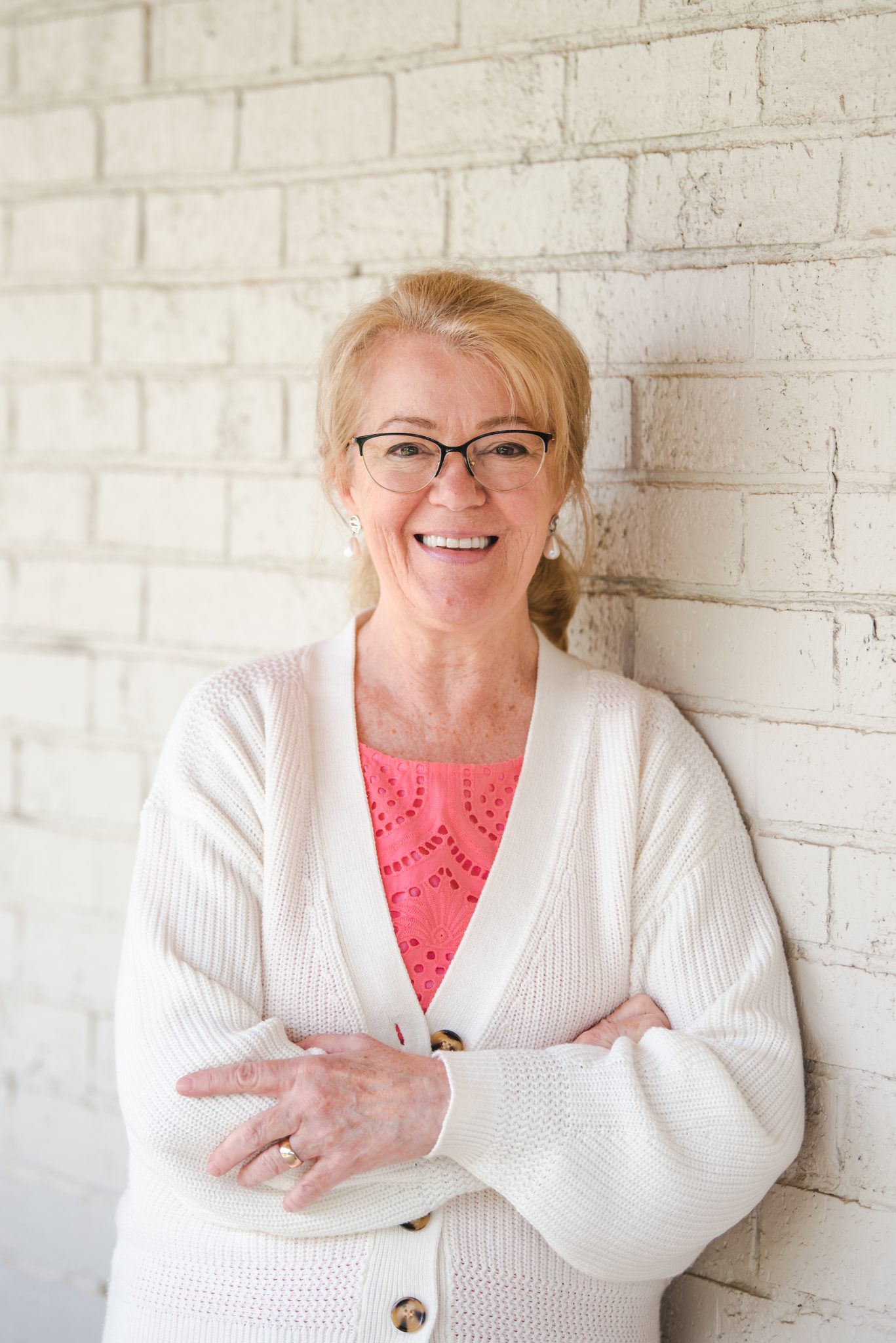 About the Expert
Memorial Private School is an innovative college and life-prep school, grades 6th through 12th. The MPS mission is to have an outstanding school by keeping it small. This builds the foundation, infrastructure, and culture required to have a supportive place for each child to reach their potential. MPS uses varied teaching methods via the application of neuroscience research and spiritual values.
---
Q&A
Why is a private school a good option for my child?
Ideally, a school should empower each child to shine. For their strengths to grow and to receive encouragement, every child needs to be known. That includes intellectually and spiritually. If your child is getting lost in the shuffle of a large school, you can make a change. A small school can give them the one-on-one time with teachers who genuinely get to know them, discover the way they learn best, and tailor learning to their individual strengths. Focusing on kindness and compassion is paramount in social interactions.
What should I look for in a private school?
Look for an innovative and research-based school. This requires an infrastructure that is agile. Because every child learns differently, you need an innovative school structured to reach every child. In a larger school, there are too many people to make that happen.
A school like Memorial Private School focuses on neuroscience — actively learning more about how the brain works and how our internal compass affects our ability to learn. You also want a school where your child feels safe and gains confidence for college and life. If your child is experiencing stress and anxiety, look for a place with low stress but high outcomes. You want a school where learning is tailored — where teaching is individualized so students can truly learn more.
Will there be more opportunities for my child to get involved in a smaller school?
In a large school, children generally have to choose a single interest or two and some kids just get left out. Not everyone is going to be a cheerleader. Not everyone is a theater person. But every person wants to belong. At a school with a 1:12 teacher/student ratio, the teachers know the students and can direct them toward activities that will bring out
their strengths.
Students need to have a varied selection of activities and should choose at least two each semester. Look for a variety of activities like gardening or Toastmasters, chess, table tennis, kickboxing, yoga, fishing, and the arts in addition to volleyball, basketball, swimming, etc. STEM activities can be every class, not just math and science.
How is learning different at a private school?
I can't speak for all private schools, but our students are getting a lot of Vitamin D as the teachers bring learning outside of the classroom every day. Everyone has lunch together, and that usually includes playing volleyball, spikeball, foursquare, board games, etc. They're gardening vegetables and fruits and cooking them as they grow.
With a smaller student body, a highly innovative private school can more readily create curriculum based on each student's interests and talents. Look for emphasis on the importance of connecting people, ideas, and concepts. Socratic discussions should be a big part of every subject. Learning should not be limited by a broad standard. Students gain ownership of their own work, develop understanding of deadlines, and work up to their potential.
---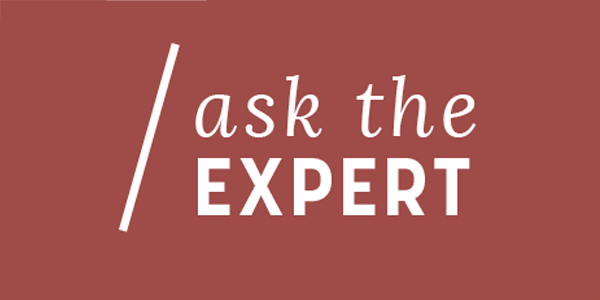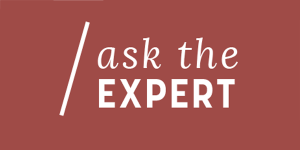 MemorialPrivateSchool.com
(281) 759-2288