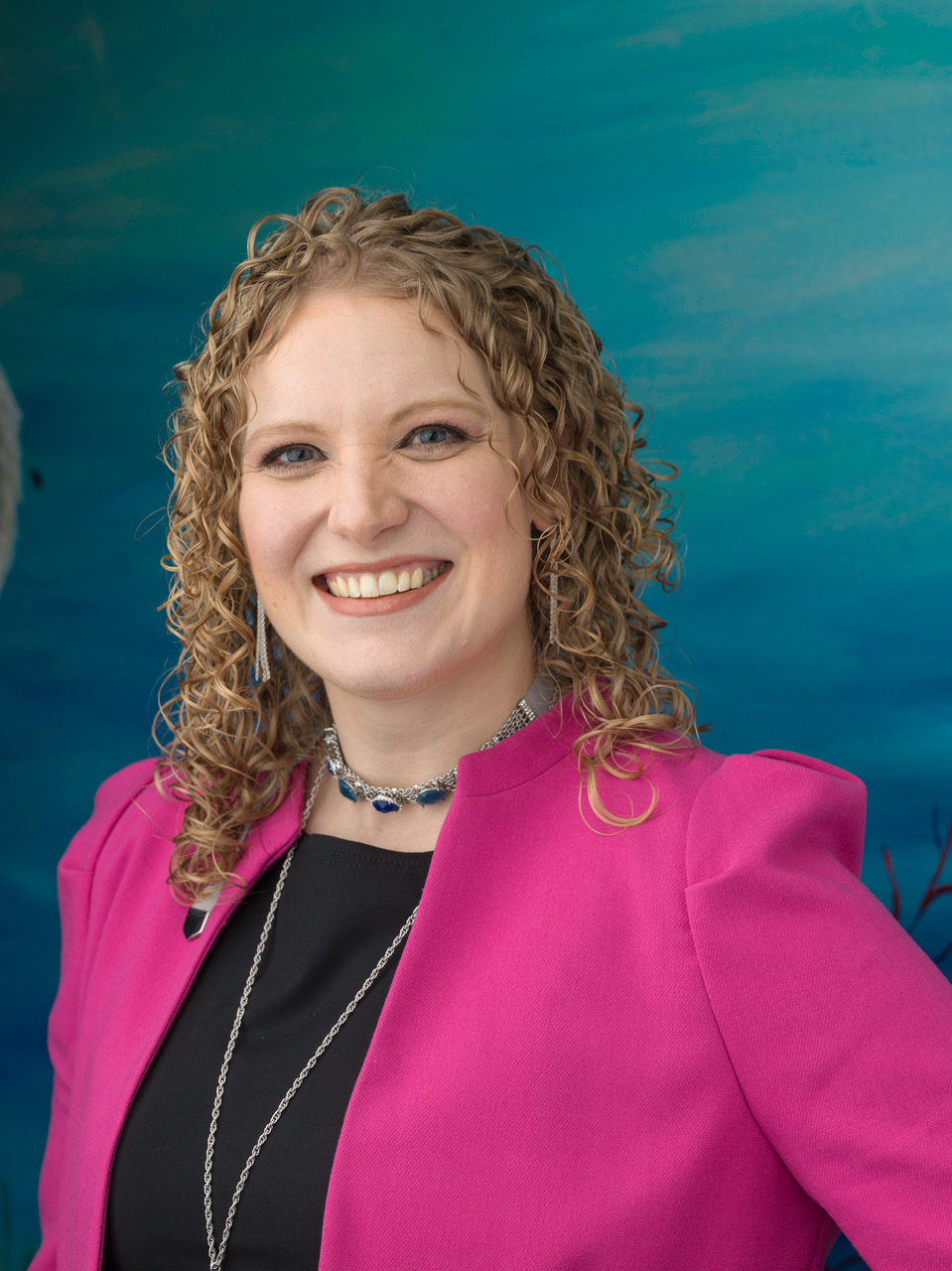 About the Expert
Dr. Leslie Blackburn holds an undergraduate degree in psychology, a Master of Science in dental education, and a Doctor of Dental Surgery. She completed her residency at Yale University, earning a certificate in pediatric dentistry in 2014. Dr. Blackburn joined a successful pediatric dental practice in Spring and purchased the practice in 2017. In the five years since, Growing Great Grins has earned multiple awards.
---
Q&A
Where did you get inspiration to start a practice which makes dental visits comfortable for children and parents?
It was in residency. A lot of kids have sensitivities, like fear of medical environments or anxiety surrounding appointments. The standard of care is to try to see if you can get them to cooperate. If you can't, just try to go as fast as you can, hold them down, and get it done. After doing that for about a year, I knew there had to be a better way. Why are we making so many children cry?
How does your practice accomplish that?
Part of it is creating a friendly, welcoming environment, making sure everybody they meet is caring, loving, and makes them feel safe. There are fun things like balloon people, face painters, and blankets so they can feel comfortable. We show them tools we're going to use, let them feel them, how it feels when they're in their mouth, let them explore so they feel safer and sometimes mock parts of the procedure to show them how that's going to feel.
Is making parents feel less anxious about taking their child to the dentist also a goal?
I'm a big believer in treating the family unit, so rarely will I ask a parent to step out.
Usually if I do, it's to the hallway so they can see their kiddo, but their kiddo can't see them because there are occasionally kids that want to do a mom check every 20 seconds. Rooms where I do procedures have windows cut into them to make sure that even if the parent's in the hall, they can see their child.
What are the cards you hand out to parents?
They talk about what the medical research says about behaviors parents can do that help children feel more comfortable versus less comfortable. Here are great things you can do to help your kid along — and some things you think would be great but aren't.
Sometimes as I'm chatting with a parent, I will give them my card and say, "As you get the urge to jump in to help your kid, refer to this."
Growing Great Grins offers swag bags to new patients, different flavors of fluoride for patients to rinse with, a game room, and a tech bar. Which of these amenities are most popular?
The kids love the game room. I have special lip balm for after a cleaning or a warm, moist towel to wipe up after or a heated neck wrap for my teenagers if they want to feel more comfortable while they get their teeth cleaned. I made a menu of stuff (snack, face/hand masks, lip balm, lotion, head/back scratcher) we put in this cute bag and hand to you on the way out.
---