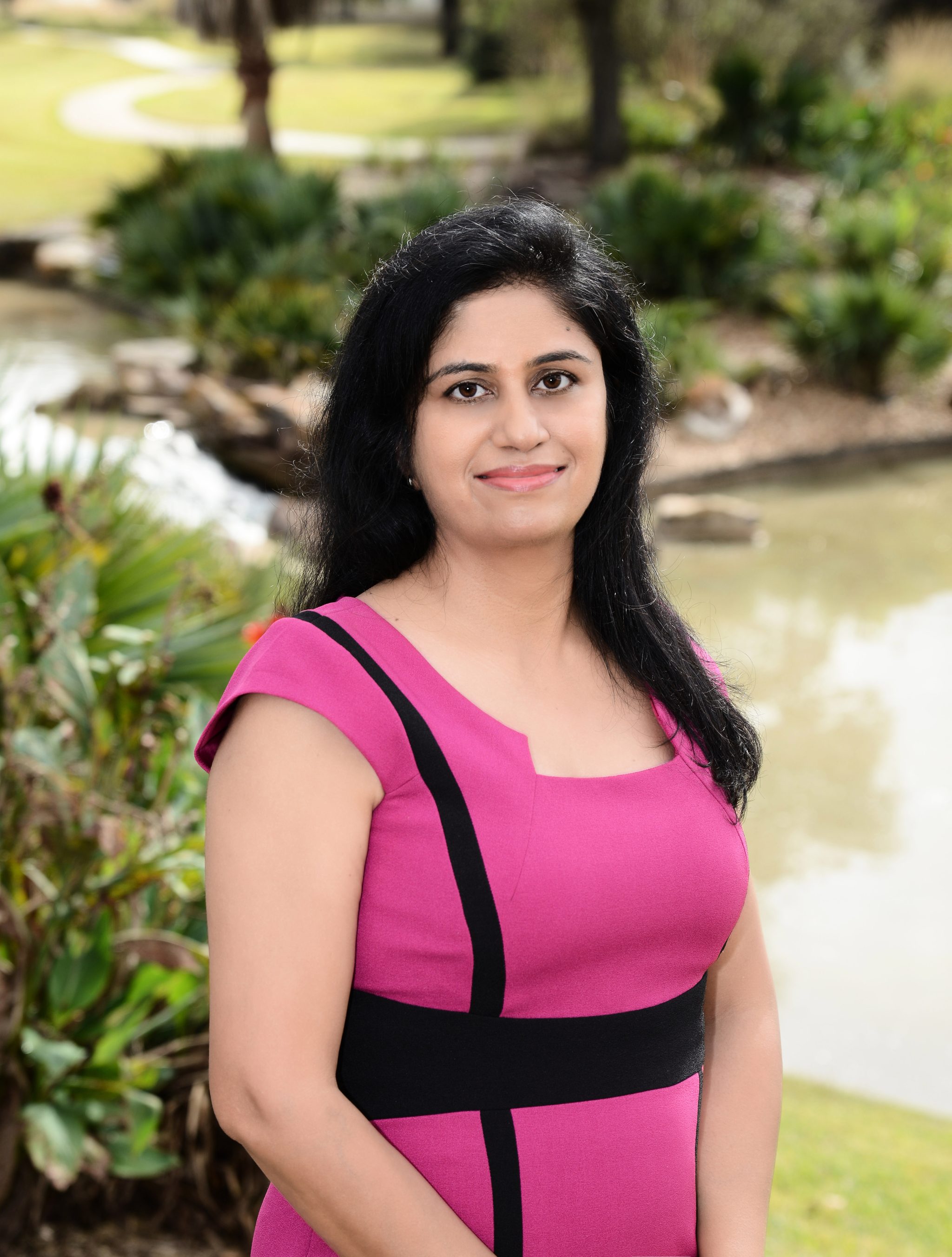 About the Expert
Dr. Lakshmi Reddy is a board-certified internist at Houston Internal Medicine Associates PA with more than 20 years of experience. She provides primary care services to adults, specializing in diabetes, high blood pressure, heart disease, and chronic fatigue. She earned her Bachelor of Medicine and Bachelor of Surgery at Gandhi Medical College and Hospital in Hyderabad, India, and completed her IM residency at Conemaugh Valley Memorial Hospital, PA.
---
Q&A
What's your role as an internist?
As an internist, I am specialty-trained to treat adults 18 through the geriatric years. I have intensive and comprehensive training in all aspects of adult medical care, specializing in primary care screening and in treating common adult problems, such as diabetes and hypertension, as well as in treating patients with a complex combination of conditions. But what I like most is partnering with my patients to make lifestyle changes that will keep them well, not just treat them, when they're sick.
Can lifestyle changes really improve quality of health?
Absolutely. I see it every day. Lifestyle changes such as improving your diet, exercising, obtaining adequate sleep, and reducing stress have an amazing impact on my patients' better health. Adding time to your schedule for relaxation helps tremendously, too. We love nothing more than hearing back from a patient who's made these changes and are seeing/feeling/living the results of better health.
So, as an internist, what do you do for your patients?
Patient care always comes first in our practice. We counsel and educate patients on making better choices for their health, screen them for any health conditions, and treat them with lifestyle changes/medications, treat any preexisting health conditions and refer to specialists, if they need them. We continue to monitor, every so often, and make sure the treatment is doing well or adjust it as needed. Overall, we plan for their better health goals and partner with them to achieve it.
What are some challenges you face?
Basically, there are two things we can't change — genetics and advanced aging. What we can change is how you take care of yourself. If you already have a condition such as diabetes, our goal is to manage your condition so it doesn't lead to heart problems, kidney conditions, blindness, dementia, or a stroke.
If you're overweight, that can be for many reasons, including poor eating patterns, lack of sleep, inadequate physical activity, some medicines, or genetics/family history. Let's look for the root cause and make the lifestyle changes necessary before obesity leads to other health issues. If you don't already have a condition, let's make the changes we need, so you never do.
What's the patient's role in healthcare?
The patient's role is huge. I use the analogy of a race car driver and his team. My patients are the drivers of their own health care. My staff and I are a team along with their support system (friends/family/specialists/medications, etc.) in helping them achieve their best health. When they have a success, they did it, not us. Let's all get healthier together. Let's motivate each other and celebrate our successes.
What's your ultimate goal for your patients?
My ultimate goal is for my patients to have good health and better quality of life as they're getting older. I want to reduce their risk of getting sick and chance of hospitalization, so their later years can be some of their best years.
---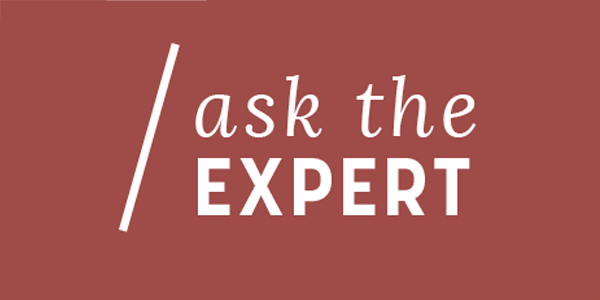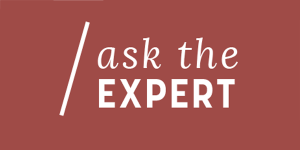 MyPrimaryDoctor.com
(281) 809-0085