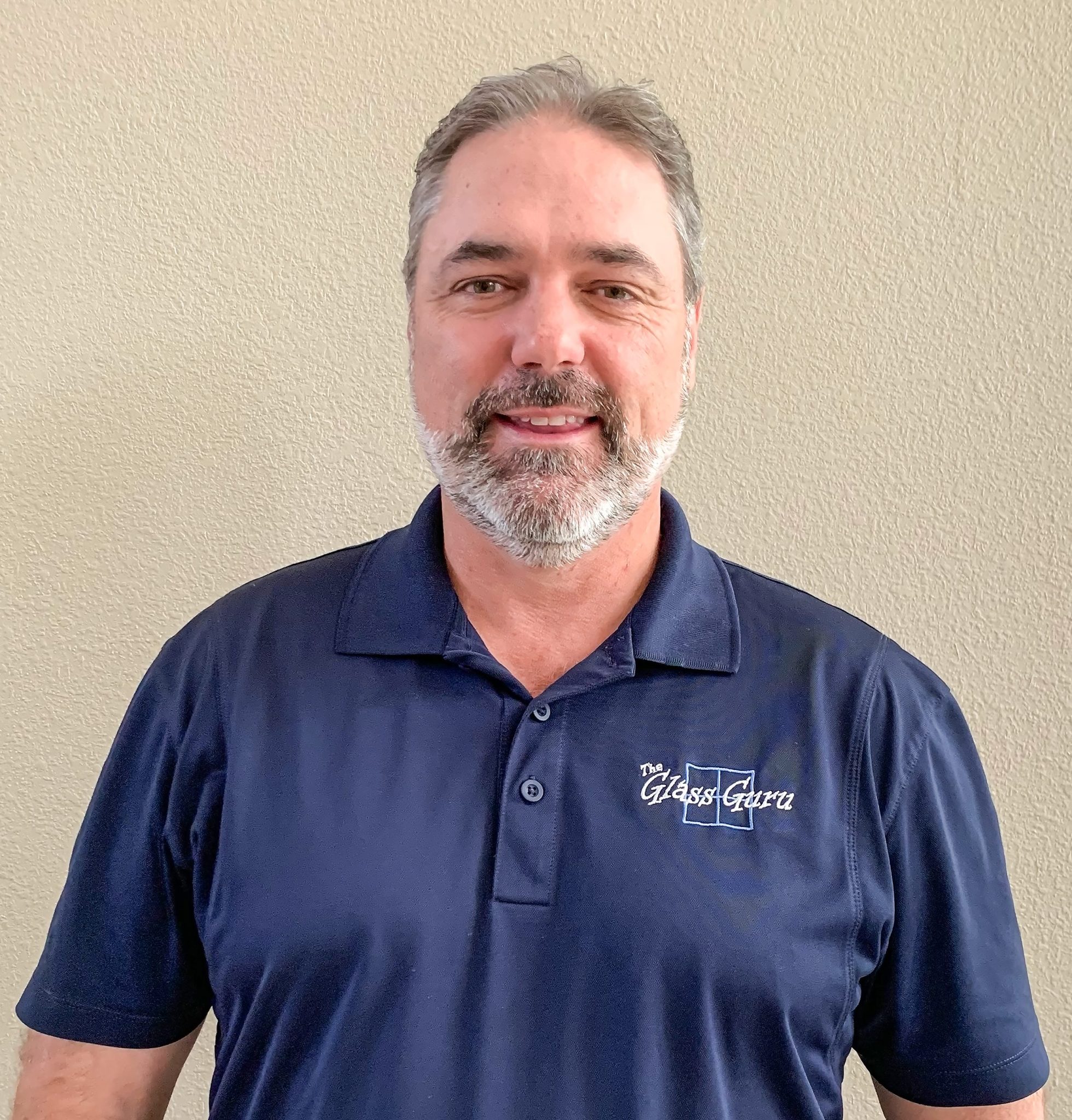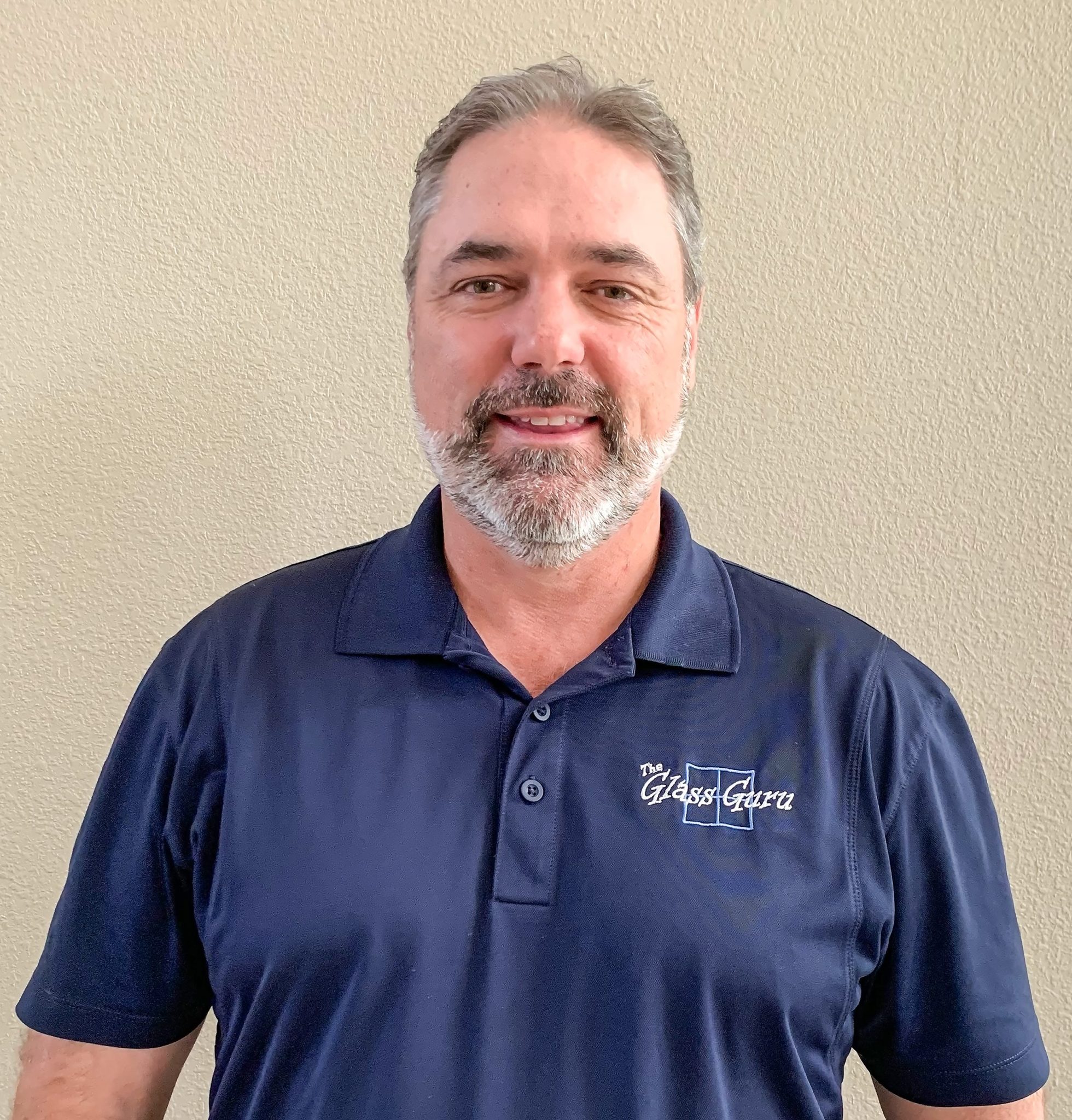 About the Expert
Since 2018, Kyle Hansen and his wife, Stephanie, have owned and operated the Southlake Glass Guru franchise location, which is the fifth location in the Greater Dallas-Fort Worth area and the 12th franchise location for the company in the state. Kyle has BA degree in marketing and more than 19 years of sales and sales management experience.
---
Q&A
What is the most common service requested?
The most common service requested, by far, is foggy window repair. Foggy windows are dual-pane-insulated glass units that have lost the seal around the units, causing moisture to penetrate the seal and get trapped between the panes. Over time, this continuous process of the glass expanding and contracting as temperatures go up and down will result in the increase of moisture inside that unit. As the moisture evaporates, it leaves behind the mineral deposits each time, which eventually causes your windows to turn white. It also can degrade the window's insulating ability.
What is one of the most common misconceptions in the world of glass installation?
In my experience, the biggest misconception, especially in regard to home windows, is that people assume you have to change the entire window frame and all. This is not the case. Most of the time, we can save customers money by replacing the glass alone. And often, we can replace it with an upgraded product, which is a pleasant surprise for most people.
What do you mean by upgraded product?
An upgraded product can be different for many customers, but the most common process involves replacing clear glass units with Low-E glass to help on energy efficiency in the home. Another upgrade is purely cosmetic but very common these days in that we can eliminate old grids, creating a much more appealing view.
What is your favorite product or service your company provides?
My favorite product is our in-glass pet doors. This product makes the whole family happy, from the pets to parents, and it is unique in that it is easily reversible if the client moves or just needs to change it. This option is far superior and much more versatile than a wooden door or a hole cut in the wall. Plus, it provides convenience for clients when their pets can take themselves out when needed.
Why should people look to the Glass Guru Southlake for their glass needs?
We are a part of an award-winning franchise, recognized as a top overall, low-cost, and home-services franchise. Our high-quality products, trusted technicians, and wide array of services set us apart, and you can be sure you'll receive a broad range of solutions, including shower enclosures, tabletops, cabinet glass, and more to fit your individual needs.
---