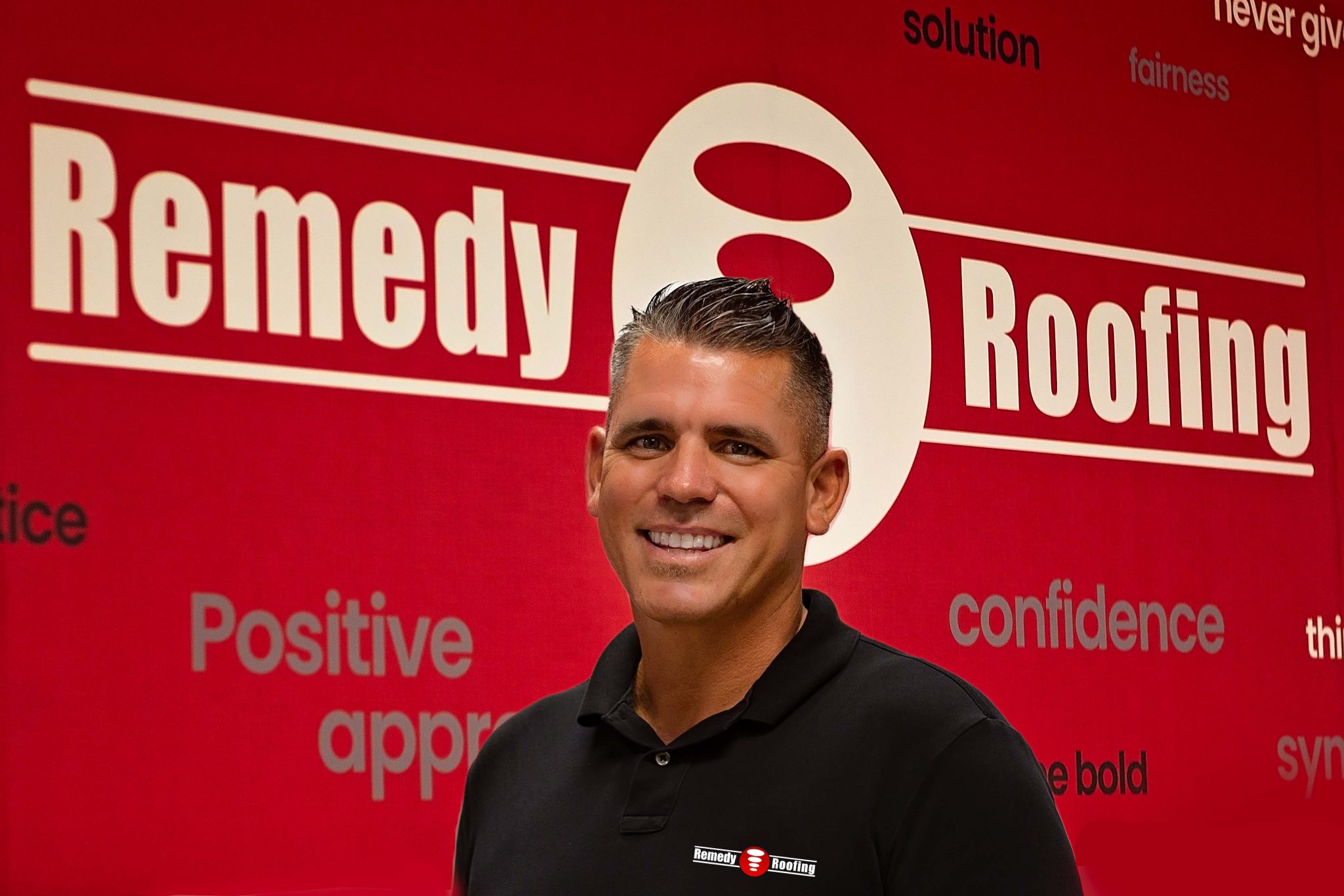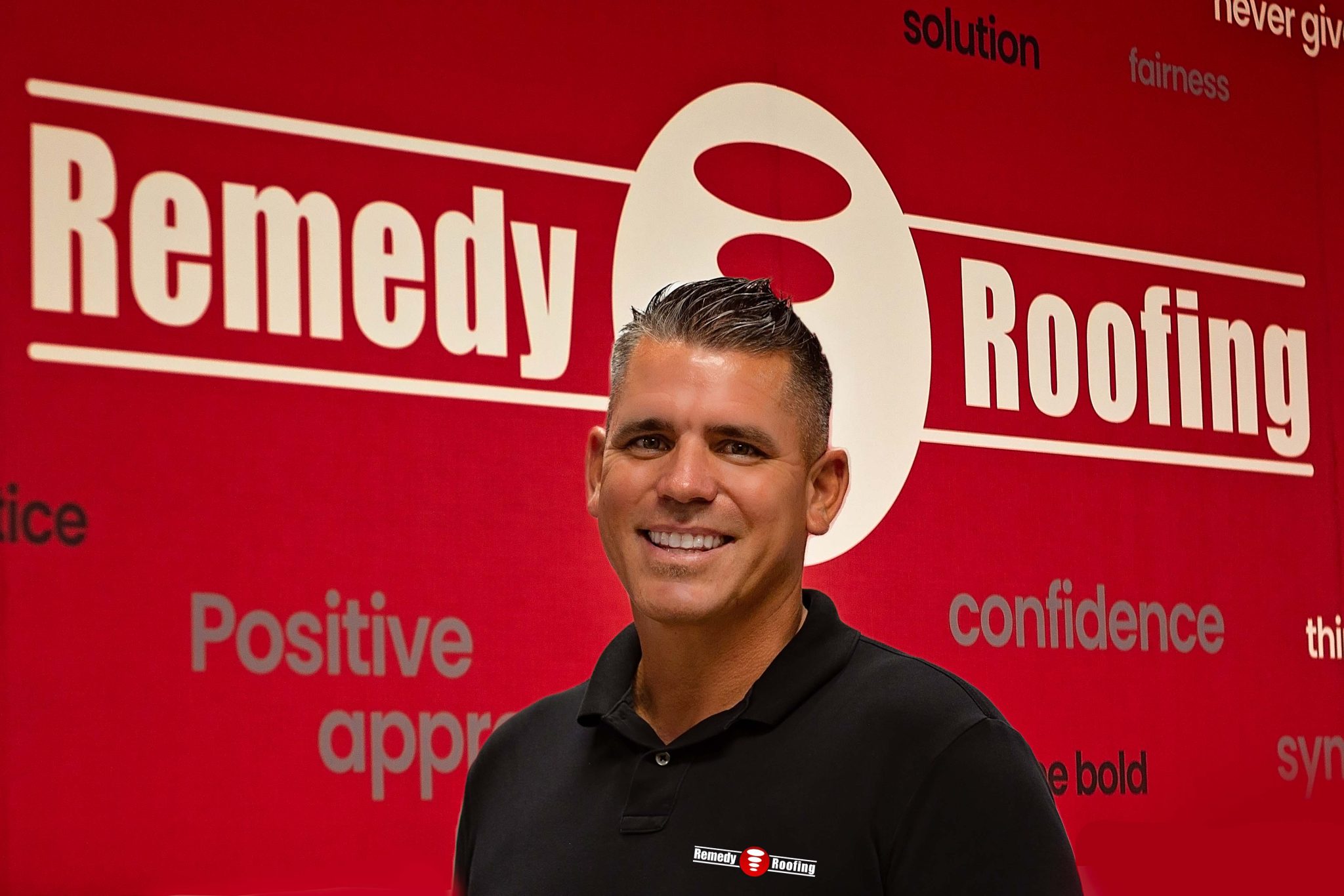 About the Expert
Founded in 2005 by Doug Traylor and Greg Arnim, Remedy Roofing is a leader in residential roofing across Texas and Louisiana. Their mission to consistently provide customers with the highest-quality craftsmanship, service, and materials has helped build a good, strong reputation with homeowners across the country.
---
Q&A
When evaluating/selecting roofing solution providers, what should a homeowner consider?
Most importantly, a homeowner should ensure that the roofing company is reputable and legitimate. The company should be working per state and local licensing requirements and have proof of insurance to show the homeowner. A homeowner should also consider other credentials of a roofing company, such as BBB accreditation, manufacturer certifications, and warranties offered. Finally, ask family and friends. Professional and personal references can go a long way to gain more insight into what it's like working with a roofing company.
What sets Remedy Roofing apart from other roofing contractors?
Remedy Roofing is locally owned and operated and has dedicated its operations to better serve communities across Texas and Louisiana since 2005. Although we can handle any size job, including residential, multi-family, and commercial, we still maintain a small company feel while providing personal attention with every customer interaction. Our dedication to customer experience and delivering topnotch roofing expertise shows through our unparalleled accreditations and certifications.
What do you see as the biggest trend in the roofing industry?
Homeowners are now looking for other ways to use their roofs in addition to protecting their homes, such as solar energy. The benefits include locking in long-term energy prices, increasing the value of their home, and taking advantage of other financial incentives. Remedy Roofing is now offering GAF Energy's Timberline Solar™, the world's first nailable solar shingle built like any other roof with traditional shingles. We are one of the first roofers in the country to be able to sell and install this new solar roof, and we couldn't be more excited.
What should a homeowner consider when deciding if a solar roof is right for them?
Evaluate the home's monthly power consumption by reviewing a copy of the utility bill, and determine the amount of sunlight the roof captures during the day. By reviewing these two critical factors, we can quickly establish if a solar roof is the right fit and discuss options.
What is the difference between solar panel rack systems and GAF Energy's Timberline Solar Roof?
The most obvious difference with Timberline Solar is its curb appeal. Unlike large solar rack panels, Timberline Solar shingles sit flush with the roof and mimic an ordinary shingle's appearance. The installation is also completed the same way as standard asphalt shingles. This process results in keeping your warranty intact compared to solar rack systems, which penetrate the roof during installation, therefore voiding any existing manufacturing warranty for the roof. It also has increased durability against damage and is dually UL-certified as a roof and solar panel.
---