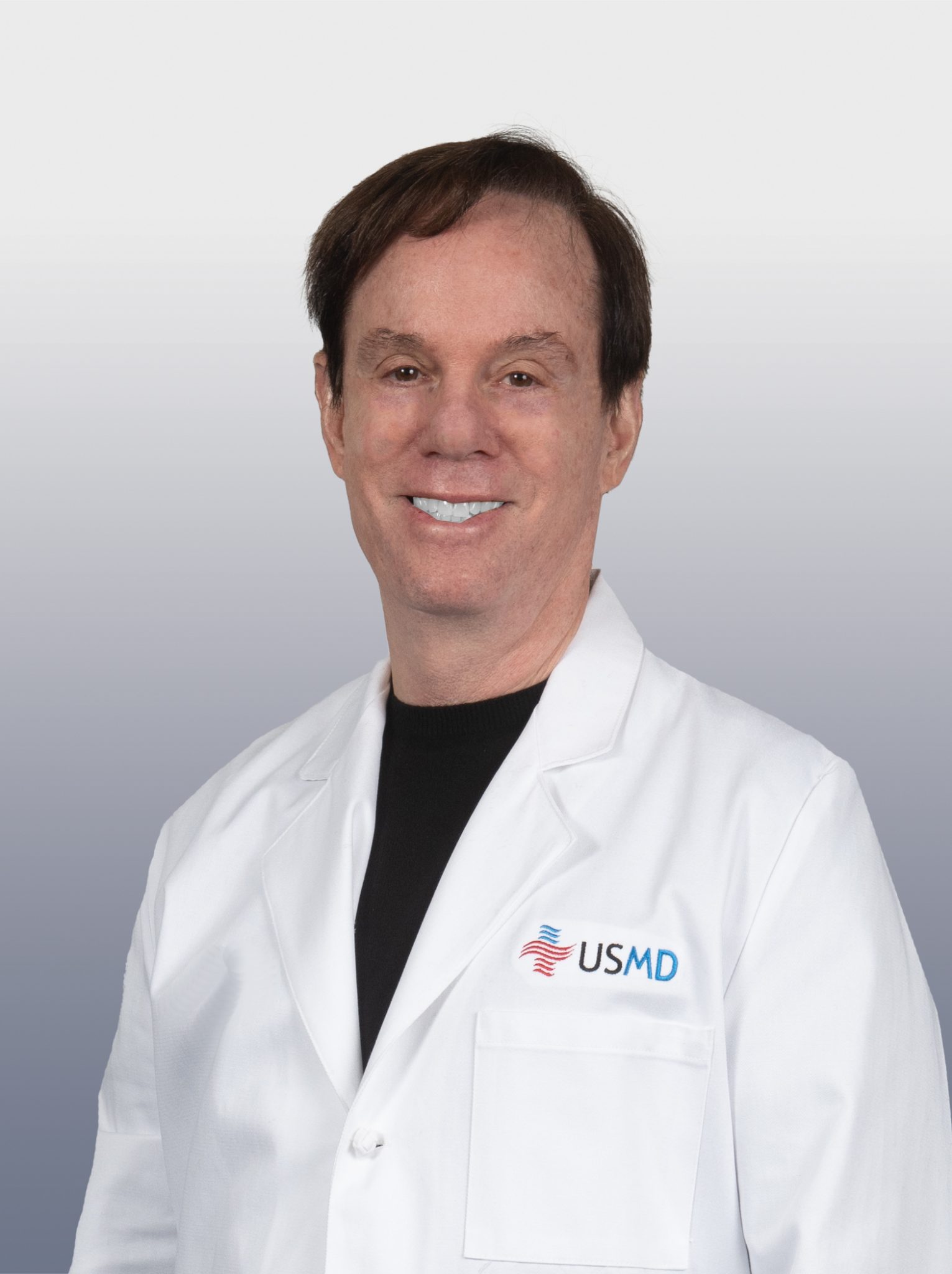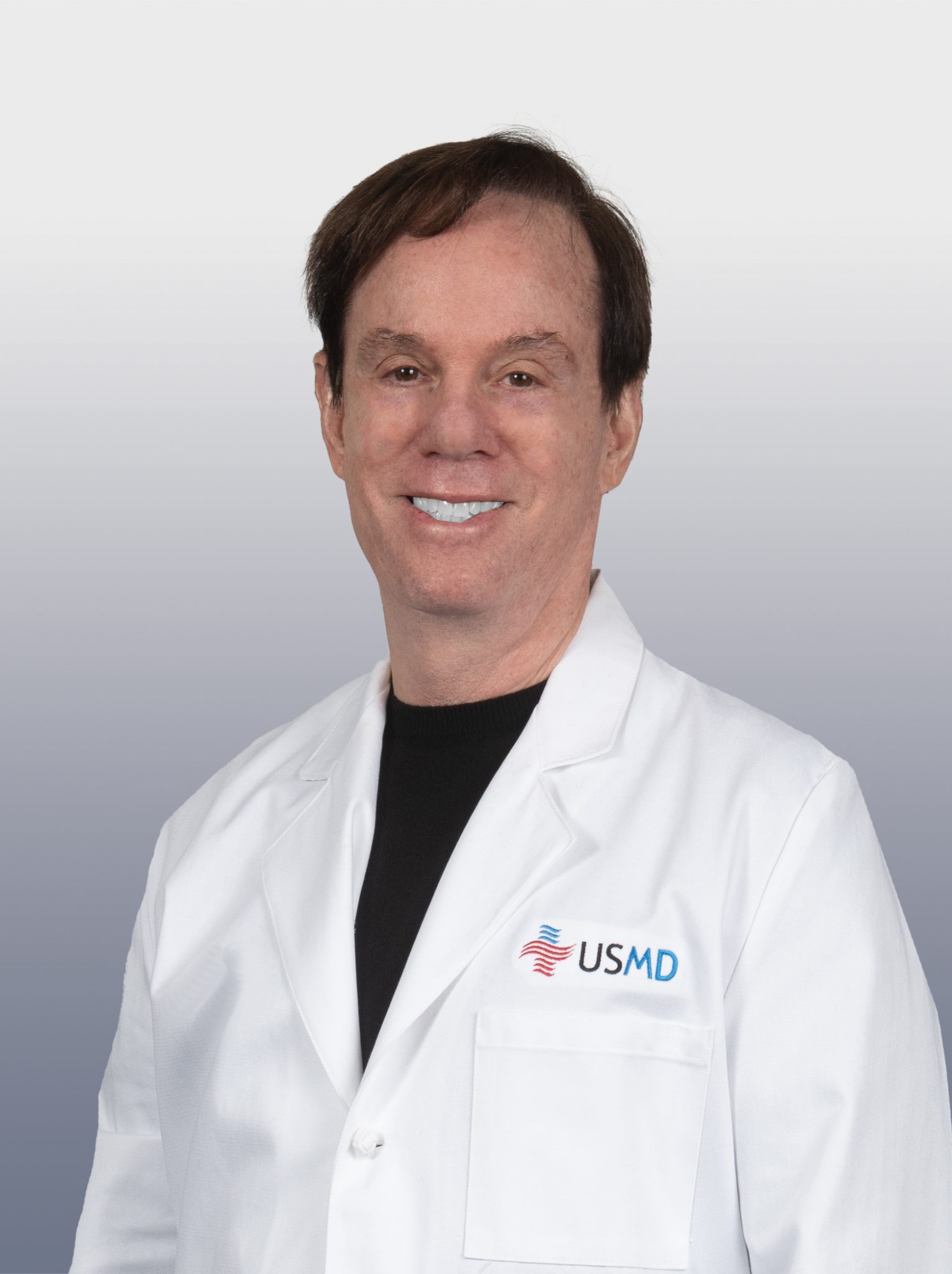 About the Expert
Dr. Edelman specializes in medical oncology and hematology and serves as medical director of the division at USMD. He has practiced in North Texas for nearly 25 years and feels blessed to serve this community. His aspiration to practice medicine came from his passion to help people and his desire to lend his talents to fight cancer and blood disorders.
---
Q&A
What led you to the field of oncology and to USMD?
My desire to become an oncologist began while obtaining my Ph.D. in cellular and molecular biology. I researched molecular causes of cancer and gained confidence that humankind could discover how to treat cancer. From then on, I knew I wanted to lend my talents to fighting cancer. I joined USMD in 2020 to lead the organization's efforts to create and launch its new medical oncology and hematology division. I was excited to join USMD and help the organization build a different type of cancer care program. At USMD, we know every patient's cancer journey is unique, so we tailor treatment plans to each patient. We partner with and support patients from diagnosis through treatment and survivorship.
That sounds encouraging. Can you tell us more?
Our brand new facilities offer the most advanced care and treatment as well as access to precision medicine and clinical trials. We have a compassionate team that treats patients like family, board-certified doctors, experienced advanced practice clinicians, and nurses certified by the Oncology Nursing Society. We also offer patients after-hours support, a nurse navigation program, and financial counselors.
How important are preventive screenings in regard to early cancer detection?
Preventive screenings are important to overall health, but they're also important when it comes to catching cancers early. The goal of screening is to find cancer before it has time to grow and spread, when it can be more easily treated and possibly cured. It's important to talk with your doctor about which screenings are appropriate for you.
What advice would you give to someone selecting an oncologist?
Look for an oncologist who's up to date on the latest cancer knowledge, developments, and treatment—and who wants to share that knowledge. You want someone who encourages and is willing to answer questions and address concerns. This includes questions from patients and loved ones. It's also important your oncologist offer clear and concise explanations of diagnosis, prognosis, treatment, and expected outcomes, including any side effects and benefits. Finally, you want an oncologist with access to the latest technologies and treatments, including precision medicine clinical trials.
What excites you about the field of oncology? Are there new developments on the horizon?
Oncology is always evolving, with new treatments and breakthroughs on the horizon. Even now, precision medicine, sometimes called personalized medicine, offers a new approach to cancer treatment. Precision medicine is a type of care that lets doctors select treatments matched to molecular characteristics of a patient's cancer, allowing oncologists to provide new and personalized treatments. I'm happy to have access to precision medicine at USMD and am confident this will lead to more successful treatments with better outcomes.
How can someone schedule an appointment with you?
I practice at the USMD Arlington Oncology and Infusion Center and USMD Fort Worth Clearfork Oncology and Infusion Center. You can call (682) 274-8080 to make an appointment with me at either location or with one of my partners.
---