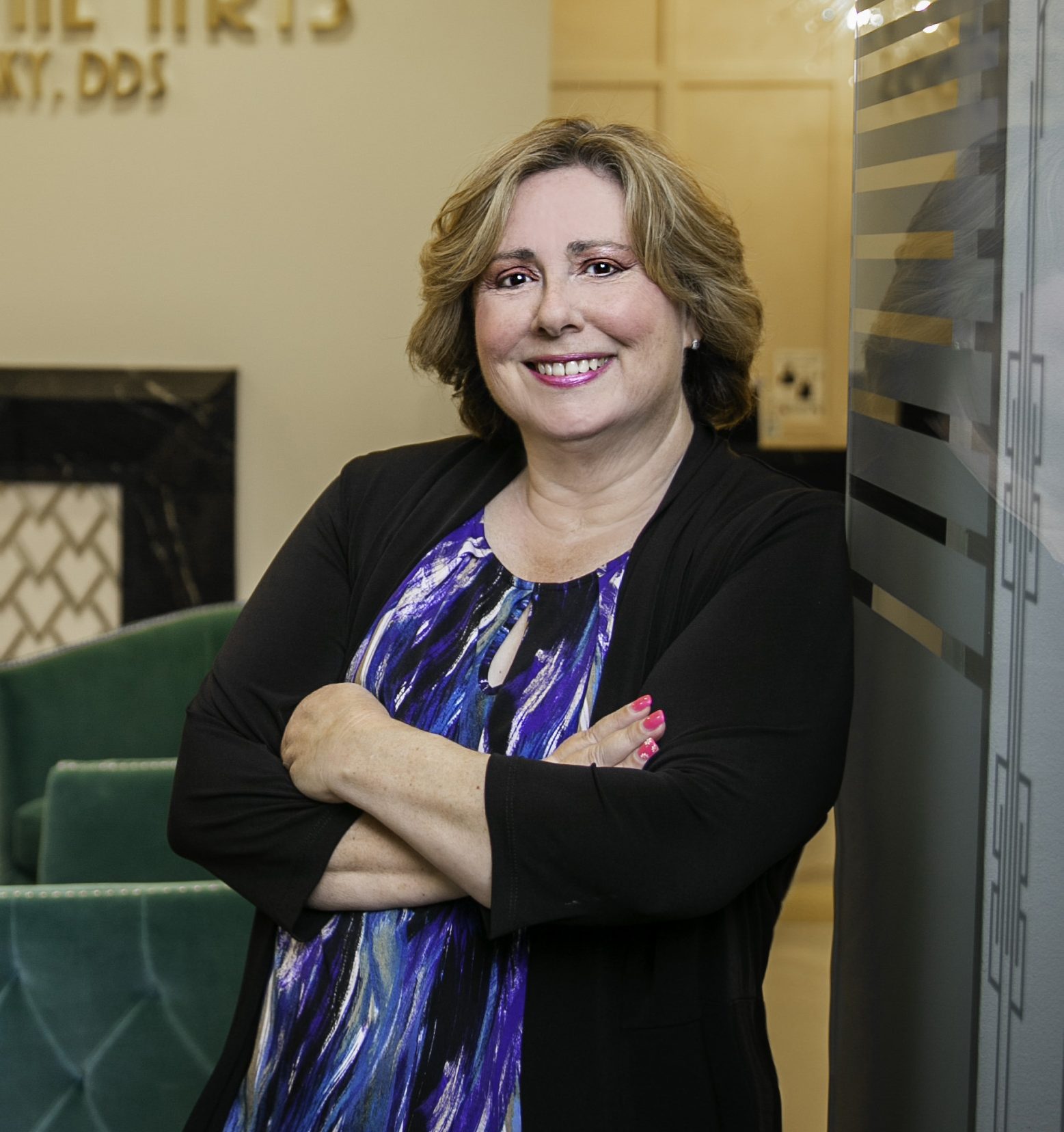 About the Expert
Dr. Sula Umansky earned her bachelor's degree in history and chemistry from Texas A&M University. She graduated from the University of Texas Dental Branch, Houston, in 2001. Since completing dental school, Dr. Umansky has completed over 1,000 hours of continuing education in cosmetic dentistry, orthodontics, implant dentistry, sedation dentistry, pediatric dentistry, endodontics (root canal therapy) and periodontics (gum disease).
---
Q&A
How has dentistry changed in the 20 years you've been practicing?
Technology has grown exponentially since I began practicing in 2002. Dentistry today is more precise and gentler than ever before. Cosmetic dentistry makes a gorgeous smile available to everyone, and advanced diagnostics can catch small problems long before they become big ones. But I never want to forget the most important part of any dental visit is still the time I spend listening to my patients and educating them about their dental health.
What are some dental technologies that have you excited?
One of the things I love about practicing dentistry is it requires me to be a lifelong learner. There's always something new to learn, and that really appeals to me. I love nothing more than investigating new technologies and investing in the very best ones to make my patients' experience even better.
The latest digital X-ray and 3D Cone Beam Computed Tomography (CBCT) allow me to obtain the highest-quality diagnostic images of my patients' teeth, jaws, and surrounding structures at the lowest possible exposure levels. Intraoral cameras not only identify tooth decay, gum disease, and other oral health conditions, but allow me to show my patients exactly what I see. And VELscope oral cancer-screening detects the presence of suspicious soft-tissue conditions, earlier than ever before, so I can make the appropriate recommendations for further diagnostic or treatment procedures.
Are you using any lasers in your practice?
I'm having wonderful success with the KaVo DIAGNOdent laser which allows me to detect even the smallest level of tooth decay. This allows for early and very conservative treatment of cavities which, if left untreated, can grow and cause serious damage to your teeth. I can also use the diode dental laser to easily — and with minimal-to-no discomfort — treat cold sores, gum disease, cosmetic gum re-contouring, and other minimally invasive soft-tissue procedures.
Are there any exciting new cosmetic offerings?
Teeth whitening has come a long way. It can now whiten even deep-set stains and brighten the overall shade of teeth. Whitening can be performed in our office, under my supervision, or I can give you a take-home whitening kit. Invisalign or ClearCorrect tooth aligners allow us to gradually shift teeth into the desired position and alignment comfortably and practically invisibly.
Porcelain veneers are thinner and more like natural teeth than ever. With them we can fill small gaps between teeth, fix chips and cracks, worn or short teeth, and uneven teeth. And our digital smile design software allows you to see and tweak your results before treatment begins.
What can you do for anxious patients?
It's perfectly natural to be anxious about having dental work done. We provide several types of sedation dentistry including nitrous oxide (laughing gas), oral sedation, and IV sedation. We spend time with each patient discussing their oral health needs, treatment options, medical history, and any concerns to determine the best type of sedation to use.
---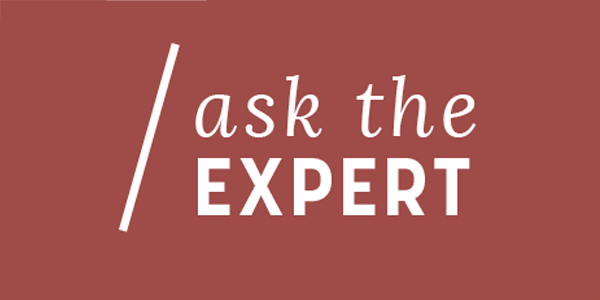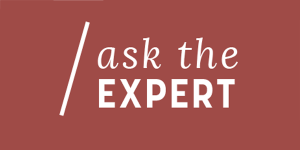 KatyDentalArts.com
(281) 528-9337