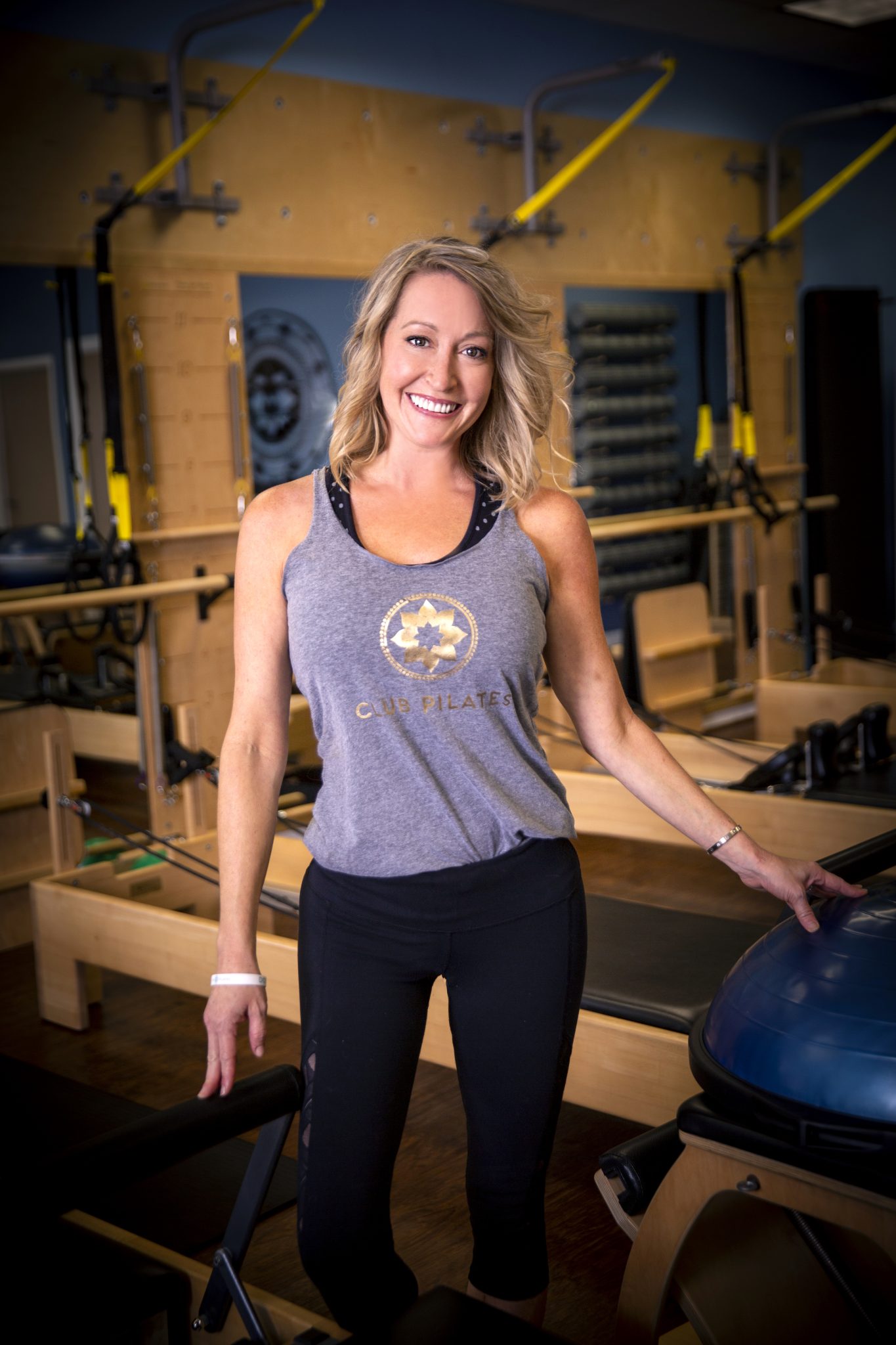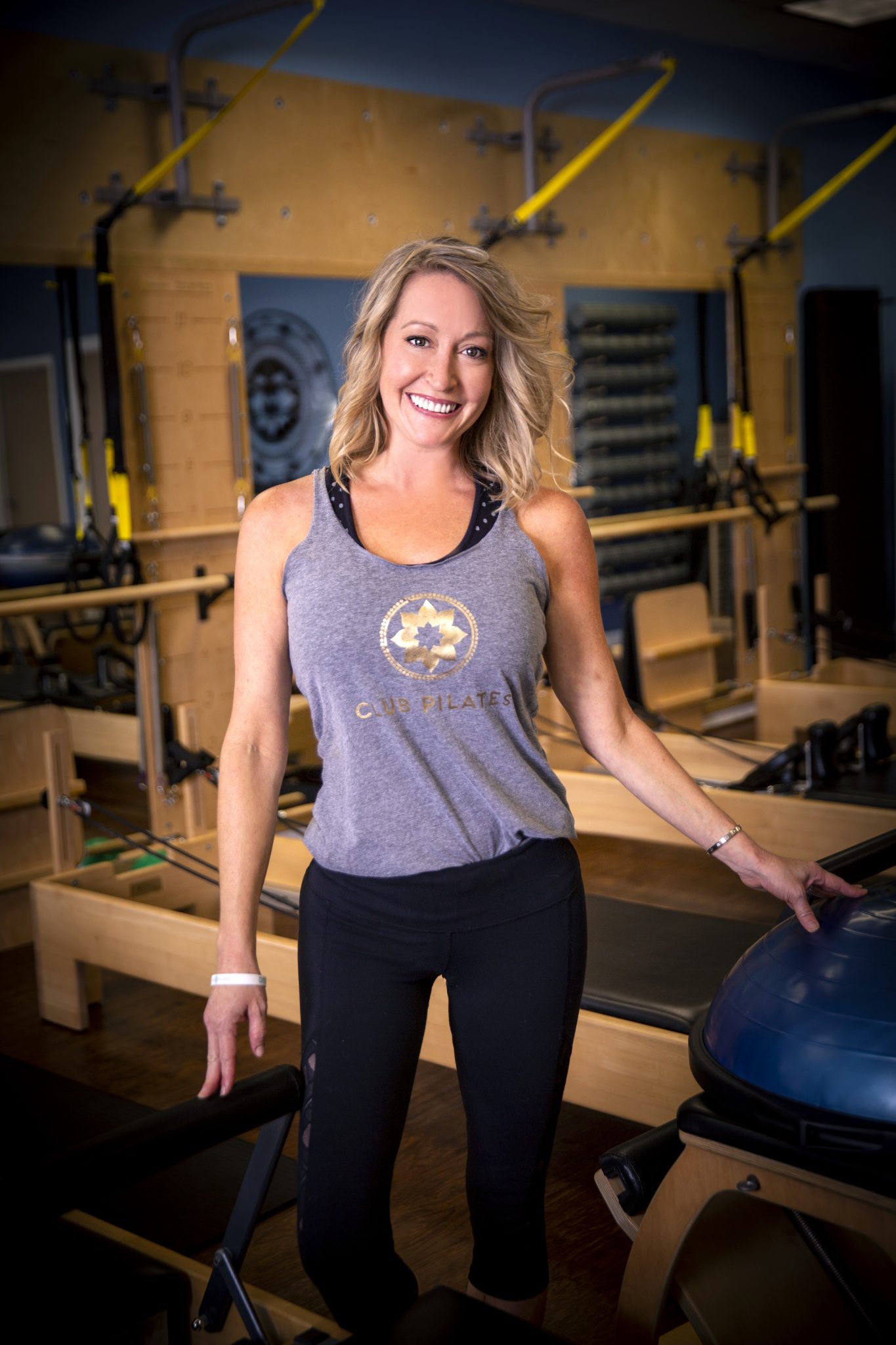 About the Expert
Native Houstonian Lexi Stinger received her Pilates Mat and Apparatus certification in New York through The Lab NYC. A rheumatoid arthritis diagnosis was the impetus for Lexi's love of Pilates, helping her to stay active with less pain. She's passionate about sharing these benefits, believing Pilates is truly for every body.
---
Q&A
What is Pilates?
Pilates was created in the early 1900s by Joseph Pilates during WWI. He trained bedridden patients by attaching ropes and springs to hospital beds for rehabilitation and body conditioning. Later, he created a library of exercises focused on flexibility, anatomical alignment, muscular strength, and endurance, emphasizing proper posture, core stability, and muscle balance.
Pilates' core foundation centers on the balance of mind, body, and spirit through the connection of breath. It can be performed on a mat or a variety of equipment such as the reformer and springboard, and it can dramatically transform the way you look and feel.
How is Pilates different from other forms of exercise?
Pilates is a unique one-stop shop for achieving your fitness goals concentrating on five aspects of training:
Strength
When you join an apparatus-based class, you'll use equipment with springs attached, known as resistance training. Resistance can help increase and maintain muscle mass as we age, and is beneficial for bone density, particularly in women. Pilates' biggest focus is the body's powerhouse — deep abdominals and torso muscles — directly relating to back and hip health, posture, and support of organs.
Flexibility
Joseph Pilates said, "You're only as young as your spine is flexible." This philosophy is the root of Club Pilates classes, where we move the spine in all planes of motion to build good posture, prevent pain, and maintain healthy tissue between the vertebrae.
Balance
Pilates skills continually challenge and develop balance. This is particularly important for injury prevention and proprioception development (the sense of knowing where our body is in space and the ability to control it). Pilates also re-balances our body. Sometimes we can develop movement compensation patterns, disrupting symmetry. Pilates' aim is to bring the joints into correct alignment so muscles can work properly.
Cardio Training
Cardiovascular exercise reduces blood pressure and cholesterol levels, promotes better sleep, and boosts immunity and brain function. Our Club Pilates Cardio Sculpt classes use the jumpboard, allowing jumping while lying down to accelerate heart rate while being safe on joints. The best part is it's just plain fun.
Mental Training
Pilates exercises require concentration for creating a deep, mind-body awareness. In a Pilates class, focusing on body alignment, breath, and control decreases stress, resulting in fresh mental clarity and rejuvenation.
What should I look for in a Pilates instructor?
Seek an instructor who is highly qualified and knowledgeable with a comprehensive education. Since Pilates relates to all ages, shapes, fitness levels, and physical conditions, the instructor should have experience working with a variety of clients. They should be passionate about how Pilates can help you attain your fitness goals, from injury prevention to enhancing your sport, or creating a higher quality of life with less pain. At Club Pilates, instructors undergo a certification program involving a minimum of 500 training hours and in-depth education on specialized equipment. They also study common injuries (disc issues or shoulder injuries) to maintain safety while building strength.
---