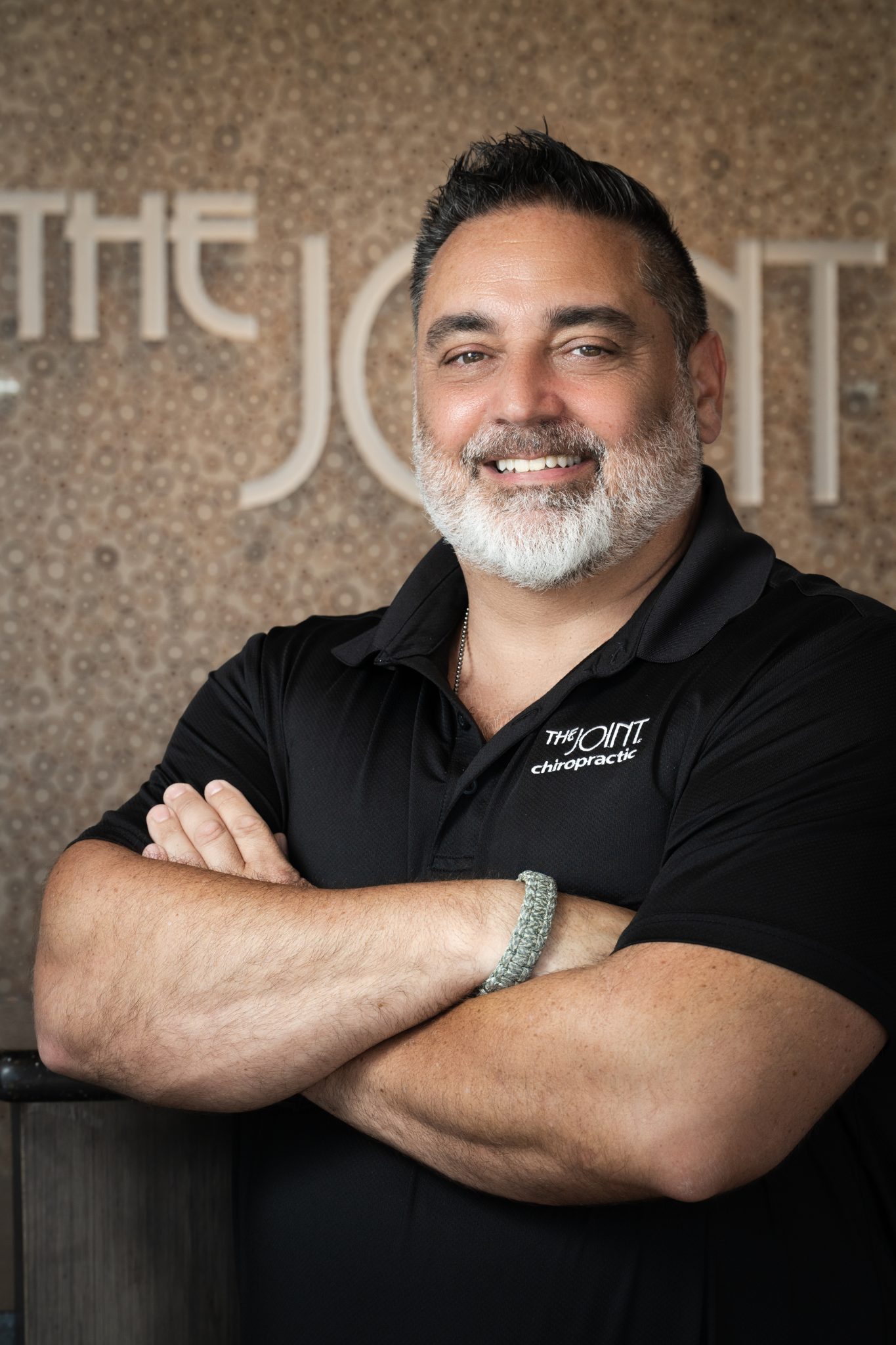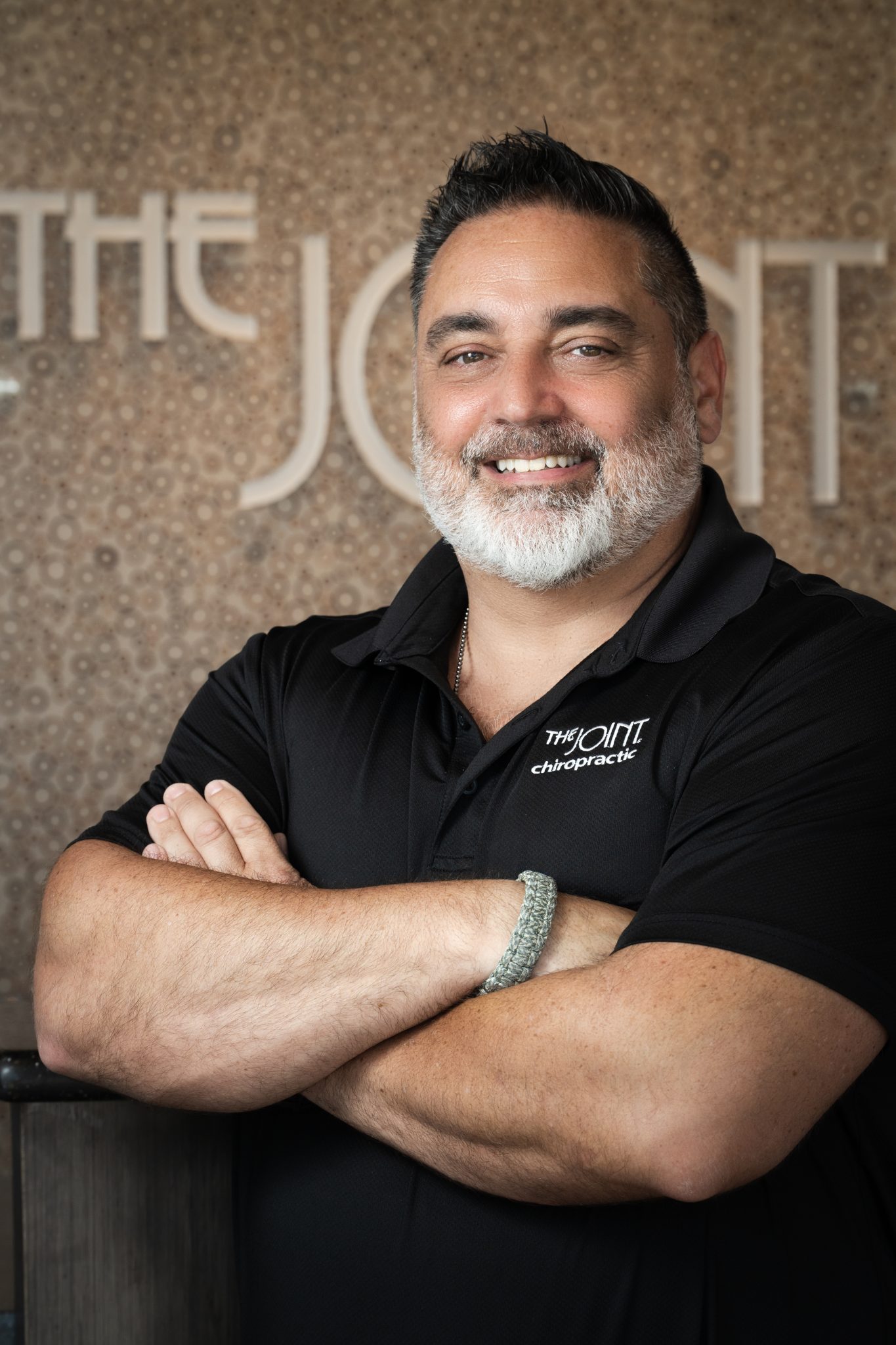 About the Expert
Dr. Jason Basile earned a bachelor's degree in exercise science from the University of Delaware. From there, he graduated summa cum laude from Life University in Georgia with a chiropractic degree. After gaining 17 years of solo practitioner experience, Dr. Basile became director of eight of The Joint's Houston-area locations.
---
Q&A
Are chiropractors doctors?
Yes, a doctor of chiropractic is primarily educated as a healthcare provider with an emphasis on diagnosis and treatment of conditions related to the musculoskeletal system. Education requirements for chiropractors are among the most stringent of any in the healthcare profession. Typical chiropractic college applicants have already acquired nearly four years of prerequisite
undergraduate education.
Once accepted into a chiropractic college, the academic rigor increases even more with four years of study as the standard. While in chiropractic college, students receive education in areas like orthopedics, neurology, physiology, anatomy, clinical diagnosis, nutrition, and rehabilitation. The full curriculum includes a minimum of 4,200 hours of classroom, laboratory, and
clinical experience.
Do adjustments hurt?
Generally, no. Some patients who present with severe pain may have discomfort being positioned for their adjustments, but in most cases, chiropractic treatment is gentle and feels like a release of pressure.
Why should I visit a chiropractor?
Most people choose to visit the chiropractor due to pain. We commonly see patients complaining of pain in the neck and lower back. Pain is what gets the patient in the door, but it's not the reason for treatment.
At The Joint Chiropractic, we work with you to shift your attention from solely focusing on the pain to your overall well-being. It's also important to note that the absence of pain doesn't necessarily indicate health and well-being. Rather than measuring success based on pain levels, we believe you should measure it by your ability to engage in the activities you enjoy with a sense of energy and excitement. Regular, routine chiropractic adjustments can increase energy levels, reduce the physical effects of stress, and restore a sense of wellness and balance to your life.
Is chiropractic treatment ongoing?
The hands-on nature of chiropractic treatment essentially requires patients to visit the doctor several times as treatment requires face-to-face sessions. It's important to remember that chiropractic care isn't a quick fix, but a therapeutic process in the patient's journey. It takes several visits during this journey for the body to adapt to the adjustments and heal. You deserve to feel healthy and whole, without pain diminishing your ability to enjoy life.
How do I choose a chiropractor?
Like many things in life, a referral from a trusted friend or family member goes a long way. When choosing a chiropractor, also consider the convenience of the visits, the office location, and how the staff treat you on the phone and in person. The biggest deciding factor can come from your interactions with the doctors themselves. Chiropractors should listen to your questions and concerns, collaborate with you to formulate a plan you can easily follow, and be effective in their treatment and communication.
---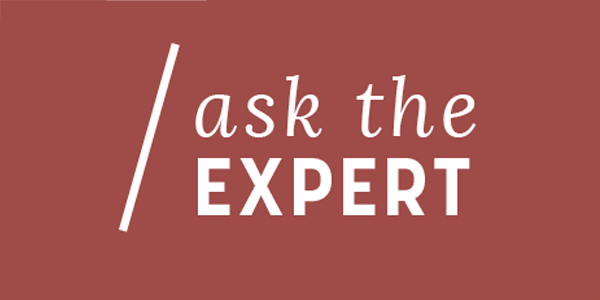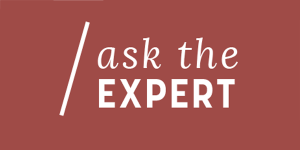 TheJoint.com
Cypress (281) 402-8279 // Cy-Fair (800) 234-5678 // Copperfield (832) 539-8890