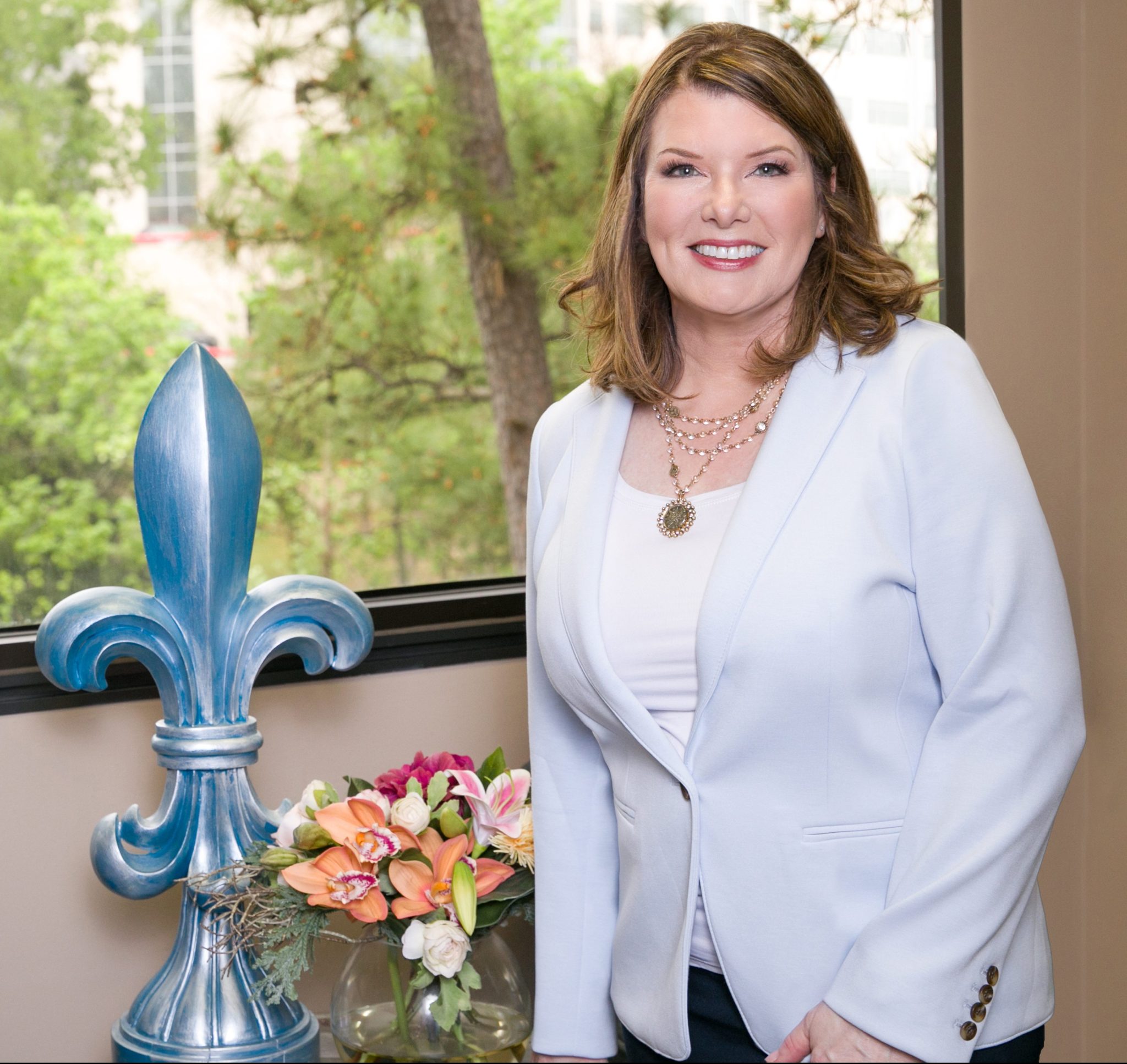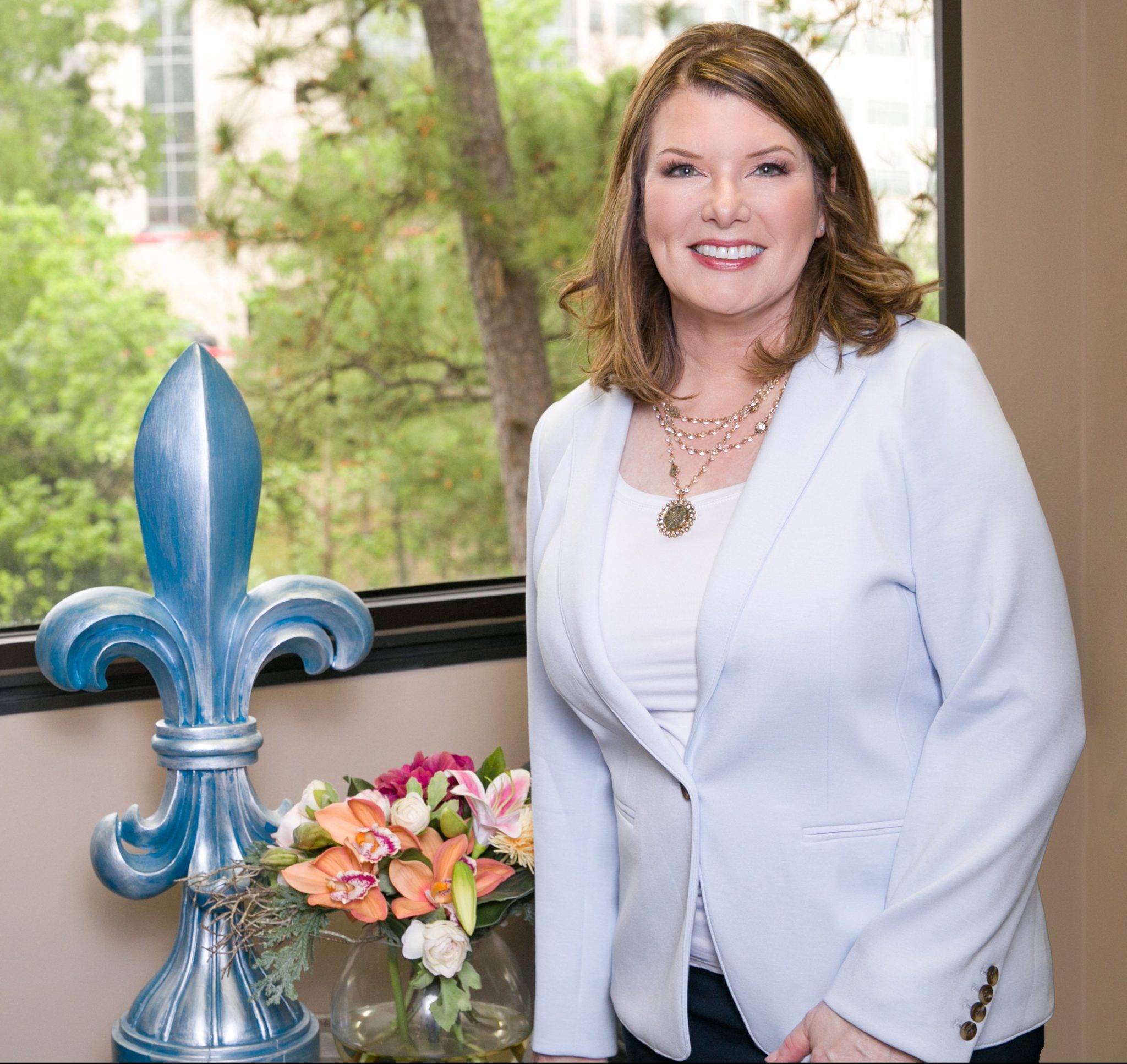 About the Expert
Dr. Reed has been in practice for more than 25 years. After graduating cum laude from Louisiana Tech University, she earned a Doctor of Dental Surgery degree and completed an Advanced Education in General Dentistry residency at Louisiana State University. She stays on the leading edge of dentistry, regularly completing continuing education classes on state-of-the-art procedures and technologies, as well as best practices for safety.
---
Q&A
I'm interested in veneers, but should I be worried about getting my teeth ground down?
Cosmetic restorations are a great way to give you the confidence to smile and laugh freely without feeling self-conscious. In certain cases, we can use prepless or minimal-prep veneers. They require little to no drilling, allowing us to conserve as much of the natural tooth structure. These ultra-thin, porcelain restorations are bonded on top of the tooth structure to improve color and provide permanent whitening, fill spaces, and hide black triangles. You can go as white as you want or choose a more natural shade.
However, not everyone is a good candidate for prepless veneers. If traditional veneers are recommended for the best aesthetic outcome and to meet your goals, rest assured that we take a conservative approach, minimizing the grinding as much as possible while producing a
beautiful outcome.
Am I stuck with my gummy smile forever?
Absolutely not! A symmetric, scalloped gum line is an important component of a beautiful smile. Using advanced laser technology, the gum line can be raised and contoured to make the teeth look longer. Patients see results immediately, and the erbium laser doesn't cause additional shrinkage after healing, which is sometimes a side effect when a scalpel or lasers with a different wavelength are used. Also, with laser treatment, there are no sutures and almost no downtime. In most cases, you can go to work after the treatment, and the pain level is minimal.
How can I get a smile makeover that looks natural, not "done?"
Good communication with your dentist is a must. Bring photos of smiles you like and even those you don't like, and openly discuss what you want for your final outcome. Keep in mind there are many factors to consider beyond tooth color, including the shape, length, and evenness of the gumline.
When choosing veneers or crowns for the front teeth, the newer porcelains allow for a natural look. The artistry used in creating each restoration also plays a role. Blended coloring with the gradient shade just slightly darker at the gumline and adding some translucency at the edge of the teeth can impart a natural appearance.
Combining Invisalign to correct teeth crowding and teeth whitening to brighten the smile is another great way to create natural-looking results.
Why am I getting black triangles where two teeth meet at the gum line? Is there a treatment for this?
The dreaded black triangle usually shows up over time. One common cause is bone level receding in the mouth as we age, so it can't support the gum that fills in the space between teeth. It may also be due to overzealous brushing or even simply the shape of your teeth. Black triangles can be fixed with orthodontics, including Invisalign, porcelain restorations, or Bioclear, a system of bonding we use to fill gaps that allows smooth edges, so your gums don't get irritated.
There are more options for creating beautiful smiles today than ever before. If you're interested in upgrading or enhancing your smile, we invite you to come in for a complimentary cosmetic consultation to find out more.
---