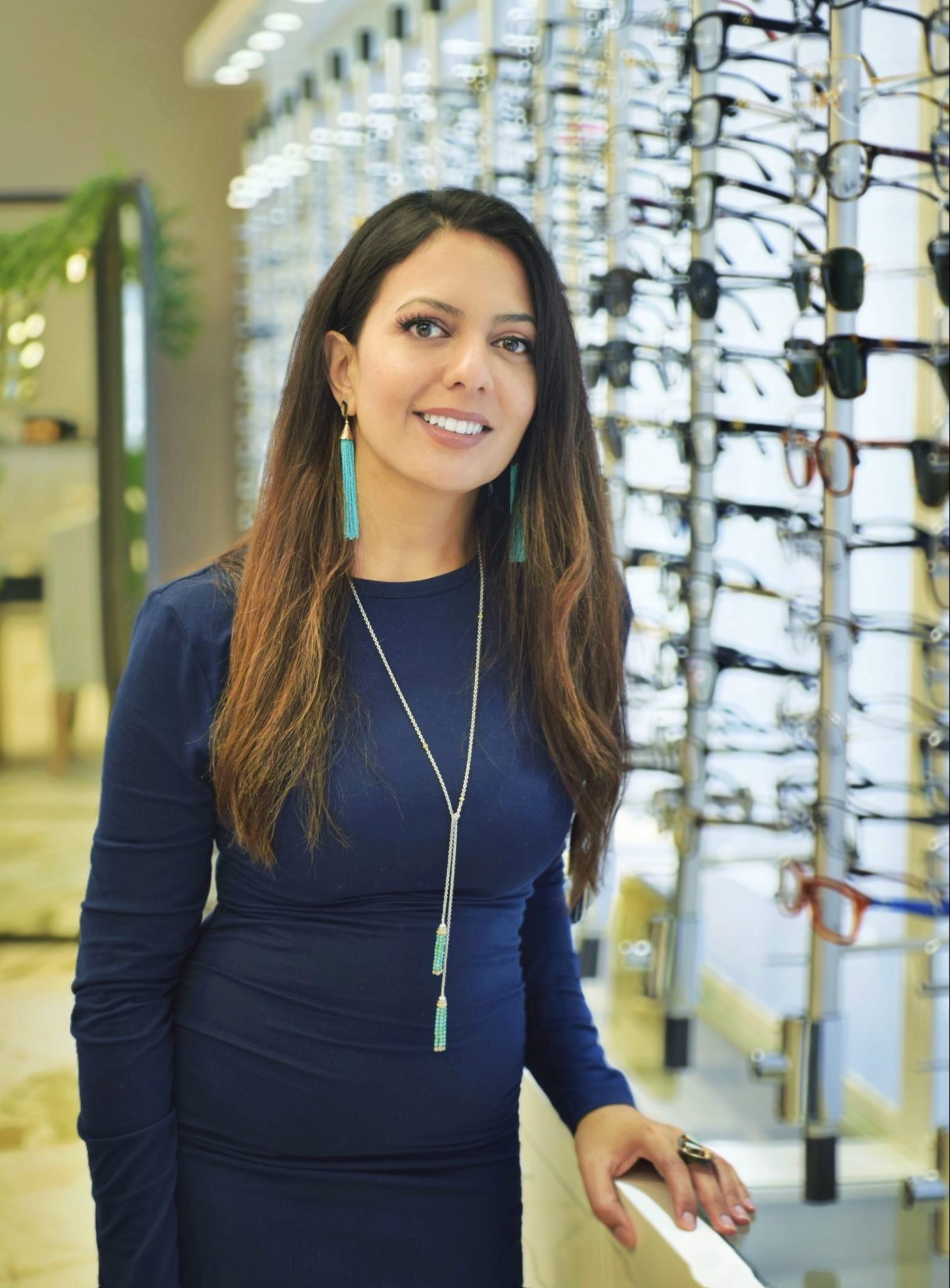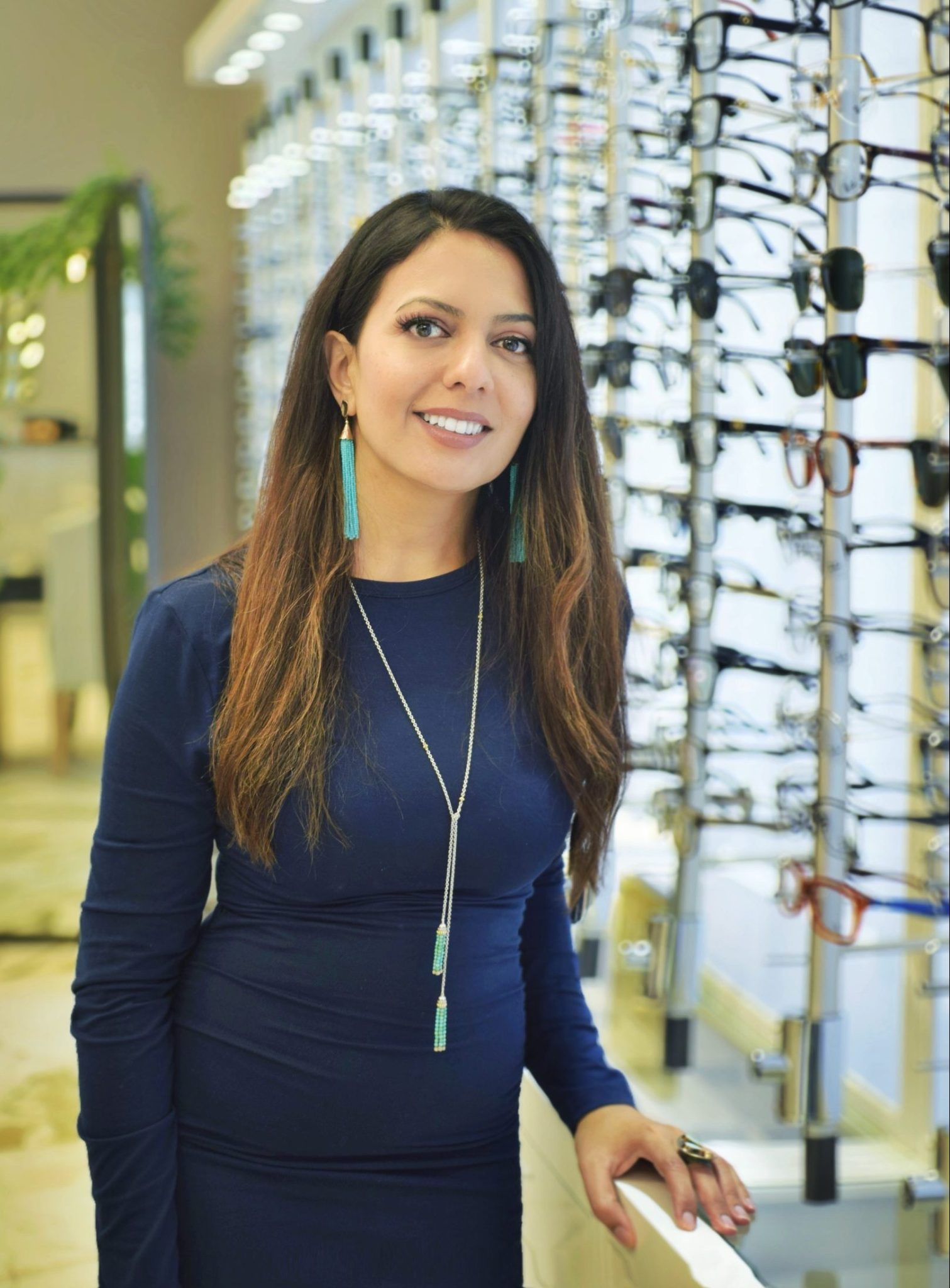 About the Expert
Dr. Caroline Wells is a therapeutic optometrist and optometric glaucoma specialist. She earned her Doctor of Optometry from the University of Houston College of Optometry in 2013. Inspired by her grandmother's visual impairment, Dr. Wells made it her mission to preserve vision.
---
Q&A
When should children have their first eye exam?
It is recommended that children have their first eye exam before starting school. So, around age four to six, or sooner. Parents can have their child's eyes checked sooner if they notice problems with tracking objects, not making eye contact, squinting, not responding to visual stimuli, or have crossed eyes.
Vision changes drastically in children as they continue to grow. After their initial eye exam, a child should be re-examined every year. Just because a child doesn't need eyeglasses now, doesn't mean they won't in six months.
Is there anything parents can do to preserve their child's vision, or slow changes to their prescriptions?
Yes. Children's vision changes are largely due to how they use their eyes. Adjusting a child's habits can help stabilize their prescription. Holding a book 16-18 inches away and taking frequent breaks from up-close work allows focusing muscles to relax, reducing the need for prescription adjustments. A variety of FDA-approved lenses and contact lenses are used to decrease developing changes. There are also low-concentration atropine drops that can relax focusing eye muscles, slowing progression.
What are your thoughts on LASIK?
LASIK is a wonderful procedure and has certainly helped thousands of patients achieve good vision, but it's not for everyone. It's the most popular refractive procedure option, but not the only one available. The screening process for LASIK is crucial to identifying good candidates and discussing recovery and vision expectations.
Who is an ideal candidate for LASIK?
The ideal candidate has a mild-to-moderate lens prescription, a regular cornea with normal thickness, is ideally between the ages of early 20s to late 30s, and doesn't suffer from dry eyes or night glare.
Who is a good candidate for contact lenses?
Almost everybody can wear contact lenses, even small children. Various options are available for nearsightedness, farsightedness, astigmatism, dry eyes, or presbyopia (the need for reading glasses). Even if you were told in the past that contact lenses are not for you, ask your eye doctor at your next visit, as there could be a new lens that can help you. If you need a prescription for only one eye, contacts are the best option and won't cause dizziness. Patients who have high prescriptions for astigmatism tend to have a better visual experience in contact lenses than glasses.
I've seen over-the-counter vitamins labeled "for healthy eyes." What do they do?
Most of those vitamins contain the AREDS 2 formula (Age-related eye disease study 2), which slow the progression of macular degeneration (AMD), a leading cause of blindness. Early detection and intervention are key. There is no cure for AMD, but supplements can decrease progression. A hereditary component exists with this condition. If either of your parents or a sibling is diagnosed with AMD, you should be tested as part of your routine exam.
---