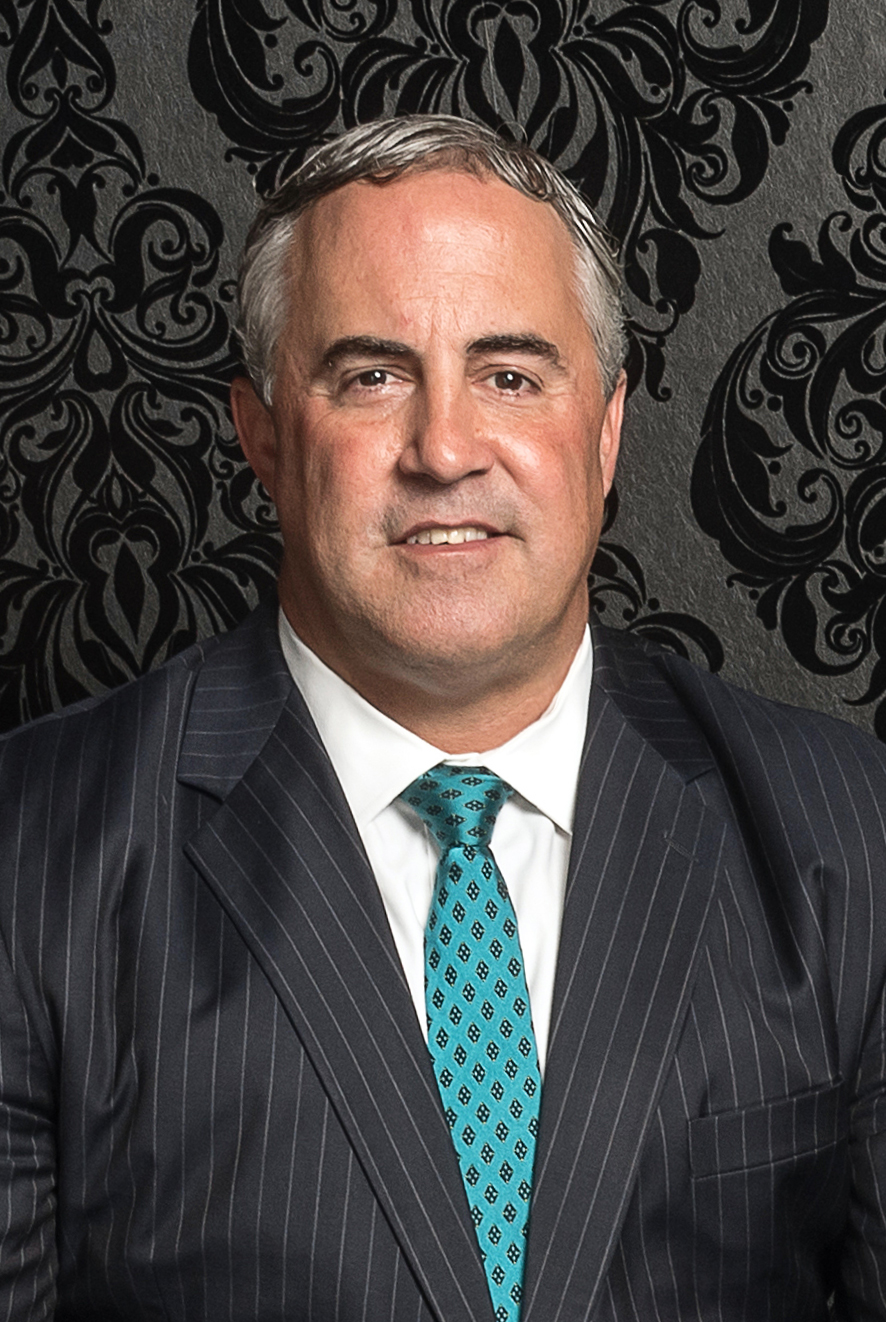 About the Expert
Brad Leigh holds a Bachelor of Science in business from Trinity University and a JD from South Texas College of Law. In 20 years, he has not lost a case as lead counsel. The Leigh Law Firm focuses on getting justice for their clients. Brad has resided in The Woodlands since 1975, where he lives with his wife, Tamara, and their children Sophia, Brad, Jr., and Amara.
---
Q&A
What is your business philosophy?
We are entirely driven by our clients' best interests. Our focus is on service and results. We are aggressive litigators, but we also know how to work with opposing counsel constructively to achieve
our goals.
I'm joined in this work by fellow attorneys Matthew Henry, who graduated from Rice University and University of Texas Law School with honors, and William Reade, a University of Texas undergrad with a JD from South Texas Law School. My father, Bill Leigh, also works with us as of-counsel. He graduated from Princeton, served as a Marine in Vietnam, and then received his JD from South Texas
College of Law.
How do I choose an injury lawyer?
Meet face to face and determine whether there's good chemistry. Make sure they actually try cases rather than just negotiate settlements. Find a lawyer in your area so you'll know their reputation in the community. Look for someone who responds in a timely way to your phone calls or emails. Check their track record.
What kinds of cases do you try?
We won't take a case we don't believe in. We are proud to stand shoulder to shoulder in a courtroom with our clients. Most of our cases involve auto accidents, whether cars or 18-wheelers. We also handle product liability cases and have recently been involved in the 3M Combat Earplug case. These earplugs have been provided to our service men and women since 9/11 but have caused numerous problems, including tinnitus, hearing loss, and auditory processing disorder. We represent almost 100 soldiers in this case. we also try products liability, work place accident, offshore injury, plant explosion and fire, and commercial litigation cases.
What is the greatest challenge in accident cases?
Getting clients to contact us immediately after the accident. Often, they try to "go it alone" and find that opposing insurance carriers don't have their best interests at heart. If we can help from the beginning, that allows us to secure treatment, secure evidence, and collect other information to make our case much stronger.
What sets The Leigh Law Firm apart?
We outwork our opponents. We practice with absolute integrity and we will not work on a case we do not believe in. We recently acted as co-counsel in a case that we believe resulted in the largest actual damages verdict for an injured worker in American history. In Harris County, $353 million was won for a United Airlines employee who was paralyzed when a fuel company van struck him on the tarmac at George Bush Intercontinental Airport. We relished getting well-deserved justice for this great family. The injured man had worked for United for 25 years. He came to the United States from Guam and lived in his car while he worked and saved to bring his family over. They are now U.S. citizens.
---