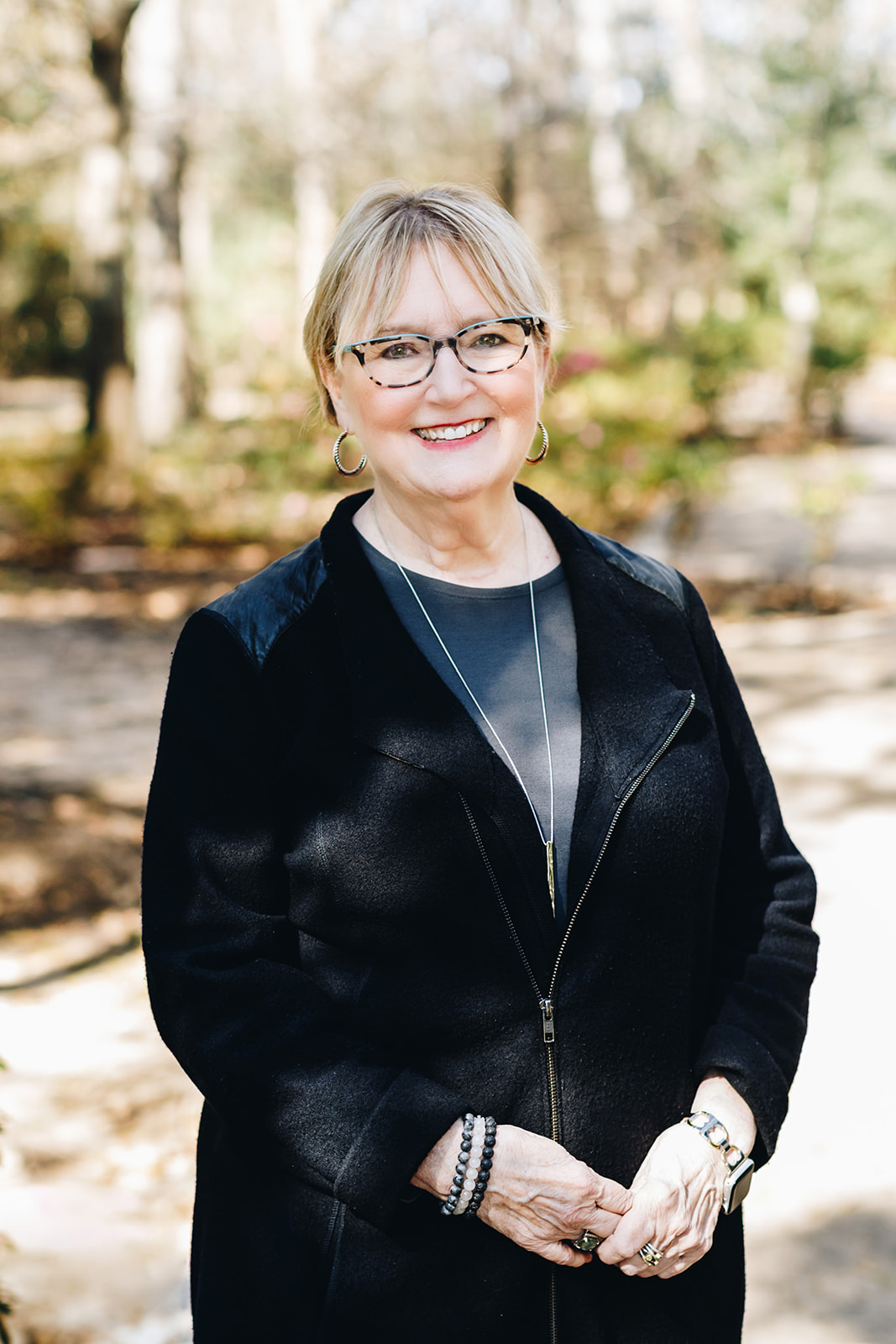 About the Expert
Beth Ferester is at the top of the competitive, challenging world of real estate. Featured as one of "Houston Business Journal's" top 10 individual Realtors in Houston for the past 15 years, she's tenacious, professional, honest, and fiercely committed to providing quality. She also credits her success to her clients through their continued loyalty and enthusiastic referrals throughout her
40 years in business.
---
Q&A
What should buyers expect in a market with bidding wars?
Houston remains a hot seller's market, with 10-50 offers on most homes within days of listing. Buyers are bidding up to 20% over the list price. So, if you're a buyer, prepare for this by looking at homes listed 10-20 percent below what you're willing to pay. Buyers also show the seller they're serious by increasing the earnest money deposit. This helps ease seller concerns about the pending sale falling through because the buyer backs out.
Although most buyers aren't looking for homes that need fixing up, those who have the patience to deal with supply chain issues and renovations can find the best values.
What's happening with closing costs today?
Seller concessions — closing costs the seller agrees to pay — are minimal, at best, in the current market. In fact, more buyers are offering to pay all closing costs. They're also buying homes "as is" and giving up repairs paid by the seller to get the home they want.
Do pocket listings still exist in South Texas' red-hot real estate market?
Pocket listings are exclusive listings of homes that aren't included in the MLS (multiple listing service). Sellers may want their homes to be listed so buyers bid up, but many prefer the greater privacy and less hassle a pocket listing provides. It's essential to work with the right Realtor with a long track record in successful pocket listings — someone highly experienced with many connections who can sell homes at market prices without traditional listings. We have extensive experience with pocket listings and a track record of success at Beth Ferester & Company.
What could the future bring in real estate?
Social media will continue to be a driver in home marketing and sales, and we'll continue to see people buying properties sight-unseen based on videos and viewing appointments with a Realtor. The key is to work with a trusted Realtor who will take the time to understand your goals and needs and point out things you'll like and those you may dislike.
I also believe a significant shift will occur with the increasing use of cryptocurrencies in real estate transactions, barring unforeseen regulations or market conditions. Generally, cryptocurrency gives the buyer more privacy when purchasing a property and can make it easier for international transactions.
What qualities should I look for when choosing a Realtor?
Whether you're a buyer, seller, or both, choosing the right Realtor makes all the difference between a positive experience or a disappointing one. Find someone you can relate to and trust and who knows the market inside-out. These things are equally important.
At Beth Ferester & Company, we proudly provide an exemplary level of personalized service and have extensive local knowledge of The Woodlands, other North Houston areas, and beyond. Our first-class team offers innovative marketing solutions, an unmatched relocation network, and unparalleled devotion to our clients and fellow Realtors. Please call us for more information today.
---