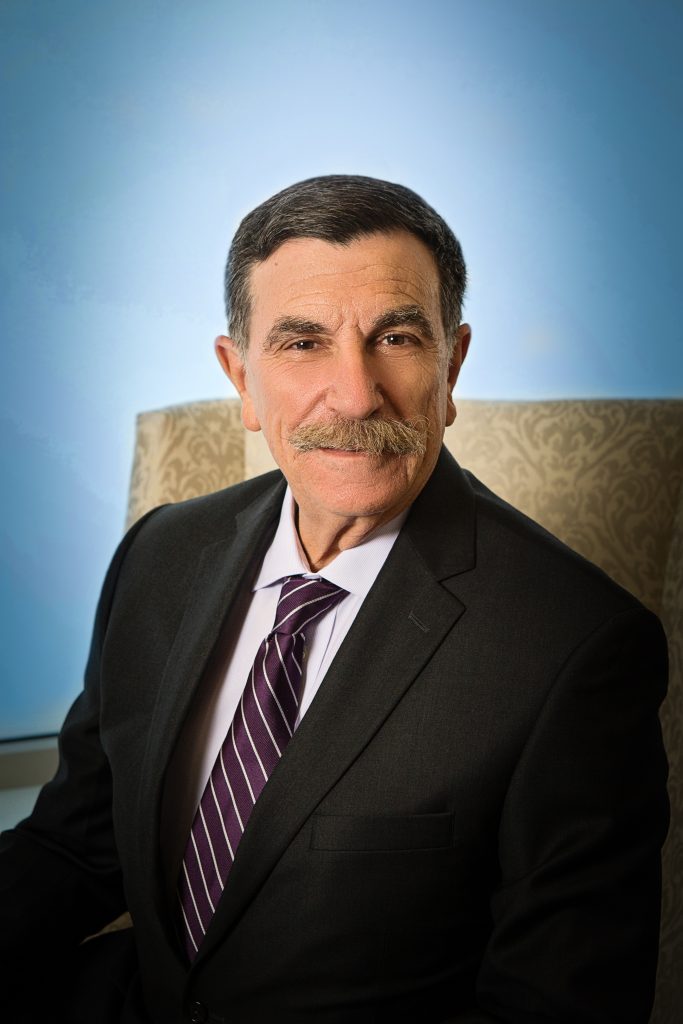 About the Expert
Dr. Alfred Antonetti works individually with patients to understand their goals and achieve attractive, satisfying results. He completed his medical degree from the University of Oklahoma Medical School, a general surgery residency at the University of Texas Health Science Center at San Antonio, and a fellowship in plastic reconstructive surgery at the University of Texas Health Science Center, Southwestern Medical School at Dallas.
---
Q&A
What is a mommy makeover?
It's a set of procedures designed to restore a woman to her pre-pregnancy figure. Mommy makeovers generally include breast augmentation, lift, or both, and a tummy tuck to tighten abdomen muscles and remove excess skin and fat. But it's common to include other procedures, too. We'll discuss what bothers you the most and what you want to achieve during your consultation and compare and contrast options with you. Mommy makeovers are highly customized.
What options are available for hair loss that don't produce a big scar in the back of my head?
We help men and women address hair loss and restore their confidence with SmartGraft. This nonsurgical, minimally invasive procedure typically has a fast recovery with virtually no downtime. We can create a natural-looking hairline, and the results are permanent. Schedule a hair restoration consultation with us to find out if SmartGraft is suitable for you.
How do I know what breast implant size to choose so my results look natural?
It depends on the amount of skin and tissue you have available and your body frame. Selecting an implant size that complements your body frame can produce a beautiful result that is balanced and looks natural. Implants come in many sizes and shapes. We'll review all of the options during your consultation.
Does board certification matter when choosing a plastic surgeon?
It should be the first thing you look for. Only surgeons certified by the American Board of Plastic Surgery can call themselves plastic surgeons. Board-certified plastic surgeons have completed years of training, have met very demanding requirements to sit for their boards, and must successfully pass rigorous written and oral examinations.
---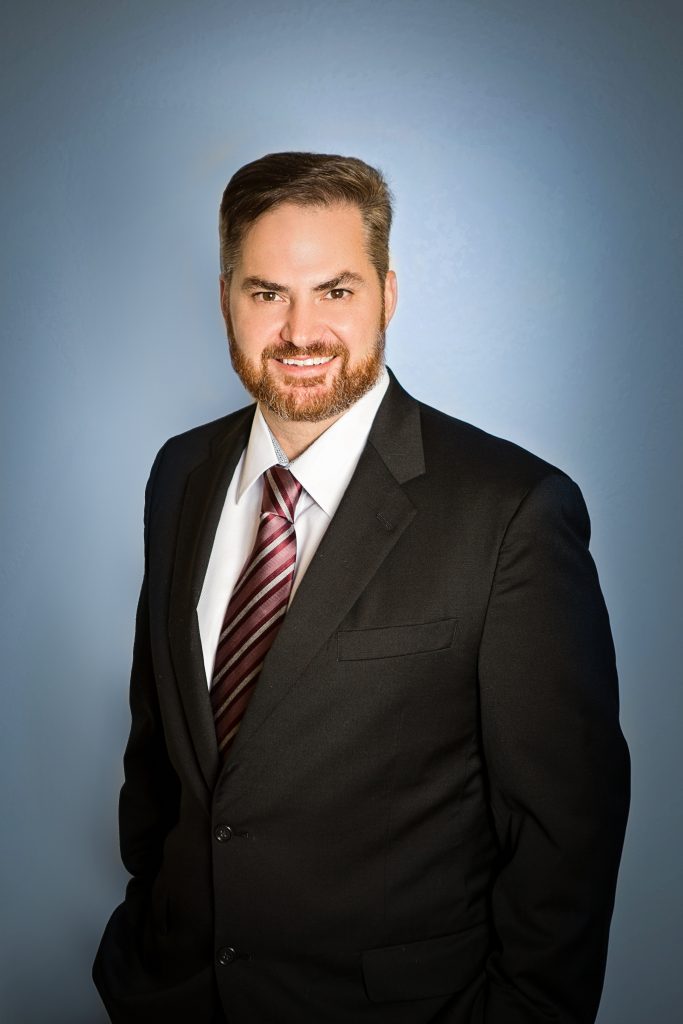 About the Expert
Dr. Alan Dulin is a recognized leader in breast and body contouring, with impressive academic achievements and training. He received his medical degree from the University of Arkansas for Medical Sciences and completed an extended plastic surgery residency at Scott and White Hospital in Temple, Texas. His extensive surgical training enables him to diagnose and treat a broad range of cosmetic and reconstructive procedures, including intricate hand surgery.
---
Q&A
What is a Brazilian Butt Lift?
It's a procedure where your own body fat is transferred to your bottom to give it more volume. We also use fat transfer to address hip dips — depressions along the side of your body just below the hip bone. In most cases, the fat used in these procedures is obtained through 360-degree liposuction, which shapes the entire waist around the body. The result is a smaller, more sculpted waist which enhances the appearance of a Brazilian Butt Lift.
I often perform a Brazilian Butt Lift with a mommy makeover because it complements the slimmer, smoother silhouette a mommy makeover creates.
What kind of breast implants are available?
Selecting an implant is a personal decision, and we'll discuss options during your consultation. New generation silicone implants are the most popular because they feel and look more like natural breasts. I'd say at least 90% of the patients we see select this option. Saline-filled implants are typically less expensive, but they can feel similar to a water balloon inside your breast.
How do I know when I've found the right plastic surgeon?
In addition to being board certified by the American Board of Plastic Surgery, you want someone who actively listens to you and understands what you're looking for versus telling you what to do. If you feel a plastic surgeon understood your goals and you feel comfortable with him or her, then you've likely found the right one.
---
About the Expert
Dr. Scott Harris' patients appreciate his caring bedside manner, meticulous attention to detail, and his ability to deliver natural-looking results. Born and raised in Dallas, Texas, he received his medical degree from Southwestern Medical School in Dallas and completed general surgery training in Phoenix, Arizona. Then, he accepted a plastic surgery residency at Baylor College of Medicine in Houston.
---
Q&A
I hate my turkey neck. Can you make my neck and jawline look better?
We see both men and women who want to improve their neck's appearance. During a neck lift, we remove excess skin and muscle or fat in the neck. Usually, a neck lift includes a mini facelift for the best results. Rejuvenating the neck and lower face can usually be done with local anesthesia, making it a viable option for people concerned about general anesthesia or who can't do it due to medical issues.
I want to reshape my nose. How can I get a natural-looking nose?
Patients often come to us with a picture of an actor or a model whose nose they want us to create, but it won't look natural on them. We use software to show patients 3D images of what their new nose can look like on their face — a natural-looking nose that fits their facial structure versus someone else's nose. This also helps set realistic expectations.
Can you correct my old breast augmentation?
No matter how skilled the plastic surgeon, issues can sometimes arise. One is capsular contracture, where the body creates hard scar tissue around the implant. We have new techniques for removing old implants and making the breast softer. If breasts become larger over time due to aging or weight gain, making the implant appear to be falling off the breast, we can reset the implant and decrease breast tissue to reduce the chance of recurrence. If implants shift too far to the inside or outside or too low, we also have techniques to move the implant and better position it without using mesh.
---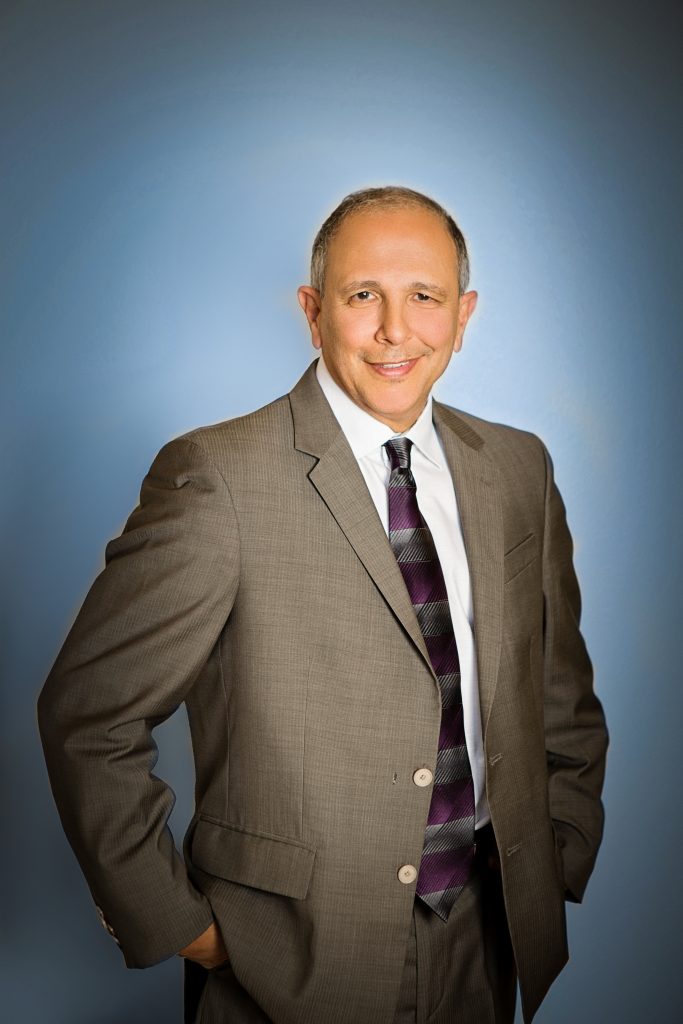 About the Expert
Dr. Peter Raphael specializes in plastic and reconstructive surgery and is internationally known for his techniques in transgender surgery. He completed his medical degree at the University of Texas Southwestern Medical Center at Dallas, general surgery training at the Methodist Dallas Medical Center, enhanced his microsurgery skills while attending the Division of Cardiovascular Surgery at the University of Texas Southwestern, and completed a fellowship in plastic surgery at the University of Illinois/Cook County Hospital in Chicago.
---
Q&A
Should I get a breast lift with my breast augmentation?
It depends on the amount of droopiness in the tissue and skin, which can occur due to childbirth, breastfeeding, and age. One way to determine the answer is to look at the position of the nipple relative to the fold of the breast. If it's below the fold, then a lift is likely to be the right decision. If there's only a slight droop and the nipple is above the fold, it may be due to loss of volume, and an implant alone may correct it.
Is there a permanent option for lip augmentation that's reversible?
Yes. SurgiSil's Perma Facial Implant is a soft, solid, contoured, silicone-based implant available in different sizes to achieve customized results. It has a smooth surface that deters tissue in-growth, making it removable, usually without any difficulty. We recommend that you try nonpermanent, injectable fillers before considering permanent augmentation with the implant.
Which is best, traditional liposuction or a nonsurgical body-contouring procedure?
It's important to be objective and realistic about expectations. The answer can depend on the amount of fat that needs to be removed and the time you have for recovery. If you want a significant amount of fat reduction and reshaping, you may want to consider liposuction. If you're at or close to your ideal weight and don't need considerable reshaping, you may opt for a noninvasive procedure.
---