About the Expert
Allan Beck has served as CEO of Baylor Scott & White Orthopedic and Spine Hospital – Arlington since its founding in 2009. He holds a Bachelor's in Nursing from Texas Tech, and a Master's in Health Care Administration from UTA. His early career included tours as a U.S. Army Medic and as a Registered Nurse.
---
Q&A
What does orthopedic & spine care involve, exactly?
Orthopedics is the area of medicine devoted to treating issues with bones, joints and muscles. Baylor Scott & White Orthopedic and Spine Hospital – Arlington is DFW's only hospital focused strictly on this type of care. That's everything from treating a stiff neck to surgery to correct broken or deformed bones, strains, knee and hip replacement, spine treatment, physical therapy, and other areas of care.
Your entire hospital is focused on just those areas?
Yes. We are an orthopedic and spine specialty hospital with a staff of experts and 10 operating rooms, complete diagnostic imaging capabilities, and a Pain Management Center. We were created with a vision of precisely this specialized type of care. We also have a full-service ER open 24/7 that offers outstanding emergency care – with minimal wait times.
What tools do you use to diagnose orthopedic issues?
Our hospital has a state-of-the-art suite of Diagnostic Imaging Equipment on-site so we can quickly understand the exact nature of a patient's musculoskeletal problem. This includes X-Rays, CT Scans, MRIs, Arthrograms to pinpoint hard-to-find problems in joints, and Myelograms to examine the spinal canal.
Are there options to manage or relieve spinal pain without surgery?
Our pain management specialists aim to provide specialized treatment plans to help patients of all ages regain their quality of life. Patients who suffer with chronic spinal pain from an injury or irritation, supporting muscles are often strained from overcompensating.
What should a patient look for in considering joint replacement?
We have orthopedic surgeons who are board certified and perform hundreds of Total Joint operations each year. We also offer robot-assisted surgery, a true breakthrough in minimally invasive procedures. This sophisticated technique helps physicians tailor the placement of your implant just for you.
The hospital's commitment to superior treatment is symbolized by its use of advanced technologies, helping improve your total care experience.
Does Baylor Arlington offer sports medicine treatments?
Absolutely. Baylor Arlington's team of physicians will provide you with care and treatment options comparable to what pro athletes receive, and treat the full range of sports injuries such as knee ligament injuries (ACL/MCL/PCL); broken bones; dislocations; pulled muscles; sprains, strains and tears; hand, wrist, shoulder, foot and ankle injuries; and spine injuries. Our goal is to get you back on your feet and back in the game quickly and safely.
---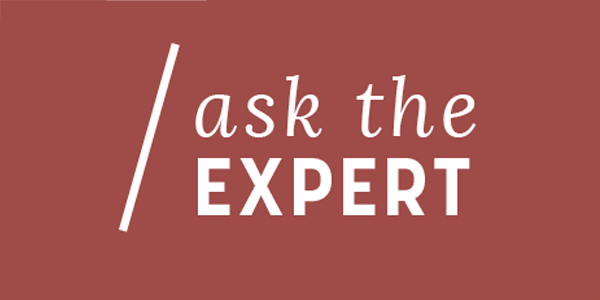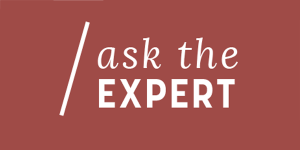 bswarlington.com
(855) 416-7846