GREATER HOUSTON RECOVERY FUND NEARS $16 MILLION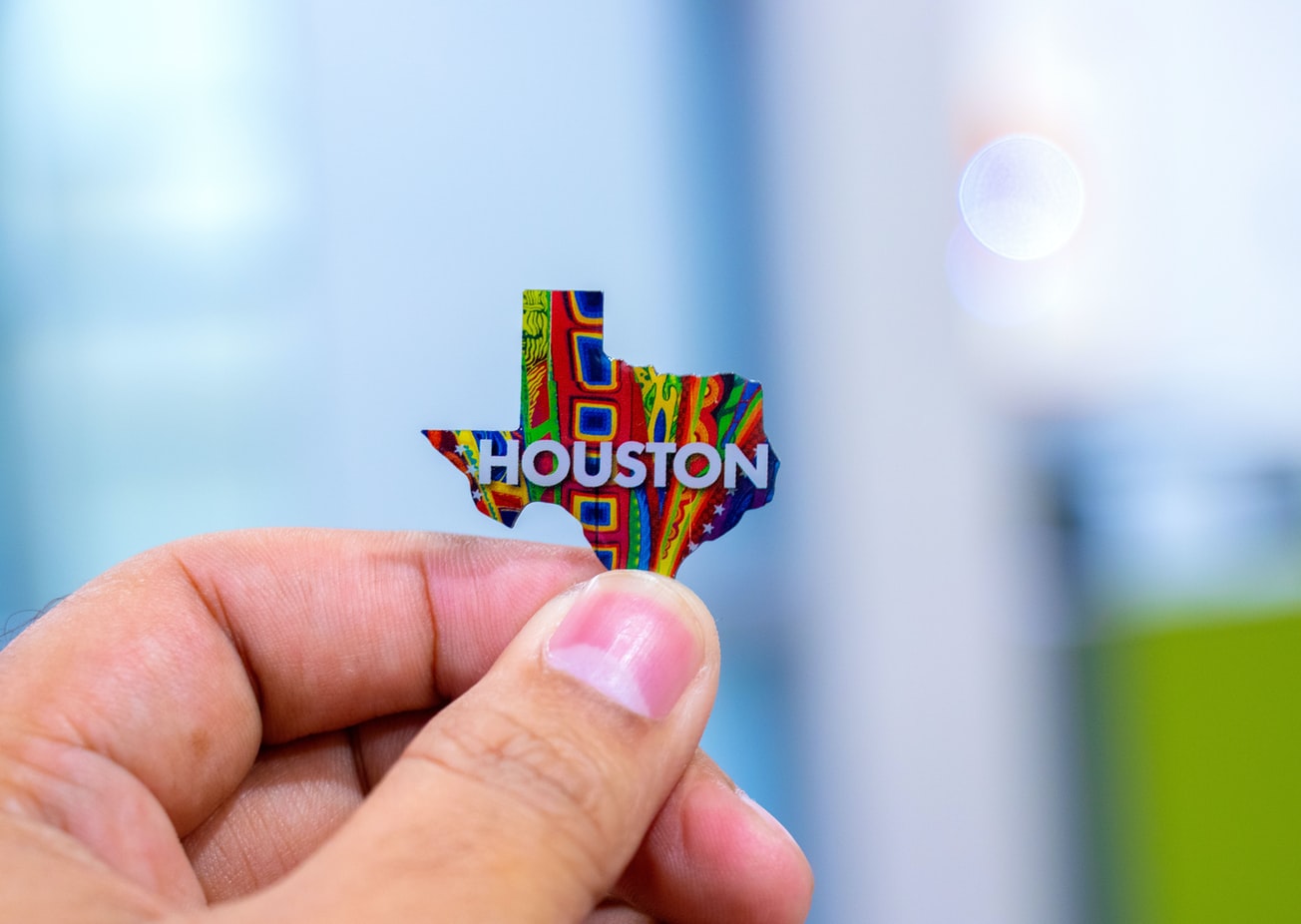 The Greater Houston COVID-19 Recovery Fund, a joint effort by United Way of Greater Houston and the Greater Houston Community Foundation, has grown to $15.5 million thanks to the generous gifts of foundations, corporations, and individuals. The fund is meant to provide help for those facing the most severe hardships from the unforeseen economic crisis created by COVID-19. More information on how to make a gift and how funds are used in the local community is available at GreaterHoustonRecovery.org.
To date, the fund has invested $10.5 million in more than 90 trusted nonprofit partners and grassroots organizations that support food insecure households, those who need emergency financial assistance for basic needs and housing, domestic violence survivors, and the homeless population. The fund task force continues to monitor data and assess needs to prepare its next round of investments. Funding decisions are made in concert with the most current data identifying those disproportionately impacted by the pandemic based on the number of COVID-19 cases, unemployment insurance claims and pre-existing poverty conditions. The fund serves Harris, Fort Bend, Montgomery and Waller counties.
Those who need assistance are encouraged to call the 211 Texas/United Way HELPLINE, the community's key 24/7 information source during times of disaster. United Way's 211 provides callers with the most updated information on assistance with utilities, food, housing or rental assistance, crisis counseling, senior services, and more. People can also visit 211texas.org to search resources online or chat online with a specialist, or email help@unitedwayhouston.org for assistance.
TO GIVE TO THE GREATER HOUSTON COVID-19 RECOVERY FUND VISIT GREATERHOUSTONRECOVERY.ORG OR TEXT "WEHELP" TO 41444. FOR MORE ON THE ORGANIZATIONS, CHECK OUT UNITEDWAYHOUSTON.ORG OR GHCF.ORG
COURTESY: HANNAH SAVAGE