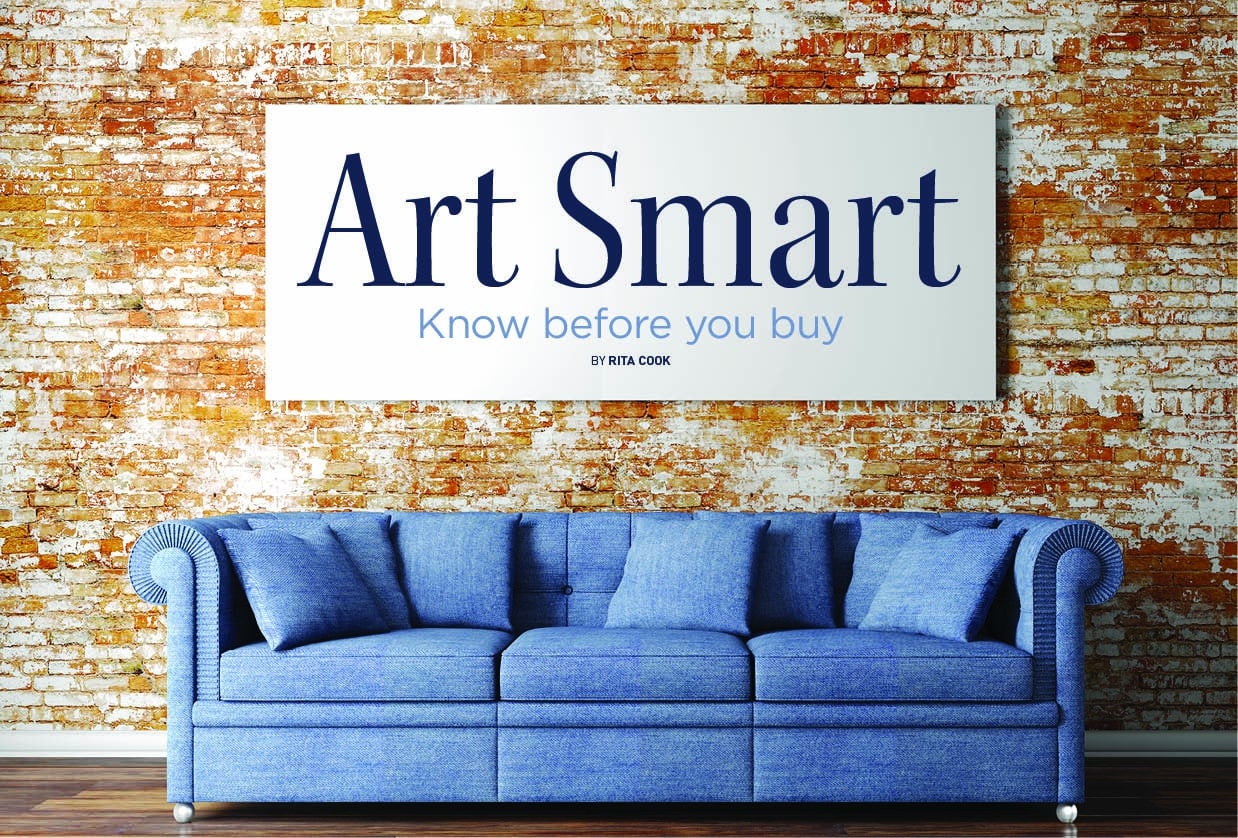 Empty walls beware! It's time to create a narrative in your home with just the right piece of art. Even if you aren't an art collector, or maybe you haven't even bought your first piece yet, don't despair—it's easier than you think.
Before you buy anything though, first you need to understand the players in the market. That means either buying artwork that is fresh on the market or pieces that have already been sold at least once.
"These two markets are comprised of galleries, private dealers, brick and mortar auction houses and the Internet," says Josefa Gonzalez Mariscal, a fine art appraiser and consultant in Kingwood, Texas. "Buying in one market or another or through one venue or another has both advantages and disadvantages. The main issue is to be an informed buyer." So find someone who knows a Picasso from a Warhol and have them take you through the process of how to get started.
Art 101
The art world can look pretty intimidating to someone who doesn't know anything about it, so look for an art professional in your specific field of interest.
"A consultant who specializes in contemporary art might not be the correct person for you if your interest is in another time period or a specific region, such as Victorian painting or traditional Chinese art," says Mariscal. "If a consultant says they know about everything, it's possible he or she isn't a specialist in all fields—but the consultant might have a network of contacts that can help provide the services you need."
Once you have someone who can help, the next step is to figure out exactly what piece of art really calls to you.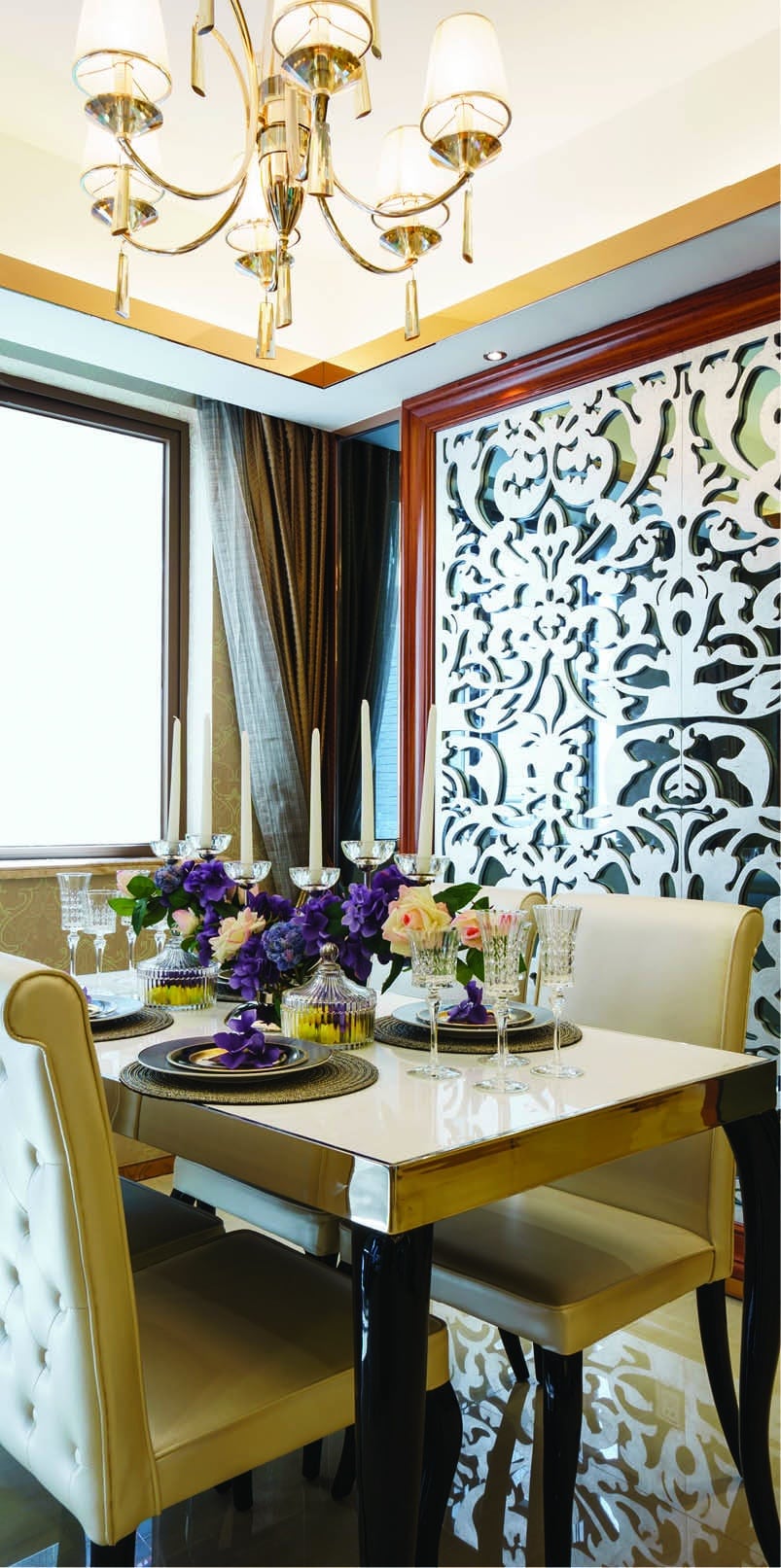 You've Got to Love it to Live With it
Sam Brown at William Campbell Contemporary Art in Fort Worth says "one of the most important things about buying a piece of art is to make sure that you are buying something that you love." After all, that piece of art on your wall is something you are going to see every day. The safe advice says if you don't love it, don't buy it! Many art purchases are done on impulse, but both Brown and Mariscal advise not letting that happen.
Consider the Cost
Have a budget before you begin looking for a piece of art. Keep in mind there are often extra costs to consider. For example, Brown says that in addition to purchasing the work, you might need to frame it. "Not all paintings need to be framed," he explains, "but some frames can really enhance a work." If it is a work on paper, you will want it to be framed, and the type of glass can vary in cost from basic glass to museum glass.
"Another cost to consider is having the work properly insured," Brown says.
A Little to the Left
You loved it, you bought it, and now you've got to find somewhere to hang it!
"This really depends on the piece selected," Brown says. "Obviously the size and medium can sometimes dictate where a work needs to go, but don't be afraid to try a work in a few places until you find the perfect fit! A large piece usually demands a larger, more prominent space, but try not to shy away from filling some smaller locations in your home with smaller, more intimate pieces."
Also, take into consideration how the art plays into the design of your home.
"Are you creating a space around the work, or are you fitting the work into an existing space?" Brown asks. "Be sure to look at the work physically placed in the space, as sometimes photographs don't always do the work justice. Don't be afraid to try a work even if it doesn't quite 'match' the space—sometimes a work can really surprise you."
Five tips for bringing art into your home
Explore – Get out there and see what appeals to you
Ask questions – It's a great opportunity to learn more about the medium, process, and the artist 
Buy what you love – When purchasing a work, it is important to make sure that you love it—works of art do not always increase in value, so it's important that you aren't just buying it for the investment
Don't be afraid to commission a piece – If you know that you like an artist's style, but haven't come across anything you love, do not be afraid to commission a work—it's a great way to find exactly what you are looking for and isn't always an added cost
Experience the work in person and in the space – Digital photographs do not always do a piece justice, and sometimes seeing a work in your space can change your thoughts on the piece