The community writes in with a few pics of our neighborhood heroes! We appreciate taking a look at what everyone's favorite area athletes and academics are up to. Share your photos with us at LIVINGMAGAZINE.NET.
---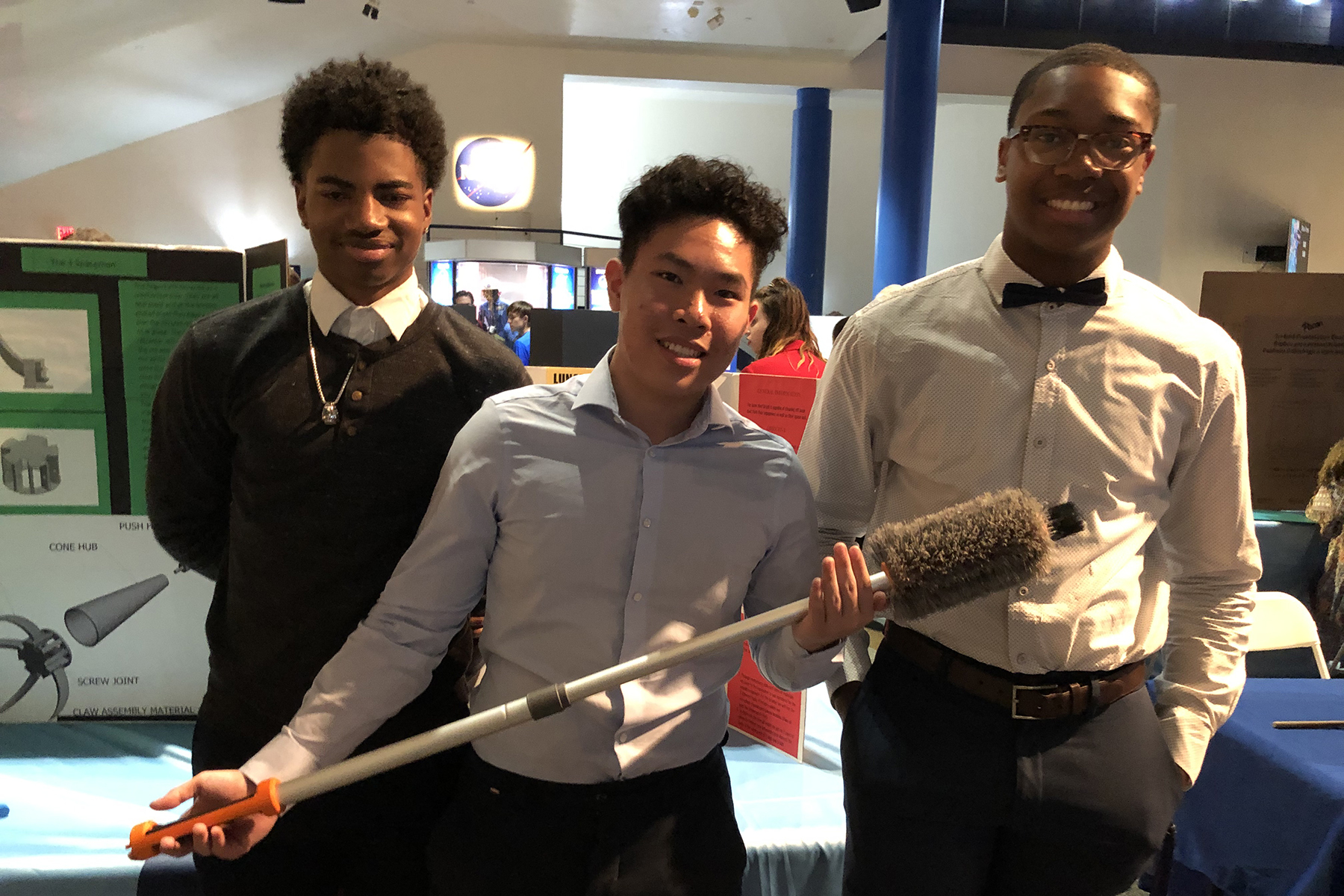 NASA – Cypress Springs High School students Eric Mullens, left, Dylan Nguyen, center, and Nicolas Rogers had their lunar dust brush selected as a NASA HUNCH finalist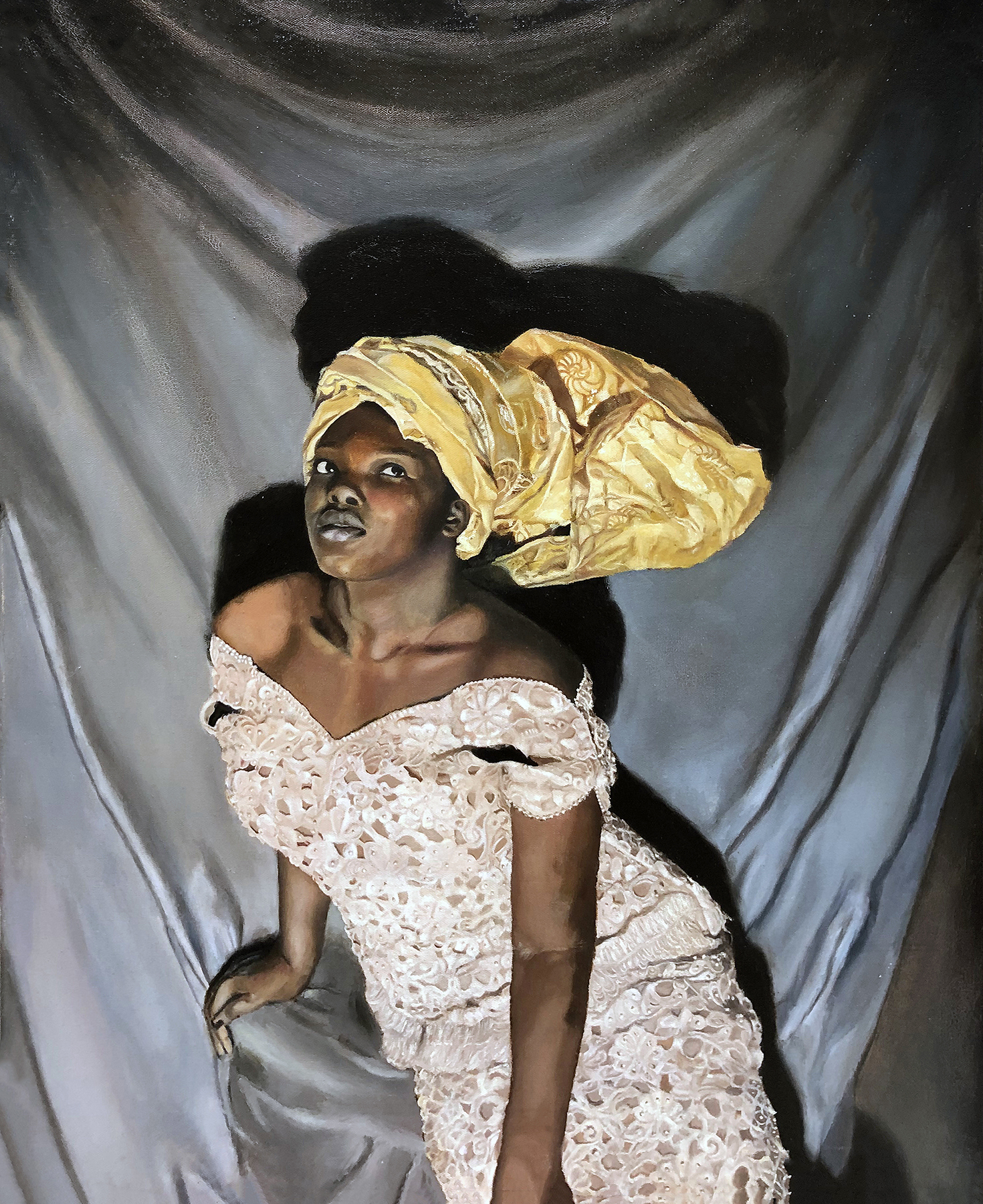 STATE VASE– Langham Creek High School senior Steve Arimokwu's artwork, Renaissance, won a Gold Seal Medallion at the State Visual Arts Scholastic Event, which was held electronically this year due to COVID-19.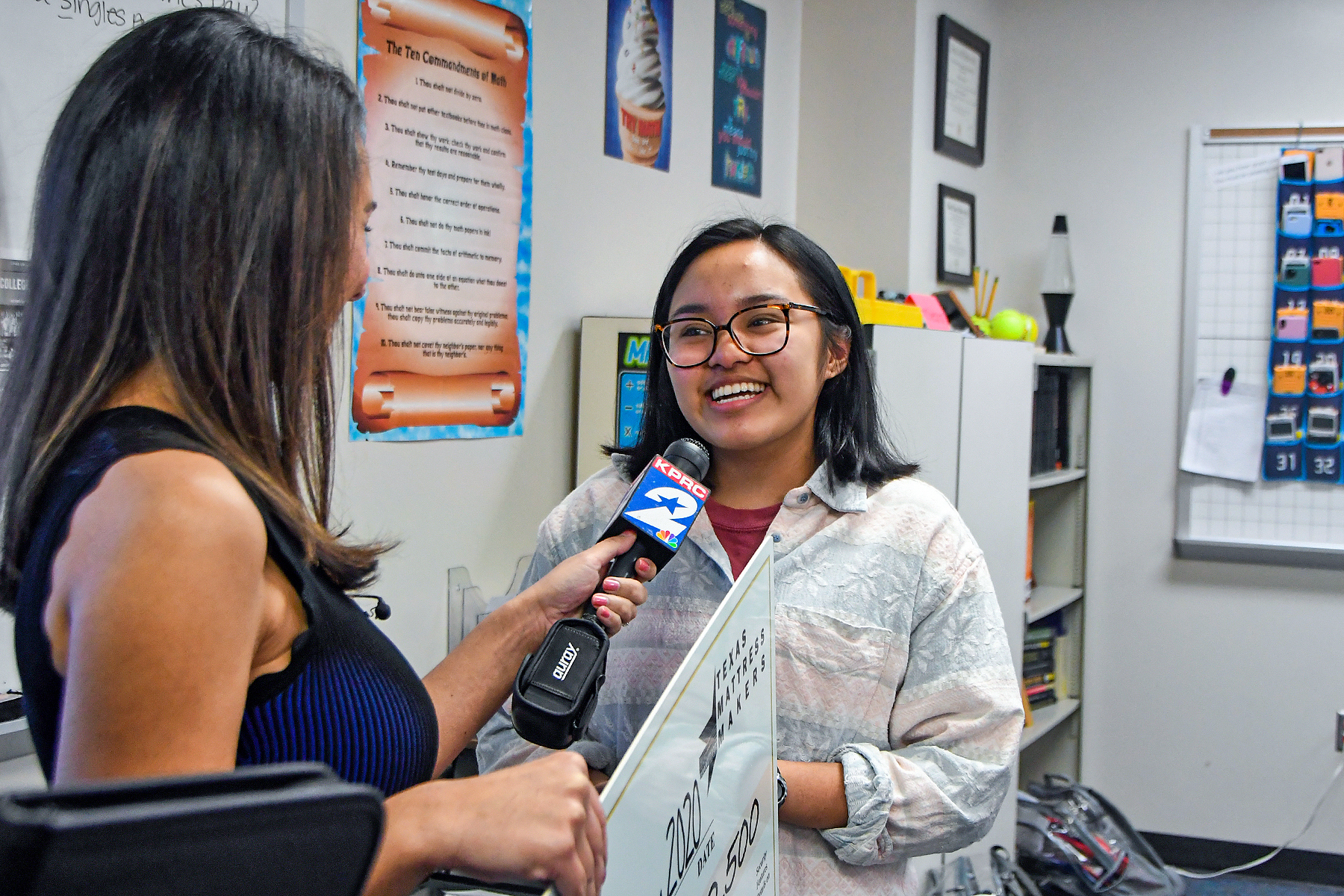 KPRC – Jersey Village High School senior Rachel Dalina, right, is interviewed by former KPRC 2 morning anchor Taniya Wright in her calculus class after being surprised with the announcement that she was one of four CFISD seniors to win a $2,500 KPRC Senior Scholarship, sponsored by Texas Mattress Makers.