THE COMMUNITY WRITES IN with a few pics of our neighborhood heroes! We appreciate taking a look at what everyone's favorite area athletes and academics are up to. To submit photos, send the name, city, school or organization, and a crisp high-res image to sports@livingmagazine. net. You might just see them turn up in a future issue.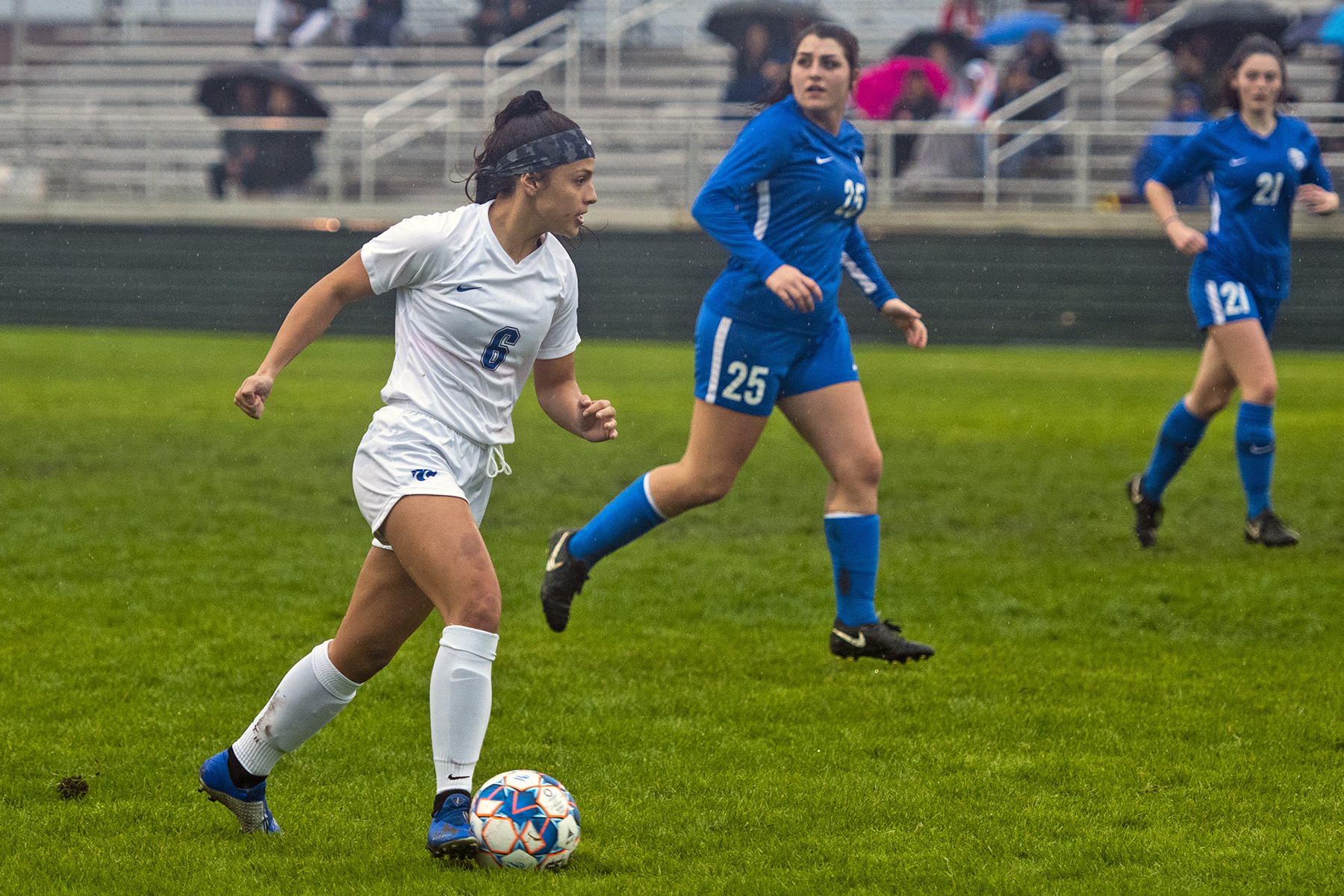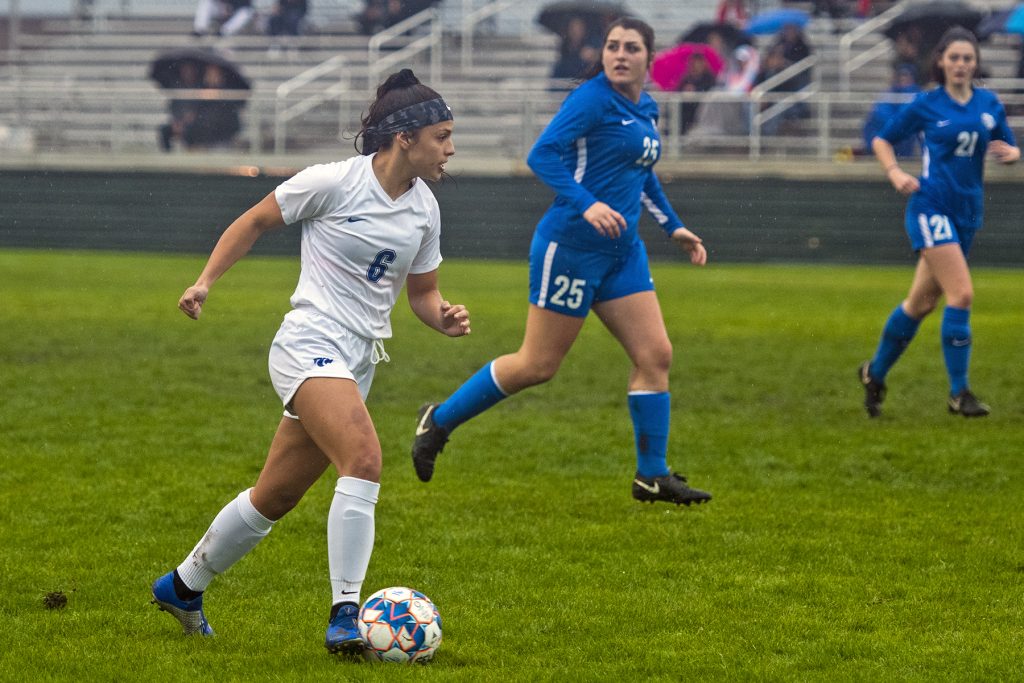 ALL-DISTRICT 17-6A SOCCER: Cypress Creek High School sophomore Celena Vanhaezebrouck was voted District 17-6A Goalkeeper of the Year.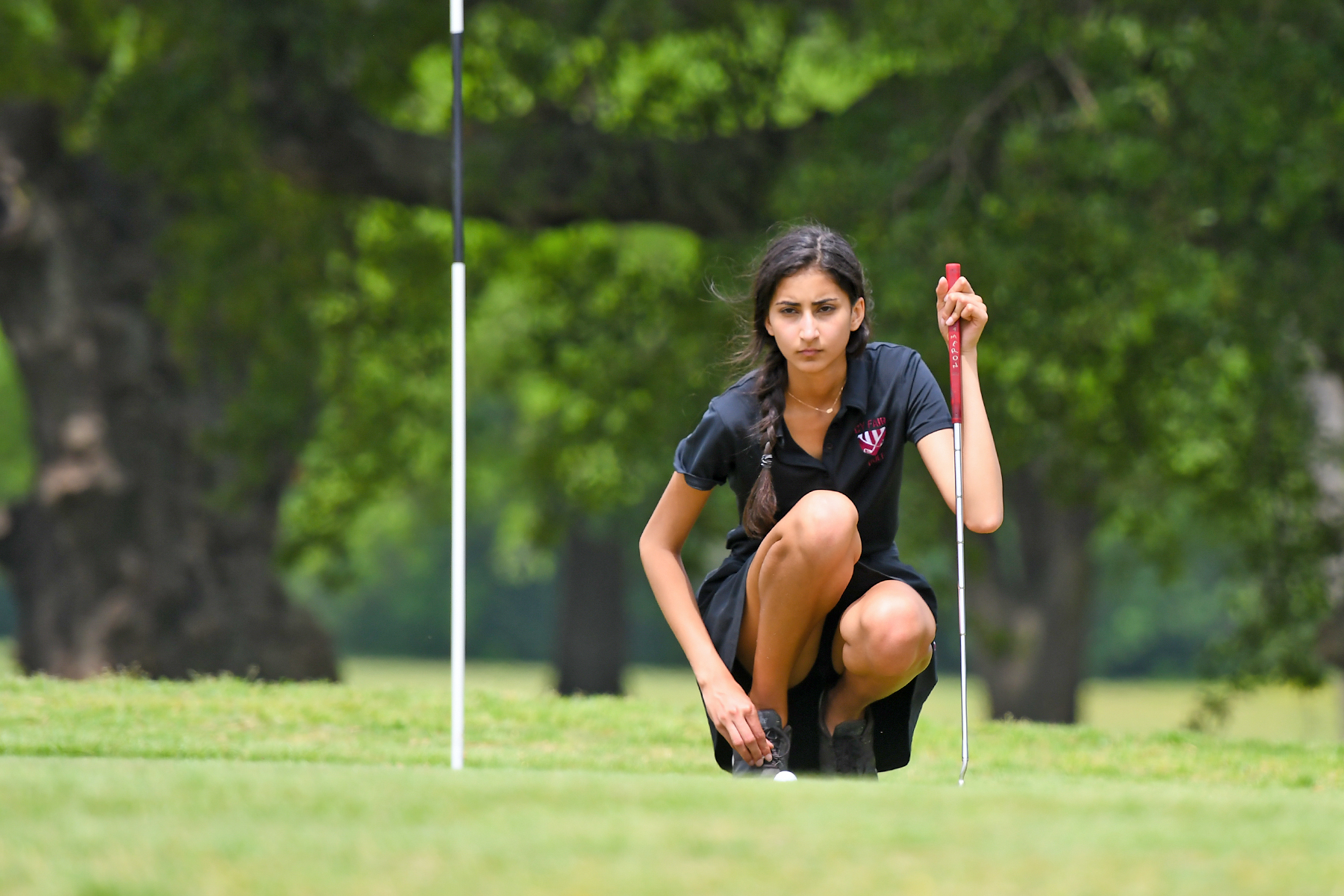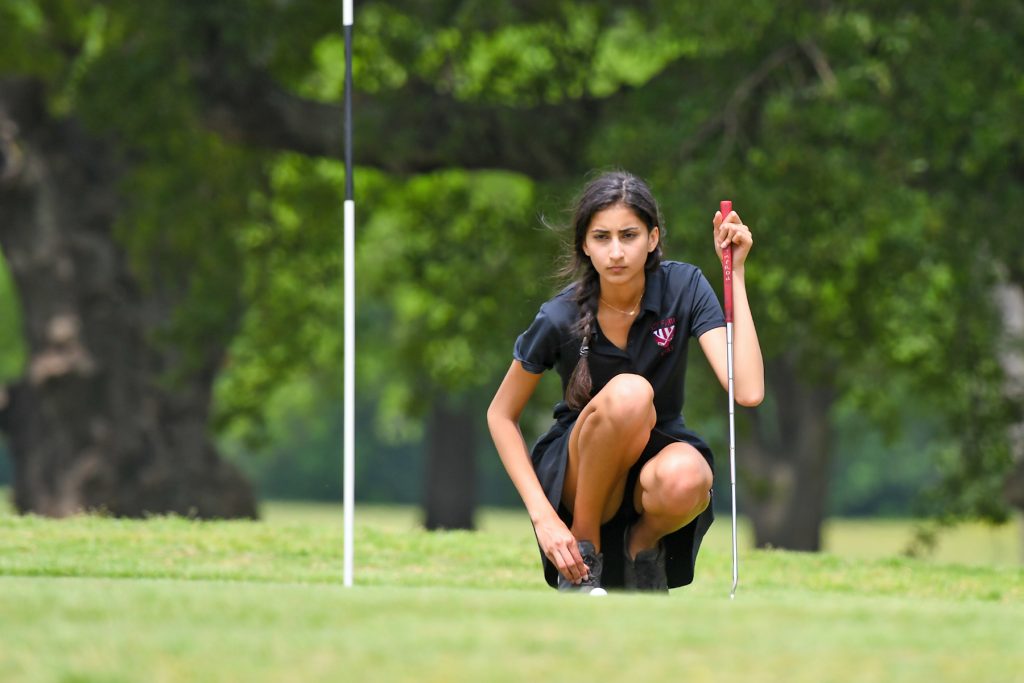 THSCA ACADEMIC ALL-STATE: Cy-Fair High School senior golfer Neha Dewan earned rst-team honors on the Texas High School Coaches Association Academic All-State Team.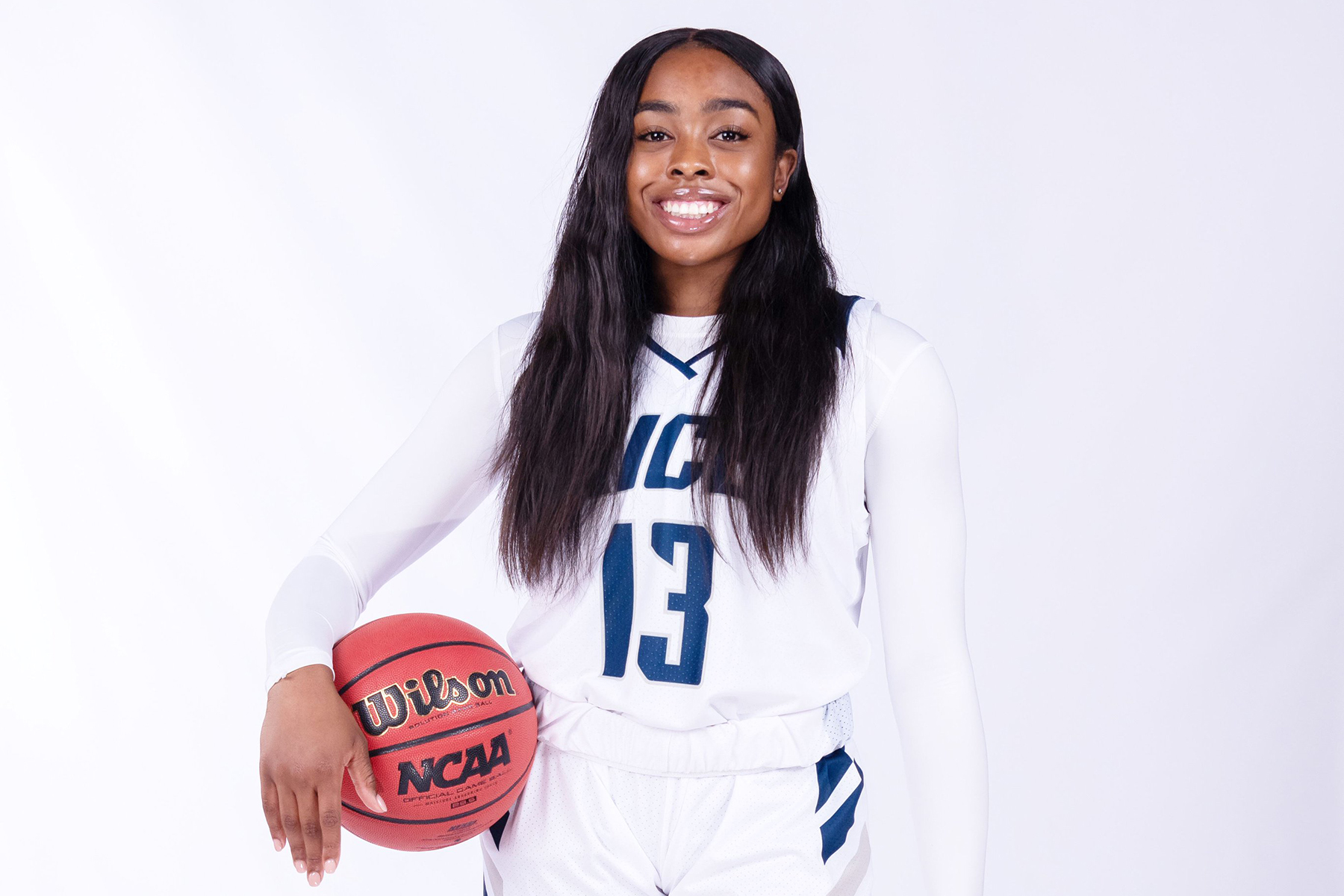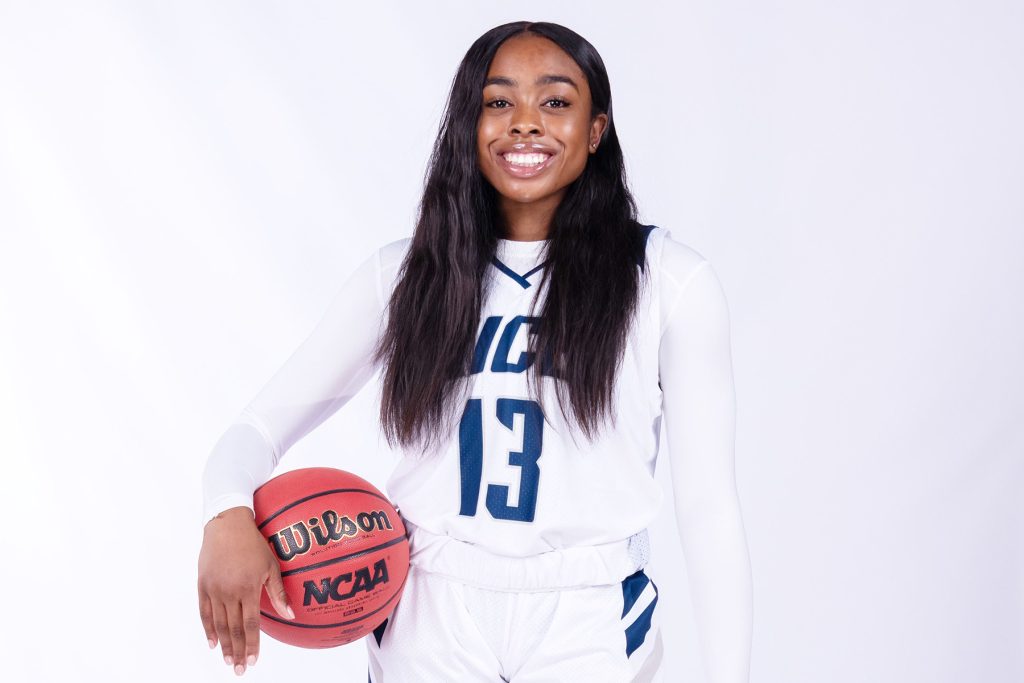 ERICA OGWUMIKE WNBA: Rice University graduate and Cypress Woods High School alumna Erica Ogwumike was selected as the No. 26 overall pick in the 2020 WNBA Draft, joining her older sisters Nneka and Chiney Ogwumike. The 2020 WNBA Draft was held virtually this year due to COVID-19.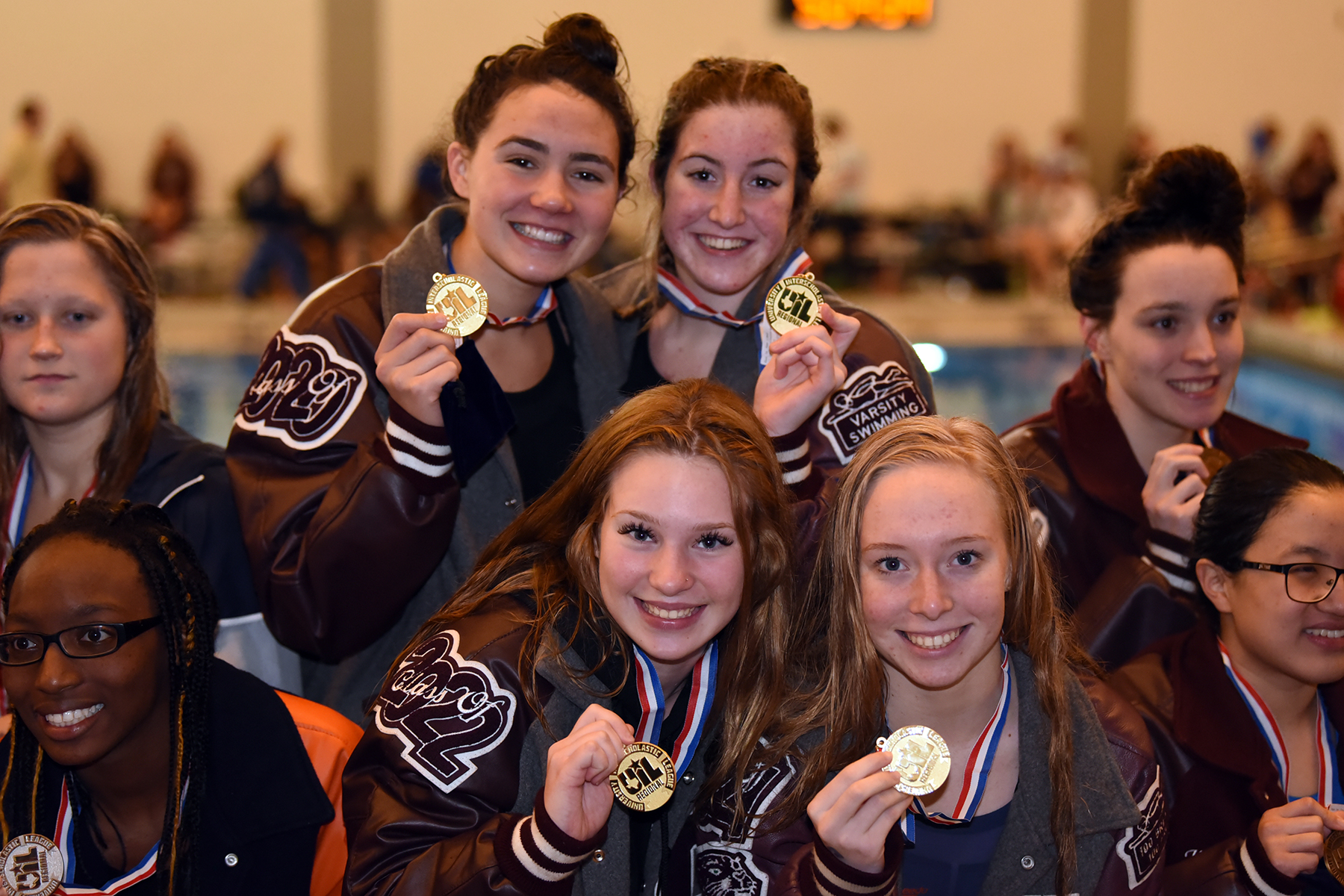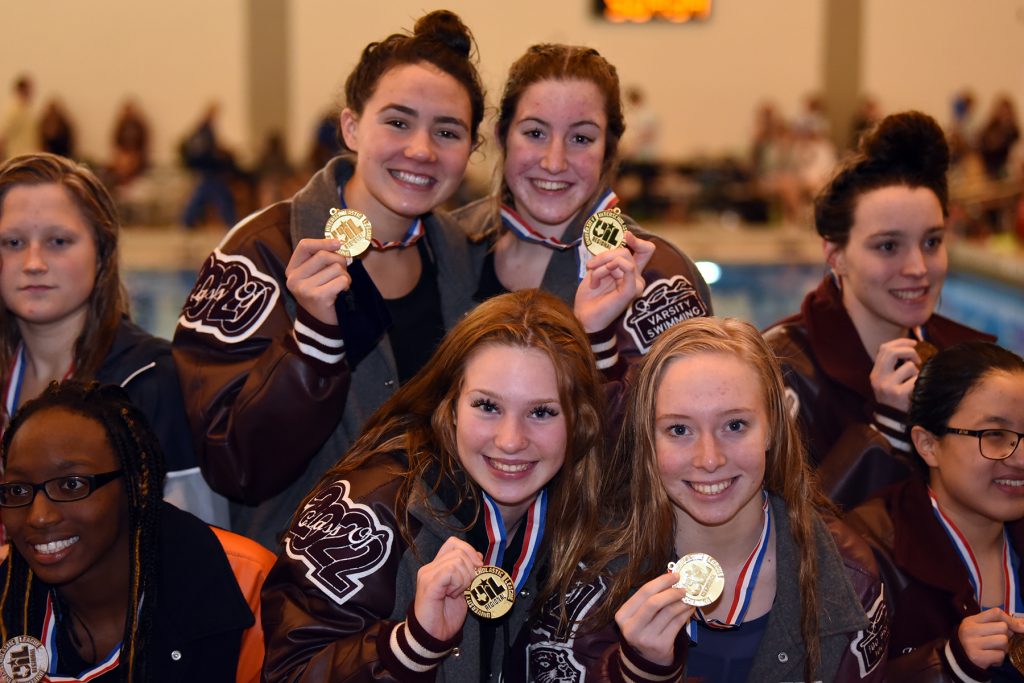 TISCA ALL-STATE SWIMMING: Cy-Fair High School's 200-yard freestyle relay team members, left, Carson Kaufmann, Reagan Jaco, Emma Ruland and Morgan Hanson earned TISCA Honorable Mention All-State honors. Kaufmann earned TISCA First Team All-State honors in the 500-yard freestyle and Second Team All-State honors in the 200-yard freestyle. Jaco also earned TISCA Honorable Mention All-State honors in the 100-yard backstroke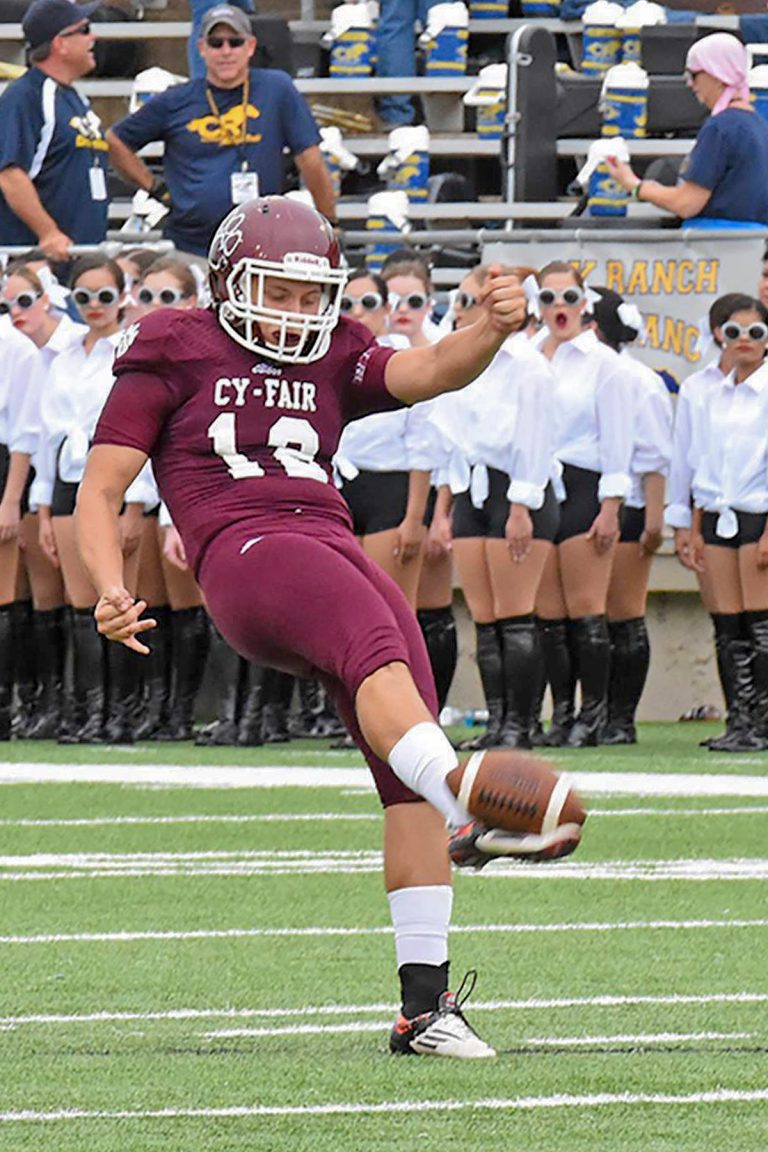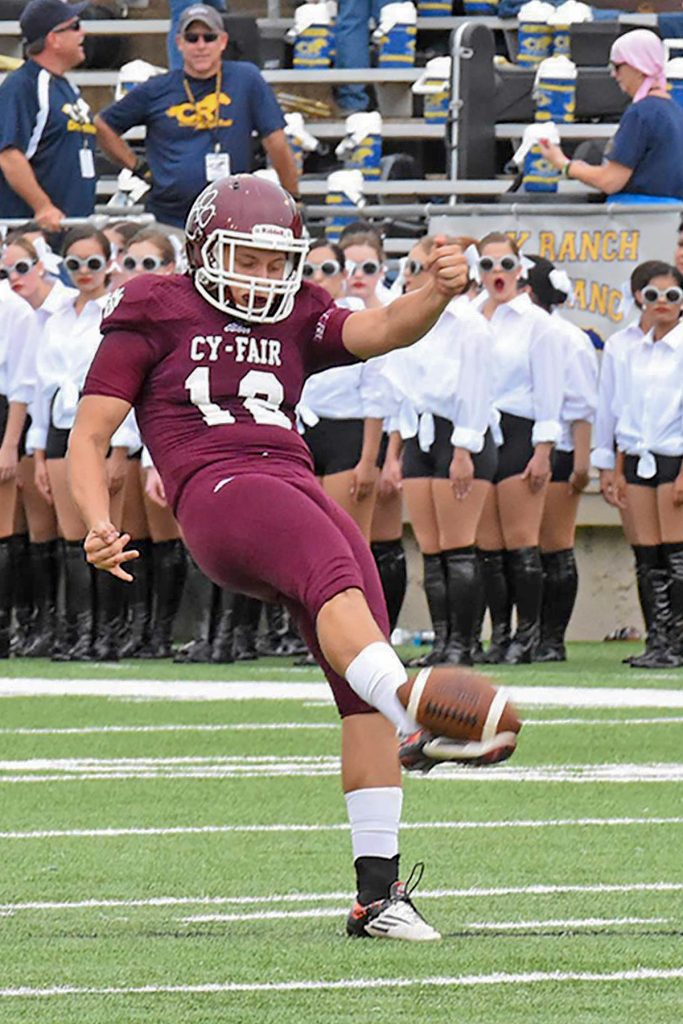 NFL DRAFT: Braden Mann, a Cy-Fair High School graduate, was selected in the sixth round of the National Football League Draft. The punter and collegiate All-American at Texas A&M University was selected 191st overall by the New York Jets.