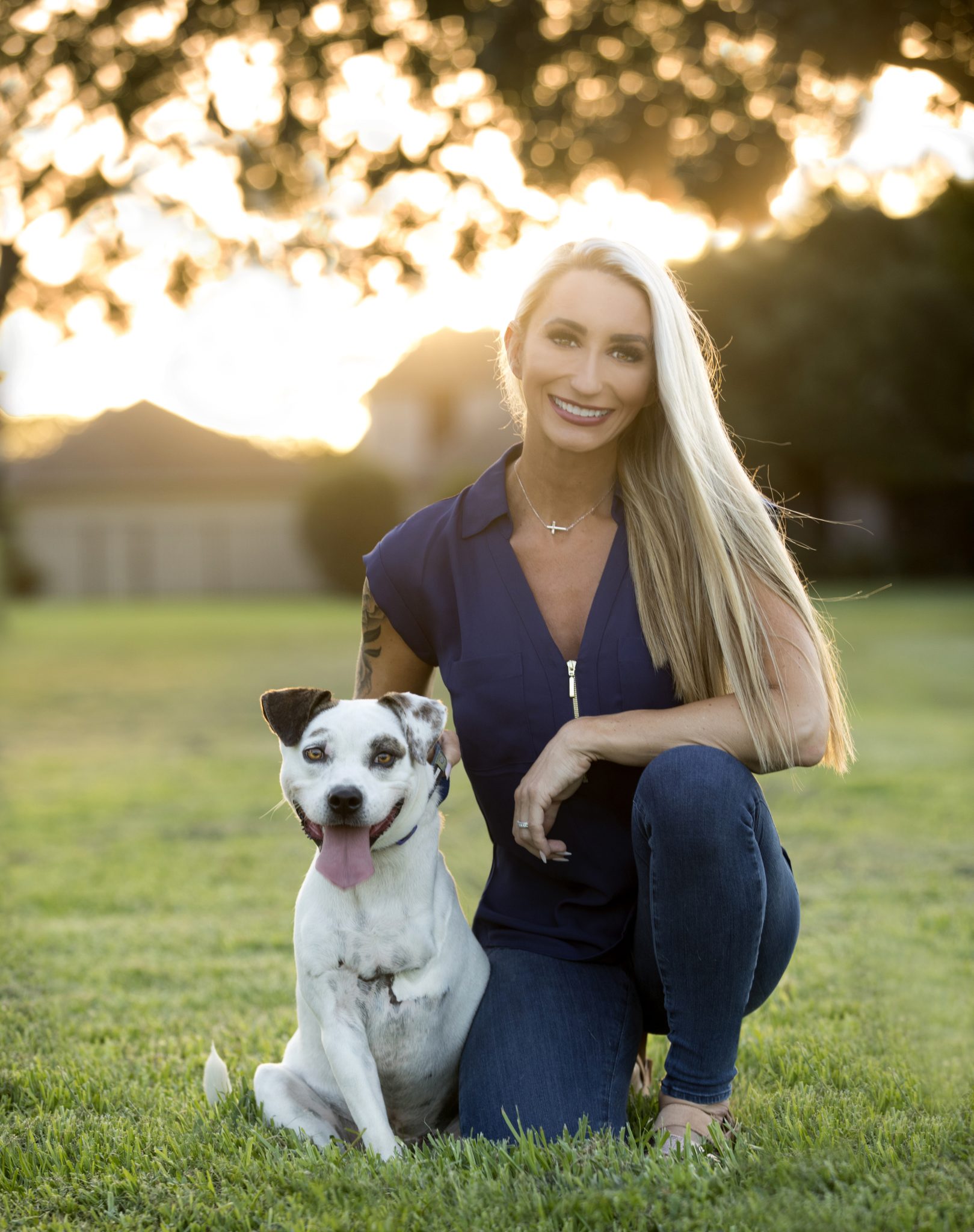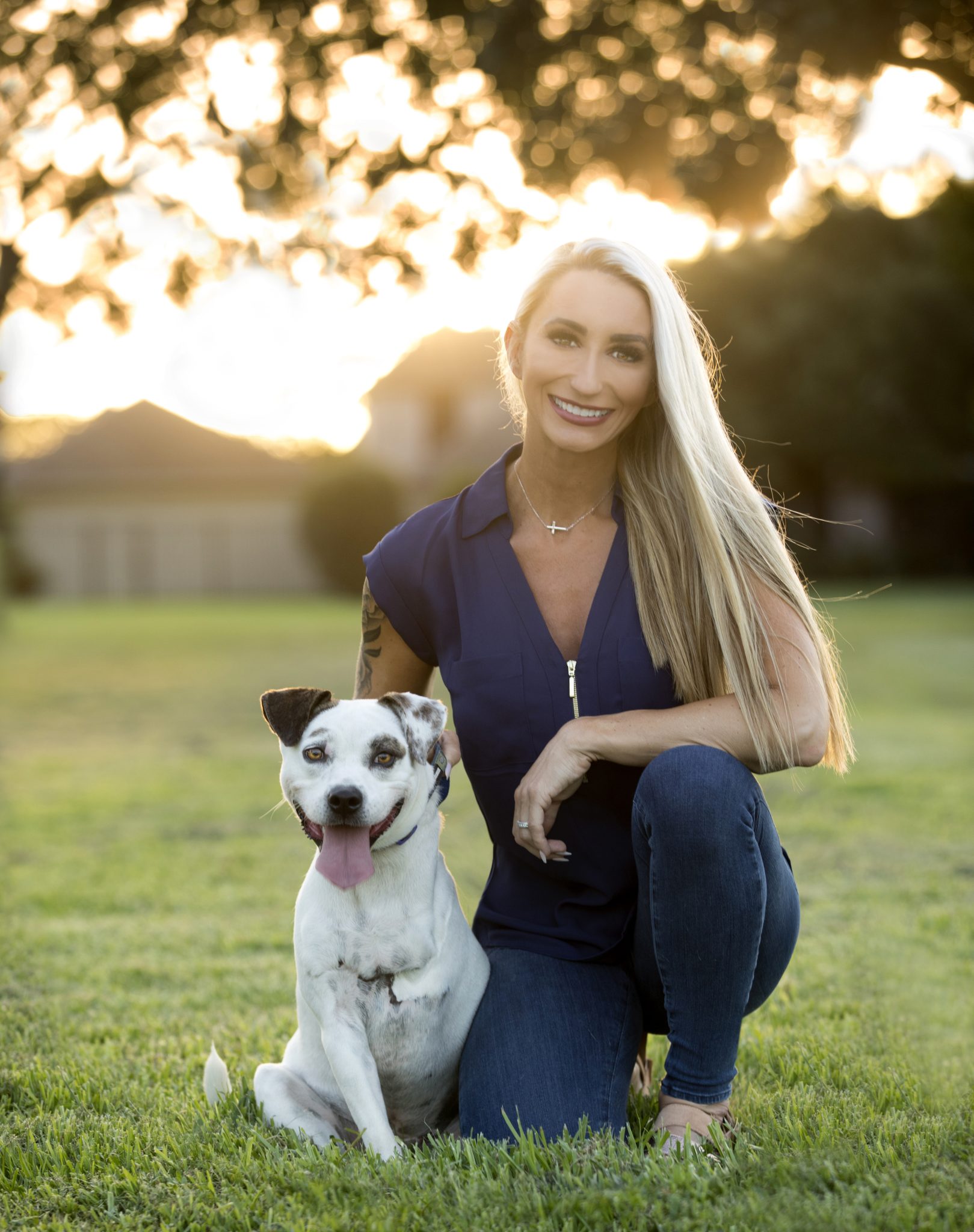 BY Annette Brooks
---
Why do we love our pets so much? You know the answer without even thinking about it if you're a pet parent. They provide unconditional love, are nonjudgmental, loyal, warm, soft, calming, and comforting, and they bring remarkable joy into our lives.
Yet regardless of how carefully we look after our pets, accidents happen, and disease and aging occur. Thankfully, knowing Animal ER of Northwest Houston stands ready to help with quality emergency veterinary medicine brings peace of mind. The team of more than 10 full- and part-time veterinarians and the skilled support staff diagnose, manage, and treat all forms of trauma and disease to enhance your pet's quality of life and longevity. And they collaborate with your primary care veterinarian to maximize care.
"Our care and compassion extend beyond the pets we see. Their owners are often anxious, lost, and hurting, too. It's a special feeling to be able to comfort them during what can be a scary time, as well as care for their pet," says Jennifer Hennessey, DVM, CVJ, CCRP, CVAT, the owner and founder of Animal ER of Northwest Houston. She adds, "We have a great team that shares my passion for serving the pets and pet parents of the community."
Pet Parents Praise Animal ER of Northwest Houston
Animal ER of Northwest Houston has been a godsend for countless pets and their humans.
"This hospital saved my kitten. He was experiencing ataxia out of nowhere, and we couldn't figure out why. I was so scared for my cat. They took him in immediately and were able to help him. They are very kind and very communicative. I appreciate everything they have done. Thank you for saving my Bousie, Animal ER of NW Houston!"
– R.R.S.
"I brought in my nine-year-old yellow lab, who is my world, at 2 AM. They were so helpful. Before I left, they determined she had pancreatitis, and they were going to keep her. They explained everything to me and that my Aggie would be treated great and taken care of. She received great care. She stayed for almost 34 hours. They sent pictures to me to show me her progress. The price for her care was completely fair for the care she received. Dr. Hennessy even called the evening after we picked her up to check and see how she was doing. If we ever have another emergency, we will not hesitate to come back."
– J.R.
Giving Back, Paying It Forward
Dr. Hennessey is fully invested in serving others, whether she's working at her award-winning practice, performing acupuncture therapy at Wonder Pet Rehab and Recovery, volunteering on the Iditarod veterinary team in Alaska, or working with the Harris County Animal Cruelty Task Force.
She and members of the Animal ER of Northwest Houston team recently participated in the Pet Pantry event with the Houston Humane Society, providing free pet food to pet owners in need.
"It was an honor to be one of the hosts," Dr. Hennessey says. "Pet Pantry tallied the meals given away and the total came to 5,600 pet meals. At the event, donations such as dog beds were also distributed. It's gratifying to be directly involved and out in the community at an event like this."
No Emergency is Too Big or Too Small
Whether your pet needs emergency veterinary medicine or rehab and recovery services, Dr. Jennifer Hennessey and her team are here to help. You can schedule appointments directly for rehab and acupuncture, and referrals from other veterinarians are welcomed.
Call and visit AnimalERNWH.com for more information and to read Dr. Hennessey's impressive bio.
Award-winning Animal ER of Northwest Houston Provides:
Full-service emergency veterinary practice

Emergency care and surgery, critical care

Digital radiography

Teleradiology interpretation

In-house diagnostics and laboratory (blood typing, testing, analysis)

Pain management

Intensive care monitoring
Award-winning Animal ER of
Northwest Houston Provides:
If your pet is recovering from trauma or surgery, Dr. Hennessey's Wonder Pet Rehab and Recovery — located next door to her veterinary practice — provides comprehensive treatment modalities and services, including:
Manual physical therapy

Pain and arthritis therapy

Laser therapy

Hydrotherapy

Massage

Ultrasound therapy

Platelet-rich plasma (regenerative medicine)

Neubie electrical stimulation

Acupuncture therapy

Cryotherapy

Mobility care

Treadmill fitness

Exercise and wellness

Weight management and fitness programs
Contact:
27104 Highway 290 West, Suite 107 | Cypress, Texas 77429
(281) 304-0039 | AnimalERNWH.com