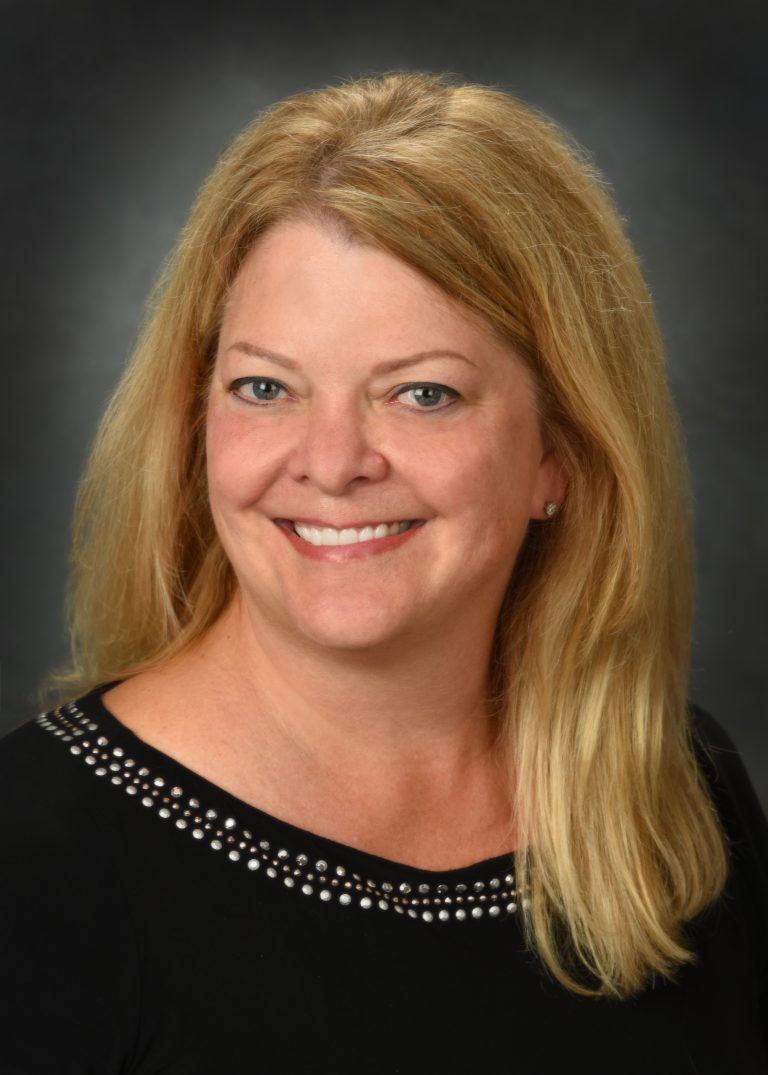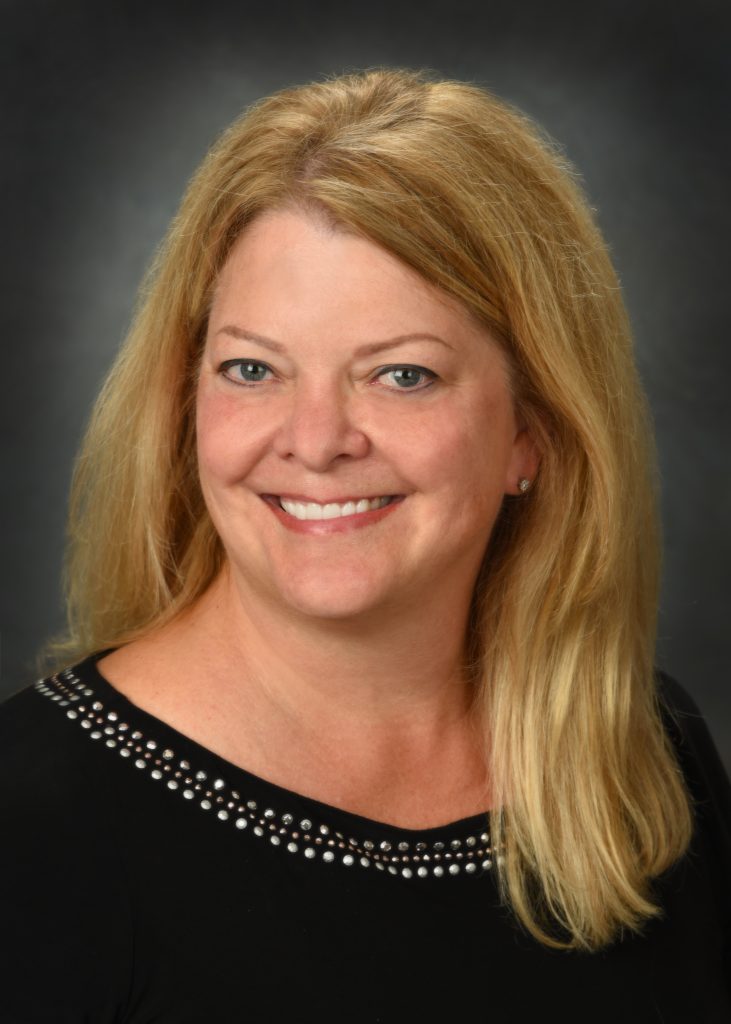 Saralyn Hanford has accepted the invitation as Chair of the third annual gala, An Event to Remember, hosted by the Dallas and Northeast Texas chapter of the Alzheimer's Association. Hanford will be joined by Sam Petty and James Cochrum, Co-Presidents of Venture Mechanical located in Carrollton, and their wives Jennifer Petty and Mary Jo Cochrum as Honorary Chairs. The event will take place on Saturday, February 19, 2022, at Verona Villa, located in Frisco.
Hanford's career in aerospace, program management, and process improvement affords the event a unique perspective to her leadership. She has been active as a volunteer in several North Texas non-profit organizations, including the Rockwall Women's League, Empower 7, Veteran's Outpost, and the Rockwall Noon Rotary Club.
Alzheimer's Disease has hit close to home for Ms. Hanford. "My family has lived with and battled this disease for three generations," Hanford says. "The opportunity to chair this elegant event hosted by the Alzheimer's Association is such an honor, and it's heart-warming to see our community come together to support this important cause."
Venture Mechanical is a premier mechanical construction and service provider in Texas, specializing in new construction and major renovation of commercial, industrial, and healthcare facilities.
"We are proud to be a partner of the Alzheimer's Association," says Petty. "We have been a sponsor for many events over the past ten years," adds Cochrum. "We are proud and humbled to be asked to serve as Honorary Chairs of the 2022 Gala."
The 2022 event will be hosted by Steve Eagar, reporter and anchor for KDFW FOX4 in Dallas, and will mark the Alzheimer's Association's return to a live and in-person gala following the virtual programming of 2021 due to the pandemic. This year's gala includes an Italian-themed masquerade event with entertainment, a silent and live auction, cocktail reception, and dinner.
The Alzheimer's Association leads the way to end Alzheimer's and all other dementia by accelerating global research, driving risk reduction and early detection, and maximizing quality care and support. To sponsor, donate, register, or learn more, contact Nicole Garrison with the Alzheimer's Association at 972-752-0233 or email her at NiGarrison@alz.org.