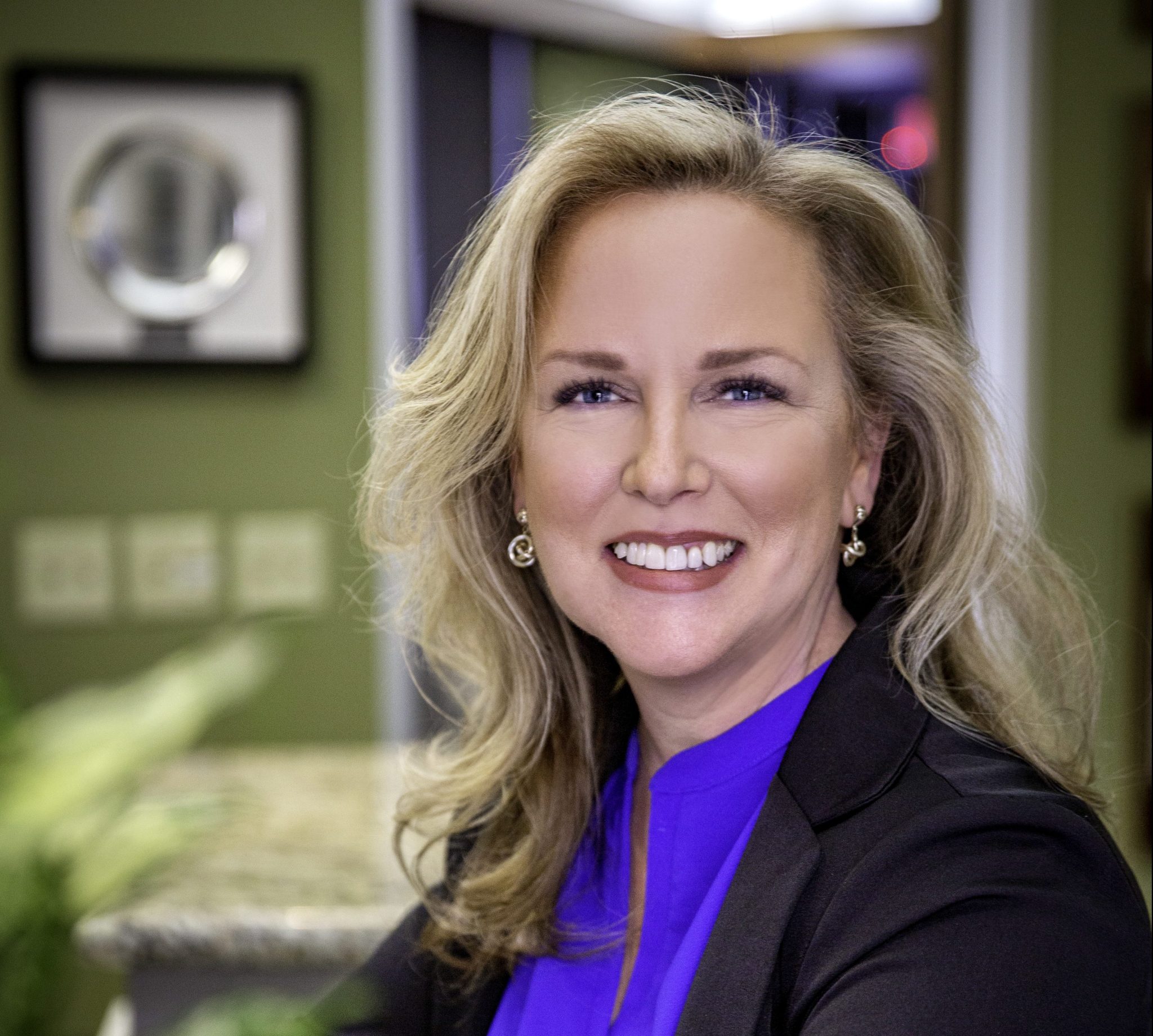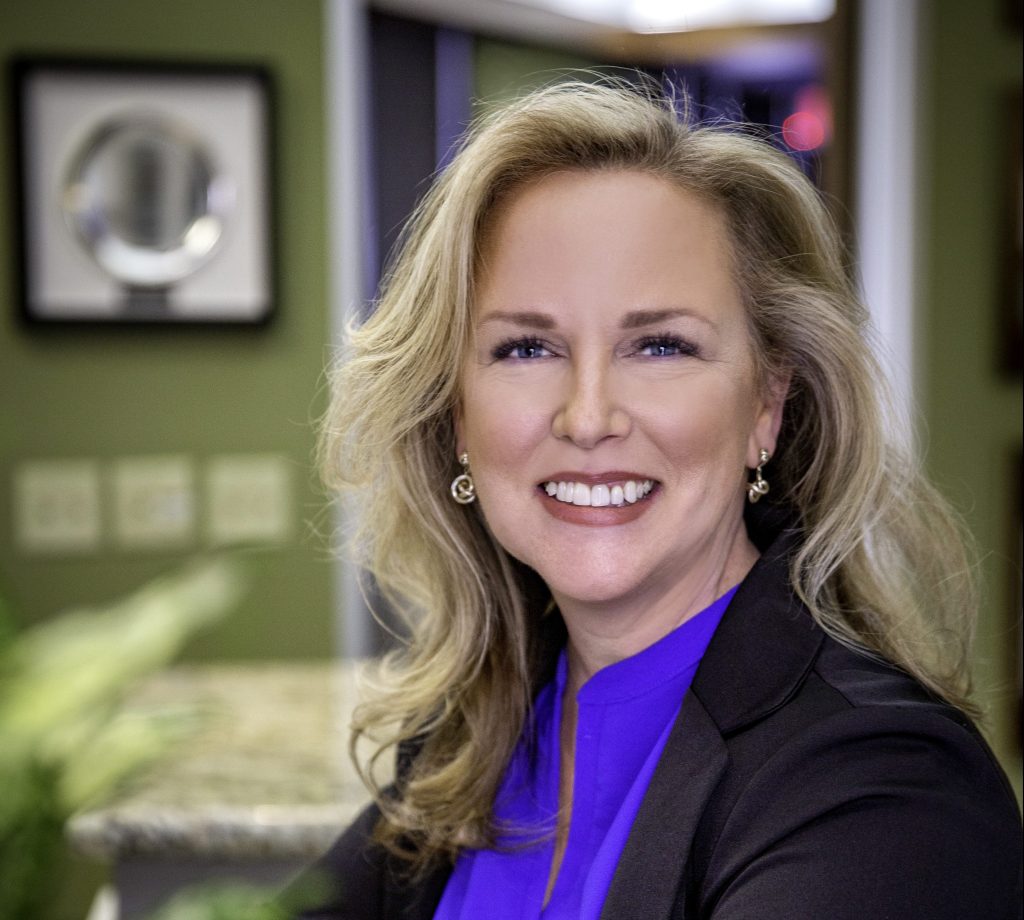 BY SYDNI ELLIS
When it comes to caring for her family and her patients at Kidstown Dental, Amy Luedemann, DDS, MSD, focuses on overall wellbeing and treating the root cause of issues. She does this through biohacking, which she describes as "trying to be the best version of yourself using food, vitamins, lasers and other non-invasive processes."
"If someone comes in with a recommendation to have their tonsils and adenoids removed, the odds are good that we can help," said. Dr. Luedemann. "Chances are, the swollen tonsils are a symptom of a larger issue, and if we can fix that, then the patient may be able to keep their tonsils."
With advancing research, now holistic practices can be combined with innovative technology for powerful outcomes. "We now know more and have more resources available to greatly reduce the need for so many surgeries, medications, and symptom-driven interventions," explained Dr. Luedemann. "I try to look for solutions beyond quick fixes for my patients."
Since opening in 2012, Kidstown Dental has been a pioneer in the greater Houston area and the U.S. in pediatric dentistry. "I began using lasers for no-shot fillings, crowns, and frenectomies in 2009," explained Dr. Luedemann. "But when Kidstown Dental opened, we were the first practice to be a fully no-shot laser dental office in the Greater Houston/Katy Area."
Dr. Luedemann teaches courses on comprehensive advanced pediatric laser dentistry to help other providers. "Using lasers to assist with dental procedures is safer, healthier, and less invasive," she said.
There are other ways Dr. Luedemann and Kidstown Dental have led the way in pediatric dentistry. "We were the third practice in the U.S. to have a collaborative interdisciplinary team in house to help with babies and kids of all ages," said Dr. Luedemann. She also collaborated with two other pioneering dentists to bring Laser Assisted Functional Therapeutic Release (LAFTR) ™ to the field. "This is a non-surgical way to release restrictions and help children function better, open their airways, and improve their speech and eating," she explained. "We use this daily in our practice."
She treats babies with sleep problems as well. "We're one of the only practices to start gentle palate expansion as young as a newborn," said Dr. Luedemann. She is also in the process of developing a new type of ALF appliance, "which is a gentle biohacking appliance to help children between the ages of 6 months and 3 years who are experiencing sleep and breathing problems."
"We've been meeting and collaborating with lactation consultants, speech language therapists, pediatricians, pediatric dentists, midwives, doulas, and others to improve access to care and help kids with sleep issues, tongue ties, and more for almost 10 years," explained Dr. Luedemann. She is also involved in a David Asprey coaching group affiliated with the Human Potential Institute, where she will give an expert talk on biohacking in dentistry next month.
In her free time, Dr. Luedemann loves hanging out with her husband, daughter, and dog. She said, "We love spending time outside, living healthy lives, traveling, and being involved with our community and our church."
Schedule a consultation at Kidstown Dental today.
Contact
27110 Cinco Ranch Boulevard, Unit 900
Katy, Texas 77494
(832) 391-5306
(281) 394-7040
KidstownDental.com