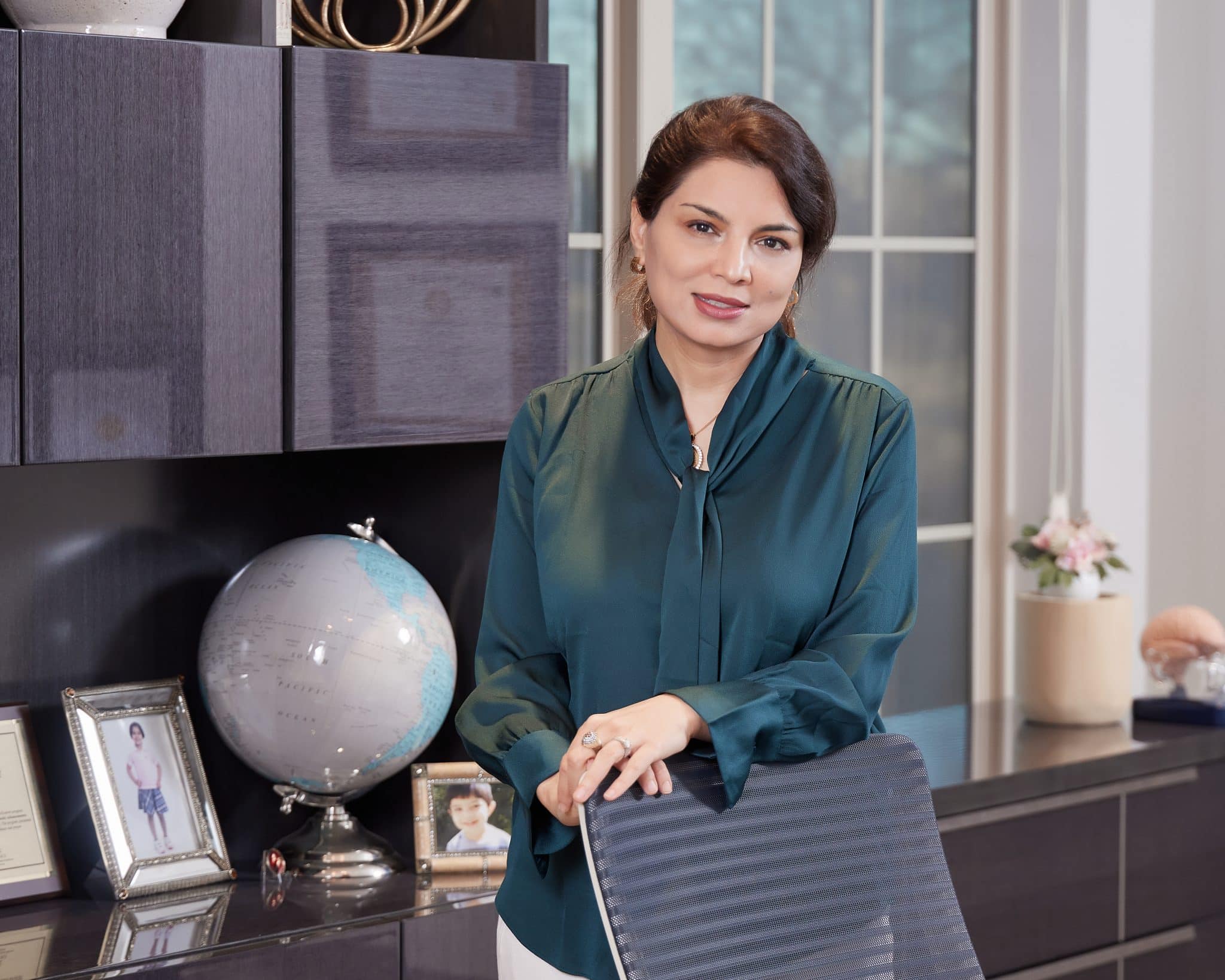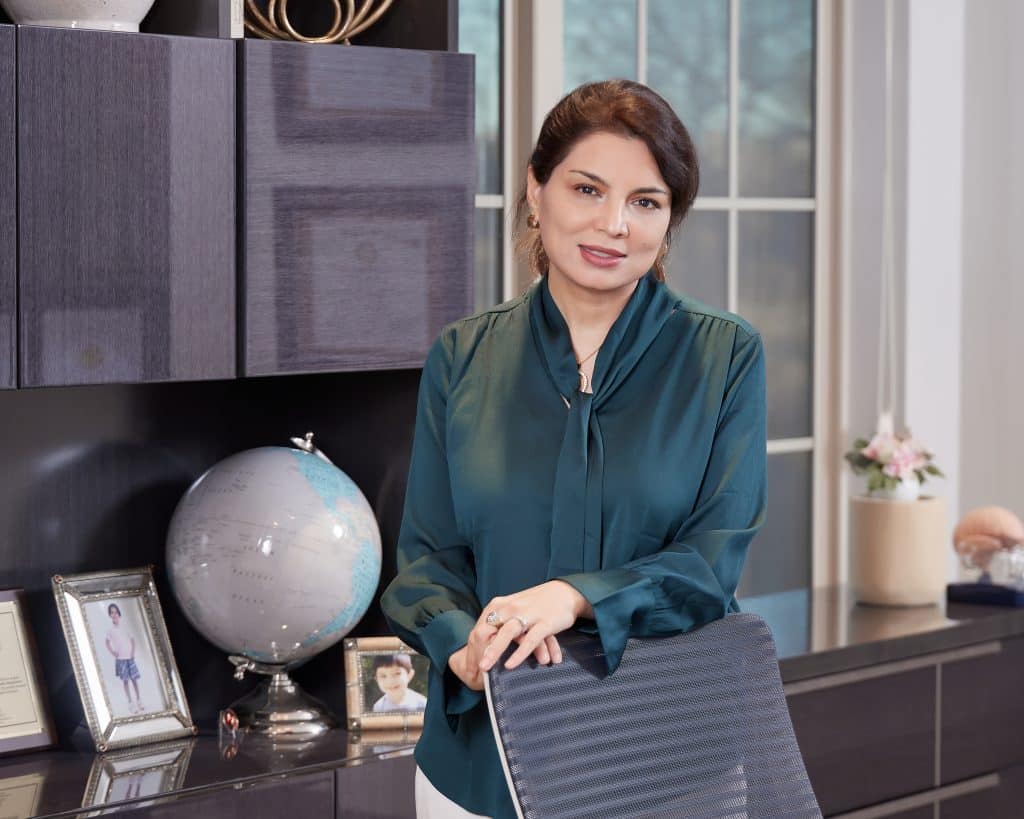 BY MEREDITH KNIGHT | PHOTO BY SCOTT PEEK PHOTOGRAPHY
If Shahla Ali isn't on the job, there's a good chance she's still thinking about it. That's how it is when you love the work you do. "Nearly one in five American adults experience mental illness," she said. "Nearly one in 25 (10 million) American adults live with a serious mental illness. 'Helping when it counts' are the words we live by. We even put in the extra time and work to become accredited by the Joint Commission. This isn't something we had to do, but by adhering to their rigorous standards for providing safe and quality patient care, we earned the Gold Seal of Approval. Allen Psychiatry is top rated and Joint Commission accredited. Our patients deserve nothing less."
Together with a dynamic team of mental health professionals, Dr. Ali provides:
Mental and behavioral health assessment and evaluation
Medication management for behavioral and mental health
Therapy/counseling
Intensive outpatient program
Transcranial magnetic stimulation (TMS) therapy
Spravato (Esketamine) treatment for depression
They serve patients 18 and up with treatment for addiction, ADD and ADHD, anger, anxiety, bipolar disorder, borderline personality disorder, MDD, eating disorders, grief, OCD, PTSD, panic disorder, substance use disorder, and more.
TMS and Spravato (Esketamine)
"We are now providing our patients with one of the most advanced FDA-cleared treatments for depression, NeuroStar TMS therapy," Dr. Ali said. "We're happy to say our response rate is over 75 percent, which is higher than the national average."
NeuroStar transcranial magnetic stimulation (TMS) therapy is a treatment for patients suffering from depression who haven't achieved satisfactory improvement from traditional antidepressants. TMS is non-invasive and doesn't require sedation.
They're also seeing promising results with Spravato (Esketamine), a nasal spray for treating chronic depression. The treatment is for patients with at least two failed antidepressant regimens. Administration is medically supervised, and patients are monitored by a healthcare provider for at least two hours.
Dr. Shahla Ali is a dual-board-certified interventional psychiatrist with 15-plus years of extensive experience in treating psychiatric conditions. Certified by the American Board of Psychiatry and Neurology and the American Board of Preventive Medicine specializing in addiction medicine, Dr. Ali takes a conservative approach to medication and uses a holistic approach with her patients. She's well-versed in the use of the latest treatment modalities.
Dr. Ali is sought after as a speaker at scientific society gatherings, including the American Psychiatric Association's annual convention. She has served on medical advisory boards for various healthcare companies. As a Diplomate of the American Board of Psychiatry and Neurology and the American Board of Preventative Medicine, she's required to stay abreast of clinical updates and scientific studies, which ensure her patients get the best treatment approved by the scientific community. "I'm a bit of a knowledge junkie, so I don't mind at all," she said. Find out more or schedule an appointment at AllenPsychiatry.com.
Contact
1772 West McDermott Drive
Allen, Texas 75013
(469) 340-2777
AllenPsychiatry.com