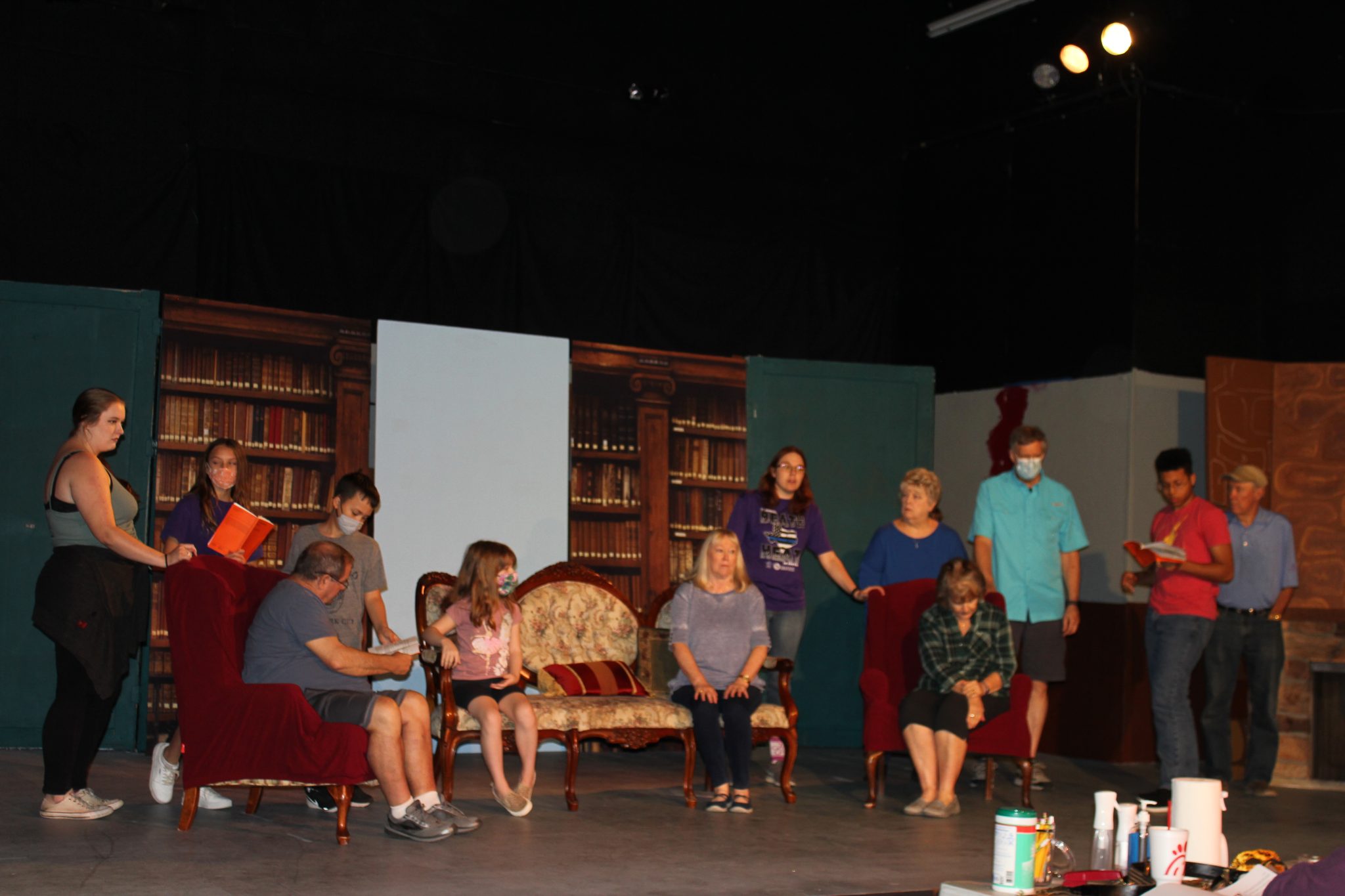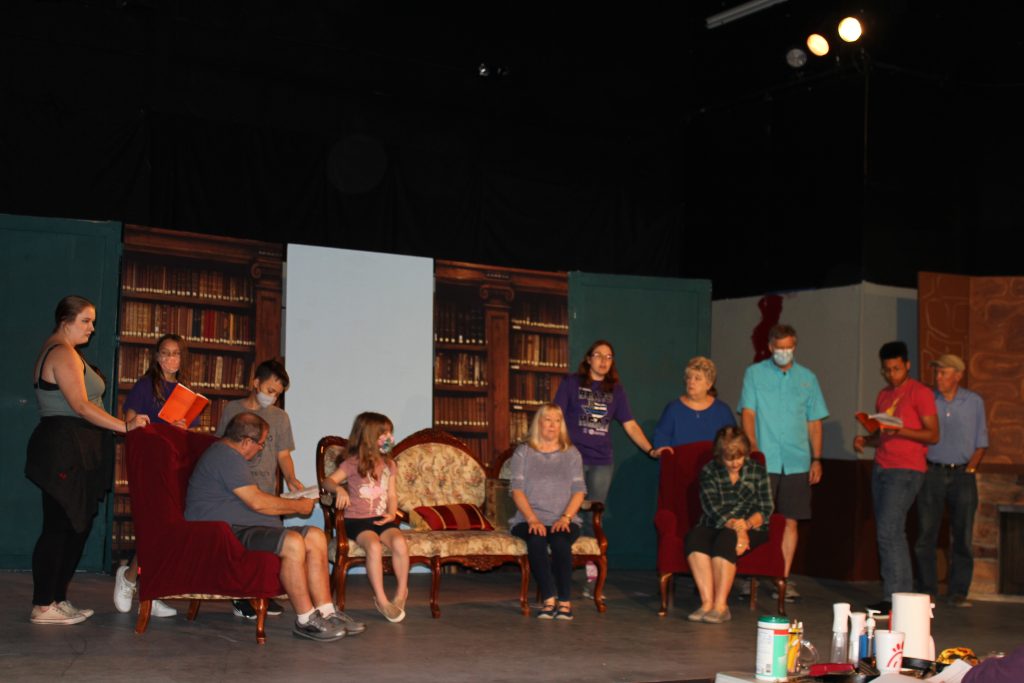 BY BOB WEIR
When was the last time you watched a live performance involving drama, comedy, or musical dance routines? Although movies and television can provide an assortment of entertainment, there's something special about live theater. It has a type of magic that brings the audience close to the action in real-time. One can feel the energy coming from the stage as actors, often clad in dazzling costumes amid breathtaking sets and mood-enhancing lighting, create an emotional connection with a captivated crowd of enthusiastic onlookers. Such theatrical experiences can be found in most large cities, with venues holding hundreds of theater-goers. However, if you live too far from the city or prefer staying close to home, you may have a performance venue right in your town.
For example, Studio B Performing Arts Center, at 2400 FM407 in Highland Village, has been providing live theater, acting classes, and workshops since 1999. During the first year, Studio B had its first Artistic Director, Pamela Putman Whittaker, who had just twelve students with a desire to perform. Back then, it was part of The Academy of Fine Arts, which was owned and operated by Sarah Tedesco, whose family (The Nelsons) donated the building and land for its use as the academy. The theater itself was dedicated to Mrs. Tedesco's mother, Marilyn Nelson, who was instrumental in bringing the arts to the community. The very first show Studio B performed with the Academy of Fine Arts was Willy Wonka.
Sometime later, The Academy of Fine Arts closed, and the community was left without a place where children and teens could participate in drama and musical theater. However, with a donation from the Attrell family of Highland Village, the group purchased costumes and props, allowing them to create a small drama program, which was developed with Pamela at the lead. Jim Attrell chose the name Studio B for the group. That first summer was a small production of Sleeping Beauty, using the lunchroom of a local middle school for its performances.
Small theater classes were conducted in the Highland Village Fire Department's meeting room, and in the spring, classes were moved to the more spacious Highland Village Police Training room at City Hall. Two years later, the Highland Village Parks Foundation bought a large building (the same building where the Academy of Fine Arts was housed) for a Teen Center and Studio B. It provided a small stage (much smaller than the one today), space for costumes and props, and rooms for drama classes.
The first community musical theater production on this stage was Annie. With a permanent home and endless dedication to the arts and families, Studio B grew and flourished and is now recognized as one of the premier community theaters in the area. The theater went from a few classes and one summer production to courses for students ages four to adult, six children's shows, multiple summer workshops, adult and community productions. Many of the young drama students have grown up and become successful professionals in theater or have continued their love of the arts in other ways. The Canterville Ghost is directed by one of their Artistic Board members, Karen Tipton. Mrs. Tipton is a Highland Village resident with a Performance Music and Arts degree from Friends University in Wichita, Kansas.
Mrs. Tipton worked as a professional storyteller at Arts Partners in Kansas and Artists in School in Orange County, California. She serves as a freelance artist in North Texas and is affiliated with the Dallas Storytelling Guild and the Tejas Storytelling Association. She has a long history of volunteering with Studio B as well. Since 2004, she has been actively involved and has served on the volunteer committee and Executive Board, where she currently serves as a consultant to the Board. Her participation with Studio B has spanned over 45 productions as an actor, director of community and adult productions, set designer, prop producer, scenic artist, and costume designer.
Although the pandemic has impacted their productions, they have started to come back with the vitality they had before COVID-19. Beginning Friday, October 1st, at 7:30 PM, Studio B will present a production of The Canterville Ghost, the comedy by Oscar Wilde, the famous Irish poet, and playwright.
The play will run for six performances, the last being Sunday, October 10th, at 2:30 PM.
For more information and tickets, visit StudioBTheater.com.