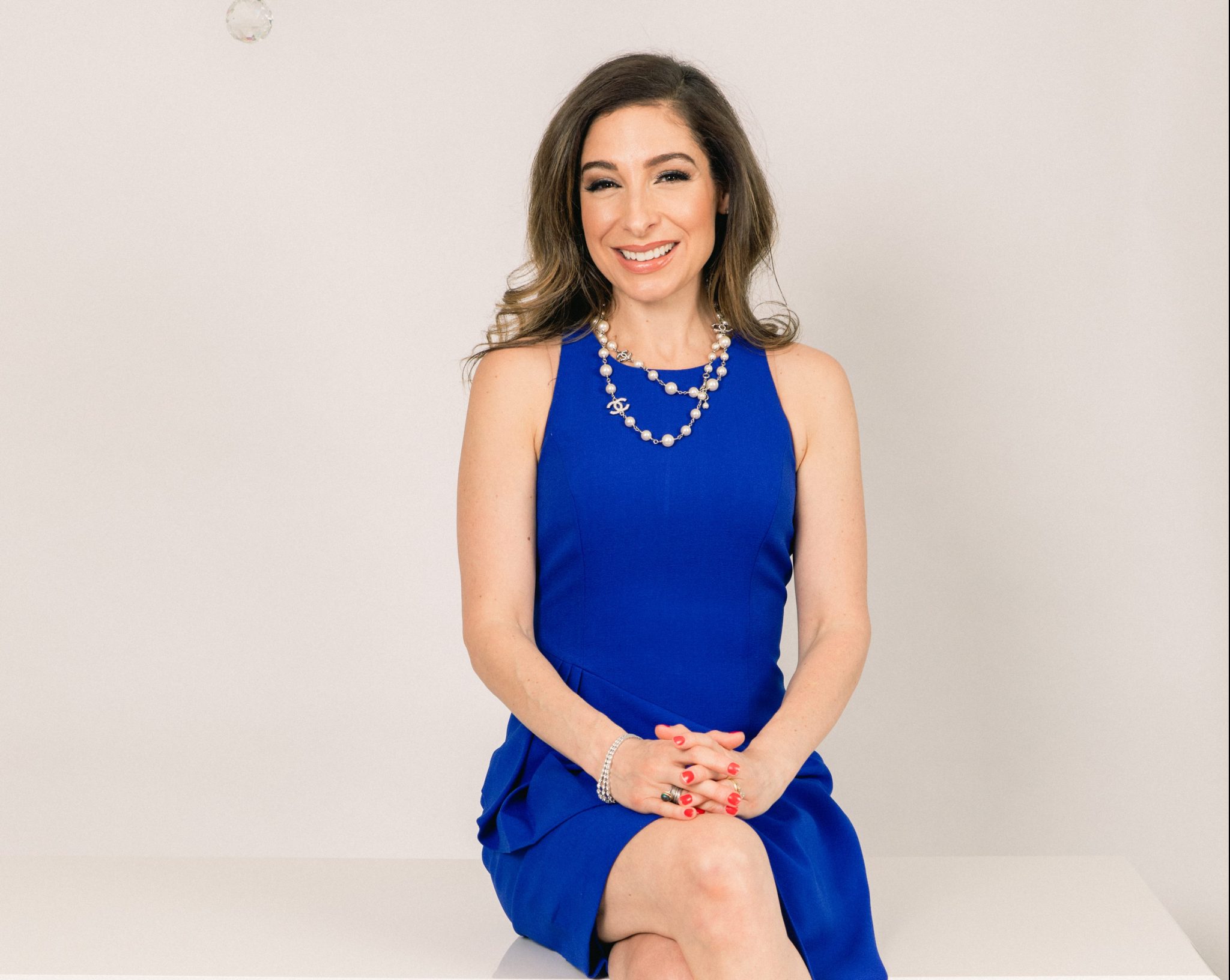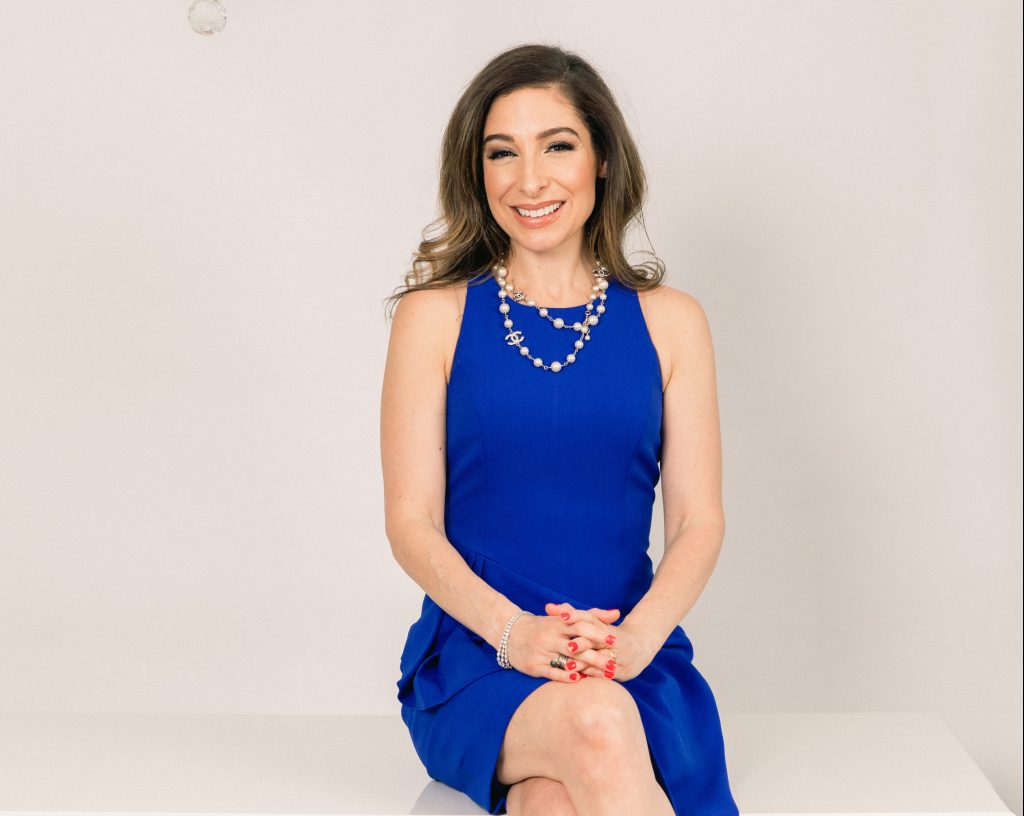 BY CHERYL ALEXANDER
Alexis Aranda and her husband, Andrew, opened Pure Plumbing in 2013 with a mission to protect the health of the nation while delivering phenomenal service to customers.
While they knew they wanted to be entrepreneurs, they didn't always know their future would be plumbing. Alexis initially thought she'd have a business in fashion or wellness, and Andrew bought and flipped houses for several years. When the housing market collapsed in 2008, Andrew, a fourth-generation plumber, returned to his family's roots.
Initially, Pure Plumbing was a small, family-owned business with just five employees. However, their commitment to the community and their customers led to growth. Today, they are one of the biggest names in the community.
A fan of Zig Ziglar, Alexis says the mission and culture of Pure Plumbing was inspired by a Ziglar quote: "You can have everything you want in life if you just help enough people get what they want."
The Arandas want to help people solve plumbing problems, and in doing so, provide for their families and serve their community. Further, they intend for their team members to see Pure Plumbing as vehicle to create the life of their dreams.
"We want our employees to feel that they are not only providing for their families," said Alexis, "but getting the things they want out of life through their work."
Pure Plumbing operates under core values, which serve as guiding principles and create clarity:
Service: We strive to deliver phenomenal service and go the extra mile for customers and team members.
Growth: We are committed to constantly learning and growing to become the best version of ourselves.
Honor: We are honest and provide upfront communication with customers, and we take enormous pride in our work.
Processes: We deliver a consistent experience for our customers. Our team members follow procedures to ensure that we do not operate in chaos.
Fun: We love what we do. Happy team members create happy customers, so we strive to have fun while we work.
Pure Plumbing is also a faith-based company. "Faith is our foundation," said Alexis. "My husband's knowledge of plumbing is a God-given gift, and we are committed to implementing these values into everything our team does."
The company's slogan is "Be sure, call Pure!" They can offer that assurance because technicians undergo rigorous training before they are sent into the field where they then follow a five-step plan:
Greet the customer.
Asses the problem.
Diagnose the problem.
Provide solutions.
Execute the work.
Pure Plumbing provides multiple options once the problem is diagnosed. For every repair, each technician will provide three options based on the customer's budget and needs.
"We give our customers the power to make their own decisions," said Alexis. "We also follow up to ensure everything is working and that the customer is happy and satisfied."
Contact (469) 525-0000 or PurePlumbingDFW.com to schedule a plumber or learn more.
Contact
740 F Avenue, Suite 302
Plano, Texas 75074
(469) 525-0000
PurePlumbingDFW.com