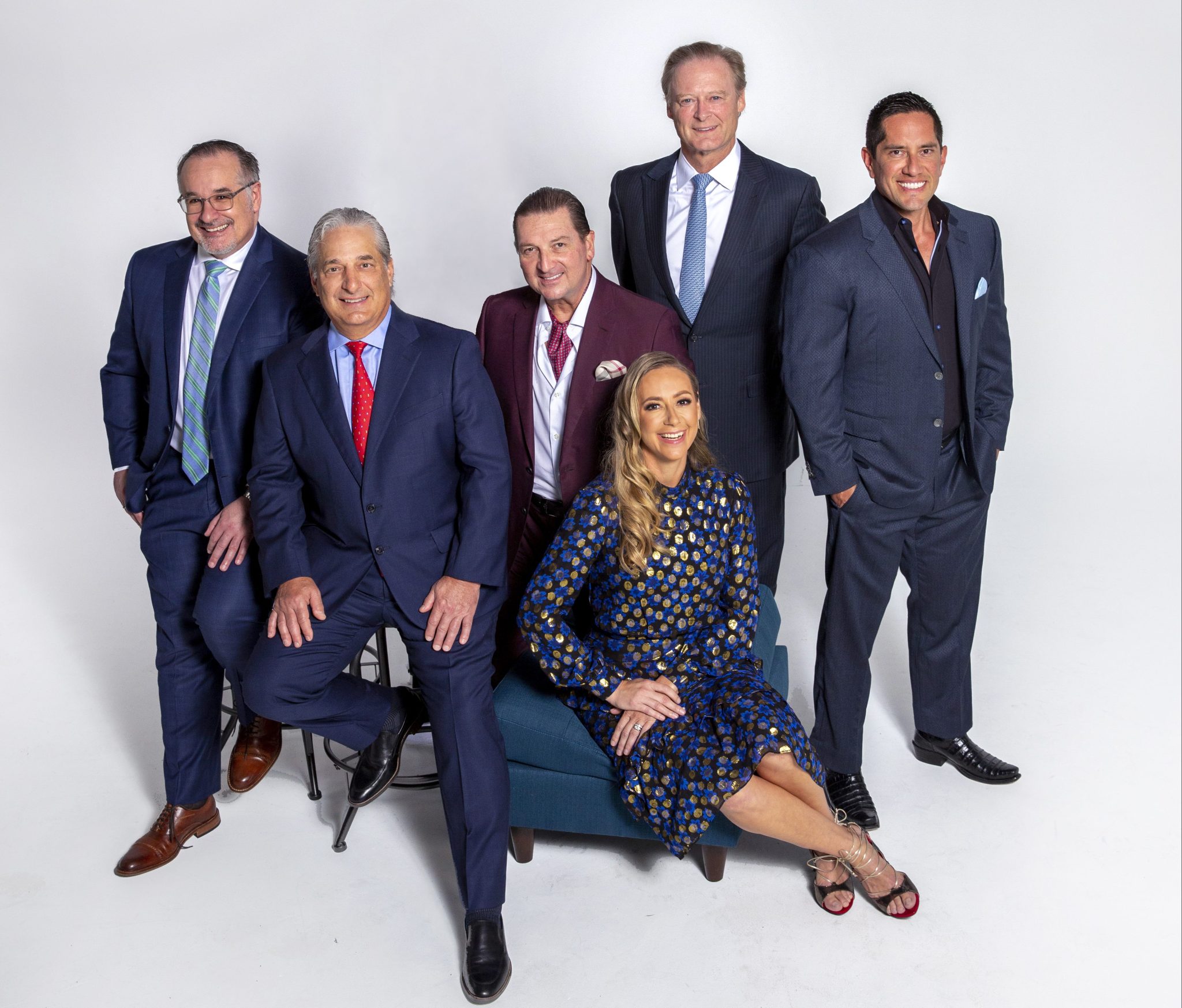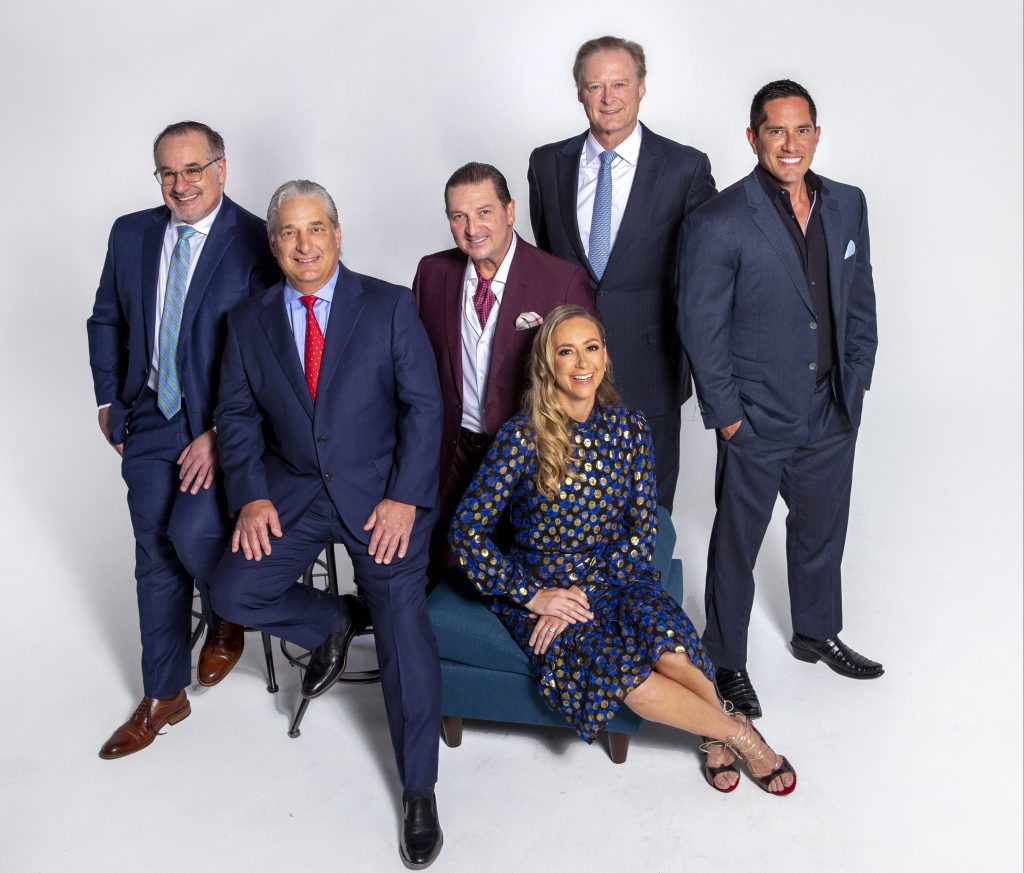 BY ANNETTE BROOKS
When you choose the Aesthetic Center for Plastic Surgery (ACPS), you're selecting a practice that's in a league of its own. A leader in plastic surgery and aesthetics throughout Greater Houston and beyond for 26 years, ACPS embraces excellence and continues to move the bar higher with each passing day, providing exceptional services and patient care.
The talented team of plastic surgeons is recognized by patients and peers for their commitment to leading-edge surgical and nonsurgical services and their beautiful, natural-looking results. ACPS is equally renowned for its dedication to innovative research and advanced education, including its own plastic surgery fellowship program.
The Ultimate Patient Experience, Exquisite Results
Expect to receive extraordinary care at ACPS from an incredibly skilled, compassionate team that listens and takes your best interest to heart. They will develop a highly customized treatment plan designed to meet your unique needs and when appropriate, advanced digital imaging is used during consultations so you can visualize potential results before surgery.
Designed from the ground-up for cosmetic procedures, ACPS' expansive flagship center in Houston focuses on patient safety and privacy, providing peace of mind for its patients. Its state-of-the-art onsite surgery center, certified by the American Association for Accreditation of Ambulatory Surgery Facilities, offers patients the ultimate convenience and privacy. The facility even includes postoperative rooms for overnight stays, and a physician anesthesiologist is assigned to you before surgery, never leaving your side throughout.
Comprehensive surgical plans include noninvasive treatments and services like radio-frequency heat to support recovery and improve outcomes. The day following surgery, a home-care staff checks on you to help ensure your comfort and safe recovery.
Patients Praise the Plastic Surgeons Christopher K. Patronella, MD, FACS, FICS Board-certified Plastic Surgeon
"I can't say enough wonderful things about Dr. Patronella's abilities as a surgeon. He's caring and goes over and above most physicians when it comes to interactions with his clients. My results are amazing, and he has been there to answer questions and give support if needed. He has a great office, surgical, and post-surgical staff. They respond quickly to all issues. My family raves about my results, and I would do it all over again. Exceptional experience on all levels!"
Henry A. Mentz, MD, FACS, FICS Board-certified Plastic Surgeon
"Dr. Mentz is an artist! And he is such a caring man as well. He and his staff made me feel so comfortable from the beginning to end, and every step of the way, they were there for me. His concierge service is by far exceptional and unique. I am more than pleased with my results after a face and neck lift. I'm 62 years old! No one can believe it!"
German Newall, MD, FACS, FICS Board-certified Plastic Surgeon
"This amazing doctor gave me life with my body! I was living in fear, and because of him performing my mommy makeover, I love myself! I owe it all to Dr. Newall. I can look at myself without being sad or down about it, and I can't wait to put on things I wasn't able to wear before. My life is now full of energy, and I love myself. Stop your research, ladies and gents, and consult with him."
Paul F. Fortes, MD, FACS, FICS Board-certified Plastic Surgeon
"Dr. Fortes and his entire staff are absolutely amazing. I had a procedure that I've been wanting to have for years. It was so easy, and the recovery was so easy. I truly attribute this to Dr. Fortes' method of preparation ahead of the surgery and his care afterward. I can't say enough wonderful things about the experience from the moment I walked into the door for my initial consultation. Highly, highly recommend."
Rolando Morales Jr., MD, FACS, FICS Board-certified Plastic Surgeon
"Dr. Morales really cares about his patients, which was something I was looking for in a doctor — besides amazing results. I didn't want to just feel like a number. He answered all my questions at each visit without making me feel rushed. His coordinators, office staff, and surgery center staff were beyond helpful and super sweet. I'm extremely happy with my results and recovery, and I'm so grateful for him and his work. Would
recommend 200%!"
Kristi Hustak, MD, FACS, FICS Board-certified Plastic Surgeon
"I had a breast augmentation by Dr. Hustak, and I absolutely love my results! The moment I met her at my first consultation, I knew I wanted her to be my doctor. She is so knowledgeable, warm, friendly, and bubbly. After my surgery, she called (not the nurse) and spoke with my husband. She also wrote me a lovely note with a small gift. I have recommended friends and family to her already."
Call the Aesthetic Center for Plastic Surgery today to schedule a consultation. Visit MyBeautifulBody.com to read the plastic surgeon's impressive bios and for information.
Our Services
Facelift
Neck lift
Brow lift
Mommy makeover
Brazilian butt lift
Body contouring
Breast enhancement
Rhinoplasty
Tummy tuck
Liposuction
Injectables
Skin rejuvenation
Nonsurgical fat reduction
Hair-loss solutions
Sweat reduction
Spa services
Medical-grade
skincare products
Financing options available
And more
Contact
12727 Kimberley Lane, Suite 300
Houston, Texas 77024
4400 Post Oak Parkway, Suite 300
Houston, Texas 77027
4800 West Panther Creek Drive, Suite 200
The Woodlands, Texas 77381
(713) 987-3230
MyBeautifulBody.com