Brand Image
Living Magazine is the leading lifestyle media brand delivering powerful relationships that enhance, influence, and inspire. The Living Magazine brand experience is based on trusted editorial complemented by relevant advertising. This dual engagement between content and ads satisfies the interests and passions of millions of monthly readers. The reader commitment to this unique brand experience results in extraordinary consumer participation with Living Magazine on all platforms and formats.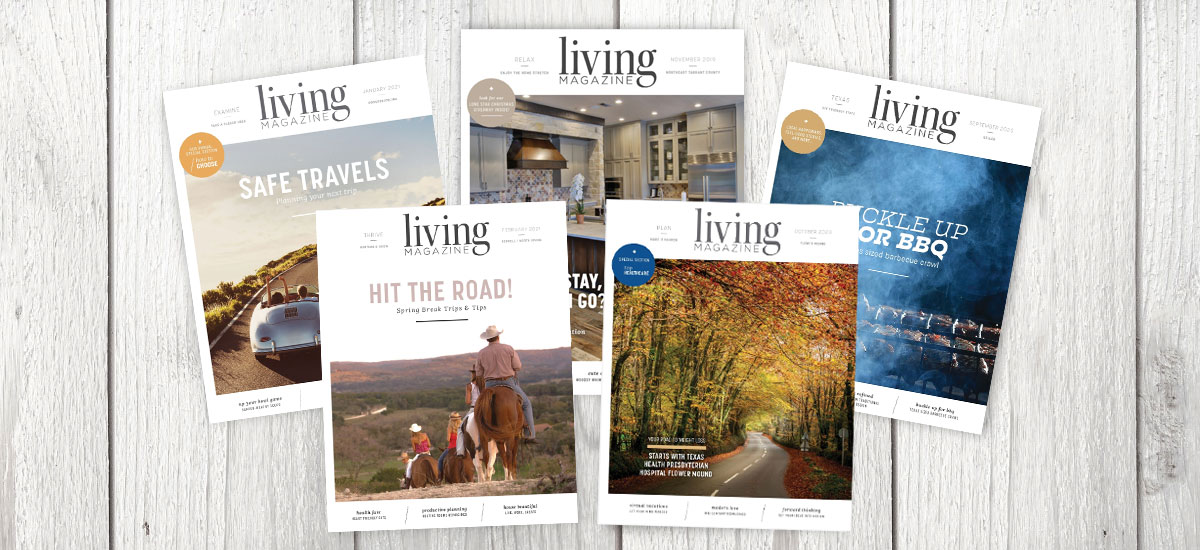 Why Use Living Magazine to Reach Your Local Community?
The growth of Living Magazine is directly affected by the success of its advertising clients. Over the last 25 years, thousands of companies have partnered with Living Magazine to build their brand visibility, enhance their brand image, and grow their clientele. Year-after-year, our clients continue to use Living Magazine as a cost-effective marketing tool for generating new revenue.
Across Platforms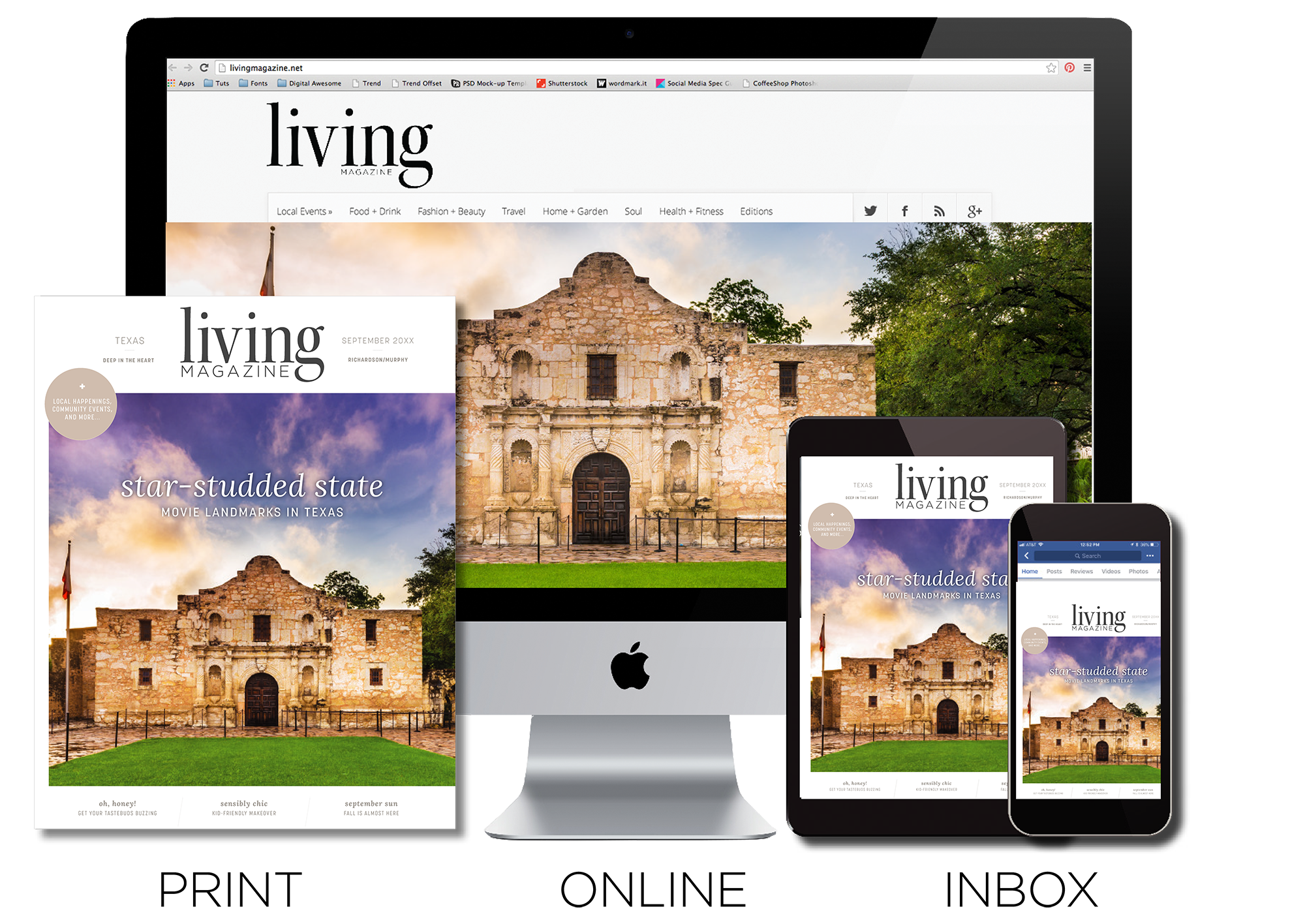 Mailbox - Inbox - Online
Social Media Marketing
FACEBOOK SPONSORED ADS
Instant Marketing
Target Users by Profiling
Retargeting Options
Digital Marketing
e-LIVING NEWSLETTER
Exclusive Sponsorships
Geo-Targeting Advertising
Integrated Click-Through Options
Email Marketing
SPONSORED eBLAST
Target recipients by location
Timed Broadcasting
Geo-Target Opted-in Subscribers