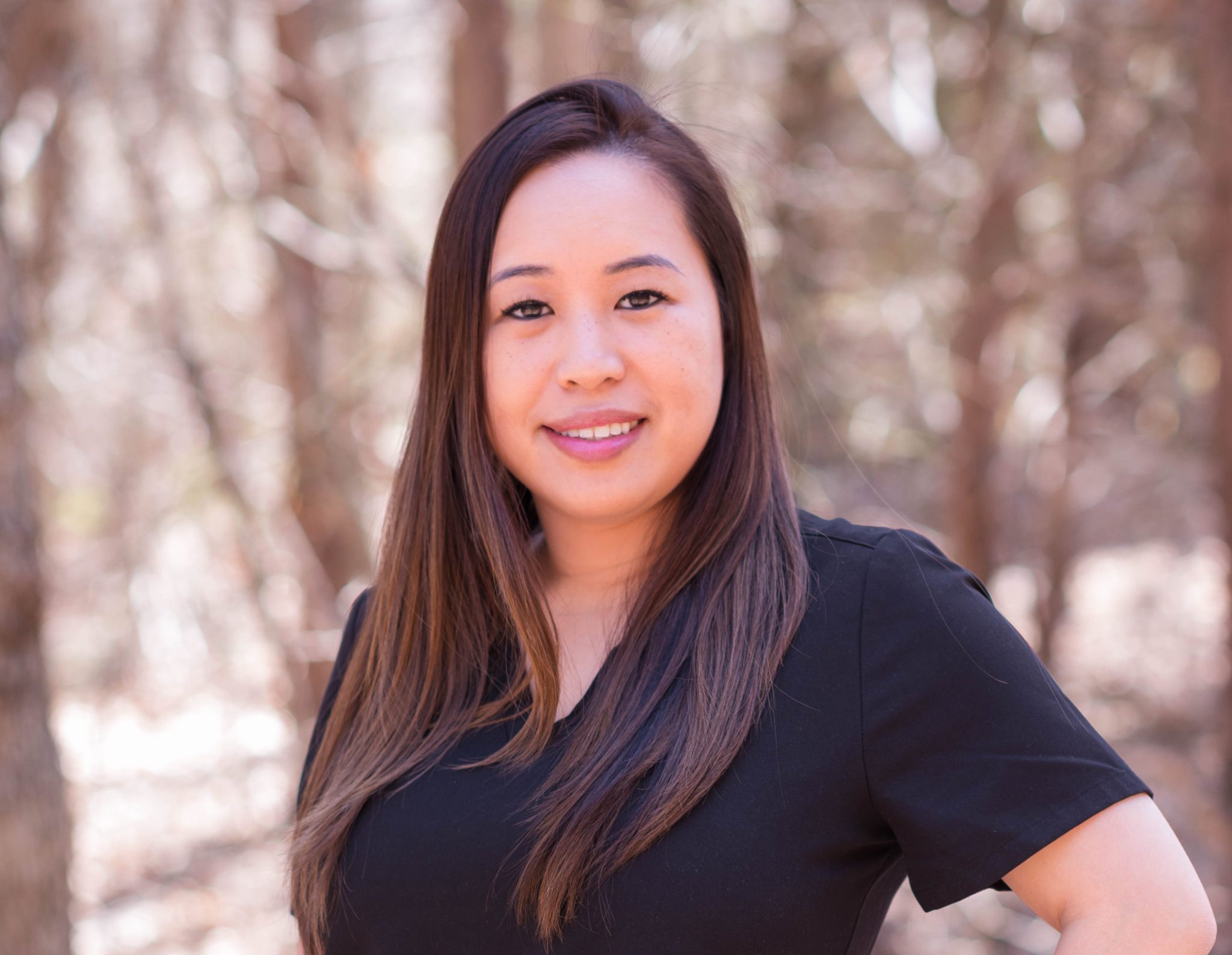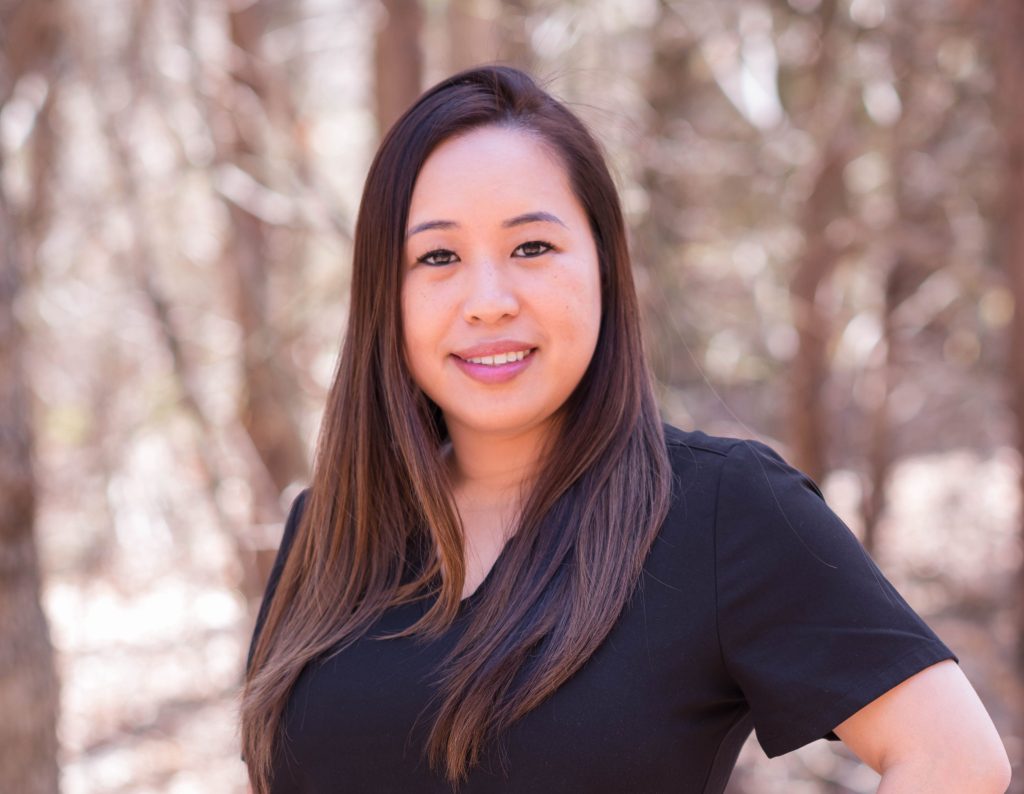 BY DAVID BUICE | PHOTO BY MICHELLE THURGOOD
From a young age, Adina Wong wanted to help others by pursuing a career in the medical field. That desire led her to earn a pharmacy degree from Harding University in 2017, and not long after that, she had an opportunity to become the owner of the 986 Specialty Pharmacy in Plano.
The 986 Pharmacy chain was first established in California in 2014 as a group of independently owned pharmacies dedicated to providing the highest quality pharmaceutical care. From its original base in La Verne, California, the 986 chain has established pharmacies in several other states. Wong's is the first of the 986 chain to open in Texas.
Prescription Drug Costs
Sadly, one of the great challenges confronting millions of Americans is the high cost of the prescription drugs they need to deal with various health conditions. At her pharmacy in Plano, Wong makes every effort to make sure her patients get the medications they need at a price they can afford. Her pharmacy carries a wide range of both brand name and generic drugs. And for those with very limited resources, she will help secure their drugs at a reduced cost, and possibly no cost at all.
Summing up her practice she says, "We know each of our patients who walks through our door, and their care and well- being are our utmost priority."
Contact
6205 Coit Road, Suite 356
Plano, Texas 75024
(469) 543-0199
986Pharmacy.com/locations/plano