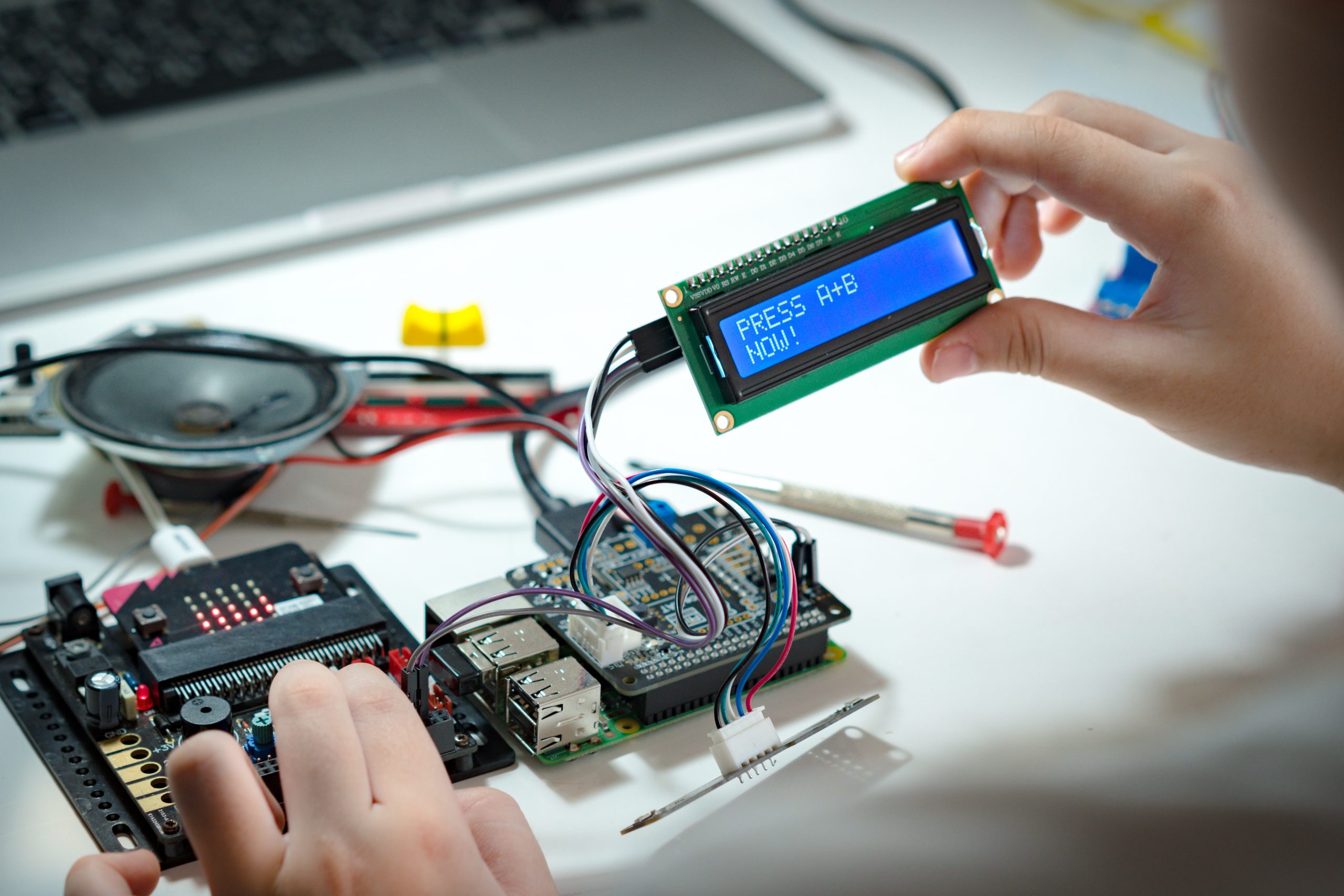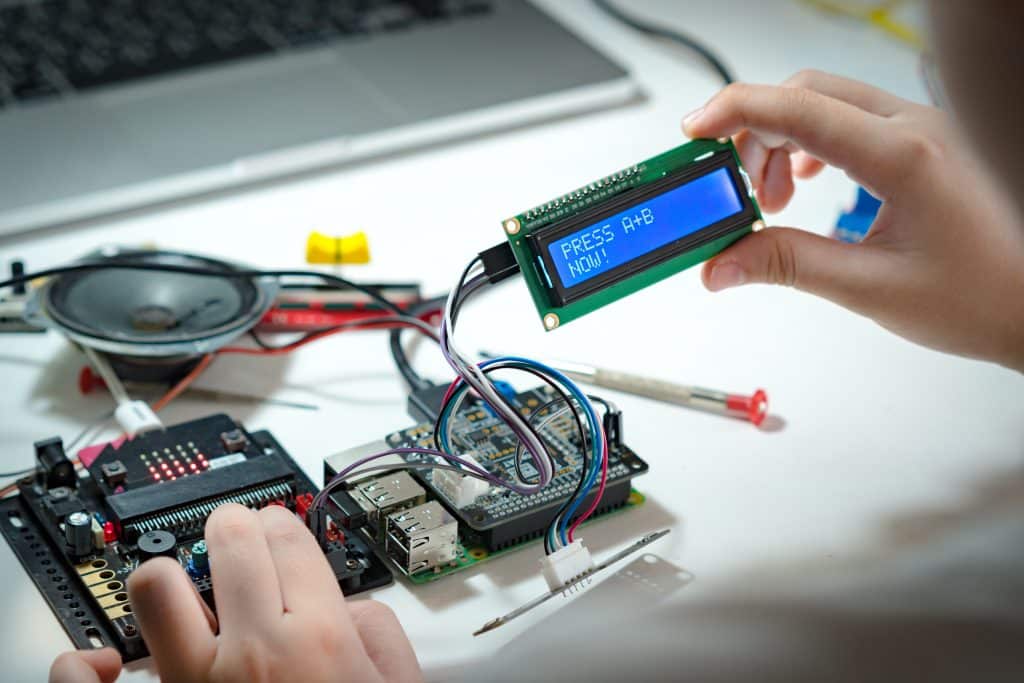 Frisco Library's A.I. program wins national award
Frisco Public Library has been named the Top Innovator in Customer Experience in the nation for the Library's artificial intelligence project. The annual award from the Urban Libraries Council recognizes innovative programs and practices from libraries across North America.
"We celebrate Frisco Public Library for presenting a groundbreaking initiative that is sure to transform the community and inspire libraries across North America," said Urban Libraries Council President and CEO Susan Benton.
The winning project combines A.I. kits, coding, and classes making artificial intelligence accessible to entrepreneurs, students, and anyone looking to increase their skill set.
"The Frisco Library is focused on providing services that enrich lives," said Shelley Holley, Library Director. "We're so proud of Thomas Finley [Adult Services Manager] and the Adult Services team for creating this innovative service and pleased for the recognition its garnered."
Learn more at FriscoLibrary.com or check out UrbanLibraries.org/innovations/making-artificial-intelligence-approachable