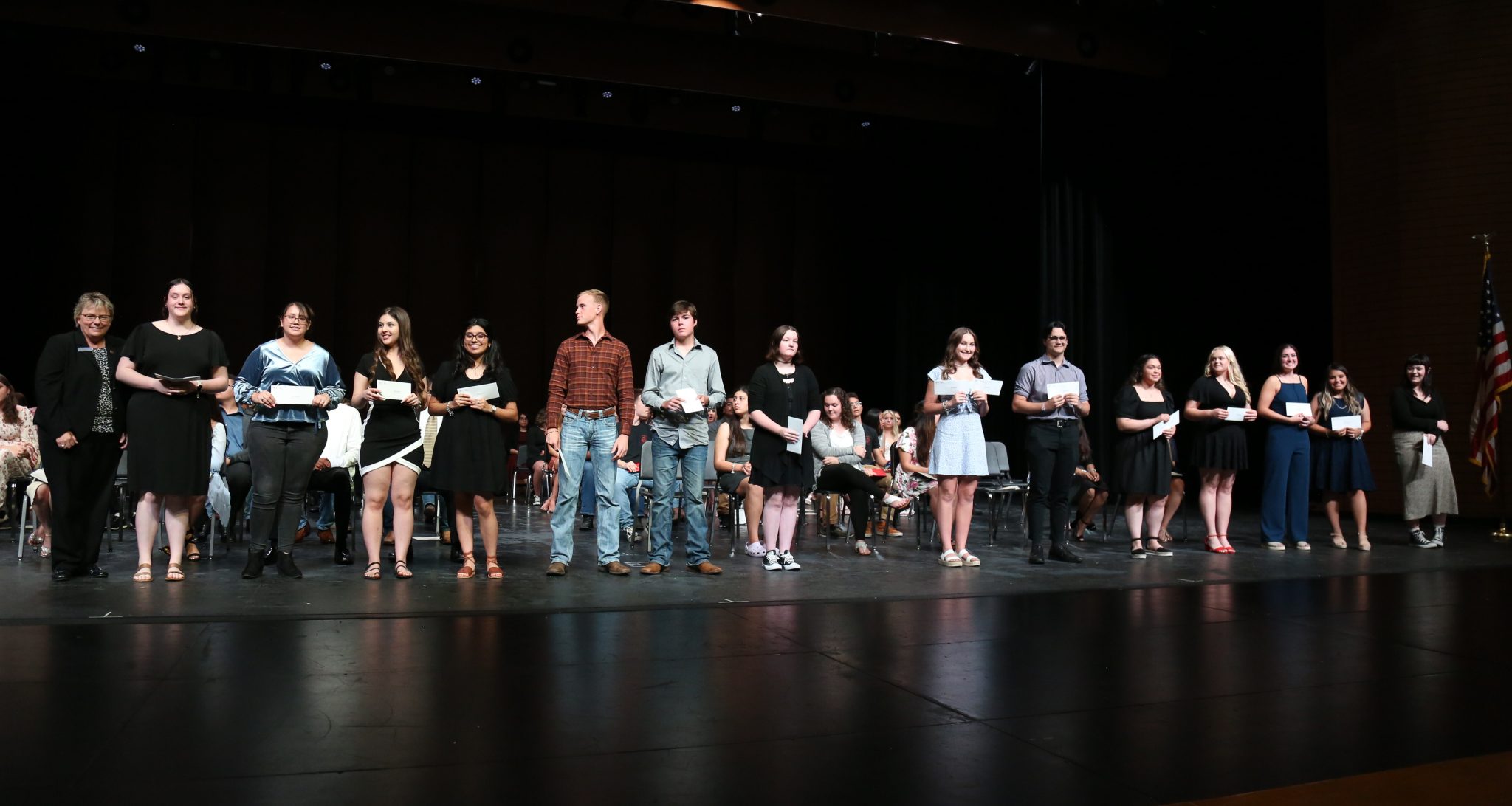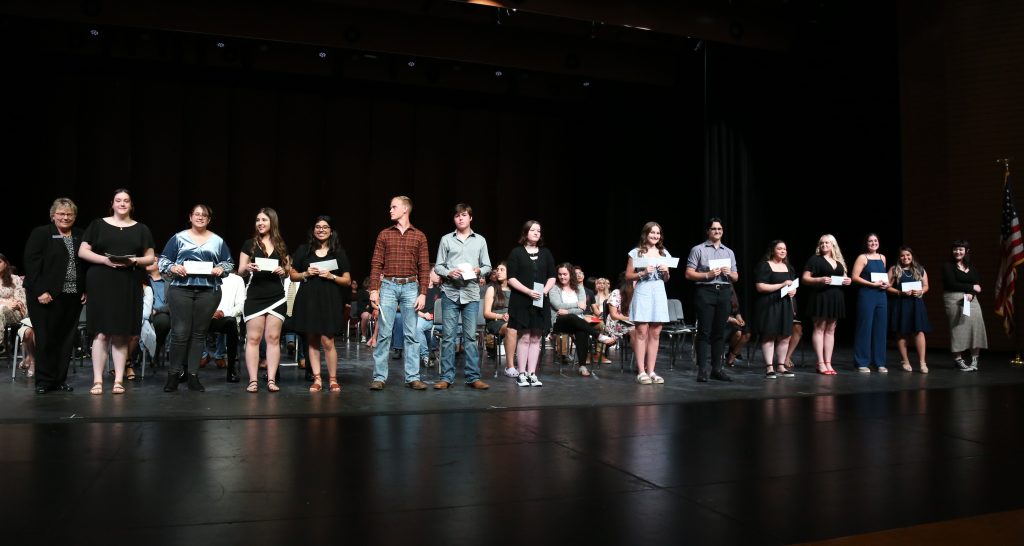 ---
The Alvin Community College Foundation awarded $77,950 in scholarships to students at area high schools this year.
Scholarships were awarded to students at Alvin High School, Manvel High School, Assets Academy and Shadow Creek High Schools.
Every year the ACC Foundation hosts events such as the Gala to help raise donations for the Foundation Opportunity scholarships. Twenty-five Opportunity scholarships were awarded this year for $1,500 each.
The Foundation is a 501(c)(3), non-profit organization. The Alvin Independent School District Education Foundation, in collaboration with the community and the school district, supports a quality education for the district's students by generating and distributing resources to enrich, maintain, and expand programs to meet the district's mission of offering exemplary programs enabling all students to possess the ability to learn for the rest of their lives and become productive citizens.
Vision: To recognize the value of educational success for all students. Support and recognize staff for innovative efforts and exemplary performance. Build community and alumni awareness for the Alvin ISD Education Foundation. Develop and enhance partnerships with Alvin ISD, business, and industry. Inspire parents, community, and alumni to participate in schools.
We work: To benefit our students and staff by supporting activities not funded by tax dollars. To foster creative approaches to education through campus grants, innovative teaching grants and student scholarships. To award Foundation funds through a volunteer Board of Directors made up of businesses, communities, and educational leaders. To increase private support for educational activities in Alvin ISD.
Kyra Chapa, right, hugs Barbara Lewis, wife of late ACC Communications Chair Bill Lewis after Chapa won the scholarship named in his honor.

ACC Board Vice Chair Jody Droege awards a
scholarship to an Alvin High School student during the school's Awards Night ceremony on April 25.

ACC Dual Degree grads smile at loved ones during the Alvin High School Awards Night on April 25.1
---
Please contact: Sheila Olson, Executive Director – solson@alvinisd.net
Melinda Purcell, Foundation Assistant – mpurcell@alvinisd.net
Telephone: (281) 331-2586
Donations are tax deductible and should be made payable to:
Alvin ISD Education Foundation
P.O. Box 2342
301 E. House St.
Alvin, TX 77512
alvinisd.net/Page/3647
facebook.com/alvincommunitycollege