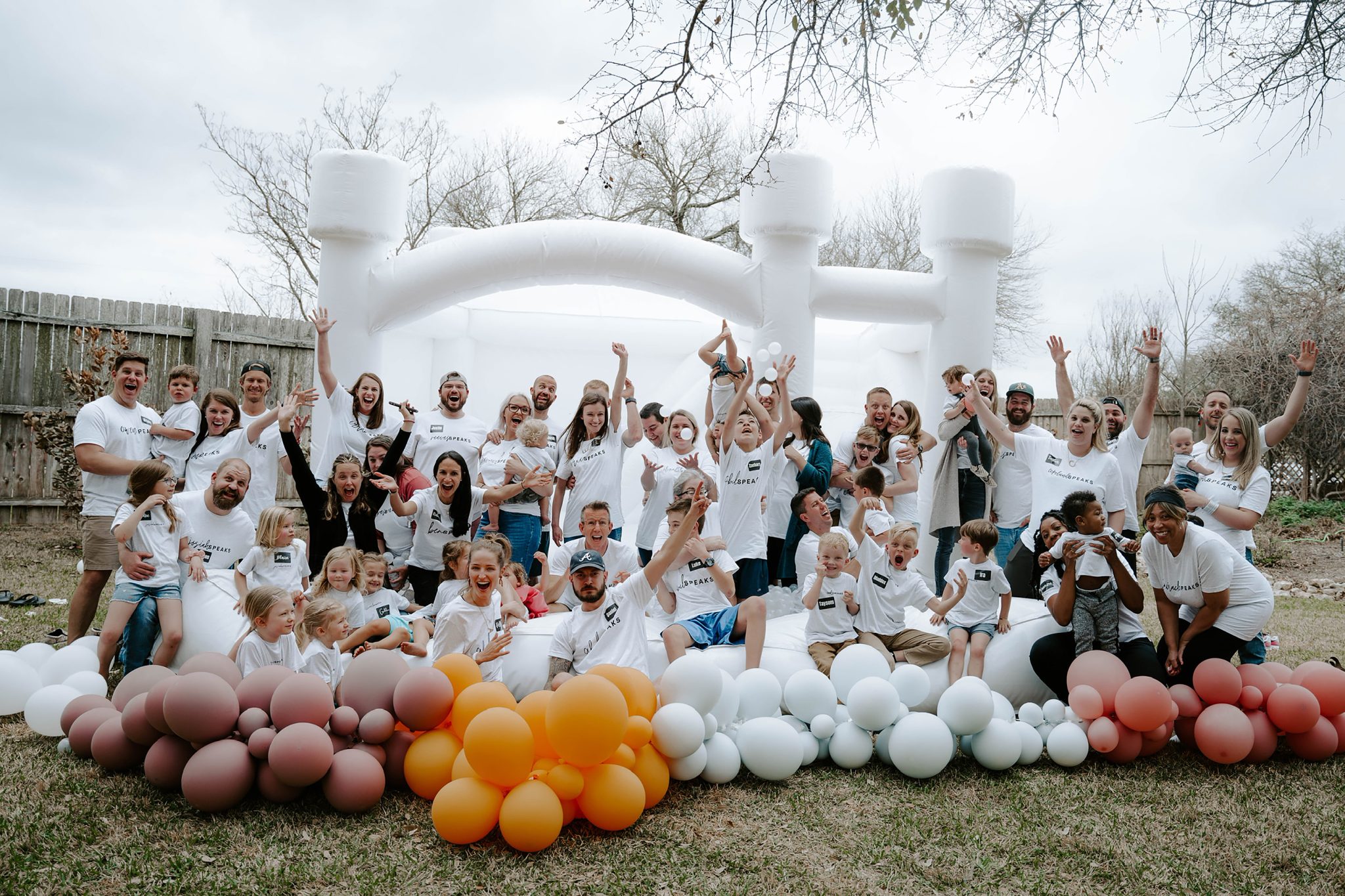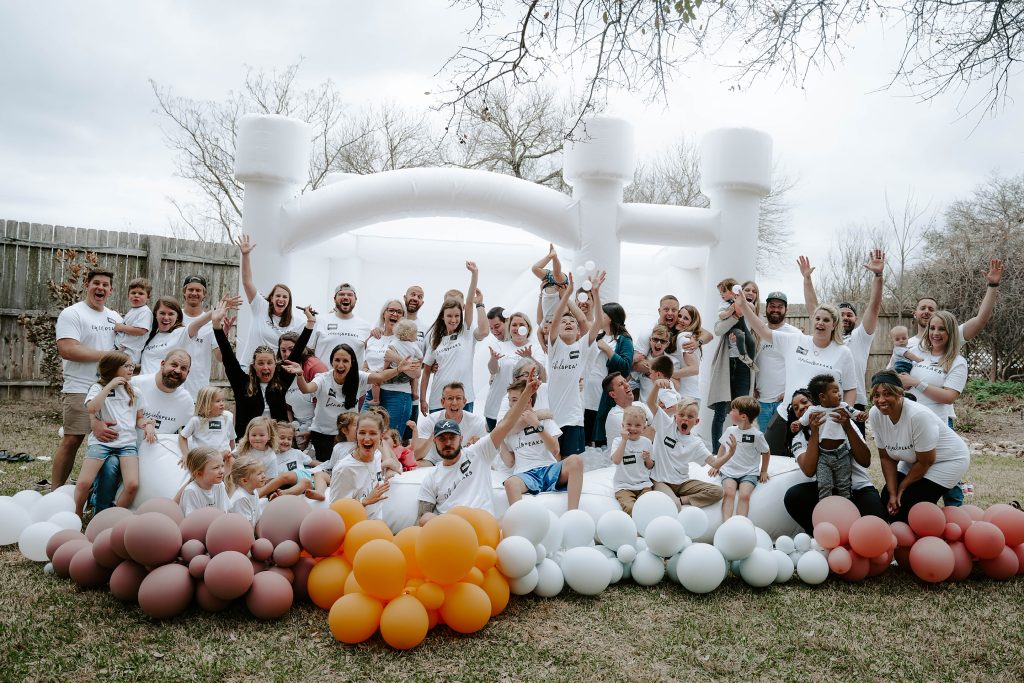 No one should have to walk alone. There are no words to describe the moment you learn that your child's life may be far shorter than you'd ever hoped or imagined. It feels impossible to know where to turn and even take another step. Founded by a couple in that exact position, Abel Speaks was born out of this experience. Its mission is to walk with parents who have chosen to carry a child with a life-limiting diagnosis. Every child's story can be beautiful and meaningful, no matter the length.
Abel Speaks supports families with comprehensive care through their season of pregnancy and beyond. This support is tailored for each family but typically includes services such as mentor couples, medical connections, photography, professional birth support, commemorative keepsakes, and celebration of life planning. If you or someone you know is on this road where you never thought you'd find yourself, you are not alone. Abel Speaks is here to walk with you.
The 3rd annual Abel Speaks benefit concert features Shane & Shane LIVE in Dallas on Friday, October 22nd at the Thompson Dallas. Abel Speaks' hope and vision is that this event will serve as an annual opportunity to raise awareness of this ministry and funds for its mission.
For more information and tickets, visit abelspeaks.org/concert.