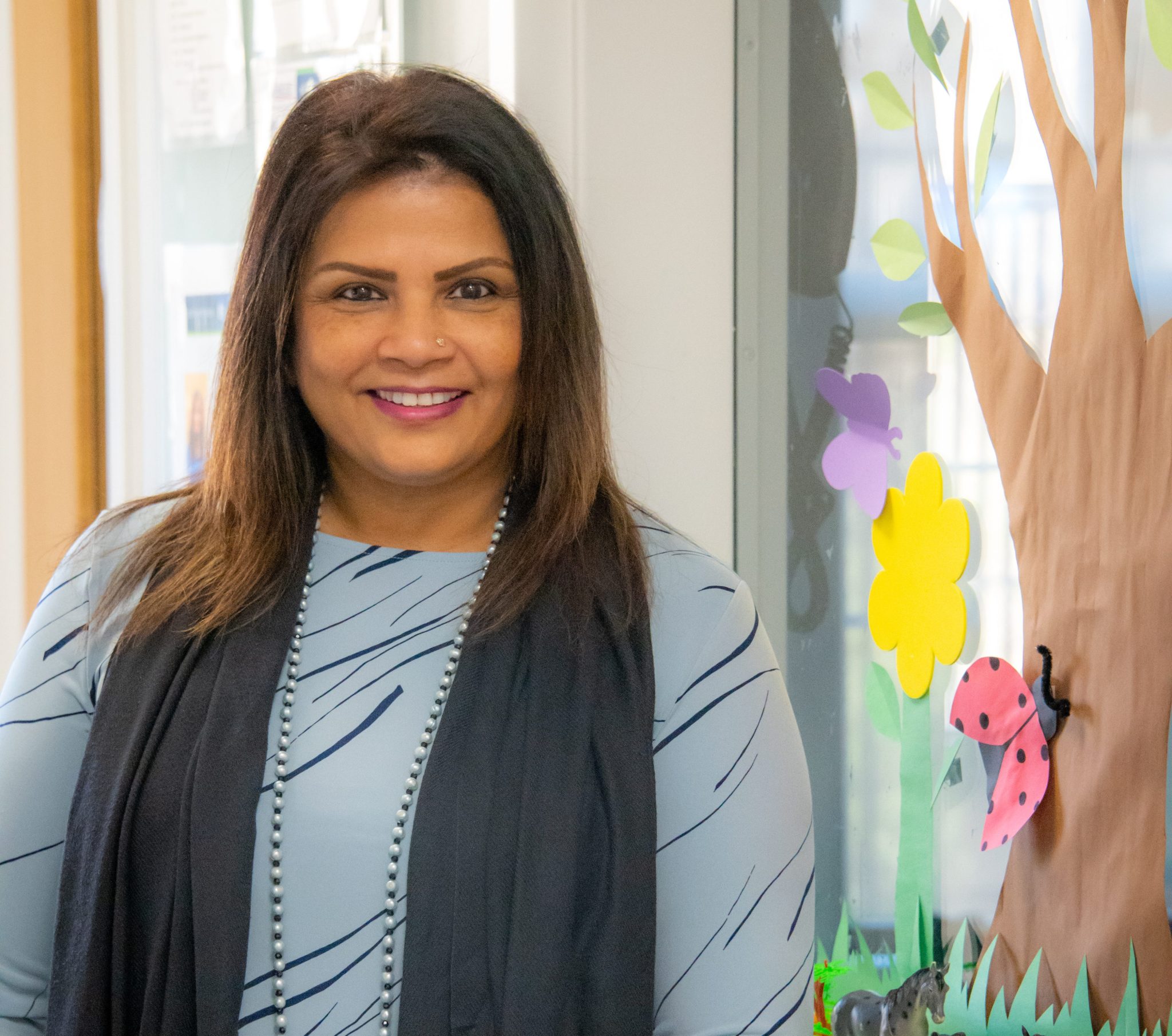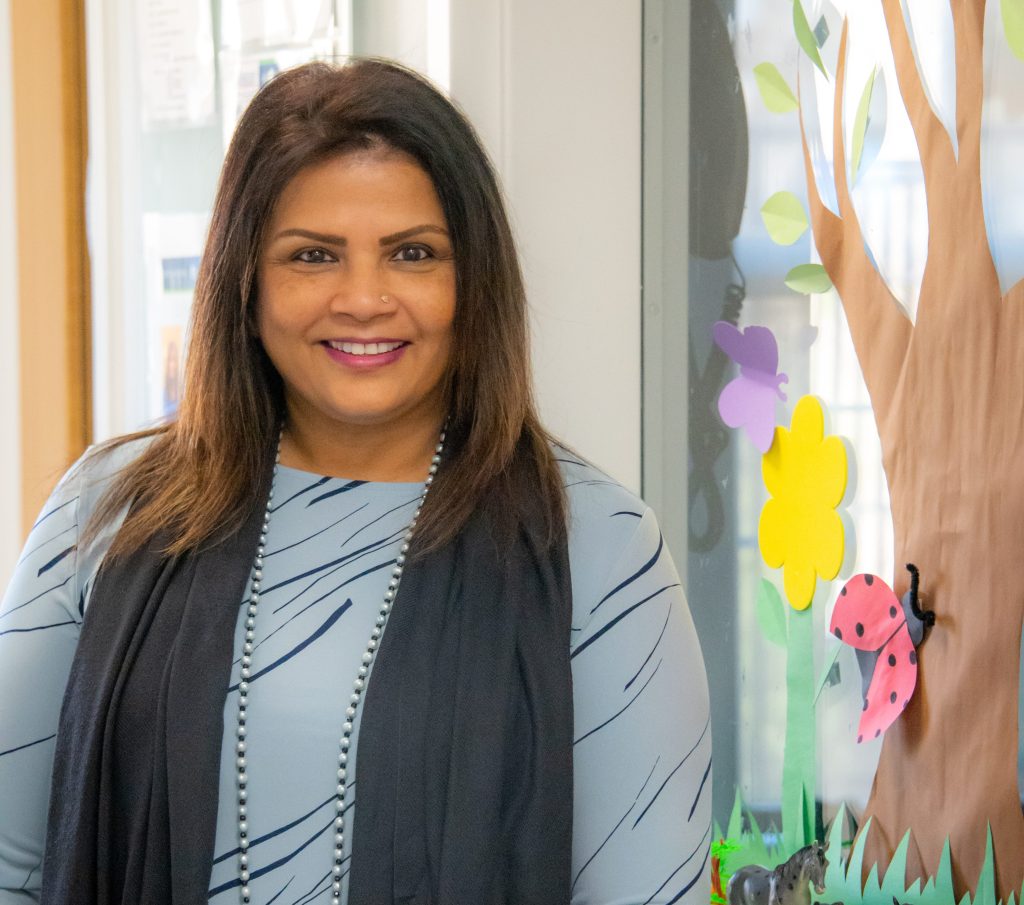 PHOTO BY MORNINGWATCHPHOTO.COM
Aasia Ali grew up with a passion for education. Her mother, a school administrator for 30 years, helped build a school from the ground up in Pakistan. Her mother-in-law was a teacher for over 25 years. Aasia, a medical doctor, and her husband, Mir, an engineer, wanted to find a business that blended their professional skills with their love of education. The couple decided The Goddard School, a 30-year-old franchise providing a nationally acclaimed education to children six weeks to six years old, aligned with their vision.
"We wanted something concrete in the way we educate children in a playful way," Ali said. "We are approaching our second year this June. Like all childcare providers have experienced, the pandemic created some challenges, but we are continuing to grow."
There are over 570 Goddard Schools nationwide, with almost 60 in Texas. An impressive student-to-teacher ratio, an emphasis on individualized learning, encouraged parent involvement, and stringent sanitation methods make these schools extremely popular.
"We are a premium learning preschool," she said. "We teach children based on our F.L.EX. curriculum, which enables teachers to develop customized lesson plans for each child."
The "Fun Learning Experience" of child-focused curriculums create organic learning within a framework of a nurturing, accepting, fun, and positive environment. "We want children, from infancy, to develop a love of learning," she reiterated. "Education is very important to us. What kids learn every day — they should love it, not be pushed into it."
Contact
1180 La Cima Boulevard
Prosper, Texas 75078
(972) 472-1177
GoddardSchool.com/schools/tx/prosper/prosper