By Heather Witherspoon
Texas Tree Trimming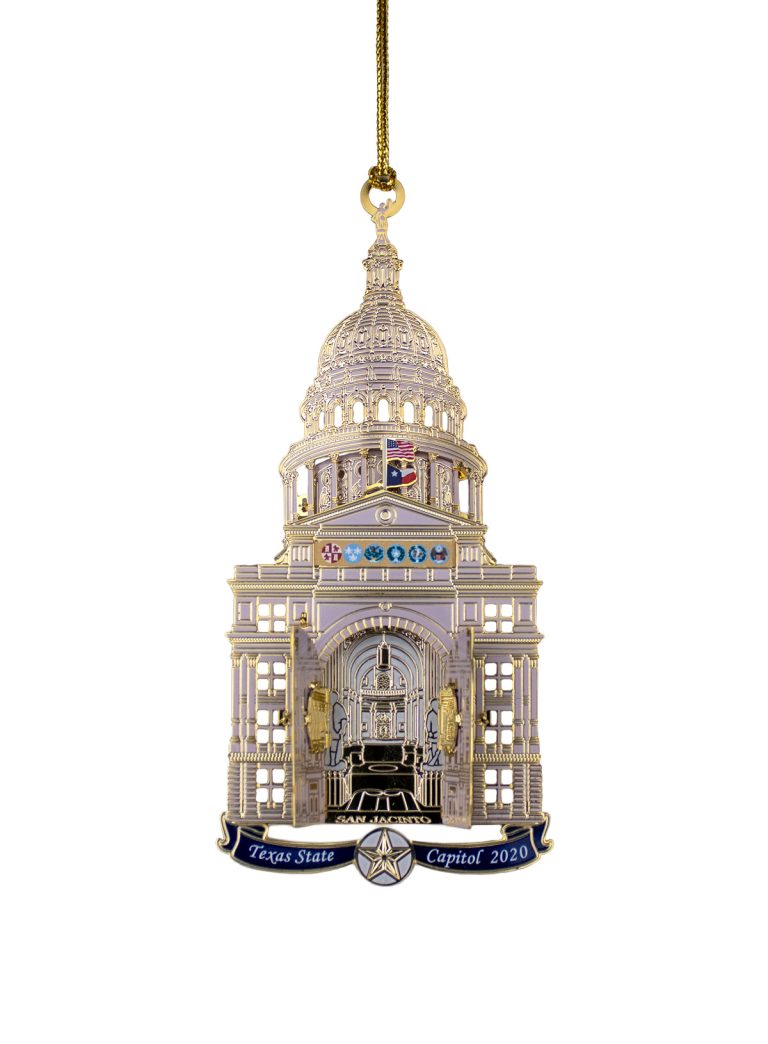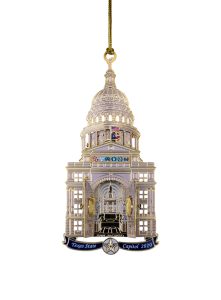 The Texas State Capitol 2020 commemorative holiday ornament celebrates the 25th anniversary of the Texas Capitol Ornament program. This year's design was inspired by the statehouse's south façade and pays homage to the first ornament designed in 1996. This keepsake is finished in 24k gold and features the Capitol dome and south entrance. The ornament's proceeds benefit Texas State Capitol preservation and educational programs for over one million annual visitors.
---
Fresh and Festive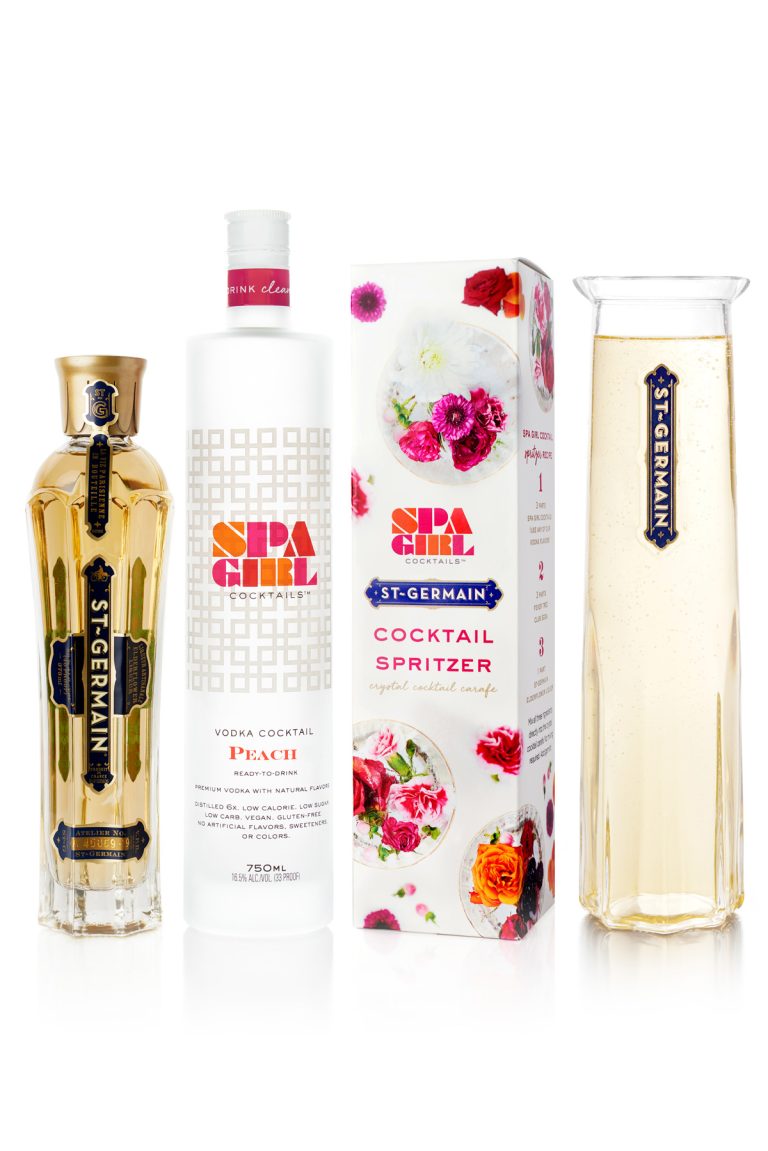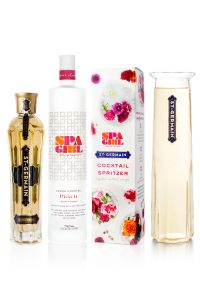 The Spa Girl Spritzer Gift Set is perfect for holiday gift-giving, hostess gifts, or keep it for yourself for stay-at-home happy hours! The limited-edition set was created in collaboration with one of my favorite cocktail ingredients St-Germain, the world's first artisanal French liqueur made with freshly handpicked, wild elderflowers. We mixed up their simple recipe of club soda, Spa Girl cucumber, and St-Germain. The cucumber paired with St-Germain offered or sweet and refreshing twist to an otherwise savory flavor. The three-piece kit includes a 750ML bottle of Spa Girl Cocktails Vodka (Peach, Pear, or Cucumber), a 375ML bottle of St-Germain Elderflower Liqueur, and a 1-liter crystal cocktail carafe.
$39, SpaGirlCocktails.com/spa-girl-spritzer
---
Lather, Rinse, and Repeat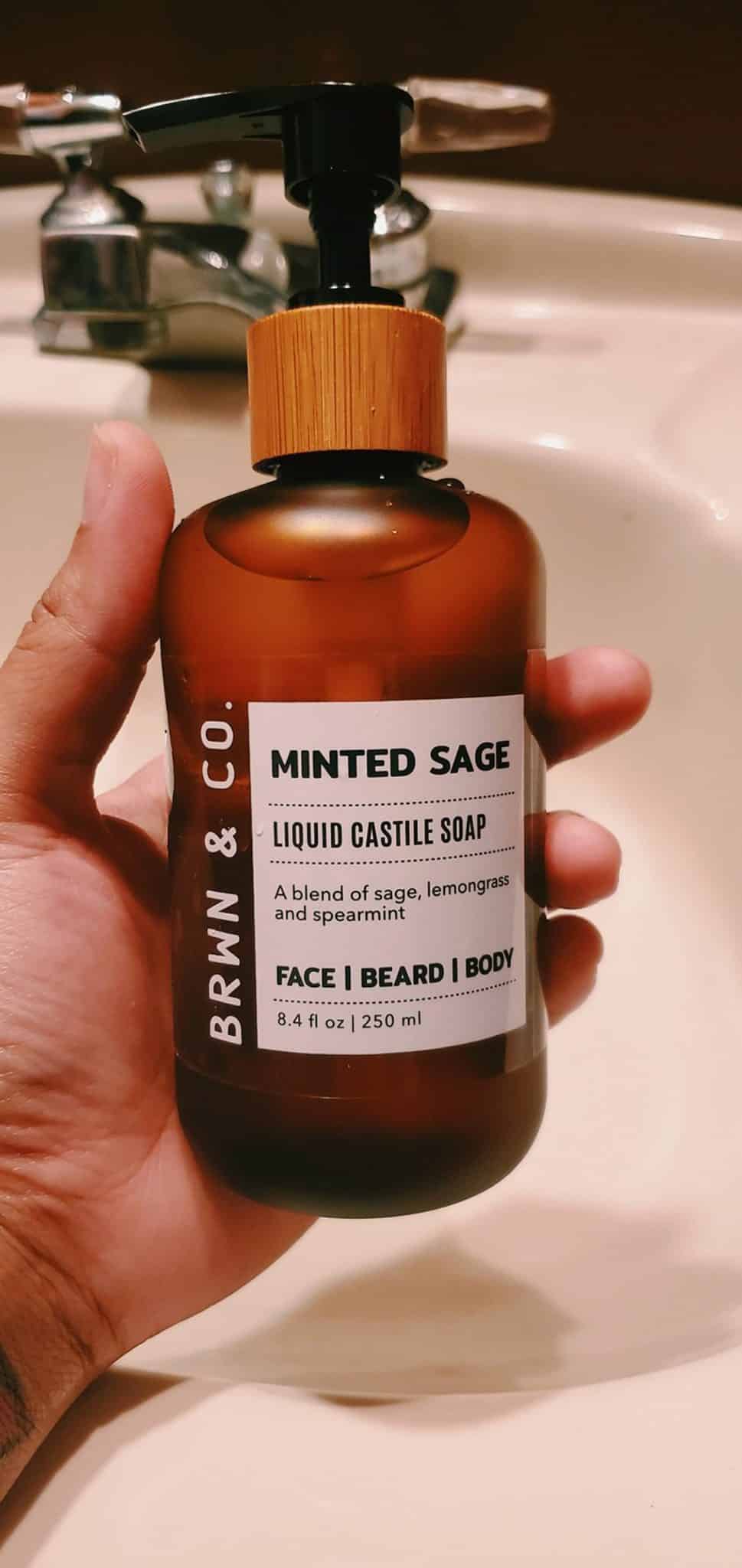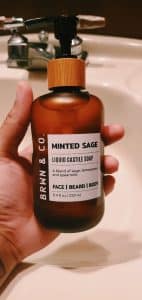 Celebrate International Men's Day on November 19th by treating yourself or the man in your life to a bottle of BRWN & Co. pure and organic Minted Sage Castile Soap. Perfect as a face, beard, and body wash, this 3-in-1 castile soap has an invigorating blend of sage, lemongrass, and spearmint. Added bonus, the sleek bottle design adds a stylish touch to the counter too.
$16, BrwnAndCo.com
---
Puppy Love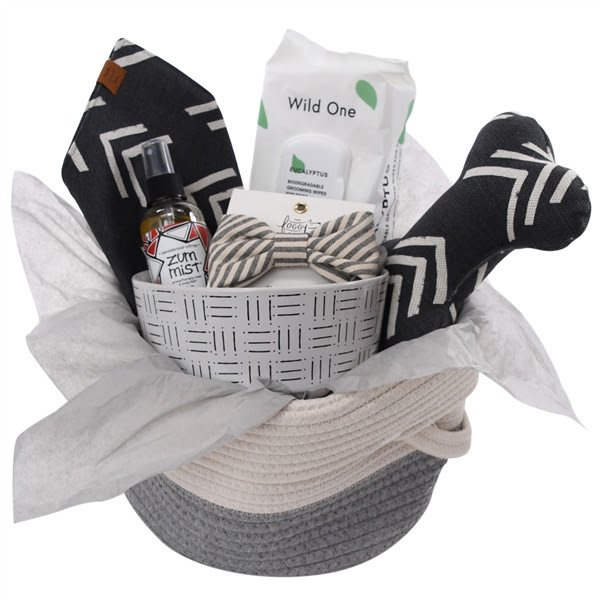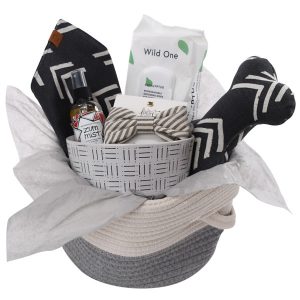 Are you looking for the perfect present for your fabulous furry friends? Our Green House's create your own basket, or their carefully curated selection will be a hit with your fashionable fur babies. Our Green House is committed to sourcing eco-friendly gifts that everyone will love. They also donate 5% of proceeds to a cause associated with each gift.
Prices vary, OurGreenhouse.com