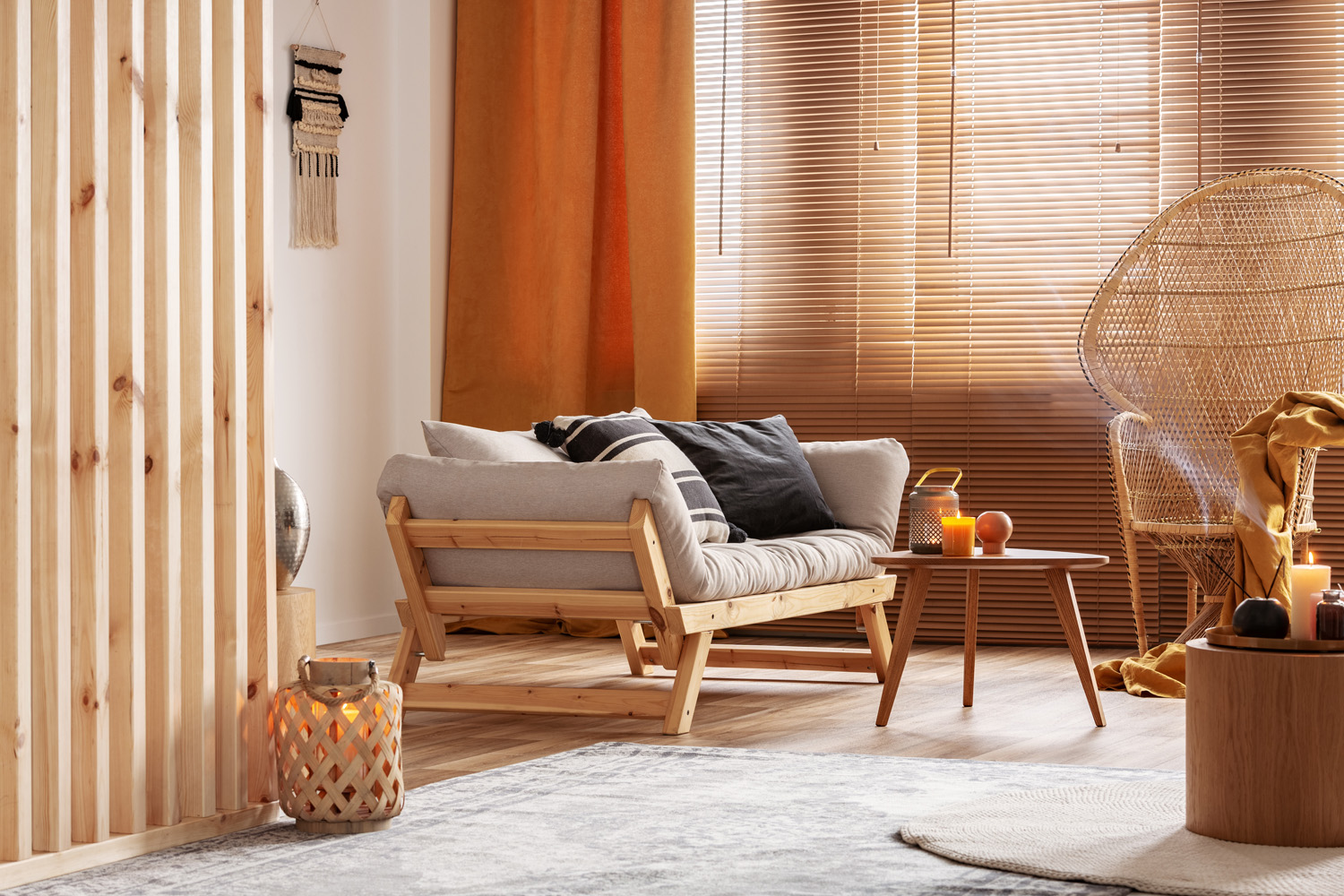 Innovative ideas to fast-forward your home into a new era
By Cheryl Alexander
It's a brand new decade, which is always a huge inspiration for making improvements in our lives, but beyond that… it's 2020! This decade points directly to clarity, vision, and perspective in our lives. What better place to begin than our homes?
Resolutions around health and wellness abound this time of year. But rather than focusing only on exercise, stress, or diet, a recent trend is linking health with remodeling products. Wellness design is a fast-growing discipline, and both homeowners and renters are enhancing their well-being at home by installing non-toxic paint, flooring, or cabinetry, and touchless faucets that reduce germ spread. Other ideas are circadian lighting that improves sleep, water and air purification systems, and even bidet style toilets for enhanced hygiene.
Max Wilker, style director at Better Homes & Gardens, said one of his favorite trends for 2020 is the concept of conversation islands. "When you put everyone on the same side of a kitchen island," said Wilker, "they can only talk to the person next to them. So now with T-shaped islands, you can put stools and chairs around corners, and people can actually each other and have a conversation."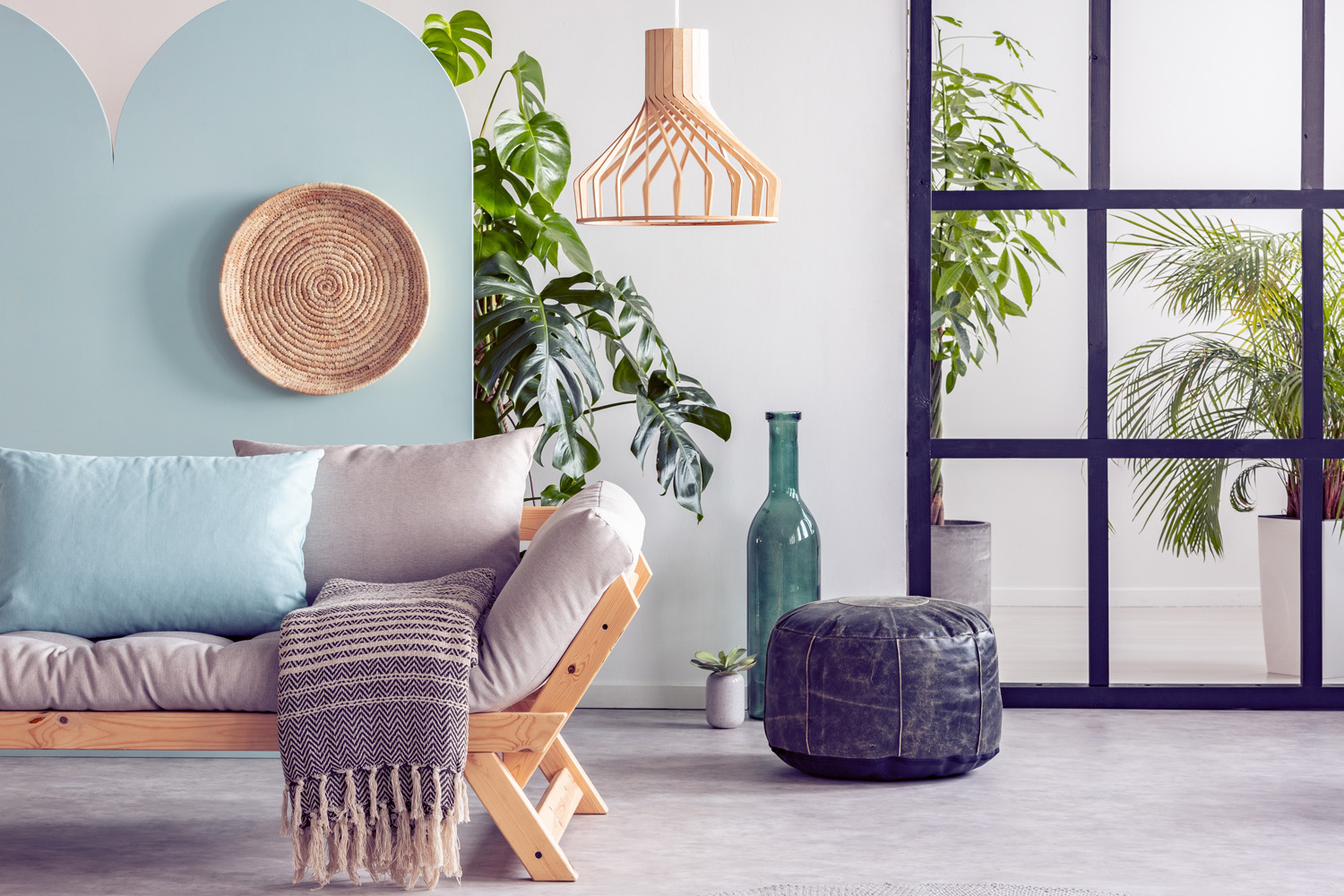 Bringing the outdoors inside is always on the trend report, and frameless glass doors transform your favorite common spaces into indoor/outdoor entertaining areas. No longer reserved for family rooms, these open-up walls are now seen in kitchens and even bedrooms and bathrooms. The uninterrupted views, natural ventilation, and incredible ease of use provided by frameless, folding glass doors takes natural concept living to the next level.
Style-wise, modern country is brightening the mood. Think more white walls and warm neutral accents. Creams, pale pinks, matte finishes, and materials like quartz and concrete are all making their way into homes in a big way lately. If you're design-challenged, consider working with an interior design professional to help you strike a perfect balance between where you are and where you want to be regarding your home's aesthetic style.
To add some interest to your furniture design, look no further than rattan. Recently, rattan has gotten much more sophisticated with design that places it squarely in luxury living rooms. For cabinetry, personal touches like soft close doors and drawers, sizing customization, and organizing accessories, once limited to semi-custom and custom cabinetry, are also becoming more affordable.
If you desire a project with more simplicity, then let clarity be your mantra. Literally. Just begin by clearing your home of clutter. This new decade's interiors are clean, minimalist, and clutter-free. You can go all-in with a clean sweep, or lessen the blow by adopting the Kon Mari method of undertaking, which means clearing by category and only keeping the pieces that bring you joy. Some thoughtful editing may be all that's necessary to give your home its 2020 vision.