A Father-daughter Trip to Tokyo
By Audrey Ashe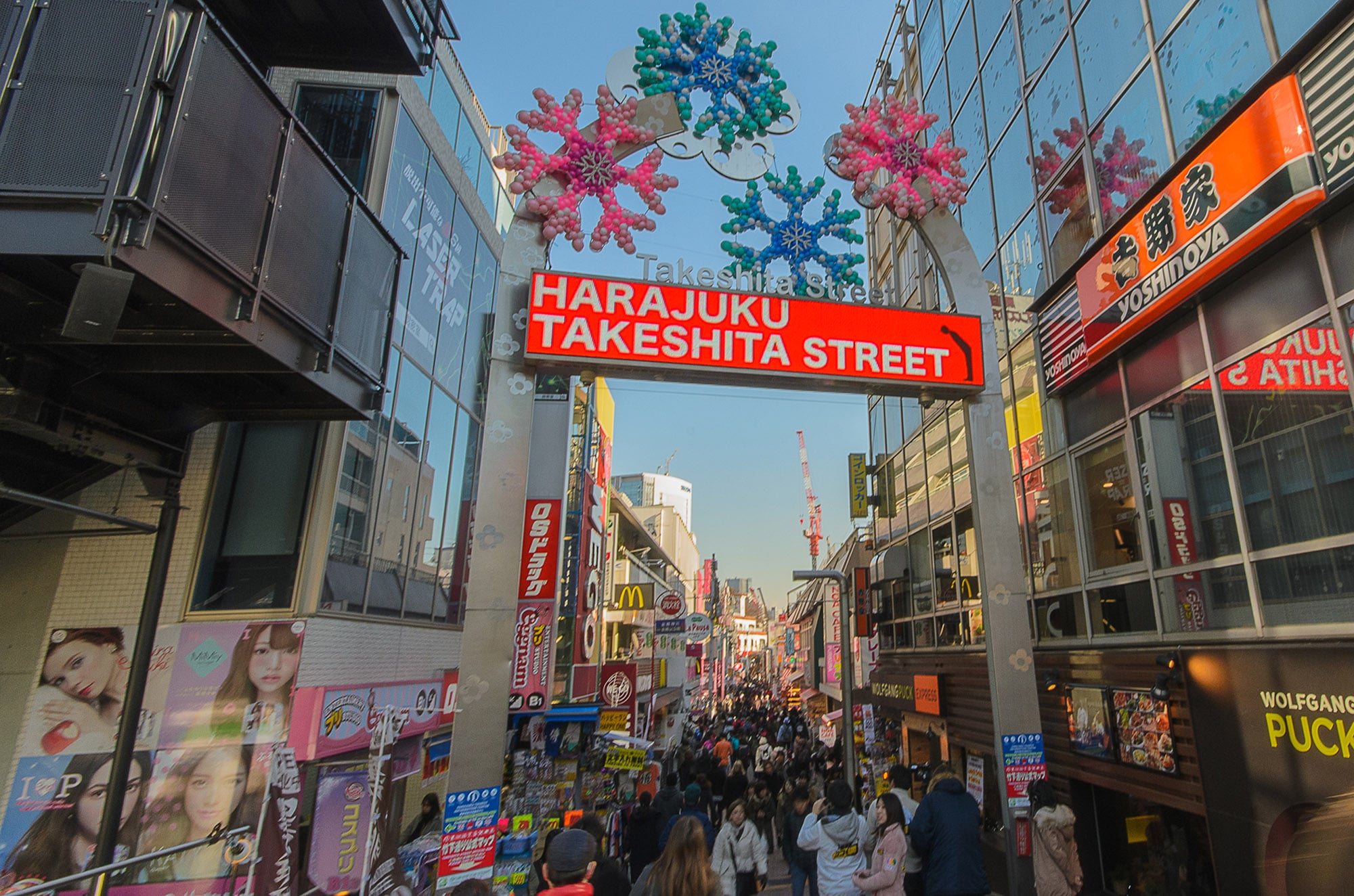 It was the summer after I had graduated high school, and a celebratory trip was in order before I jetted off to college. Knowing I had an interest in Japanese culture and had enrolled in a fall language course, my dad—who had been to Tokyo on business and fallen in love with the unique urban wonderland—surprised me with tickets for a week-long father-daughter excursion. After a 14-hour flight, we justifiably passed out at the hotel immediately upon arrival. The first significant memory I have of Tokyo, one that will always stick with me, is awakening from my jet lag to an earthquake, the hotel swaying like a ship at sea.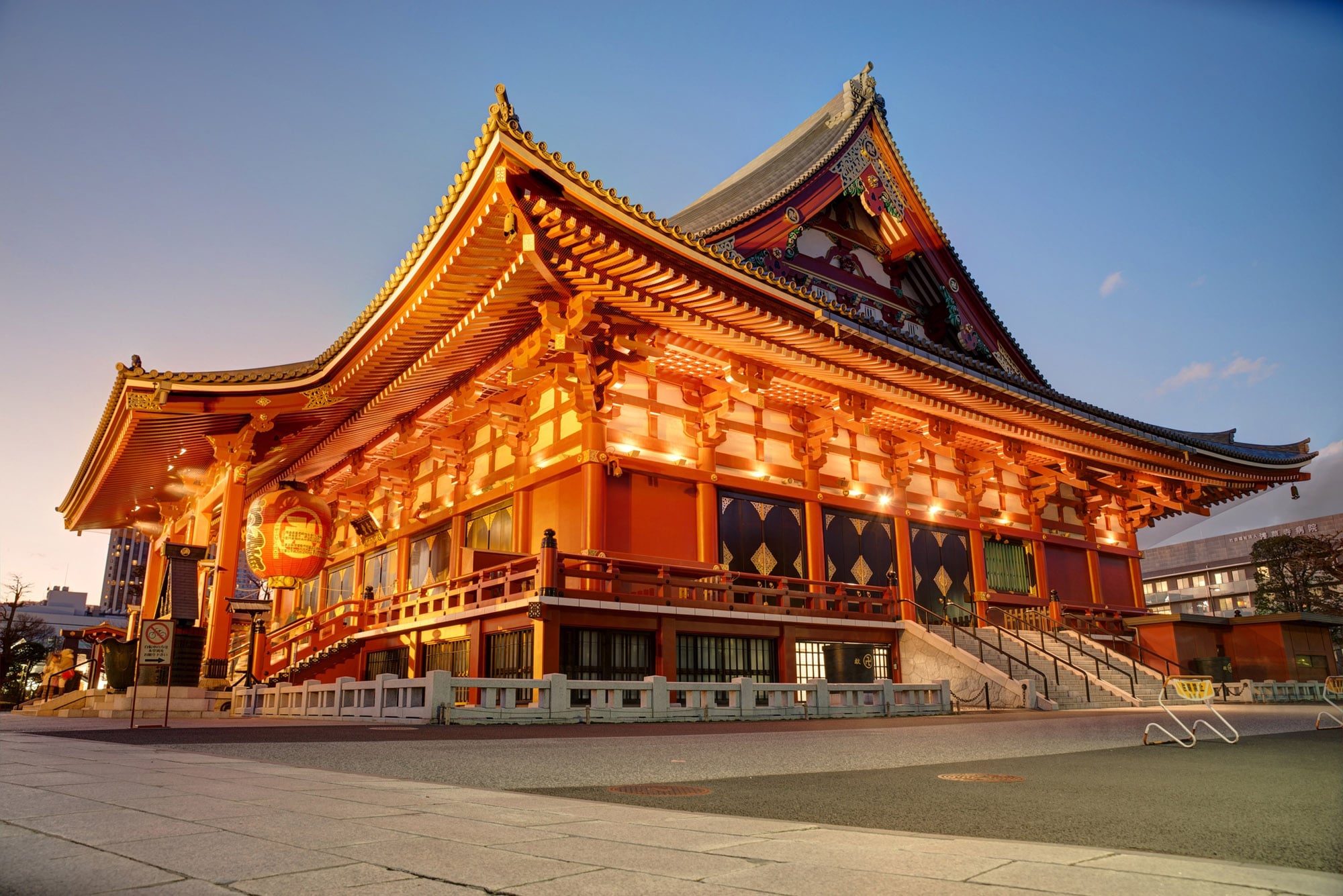 As a self-described fashion-forward young woman, I was more than excited to give the famed department stores and boutiques a careful look. Ever the patient man, Dad happily helped me shop and people-watch. From the high tower of Shibuya 109 to the trendy Harajuku district, we hit all the tourist-favorite stops a girl could dream of. Streets emblazoned with flashing neon lights, the noisy ruckus of pachinko gambling parlors, and a welcoming cacophony of people shouting irasshai (welcome) reminded me that I was enjoying a particularly unique experience.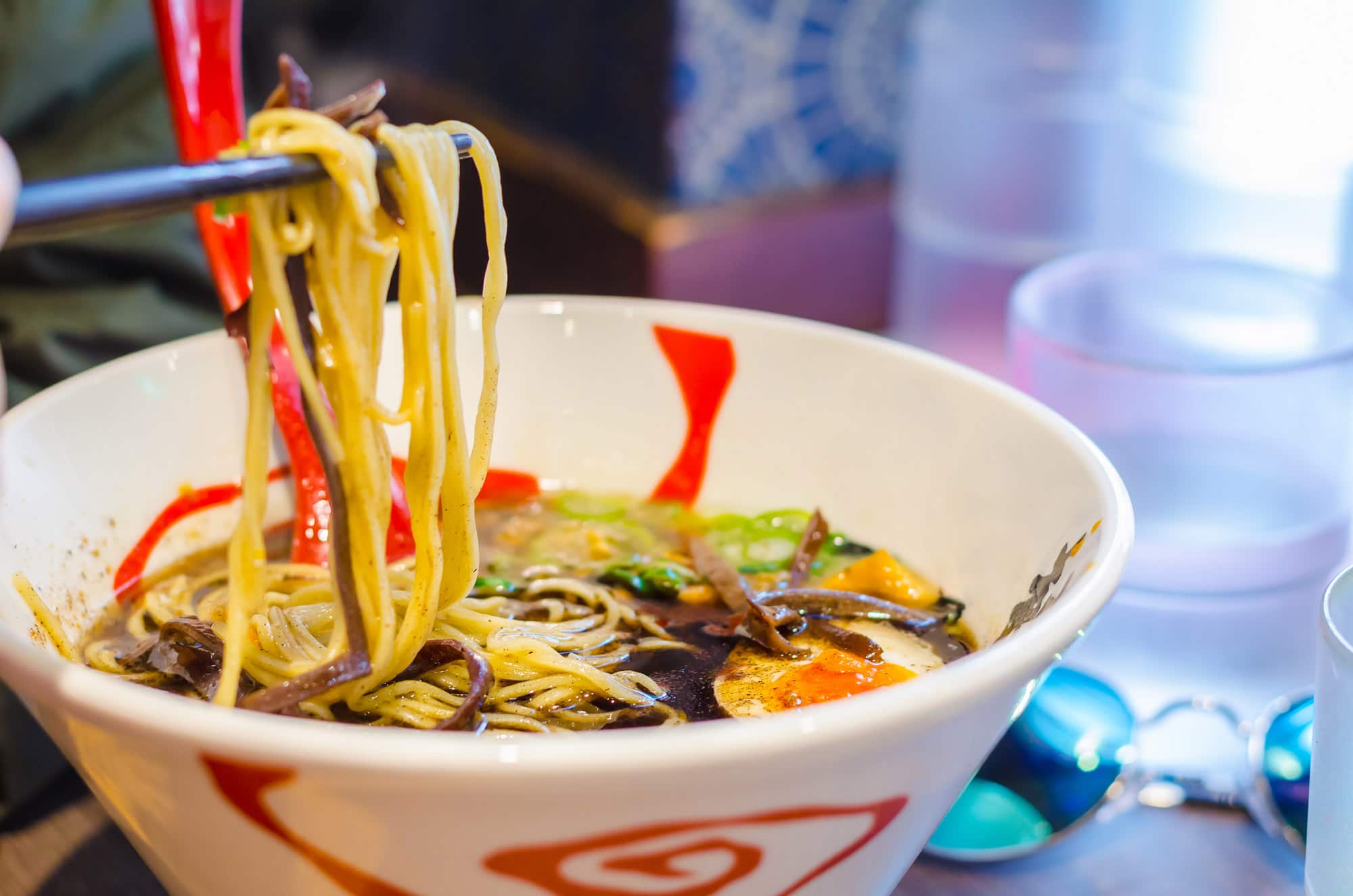 One of the most delightful spots we stumbled upon was one of the many cat cafés in Shibuya. The opportunity to sip cappuccino and enjoy cake while playing with an array of furry little angels was heaven on earth for me, a lifelong friend of felines. Our nightly wanderings included hole-in-the-wall ramen shops and izakayas, informal Japanese pubs with a variety of shared tapas-like dishes. Sampling a variety of local comfort food, such as okonomiyaki—a savory pancake—helped us feel the Tokyo lifestyle.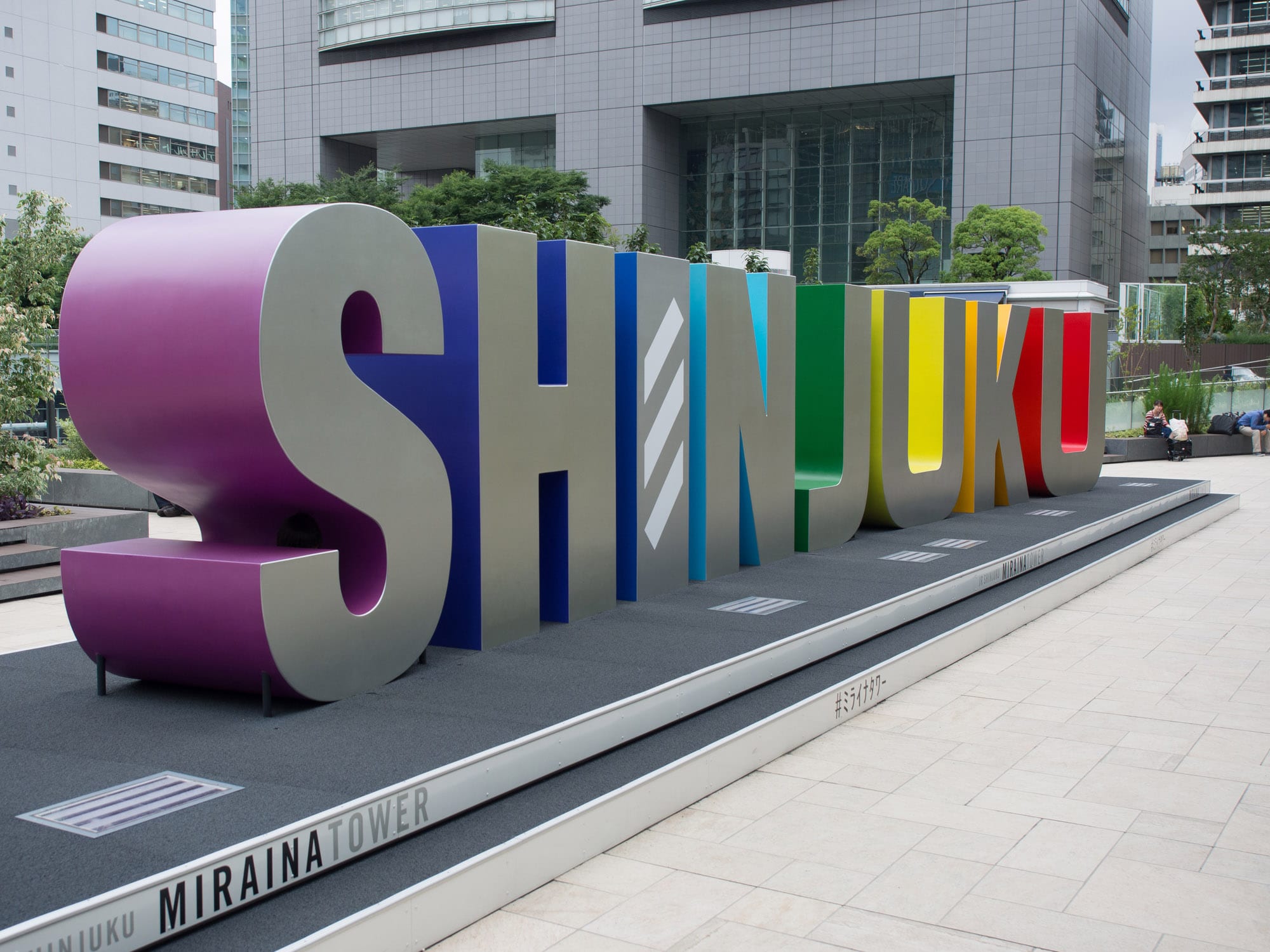 Though Japanese summers are notoriously hot and humid, the damp air breathes life into the lush emeralds of the trees and native foliage in various parks and points of sanctuary throughout the city. Perhaps the most powerful spot was at Sensō-ji in Asakusa, one of the oldest Buddhist temples and a main attraction of the district. My father, being a human encyclopedia, lulled me into a dream-like state with his discourse. It was here that the voracious reader was most in his element. Traveling with him was like having my own personal tour guide and historian. This, along with his natural curiosity of nature and other cultures, are some of the things I admire and love most about my dad.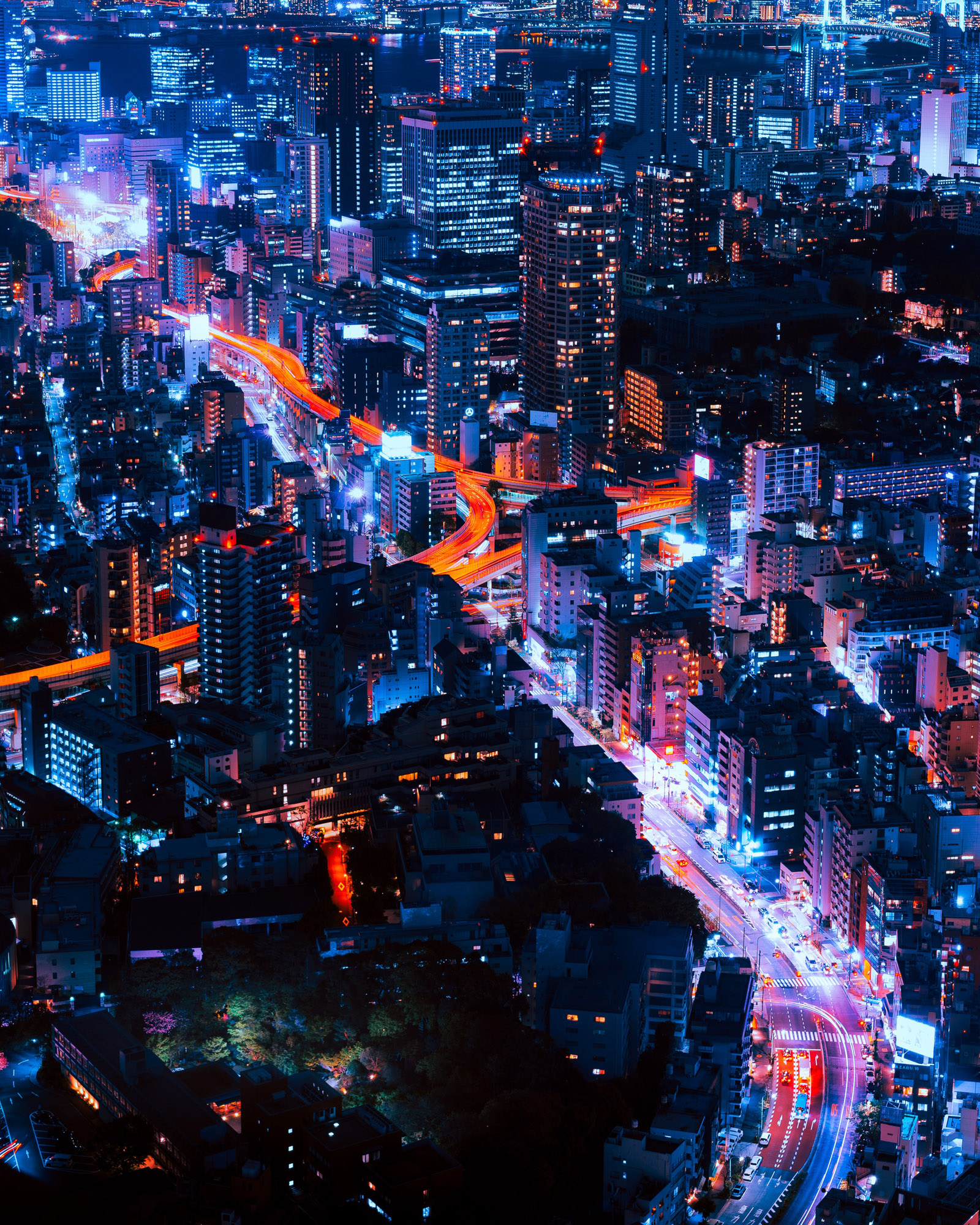 Of all the trips I've taken, I will forever cherish that week in Tokyo with Dad. As strangers in a strange land, we not only learned about our destination, but more about each other than I would have imagined. As I stood on the precipice of adulthood, we left on the journey as father and daughter—and returned with a deeper appreciation for each other as individuals.