Sure, being young has its appeal—joints move without creaking or popping, hair remains grey-free (or simply remains!), eyes focus on a menu even under low lighting, and most of the time you remember exactly where you left your keys. But getting older also has its perks. From discounts and deals to more time to do what you want, aging is all the rage.
1. Retirement Living
If you've never explored your options for retirement communities, schedule a visit with one soon. You'll be astounded at the amenities offered for folks ready to ditch the daily hassles and upkeeps of home ownership. Here's a sampling of features offered at various active senior living communities around Texas:
beauty salon/barber shop

continuing education classes

golf and tennis courts

gourmet meals

laundry service

library/book club

maid service

planned social events (including transportation)

shuttle service to appointments and activities

swimming pool/spa/sauna

walking/biking trails

workout room
Residential options can include patio homes, condominiums, or apartments-—with as little or as much interaction with others as you desire. If you're experiencing any limitations that accompany your advancing age, be sure to look for features that accommodate physical challenges such as walk-in showers, grab bars, and alert buttons in case you fall. Retirement homes are not meant to be confused with assisted living, although some facilities will have areas devoted to various levels of care to help seniors age in place.
Transitioning from your own home doesn't mean sacrificing your independence or relinquishing what you love. What you do leave behind is the time devoted to maintaining a home you've long outgrown. Most retirement communities are devoted to encouraging interaction with your extended family, featuring playgrounds for grandchildren and indoor areas that are child-friendly.
2. Deals & Discounts
Years ago restaurants enticed you with their "kids eat free" nights. Today, when your dining experiences are blessedly chicken nugget-free, you're more likely to enjoy a senior discount. Many restaurants offer deals for folks aged 50/65 and older every day of the week, and retailers tend to discount purchases on less-busy shopping days mid-week.
You also qualify for the lower senior prices on admission to movies, theater productions, museums, attractions and more. Airlines, hotels, rental cars and other travel companies such as cruise lines give senior adults a break on their purchases. Some may require an AARP card, but most need only a driver's license for proof of age.
You might even be surprised to find fitness centers, television/Internet providers, national parks and even hair salons offer discounts to seniors. In fact, if you're shopping, dining, vacationing or spending money any place and are not offered a discount, ask! Chances are they'll honor your age even if it's not prominently displayed.
3. Better Credit
By age 20 you likely had opened both a checking and savings account. Maybe by age 30 you had a steady job, accumulated a few credit cards and taken out a loan for a car or house. Along the way you were building a credit rating. Perhaps you had a few hiccups—missed or late payments, a foreclosure, or another setback that caused your credit rating to dip below average. If you're like most Americans, by your 50s you've been able to keep up with your bills and build (or rebuild) a good credit rating. According to CreditKarma.com, their members age 55 and older enjoy a 50-point higher average score than those ages 45 to 54 and nearly 67 points higher than those ages 35 to 44. (We won't embarrass those younger than 35 by showing how they stack up!)
With your good credit, you save money by qualifying for and procuring better rates on home, auto and business loans. You can also more easily qualify for credit cards, and you might also get that job you're competing for. That's right. Employers have been known to run credit reports on applicants, especially common in government and financial sectors. In Texas, insurance companies are within their rights to obtain your credit-based insurance score as a means to determine your rates.
If you are unsure of your credit rating, you can obtain a report for free at AnnualCreditReport.com. To learn more about how your credit score affects your financial health, go to Consumer.FTC.gov.
4. Sage & Stability
There's no denying the level of wisdom and maturity you gain with each passing year. Becoming a mature adult means being able to put things into perspective. You enjoy friendships that have stood the test of time. Your career has reached a point where you likely focus more on retirement than on competing for the next level of achievement. Your personal life is probably free from daily drama—the kids are grown up and your marriage or singleness offers you a level of comfort.
You're less likely to make drastic changes in your life requiring a cross-country move. Huge life questions such as should we have children and how many have already been asked and answered. You've already purchased your first house and your first car. Keeping up with the proverbial Joneses seems ridiculous now. You go to bed when you're tired, wear whatever is comfortable and devote very little time to wondering what other people think of you.
While your memory might not be as sharp as it once was, your vocabulary is expansive, you have a deeper pool of stored knowledge, you're better at problem-solving and you've gained the ability to engage both hemispheres of your brain when performing intellectual tasks over your younger contemporaries. When someone is playing a game of history or word challenges, the best partner is an older person—and that's you too. In other words, there's a reason why 20-year-olds aren't running the world.
5. Personal Freedom
It's been said that life truly begins when the dog dies and the kids leave home. While that might seem harsh, a certain amount of freedom accompanies advancing age. Your time is your own, whether you use it to travel or stay put. If you're employed, you likely have accrued plenty of vacation days. Use them—even if you don't leave home.
You get to experience your children's accomplishments from a distance and are less invested in the day-to-day challenges of parenting. You might even experience the joys of grandparenting—spoil them and send them home.
Find the joys associated with deeper connections—in your relationships and your faith. Explore ways to stay active and healthy to ensure you enjoy your senior years to the fullest. Engage your brain—read books, listen to music, and challenge yourself to learn new skills. And when a younger person needs help, reach out with advice or assistance as you are able. Be proud of the person you've become—someone worthy of respect—because you've earned it.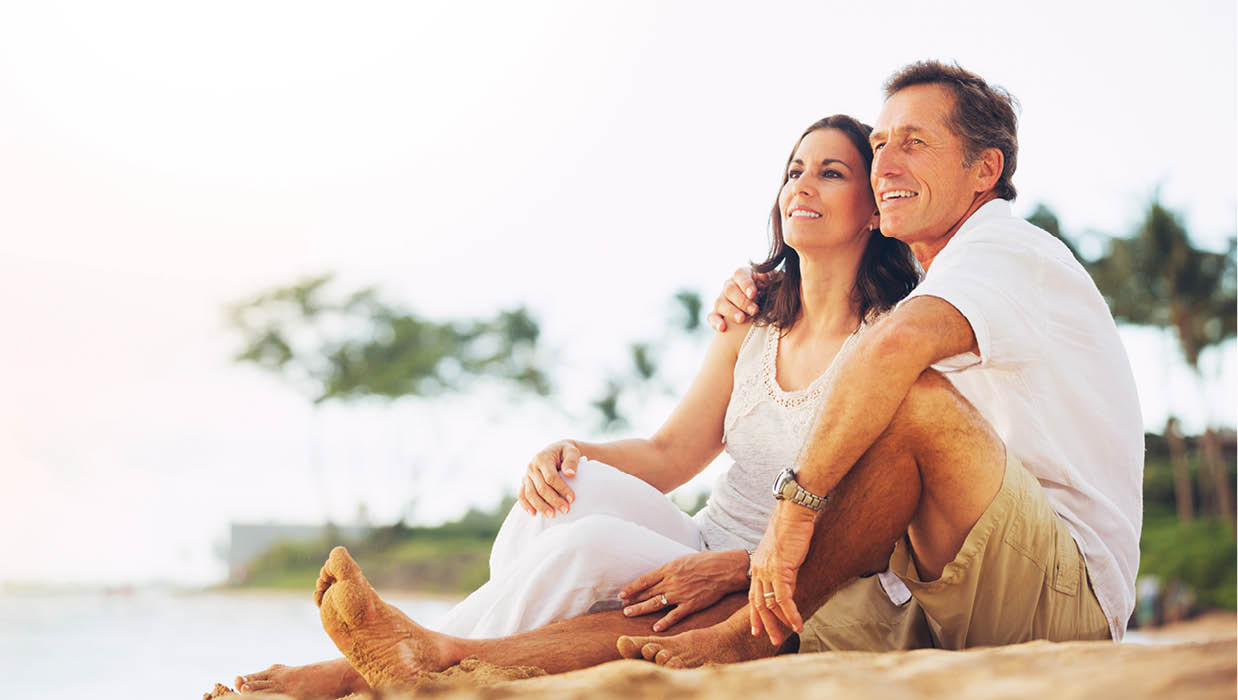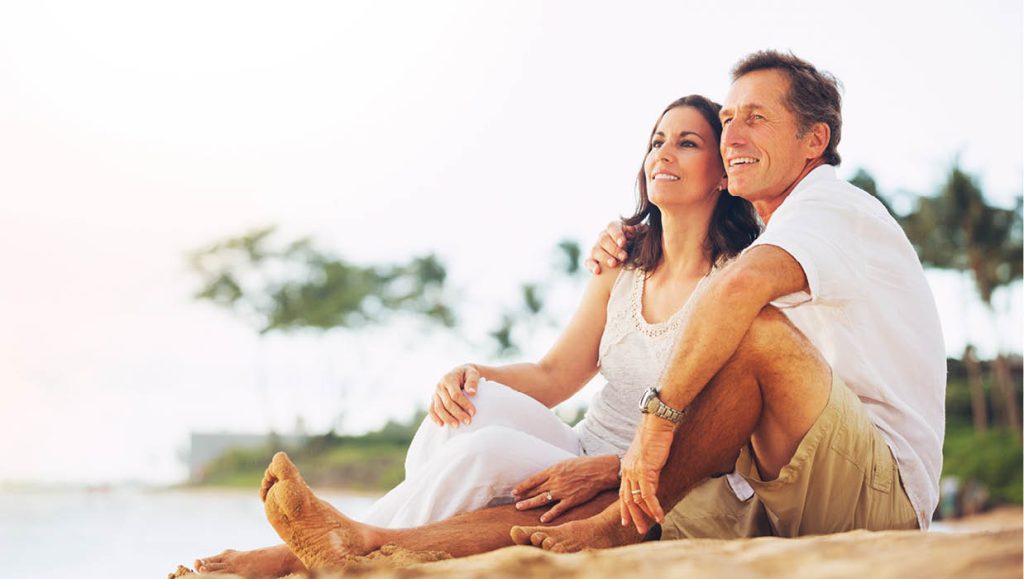 By Pamela Hammonds