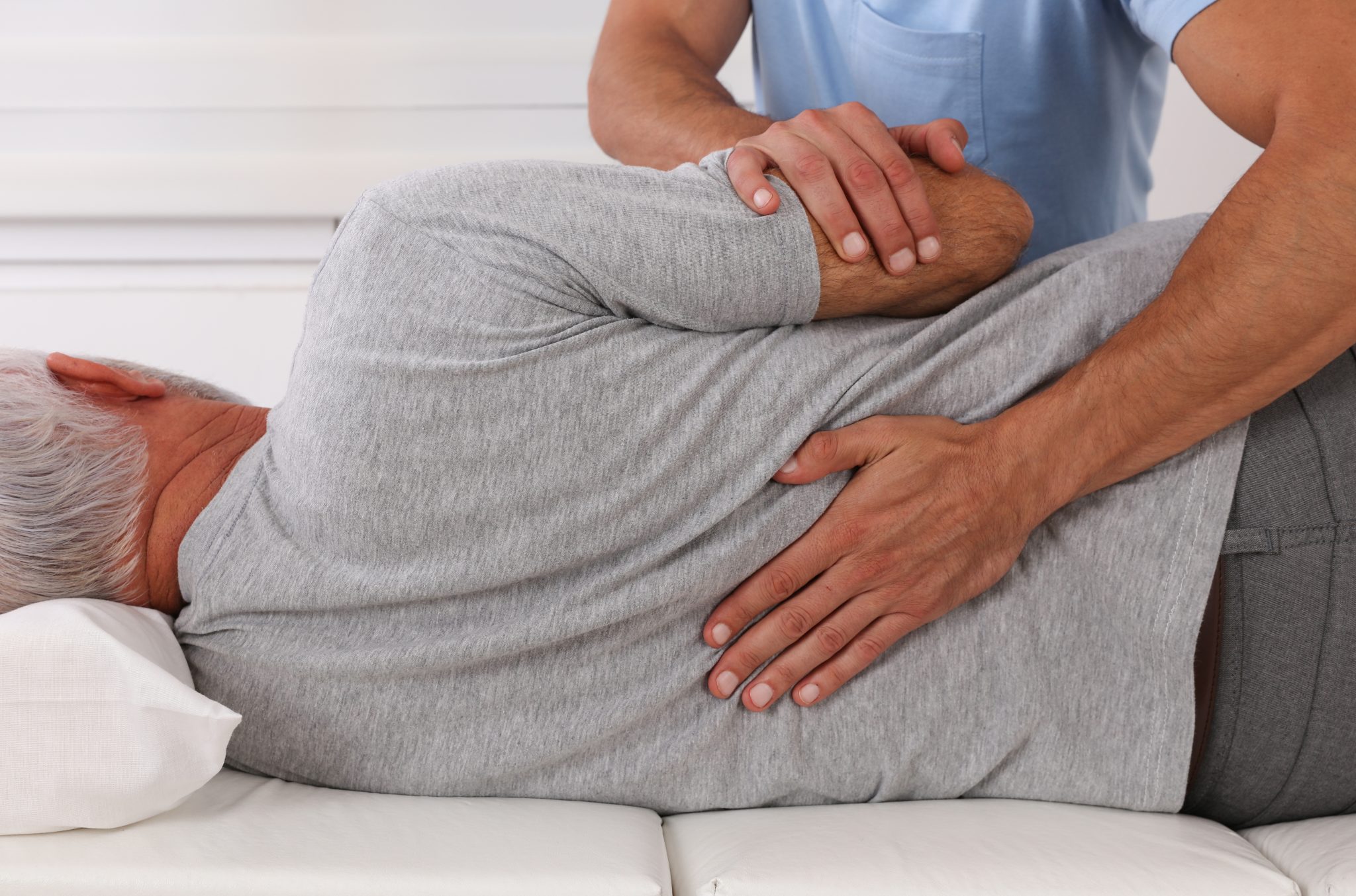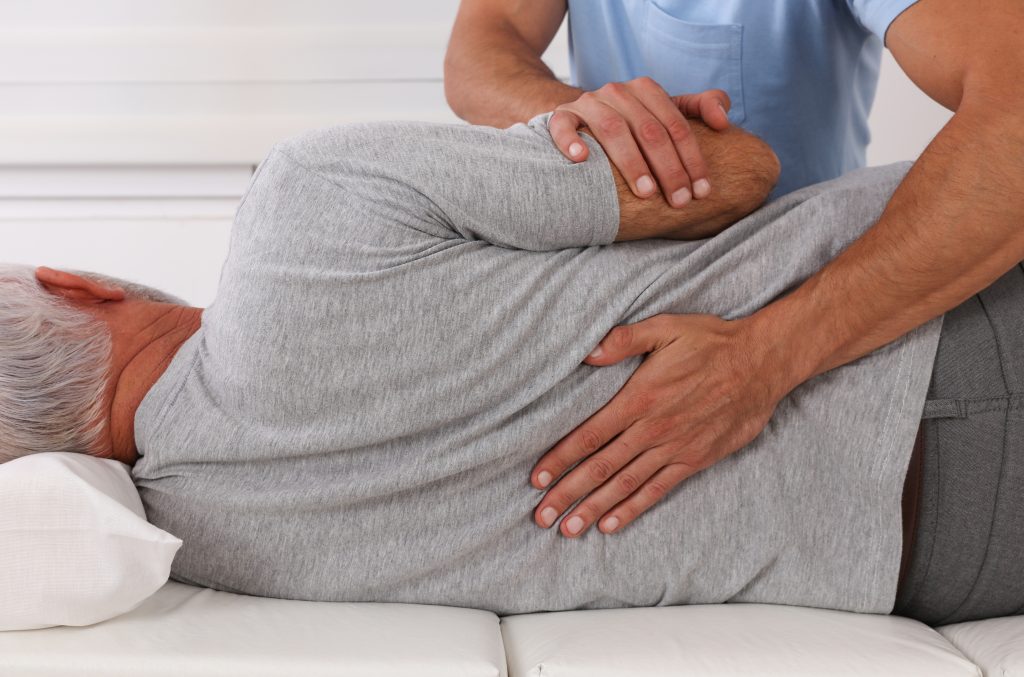 Story by Jessica Tomes
Are you experiencing chronic muscle pain? Have you noticed that you are wearing out your shoes differently? Maybe you suffer from regular headaches, or you've recently been in an accident. There are many reasons to visit a chiropractor for an adjustment — these are just a few of the more common complaints chiropractors tend to hear from their patients on a daily basis. Whatever the reason for scheduling an appointment, you want to make sure you are selecting the right chiropractor for your specific needs and symptoms. So how do you do that?
Chiropractic treatment is a physical procedure. Experts say consideration should be given to both doctor-patient rapport, as well as joint manipulation style. You'll want to ask your current healthcare providers for recommendations. You want to select someone competent and trustworthy.
You can also ask friends and co-workers for recommendations also but remember that one person's definition of the "best chiropractor" may look entirely different than the next. The goal is to find the best fit for your individual chiropractic needs. Multiple referrals for the same chiropractor are usually a good sign and probably something worth checking out. You'll probably want to find out who takes your insurance.
Before selecting a chiropractor and beginning treatment, you should either "interview" the potential chiropractic candidates over the phone or (ideally) schedule an in-office consultation. This will give you a chance to learn more about the chiropractor, the practice, and the techniques or treatment methods used, which can vary widely. You may also want to consider office waiting times, ease of scheduling, and location, as these may affect your overall experience. Because of the nature of chiropractic treatment, you will want to feel very comfortable with the chiropractic clinic you select.
Is the chiropractor friendly and courteous? Do you feel comfortable talking to them? Does he or she fully answer all of your questions? How many years do they have in practice? Do they have a specific undergraduate or postgraduate specialty? (Not a requirement by any means, but some chiropractors decide to pursue postgraduate programs in related specialties that could be useful in treating your issue.) Has she treated many patients with conditions like yours?
You'll definitely want to ask about treatment plans and costs. Some chiropractors perform joint manipulation with their hands only, while others use instruments. Some treat using quick and firm manipulation, while others employ a lighter touch. Treatment is largely derived from both the healthcare provider and the patient's individual preferences, so make sure to choose someone who listens to your concerns and takes into account your wishes. You may need to do additional research on any techniques the chiropractor says will be used before making up your mind.
You should check with your state's Chiropractic Regulation and Licensing Board — verify potential chiropractic candidates are in good standing and without disciplinary action. Selecting any healthcare professional is a big deal. Don't feel like you have to choose the very first chiropractor you meet with. Feel free to interview many candidates before making your decision. The chiropractor's role is to make recommendations for treatment. Ultimately, you choose whether or not to accept.