Phase One of The Station to open in mid-2020
PMB Capital Investments kicked off construction of The Station with a groundbreaking celebration for their new $250 million mixed-use development, which will feature multi- family and single-family residences, townhomes, restaurants, retail, office and entertainment options all centered around the 34-acre Heritage Park.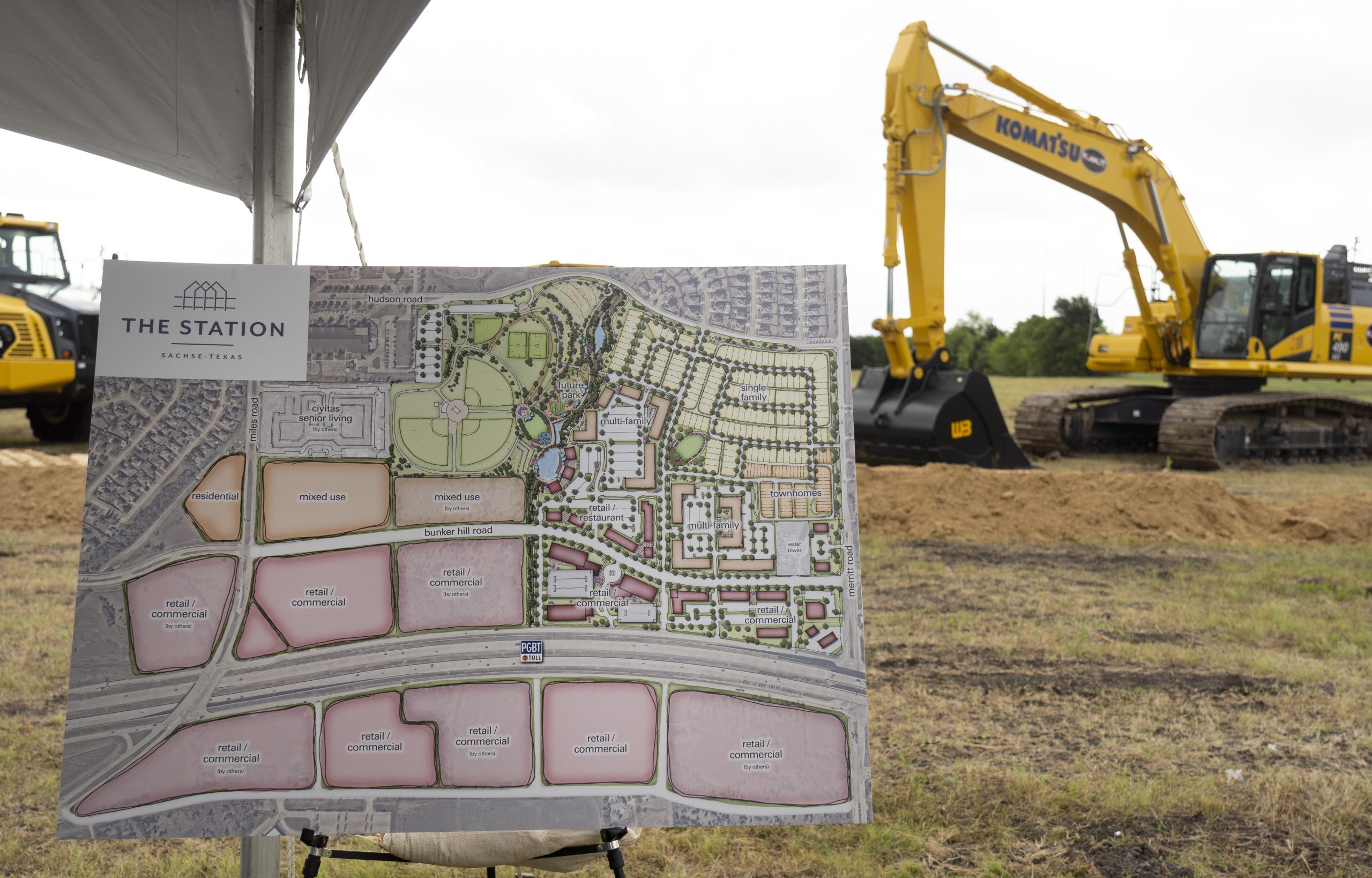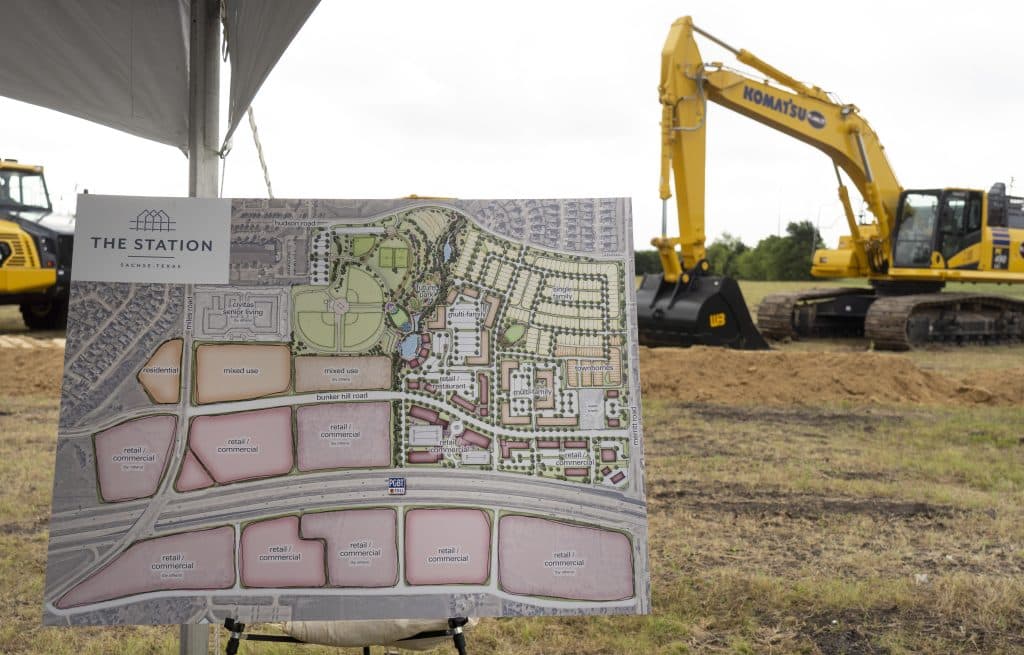 The initial phase of the development will consist of 164 single-family homes and 59 townhomes built by Ashton Woods Homes and K. Hovnanian Homes. The residential portion will be anchored by a central green space for daily enjoyment, community events, and holiday-related celebrations. This community-centered district will include approximately 400,000 square feet of commercial, office, restaurant, and retail offerings, green spaces, and more than 600 urban living residences.
New features at Heritage Park will include an amphitheater, a boardwalk, a large water feature, interactive play structures, and walking trails that connect the park to a variety of residential options at The Station. This signature destination will remain a public city park.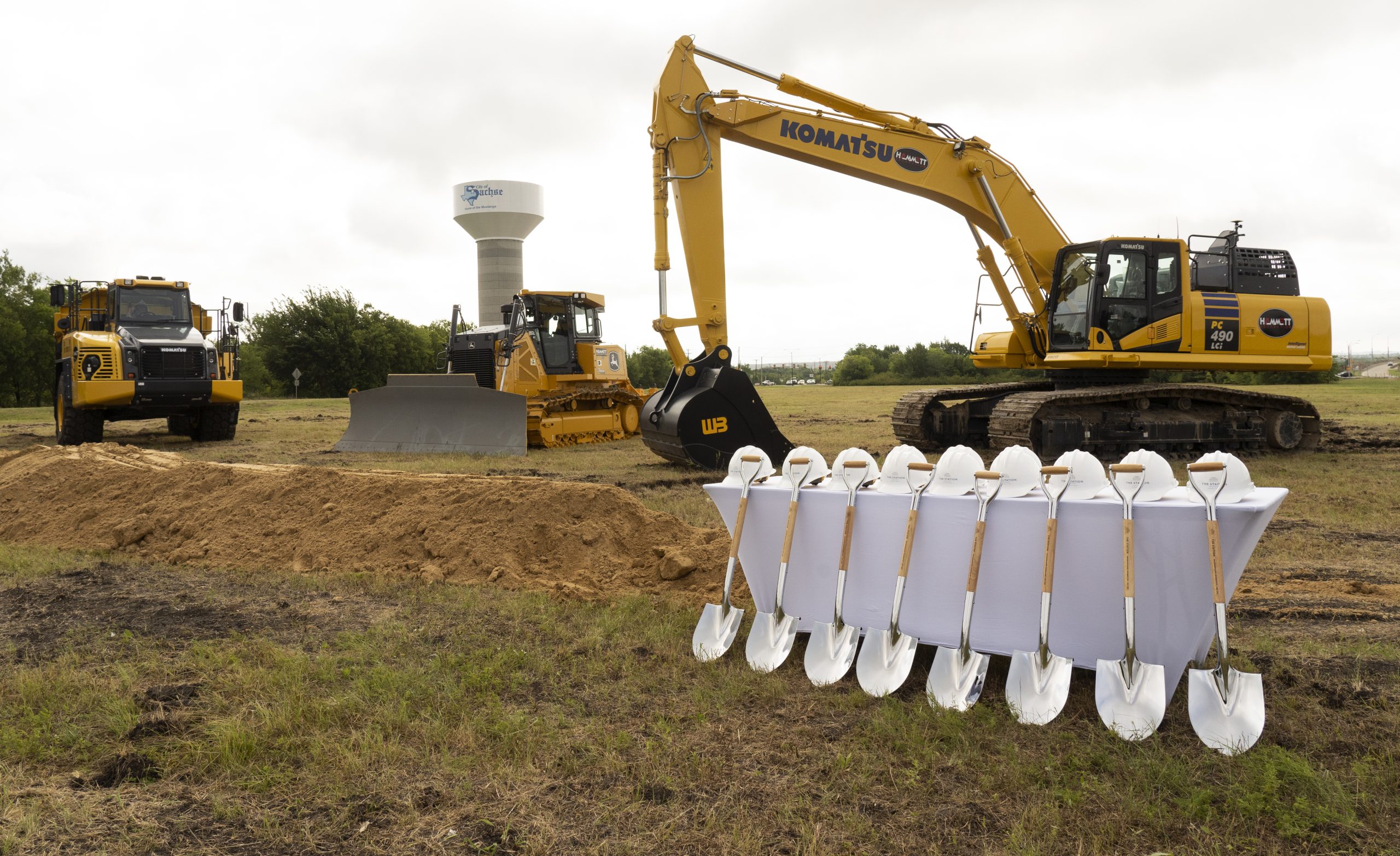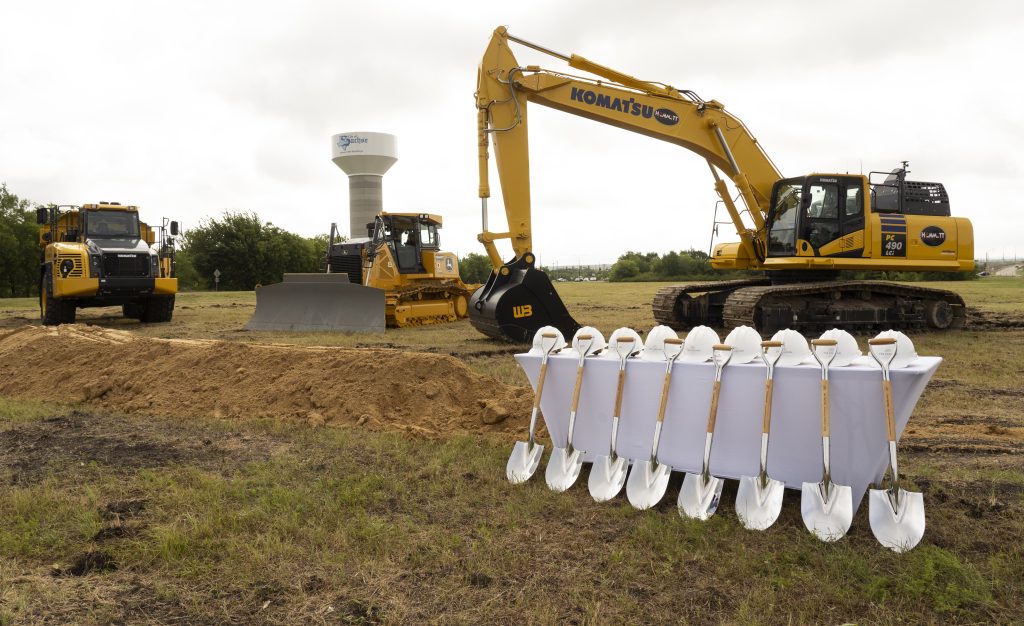 "As Mayor, I am committed to improving all aspects of life for our citizens," said Sachse Mayor Mike Felix. "The Station will do just that. From the amenities and events in the parks to the retail and restaurant offerings, there will be something for everyone at The Station," said Felix.
• For more information, visit TheStationTX.com.