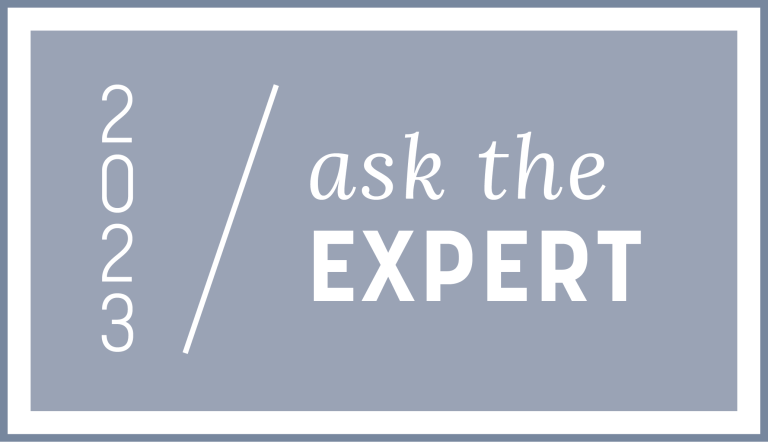 Q&A
What's A Prenuptial Agreement, And Who Needs One?
A prenup is a legal contract signed by two people before marriage that covers what happens to their property and assets in the event of a divorce. Texas is a community property state by default, which means you need a prenup if you don't want certain assets to be community property.
I believe that everyone getting married needs a prenup, especially individuals in professional fields and with licenses who have higher income potential. Think of it like an affordable one-time premium insurance policy in the form of a legal document. If you're already married and don't have a prenup, we can create a postnuptial agreement to cover most of the commonly disputed issues that arise in the event of divorce.
Is Common-Law Marriage Really A Thing?
Yes, it's a real thing in Texas. Common-law marriage makes you legally married even though you never obtained a marriage license or filed an informal marriage document. What's worse is that Texas' community property presumption still applies to common-law marriage.
To almost everyone's surprise, common-law marriage in Texas doesn't require cohabitation for any specific period of time. Three elements make a common-law marriage in Texas — the agreement to be married, representing to others or a reputation in your community as married, and living together as spouses. To be safe, if you're living together or plan to live together without getting married, sign a non-marital cohabitation agreement to avoid a potential argument about common-law marriage.
How Can A Stay-At-Home Parent Get Alimony In Texas?
Texas isn't an alimony state. However, spousal support may be ordered in certain instances. There are strict eligibility requirements, and Texas law limits the amount of support a court can order. You must show that you can't get a job to support your minimal basic needs, such as food, shelter, clothing, and health insurance. Things like getting Botox, mani-pedis, or taking vacations aren't considered basics.
The best approach if both parties agree is contractual alimony through the divorce decree that indicates the amount to be paid, payment frequency, and any terms which would allow for modification of the amount later.
How Can Individuals With Or Building A High Net Worth Protect Their Assets In A Divorce?
Get a prenuptial agreement before you're married. Then be smart about the documentation to avoid spending money on a forensic accountant in the event of a divorce. Talk with your attorney about what to do. For example, keep your pre-marital assets separate from assets that may be considered community property. Establish a trust or business before marriage. Keep separate bank accounts from your spouse and maintain meticulously detailed records.
What Sets Your Firm Apart From The Other Divorce Attorneys In The Area?
Clients appreciate our personalized service and practical approach. We cut through the chaos and get the job done as peacefully as possible without adding to their stress. Using a holistic approach, we connect our clients with a myriad of non-attorney professionals to ensure every need is met so they can plan for a better future.
About The Expert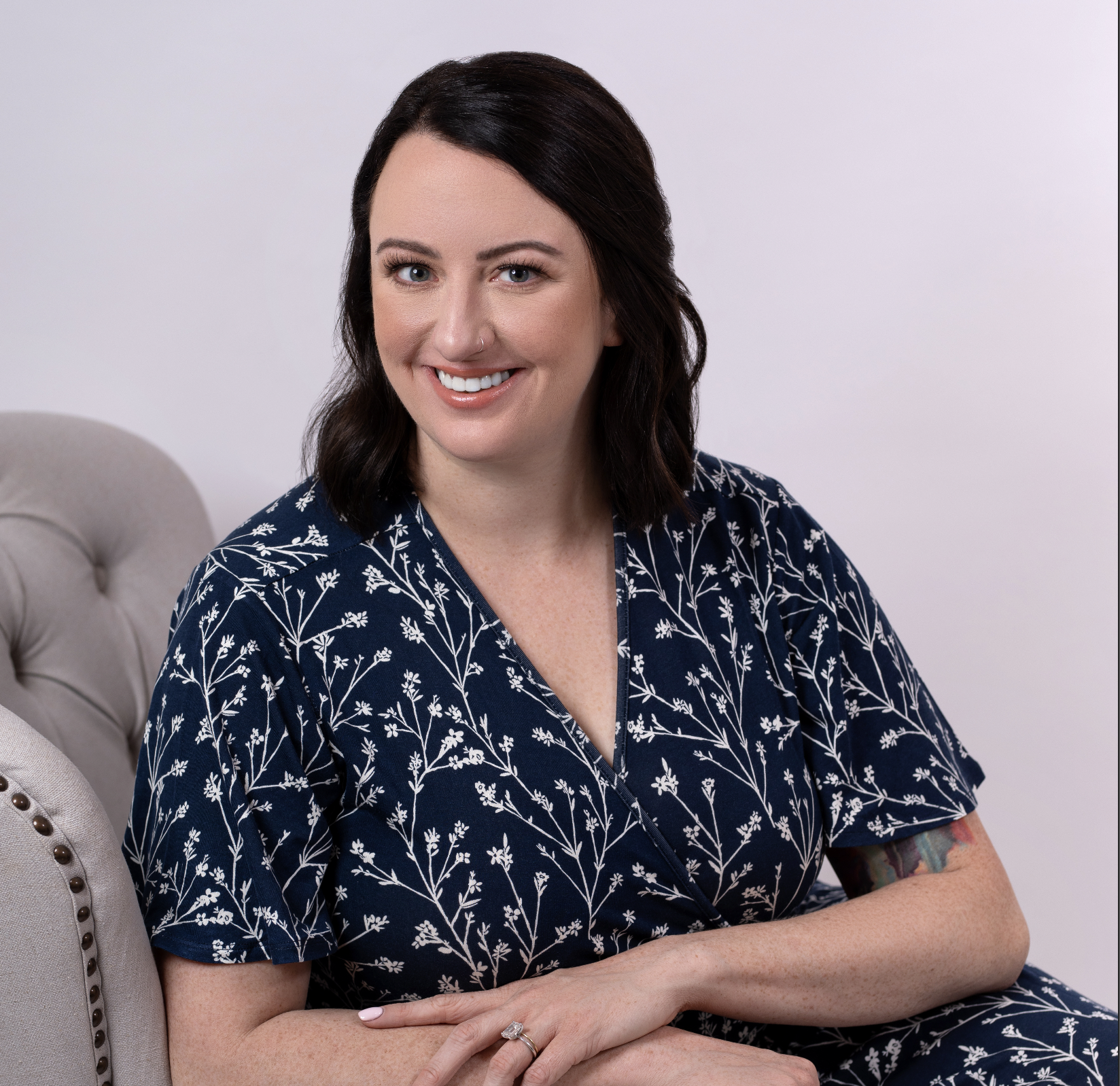 Rachel E. Barron
Founding Attorney and Family Law Mediator
The Barron Firm, PLLC
Rachel works with industry-leading professionals who seek a cooperative, minimal-conflict divorce. She earned her Juris Doctorate from Regent University Law School. She is a member of the State Bar of Texas and the Texas Bar College. She is not Board Certified by the Texas Board of Legal Specialization, and does not represent herself as an expert or specialist. In her spare time, she enjoys playing tennis, reading, and family game night with her three kids.
Get In Touch