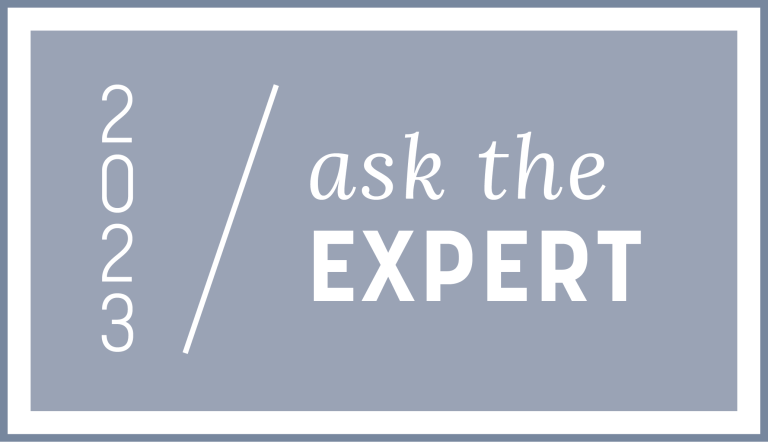 Q&A
Why Is Home Staging Important When Selling My Home?
First impressions matter most in real estate. Home staging brings a home to life and can be the key to creating an emotional connection with a potential buyer. And, since 95% of buyers start their search online, the photography of a professionally staged home will put your listing above the competition and draw higher-value prospects. In fact, even in a hot real estate market — like we have right now — staged homes typically sold for more than $40,000 over list price last year alone.
Can't I Simply Rely On My Realtor To Help Me Get My House Ready For Listing?
Yes, however, a Realtor's expertise is in selling your home. A home stager's expertise is in updating and styling your home so it's "sell ready." The goal of home staging is to create a believable, clean, attractive living space that buyers can easily envision themselves living in. It's been estimated that only 10% of people shopping for a new home actually have the vision to see their belongings in another house. Home staging helps them make that leap.
We Will Be Living In Our Home While It's For Sale. Is It Possible To Stage Our Home Using Our Own Furniture?
Yes! In fact, most stagings are of owner-occupied homes called ReStyles where a professional designer will assist you with decorating trends, furniture placement, color choices, home improvements, and more. They will also typically recommend inexpensive decor and design touches that help you get the "model home" look that attracts premium buyers.
I've Been Researching And Reading About The Showhomes Franchise. Why Would I Choose Them Versus Another Home-Staging Provider In The Area?
For most people, the purchase or sale of a home represents the largest investment they'll make in their lifetime. This isn't a time to do things halfway. Home services are Showhomes' core business. They employ top professional designers to design a custom plan for each home. Nothing they do is cookie-cutter but specific to your home and your market. They also own their own furniture inventory which they keep fresh and on-trend. They have a tried-and-true process that's been perfected over more than 35 years and 30,000 homes. They can work efficiently and have your home staged to sell — from beginning to end — in a timely manner.
How Much Does It Cost To Stage A Home And Is It Worth It?
With an average investment of around 0.5-1% of list price for full home-staging services, 75% of sellers have seen a 7:1 return on their staging investment. For example, a $5,000 investment in staging your home typically returns offers of over $35,000 above unstaged listings. So, in reality, professionally staging your home pays for itself many times over. And, in a highly competitive market like Frisco, for example, the investment is substantially smaller than a price drop.
About The Expert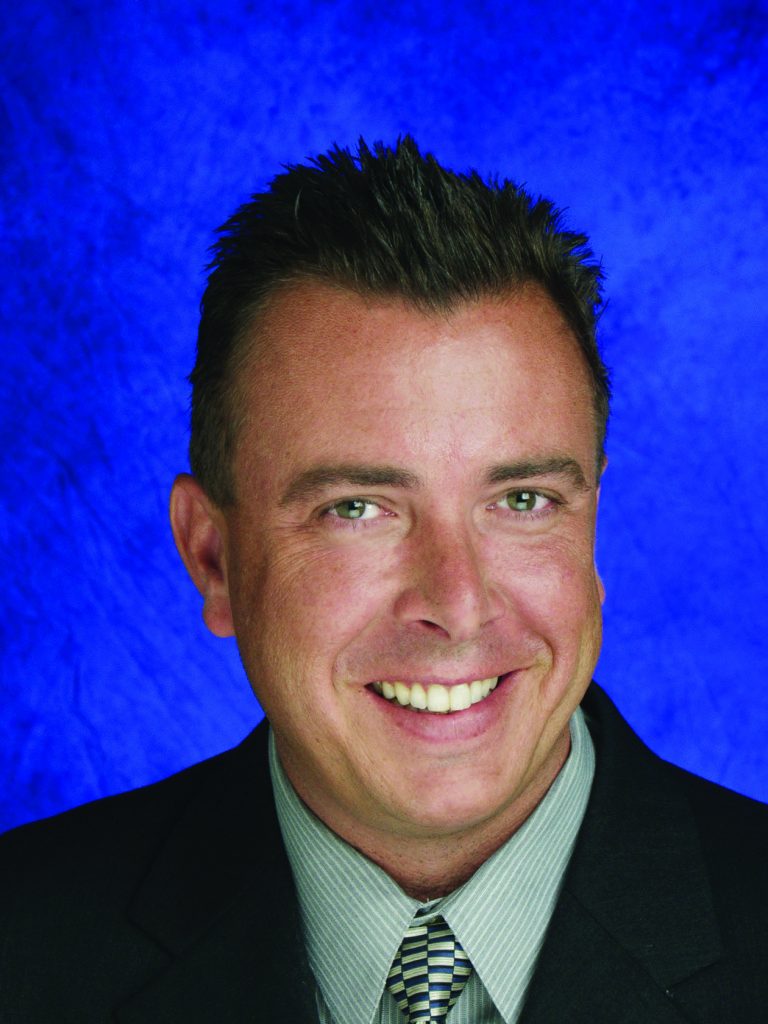 John Arend
Showhomes
John Arend is a seasoned Realtor and local franchise owner for Showhomes, America's Largest Home Staging Provider. Since 1986, they've helped sell occupied and vacant homes faster and for higher prices. Their interior designers, stagers, and service contractors can help with updates and remodels for a home that appeals to the broadest range of buyers.
Get In Touch