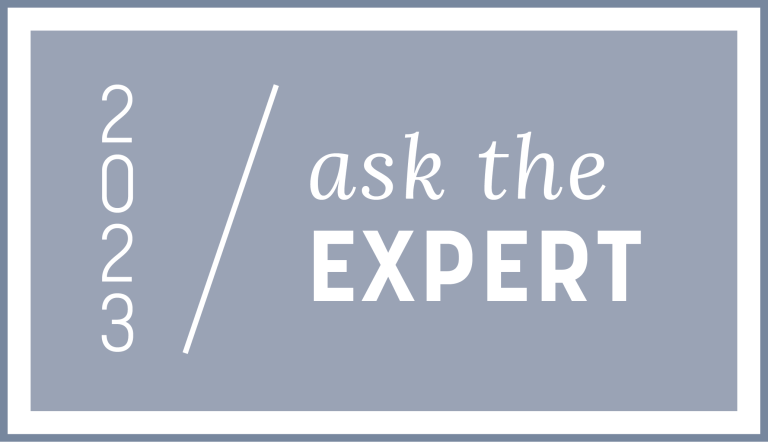 Q&A
Why Are Patients Referred To An Oral Surgeon?
When you visit your dentist for regular exams, they might discover a dental need that can be better handled by a specialist like an oral surgeon. Because more complex procedures are routine for an oral surgeon, patients commonly experience smoother treatments and a quicker recovery time. Common cases treated by oral surgeons include the removal of wisdom teeth, tooth extractions, bone grafting procedures, dental implant placement, biopsies and teeth-in-a-day transformations that we call One Day Smile.
What Differentiates An Oral Surgeon From A General Dentist?
Once an oral surgeon completes dental school, they continue their education through an accredited oral surgery program. From there, oral surgeons are surgically trained in a hospital-based residency program for a minimum of four years. In addition, they have training in internal medicine, general surgery, trauma surgery, advanced anesthesia, plastic facial surgery and orthognathic surgery. This specialized training allows oral surgeons to manage complications that may arise and provide the expertise to handle complex oral surgery cases.
Will I Be Sedated During My Oral Surgery Procedure?
Not all procedures require sedation, however, most patients prefer IV sedation and can rest assured that oral surgeons are the only dental specialists who receive formalized general anesthesia training in residency. Oral & Maxillofacial Surgery is the only recognized dental specialty allowed to have a General Anesthesia Permit in the state of Texas. Rockwall Oral Surgery's facility is built for both the safety and comfort of our patients receiving IV anesthesia during oral surgery. Our seasoned surgical staff is certified by the American Association of Oral & Maxillofacial Surgeons and well equipped to assist the oral surgeon in a variety of complex procedures.
Is Wisdom Tooth Removal A Necessary Procedure?
Wisdom tooth removal by a board-certified oral surgeon is firmly supported by both the ADA and the American Association of Oral and Maxillofacial Surgeons. Without the removal of third molars, the potential of developing cysts, tumors and damage to adjacent teeth may occur, although the instances are not high. Beware of wisdom tooth removal by providers whose credentials cannot be easily verified or individuals who travel to multiple dental office locations, also called "travelling" oral surgeons, or dentists who specialize in oral surgery.
What Kind Of Technology Is Used In Your Procedures?
Many surgical cases at Rockwall Oral Surgery are planned using the advanced technology of a 3-D CT scan allowing dental implant placement to be done with precision guides. In addition, patients can be confident that only top-tier implants from superior companies are placed. With proper use and care, these dental implants can be guaranteed for a lifetime.
Are Narcotics Always Needed After Surgery?
We have addressed the opioid epidemic by the use of alternative non-narcotic pain medications including the use of a long-lasting, time-released local anesthetic called Exparel® in our more involved surgery procedures.
About The Expert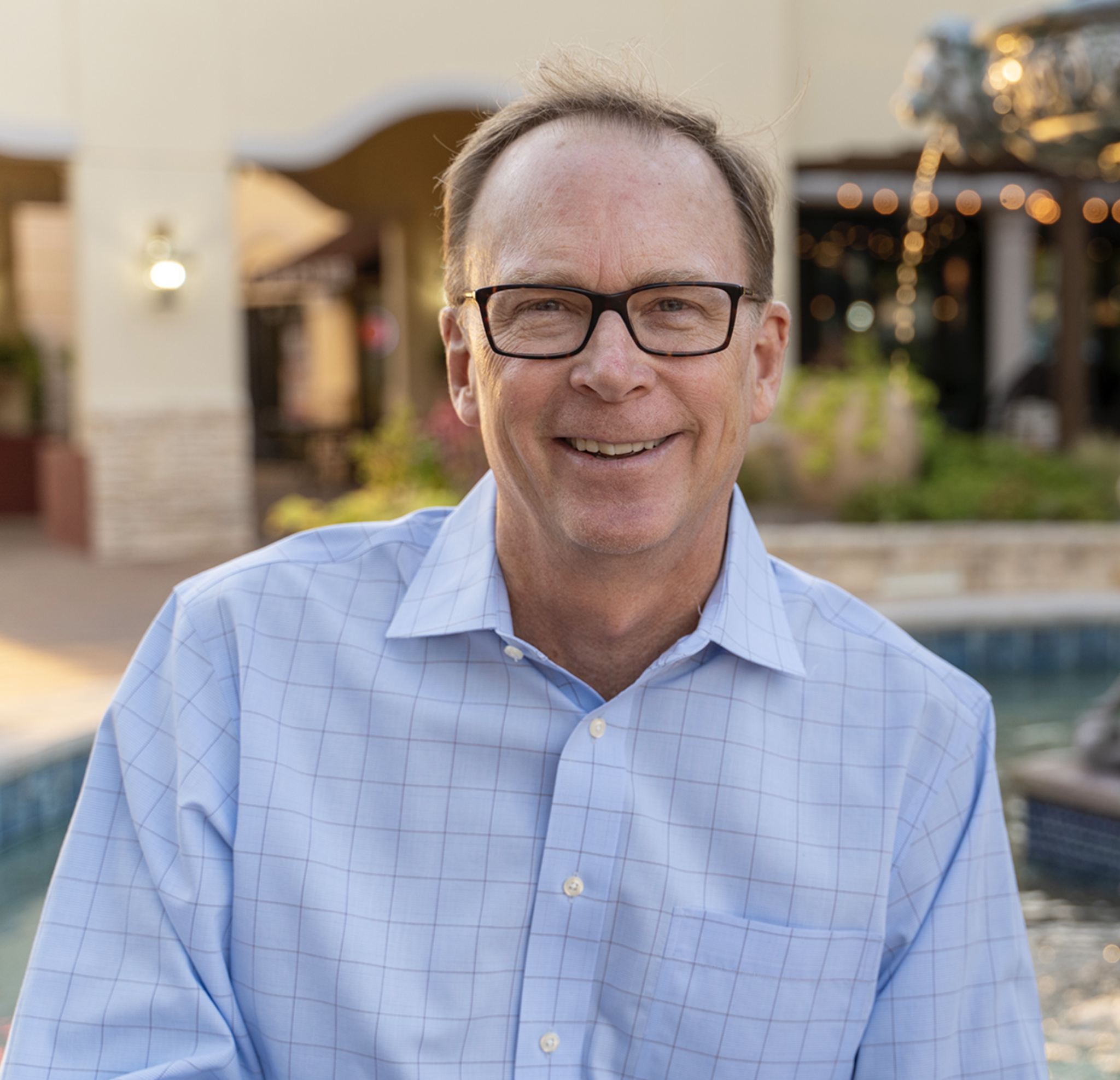 Kevin Pollock, DDS, MS
Rockwall Oral Surgery
Kevin Pollock is a board certified oral and maxillofacial surgeon with over three decades of experience. He has served patients for over 20 years at his private practice Rockwall Oral Surgery. Dr. Pollock specializes in the removal of wisdom teeth, placement of dental implants and One Day Smile (teeth-in-a-day procedure) for patients who need a complete smile transformation.
Get In Touch