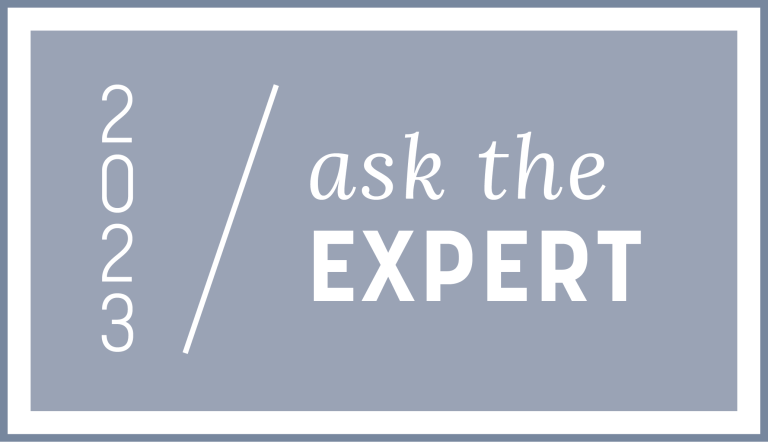 Q&A
How Did You End Up Joining The "Family Business" In 2001?
That wasn't originally my plan. After college, I went in the service but wasn't sure what I wanted to do. Knew I didn't want to stay in the service, so I started looking for industries that were a natural fit with what I'd done in the Navy. One thing I knew something about was what my dad did. Nobody had as much passion and as much joy for what they did as him. He really loved his job, working with people, and helping them get healthier, functional, and good-looking smiles. That pulled me into doing orthodontics myself.
What Remains The Most Rewarding Part Of Being An Orthodontist?
Changing people's lives is the best part of it. People come in and there's something about their smile they're not happy with. Sometimes it's a functional problem. People think of orthodontics as being cosmetic. That's true because what functions well is also what looks good to us, so getting people healthy, beautiful, and functional smiles, for a lot of people that's a huge transformation. It's nice to not feel like we have to sell what we do or convince people to do it. Most times, people come in, they know what we provide and want us to do it. It makes a great atmosphere where they have a need, and we get to fill it.
How Have Attitudes About Dental Care Changed Over The Past Few Decades?
In the past, having a healthy, functional bite seemed less important than it is now because many people lost their teeth by age 50 anyway due to decay and other dental issues. However, now that most people keep their teeth for their entire lives, having that sound "engineered system," which we provide, is much more important to ensure the teeth's continued longevity.
Why Have Invisalign Braces Become So Popular In Recent Years?
The great thing is you can take them off. You take them off to eat, so there's no restrictions on what you eat. You take them off to brush, which can be a big problem if people aren't brushing well. It's not hard to brush around braces, but it's easy not to. But there are a lot of people who to them, braces are tried and true. That's what they had and with braces you're not as dependent on cooperation. Invisalign is a great thing for people who want to have braces and not have some of the restrictions about eating and not worry about the brushing problems. A lot more adults consider doing it and getting something fixed because they can deal with Invisalign as opposed to having braces.
When Should Parents First Bring Their Children In For An Initial Evaluation?
The standard recommendation is around age seven. We rarely start treatment on seven-year-olds, but we can get a good idea of how the patient is developing and help parents know that they are on top of any potential problems.
About The Expert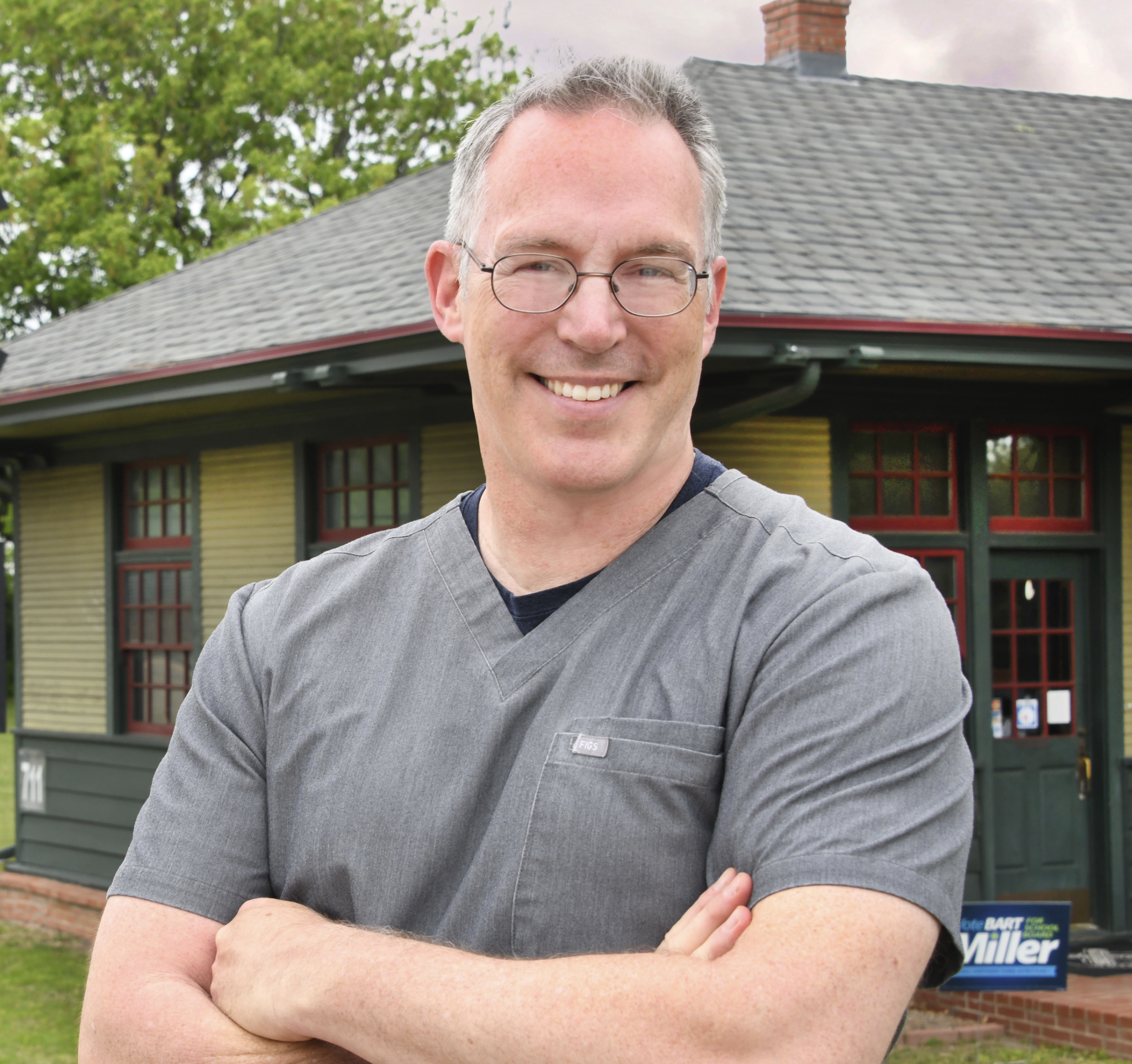 Bart Miller, DDS, MS
Rockwall Crossing Orthodontics
A Rockwall native and son of an orthodontist, Dr. Bart Miller is a graduate of Rice University and a U.S. Navy veteran who attended dental school at the University of Texas Health Science Center in San Antonio. He joined his father's practice in 2001 and has loved his job ever since.
Get In Touch