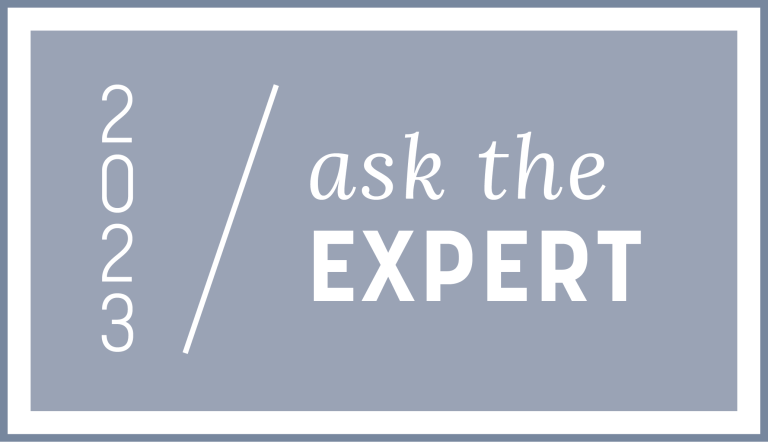 Q&A
We Just Found Our Dream Home! How Do I Make My Offer Stand Out From The Crowd?
In today's highly competitive "multiple offer" market, it is imperative that you show the seller you are a serious buyer. The goal is to make it as easy as possible for the seller to want to accept your offer above all the others. You want to appear flexible and fair when presenting your offer. The highest price is not necessarily always the best. Find out what the seller needs and meet that need. For example, do they need to stay in the home a week or two after closing? Maybe offer a leaseback for them at no cost.
I Want To Sell My Home Now, But I Do Not Have The Funds To Make Repairs Or Updates. What Should I Do?
You call Patricia Fleming Realty Group! We put together a professional team of contractors, licensed plumbers, licensed electricians, painters, and landscapers all at our clients' disposal. Not only do we offer their services at our wholesale prices, but we pay for them ahead of time on your behalf through our first-class "Improve Now Pay Later" customized concierge services. Our clients get the repairs and improvements they need without the upfront cost.
What Services Do You Offer That Set You Apart From Other Realtors And Help Make The Home Selling Process Less Stressful?
We are constantly evolving and upgrading our services. We created a "Seven Step Marketing System" designed to get our clients the maximum exposure. We are social media experts with over 100,000 followers on platforms such as Instagram and TikTok.
Your Realtor should offer a wide array of services and marketing tools to get you the greatest amount of exposure. My brokerage specializes in being a "One Stop Shop" for all our clients' needs.
How Do I Make Sure That My Realtor Is Qualified To Sell My Home?
Always do your due diligence. You want to be sure to hire a seasoned broker or Realtor who has experience in Selling homes for top dollar in your neighborhood. Just as with any professional you are hiring' you need to do your research. They need to be proficient in marketing, staging, and negotiating, and above all they must know how to write contracts in order to protect you. I have been a highly successful Realtor and Broker for 18 years in the Cypress area.
Is Now A Good Time To Sell My Home And Purchase Another? Since Interest Rates Are A Little High Right Now, Should I Just Sit It Out And Wait For Them To Come Down?
Anytime is a good time to purchase real estate. Like the stock market, the best time to buy would have been three years ago when rates were low and prices were stable. If you are waiting for the interest rates to go back to 2.5 or 3.5%, you will most likely be waiting a lifetime. Remember, you can always refinance your interest rate down the road, but you may not find that same low price for your dream home.
About The Expert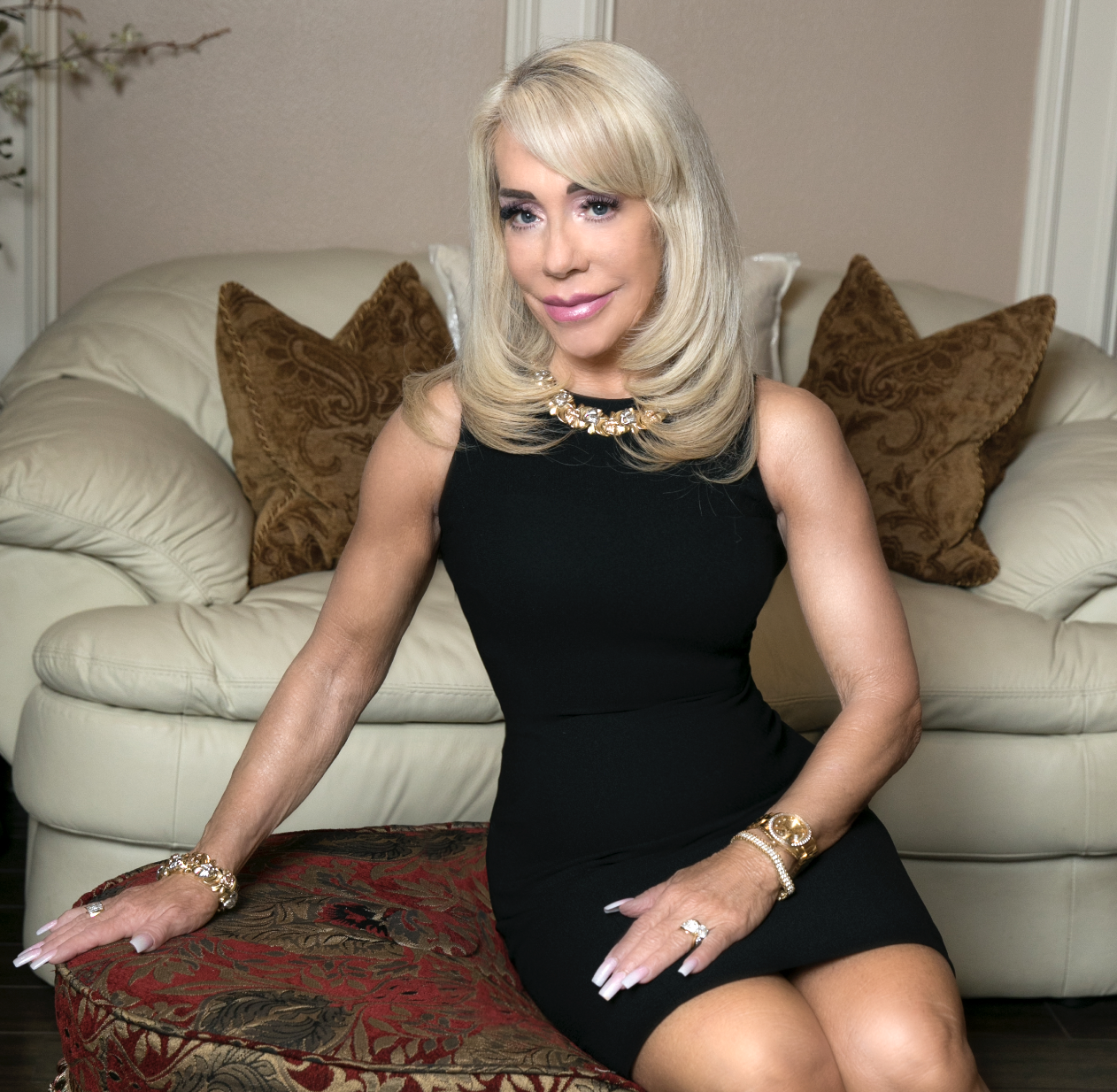 Patricia Fleming
Broker, ABR, CNE, CRS, AHS, CSS

Patricia Fleming Realty Group, LLC
Patricia Fleming has over 18 years of experience as an award-winning, top-producing real estate broker, luxury home renovator, professional interior designer, and certified home stager. She's been named a Five-Star Real Estate Professional by Texas Monthly for 13 consecutive years (an honor given to less than 1% of Realtors).
Get In Touch