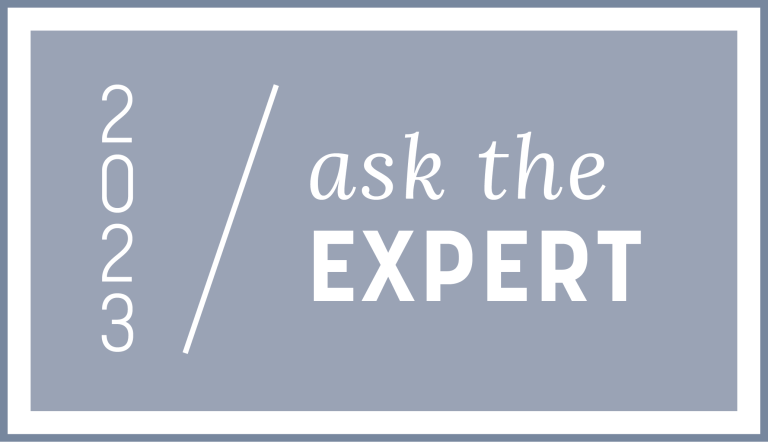 Q&A
What Are The Dangers Of Hormone Imbalance?
Hormonal imbalance is responsible for a surprising number of common health issues including reduced focus, brain fog, fatigue, lack of energy, difficulty sleeping, irritability, anxiety, depression, decreased muscle strength, joint pain, and reduced sexual desire and performance.
I've Been Hearing Great Things About Bioidentical Hormones. Can You Explain Their Benefits?
Traditional synthetic hormones must be metabolized through the liver and be converted into a different hormone, sometimes causing the opposite effect. However because they look exactly like your naturally occurring hormones, bioidentical hormones can enter your body, go directly to the receptor site, and achieve what you need them to. They can also be tailored to your individual needs and be administered through creams, patches, pills, or pellets.
What Results Can I Expect?
Many of my patients are enjoying a more balanced mood, improved sleep, reduced brain fog, decreased hot fl ashes, decreased vaginal dryness, increased stamina and energy, increased muscle mass, decreased fat mass, increased libido, heart protection, bone protection, brain protection, and enhanced sexual response and desire t hanks to bioidentical hormones.
How Soon Should I Expect Results?
Most patients notice a difference within seven to 10 days of starting a new therapy. With pellet therapy, you should notice a larger difference around the four-to-six week mark. Sometimes we need to make adjustments to the treatment plan. I ask new patients to commit to two rounds of pellets to accommodate possible dosage adjustments before they're feeling optimal. To achieve the best results it's important to follow up with your practitioner for necessary blood work and consultation no matter which method you choose.
How Often Will I Need To Follow Up During My Therapy?
Hormone therapy isn't one-size-fits all. There are many variables. Four to six weeks after starting therapy, we'll want to obtain follow up lab testing, then test periodically after that. But you shouldn't require "full labs" again for another year unless we're adjusting your dose. The average price of pellet therapy for women is $350 every three to five months. For men it ranges from $650 to $750 every four to six months. Just because you age, doesn't mean you should feel less than optimal. Bioidentical hormones replace the hormones you lose as you age, for a healthier, happier life.
Do I Need Thyroid Management?
Your thyroid health is imperative to your overall health. Thyroid function is involved in multiple aspects of your health including metabolism, temperature regulation, mood, and cardiac function. That's why it's important to find a provider who will evaluate the whole picture is imperative. Unfortunately, most primary care providers only look at your thyroid stimulating hormone (TSH) which doesn't give the full picture of your thyroid status. It's important to look at the Free T3 and Free T4 as well as looking at antibodies against the thyroid to determine if the patient has any autoimmune dysfunction causing a thyroid problem. Often, a patient with low thyroid symptoms, will have labs that appear normal. Make sure you find a provider that will listen to your concerns and find the root cause of the problem.
About The Expert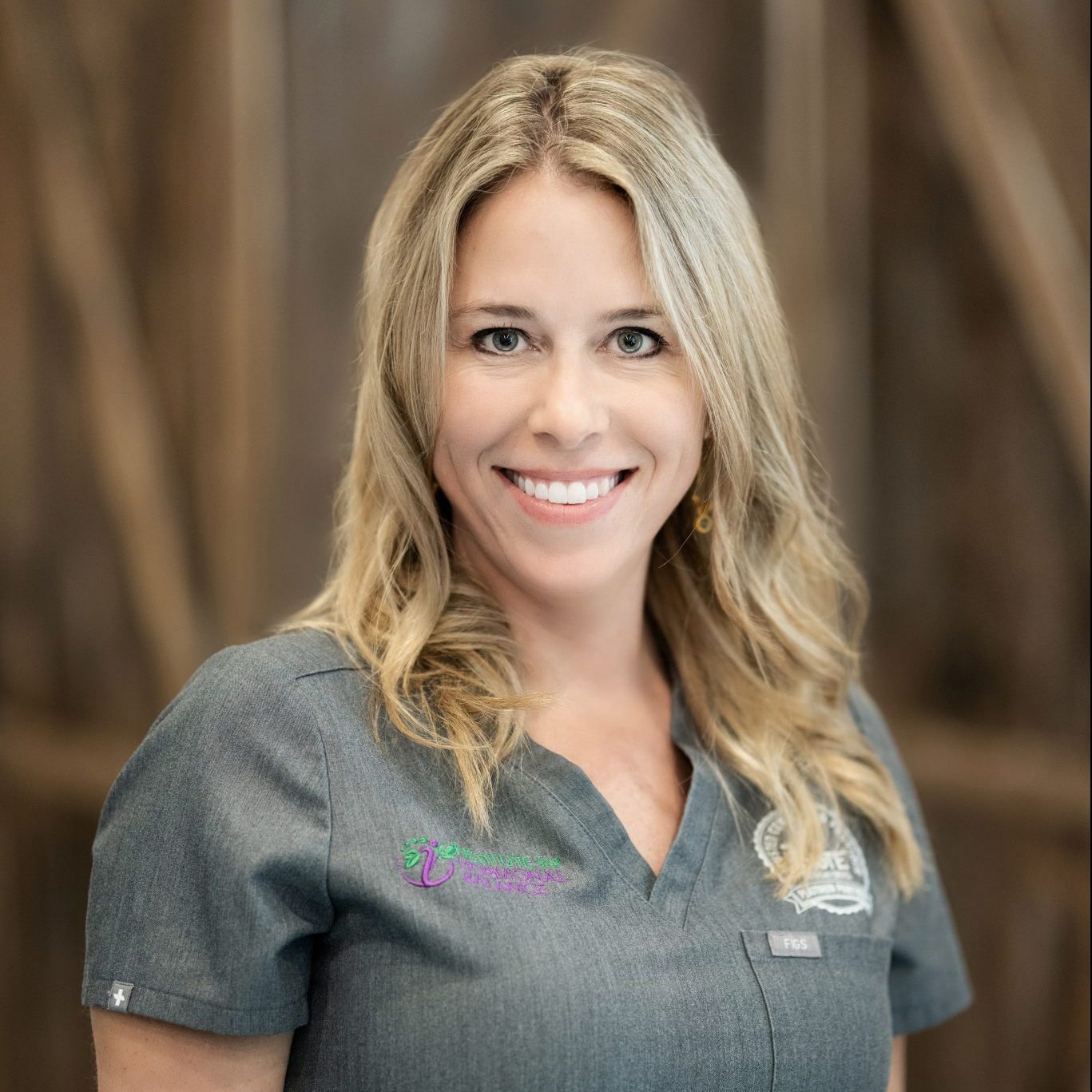 Mandy Cotten, DNP, APRN, FNP-C
Family Nurse Practitioner
Institute for Hormonal Balance
Mandy Cotten has successfully performed over 25,000 pellet procedures, averaging 300 a month. She's in high demand as a trainer teaching others in her field about the importance of hormone optimization to assist patients in achieving the highest quality of life. She is board certified through the American Association of Nurse Practitioners (AANP).
Get In Touch