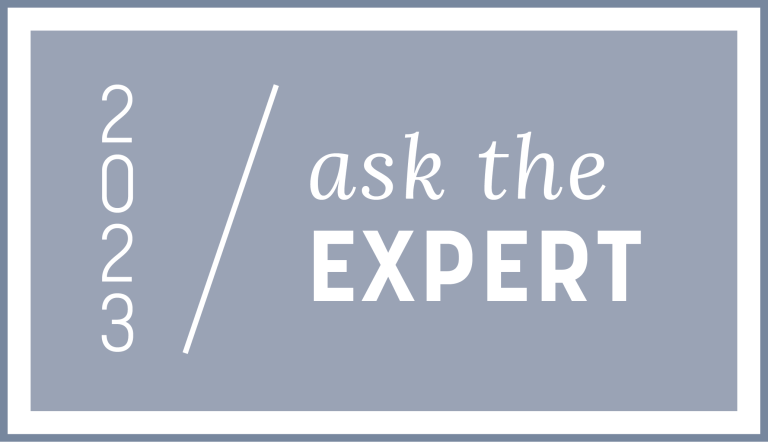 Q&A
What Advances Have Been Made In Cataract Surgery?
We've come a long way in improving vision for those suffering from cataracts. When surgeons first began removing cataracts, we didn't have lenses to put into the person's eyes, so very thick glasses were required. In the early 70s, intraocular lenses (lenses inside the eye) were introduced. Yet, even then, with intraocular lenses, glasses were required, especially for those with astigmatism.
In the mid-90s, multifocal lenses — which act like bifocals — were introduced. Now, 80 percent of those with multifocal lenses don't need glasses at all. In the 2000s, toric lenses (which address astigmatism) and multifocal toric lenses (a combination of the two) were developed.
Up until the mid-90s, cataract surgery required a 10-millimeter corneal incision and 7-9 stitches. Now only a 2.5-millimeter incision is required with no stitches. Around 2015, the Femtosecond Laser was developed, allowing us to make incisions in the cornea, create a perfect circle in the cataract, and create an incision that relaxes the astigmatism.
New technology promises an adjustable lens. Currently, lenses have fixed powers, where the power of the lens is locked. Yet even with the best precision, a lens may not fit exactly, which means glasses may be required. This new lens can be adjusted over a six-week period before locking it in without requiring another surgery.
What If I Need Cataract Surgery?
We have an onsite ambulatory surgery center (one of few with a Femtosecond Laser) where we provide all the latest technology. For safety reasons, we will only operate on one eye at a time.
On the day of surgery, your eye is dilated when you check in. Then, you'll get an IV to help you relax, and we'll begin to numb the eye. During the procedure, the cataract is dissembled and replaced with the artificial lenses specific to your eye. Usually, no stitches are required. You will go home with a patch over your eye (which you'll remove later that evening) and eye drops that you'll use for a few weeks. The whole procedure takes a couple of hours, but the actual eye surgery is only about 10 minutes. You'll return for a follow-up the next day.
Are You Conveniently Located?
Our main office (where all our surgeries are performed) is in McKinney, about a block east of 75 near 380. We also have an Allen office near Texas Health Resources Hospital.
What About Insurance?
Our procedures are widely accepted by most medical insurance plans since cataract surgery is a medically necessary procedure. Specialty lenses aren't covered, thus the patient is responsible for an upgraded lens. Financing options are available through Care Credit or other sources.
Why Don't I See You On Tv?
We don't mass market, so we don't advertise on TV. We consider our patient referrals the highest compliment. Our patients keep us busy because they refer their friends and family. If you need cataract surgery, we hope you'll come and see for yourself.
About The Expert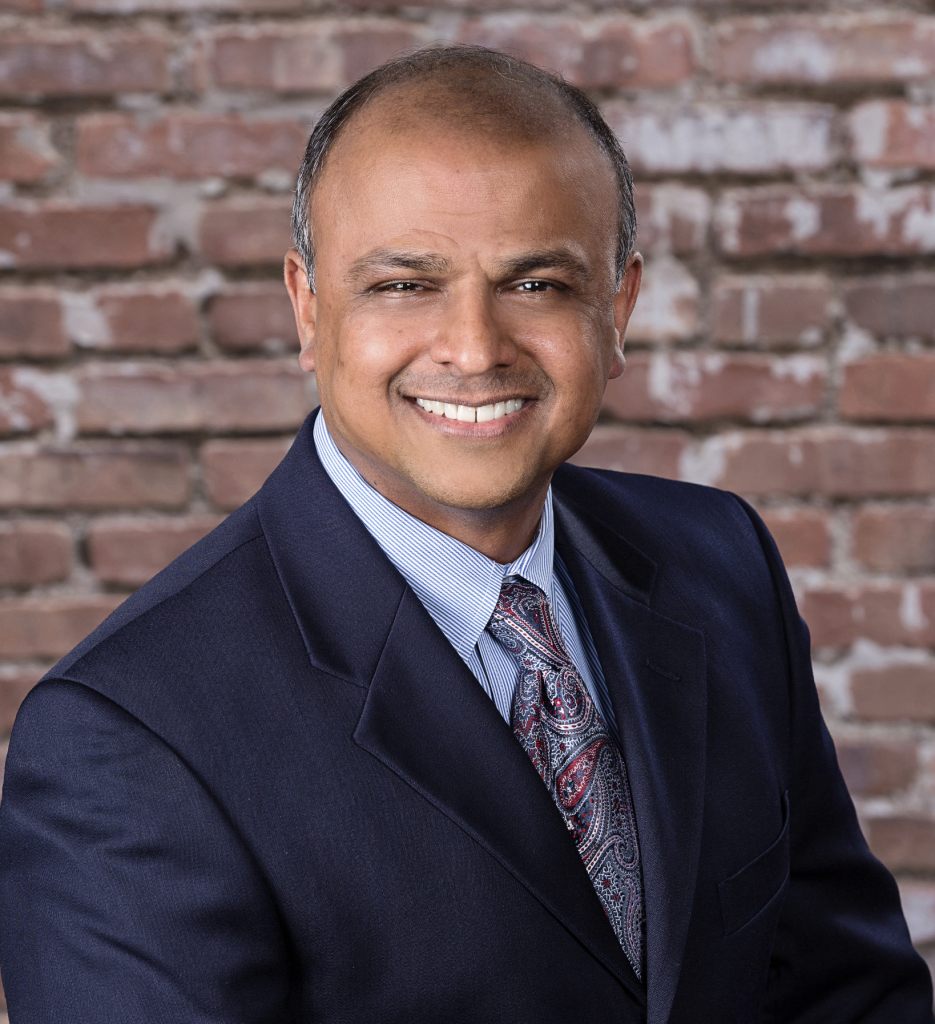 Sanjay K. Patel, MD
Heritage Eye Center
Dr. Sanjay Patel, chief surgeon and board-certified ophthalmologist, has been in practice at Heritage Eye Center for 24 years and is considered an industry leader by his patients and peers. He has performed more than 15,000 cataract surgeries and trained other ophthalmologists at the University of Texas Southwestern Medical School, where he was an associate clinical professor from 1999-2004.
Get In Touch