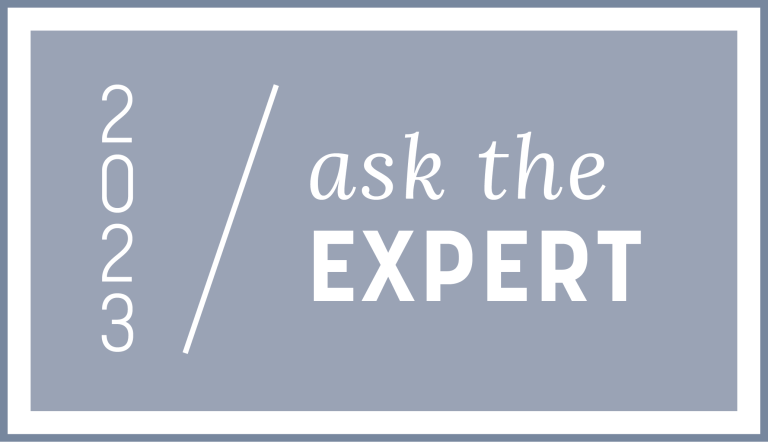 Q&A
Why Are My Insurance Rates Going Up?
We've had some wild weather in Texas, which means there have been lots of homeowners' claims filed. Plus, the cost of materials has gone up. It costs more to do repairs properly. At GEICO, we get you back in your home as quickly, hassle-free, and safely as possible. The last thing you want when something has happened to your home is to have to haggle with your insurance adjuster.
Regarding automobile insurance, the truth is that many people are driving without insurance, which means higher premiums for those of us who carry insurance. At the end of the day, if someone hits you without insurance, at GEICO it is our obligation to take care of you.
How Do I Get The Best Discounts?
First, call our local office rather than shopping online because we will find discounts for you. We ask you questions such as "are/were you in the military?" and "are you a member of a certain organization?" or "did you go to a certain school?" and more. An experienced agent can find you discounts suitable for you, and it only takes about five minutes.
How Do I Determine What My Deductible Should Be?
The higher your deductible, the lower your monthly premium. The lower your deductible, the higher your monthly premium. Consider if something were to happen, how much can you budget to get your car fixed. Your agent will be able to tell you how much the difference will be per month for the different levels of deductibles and can provide you with pricing to make an informed decision.
Are Multi-Policy Discounts Worth It?
Car insurance is cut and dry depending on what you drive and how much the parts cost. When looking at multi-policies, I always encourage everyone to look at the homeowners' insurance. You want a company that specifically writes to your home —condo, ranch, single-family home, etc. — so you have the right coverage.
Also look at the Texas Department of Insurance Home Insurance Claim Handling Ratings. They rate Texas companies according to the best service, the most complaints, and who handles claims the quickest. Some may be great at one thing but not at another. You want a company that will get you back into your home without trouble. Make sure your homeowners' insurer is rated highly.
What Can I Do To Keep My Rates Low?
For cars, take advantage of the discounts that are available, from monitored driving apps to turning in your young driver's report card. Practice safe driving — no tickets or accidents. Finally, keep and maintain your insurance to help your rate.
For home, keep your property free of debris, keep trees trimmed, maintain gutters, eliminate and replace rotted wood and sections of siding, and cover your pipes in winter. Be sure to water your lawn, as dry earth will stress your home's foundation. Take care of the little things before they become big things.
About The Expert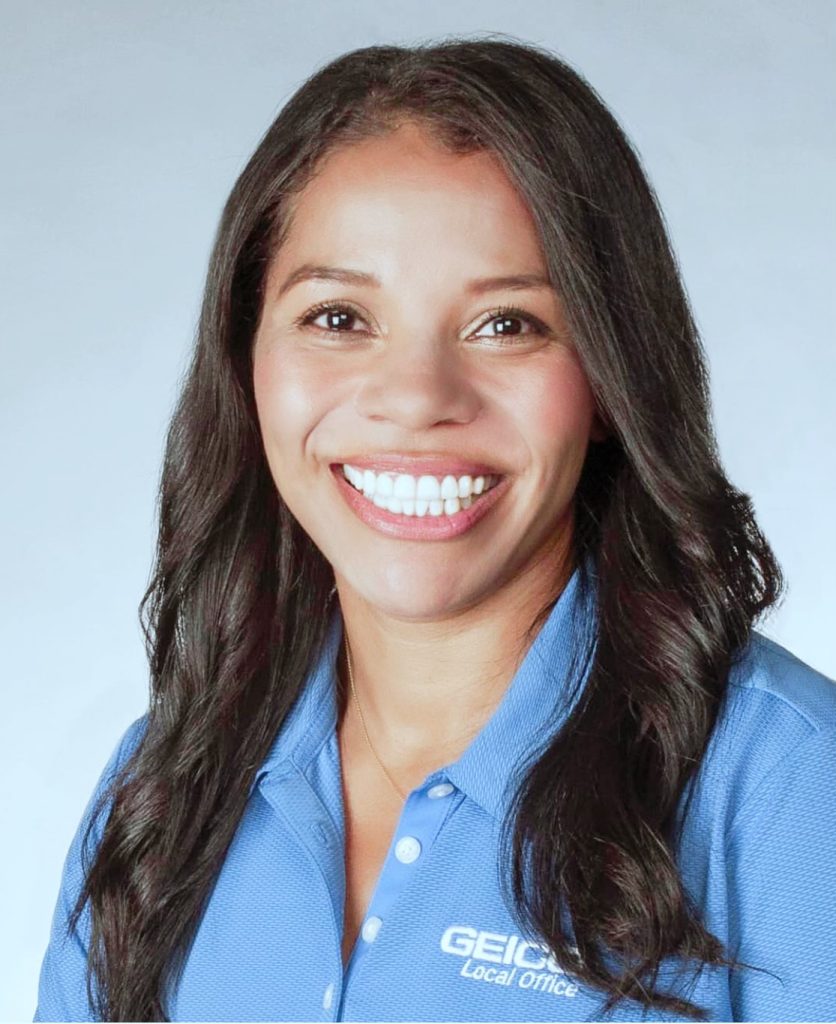 Victoria Elliott
GEICO
Victoria Elliott, your local GEICO agent, has been with GEICO for over 20 years. Before opening her Dallas office, she managed sales, RV, cycle, customer service, claims, and HR teams in various GEICO regional and field offices and at corporate headquarters. Above all, Victoria values her relationships with her customers. As the local expert, she understands that customers want savings and service.
Get In Touch