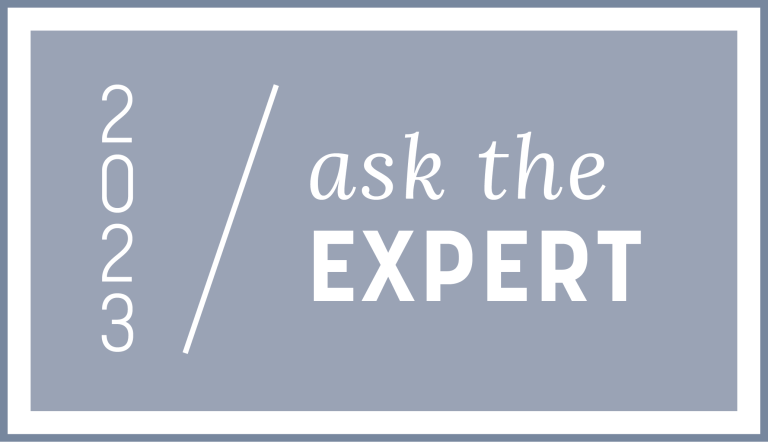 Q&A
What's The Latest In Prescription Eyeglass Technology?
It's Neurolens! This curved prism lens technology is creating amazing relief for our visually and neurologically symptomatic patients. Neurolens provides prescription prism to relieve misalignment of the eyes not only in distance or near, but in all various focal points and areas of vision, relieving not only eye stress, but neurological strain put upon the binocular visual system and the brain. I'm personally a migraine patient and have found life-changing relief from my visual triggers for migraines with Neurolens. With a specific eye monitoring test performed in your eye exam, we can determine if Neurolens can help you.
I'm Very Nearsighted. Can I Prevent My Kids From Being As Nearsighted As I Am?
Yes! New research suggests that any child showing signs of nearsightedness should be considered for Myopua management treatment. There are many new options available from FDA-approved MiSight soft contacts and Orthokeratology night-time lenses to Atropine Therapy. Long-term research studies now suggest that implementing myopia management can cut a child's expected myopia progression in half. As a member of the American Academy of Orthokeratology and Myopia Control, I'm proud to say that all optometrists at Eyecare Rockwall are certified in the CooperVision "Brilliant Futures Myopia Management Program" using the new MiSight treatment lens technology.
I Have Dry Eyes. Are There Any New Treatments Out There That Can Help Me?
There are several reasons for a dry-eye diagnosis and therefore many different steps and various modalities of best treatment. Aside from rewetting eyedrops, there are prescription drops available specifically addressing the determined causes of your dry eyes. When drops don't do it, there are other medical procedures available, including stem cells and light therapy which are all making treatments of dry eyes more successful. Your optometrist should begin with a comprehensive eye exam and tests to measure both the volume of your tears and the quality of your tears using a tear osmolarity test. Once they determine the severity of your dry eye and potential causes, they can make recommendations on steps you can take to find relief.
Am I A Good Candidate For Lasik?
You could be a good LASIK candidate if you're over 18, have had stable vision and the same prescription for a few years, you have good physical and eye health, and you don't have dry eye. Also, your prescription must fall within certain limits or numbers. Other factors like age, genetics, lifestyle, personality, and expectations are also considered. Make an appointment with your independent doctor of optometry and ophthalmologist surgeon — rather than a big-box, corporate laser center — and let them determine whether you're a good candidate.
How Safe Is Eyelid Rejuvenation?
Rejuvenation of the aesthetic appearance of your eyelid can be subtly and safely accomplished without surgical intervention or a blepharoplasty and fat repositioning. Options include use of eye creams, Ptosis Rx drops, radio frequency and/or light therapy treatments, and Neuro-toxin injections. As with all anti-aging methods, the sooner preventative measures are put in place, the better the tolls of aging can be minimized and surgical intervention delayed.
About The Expert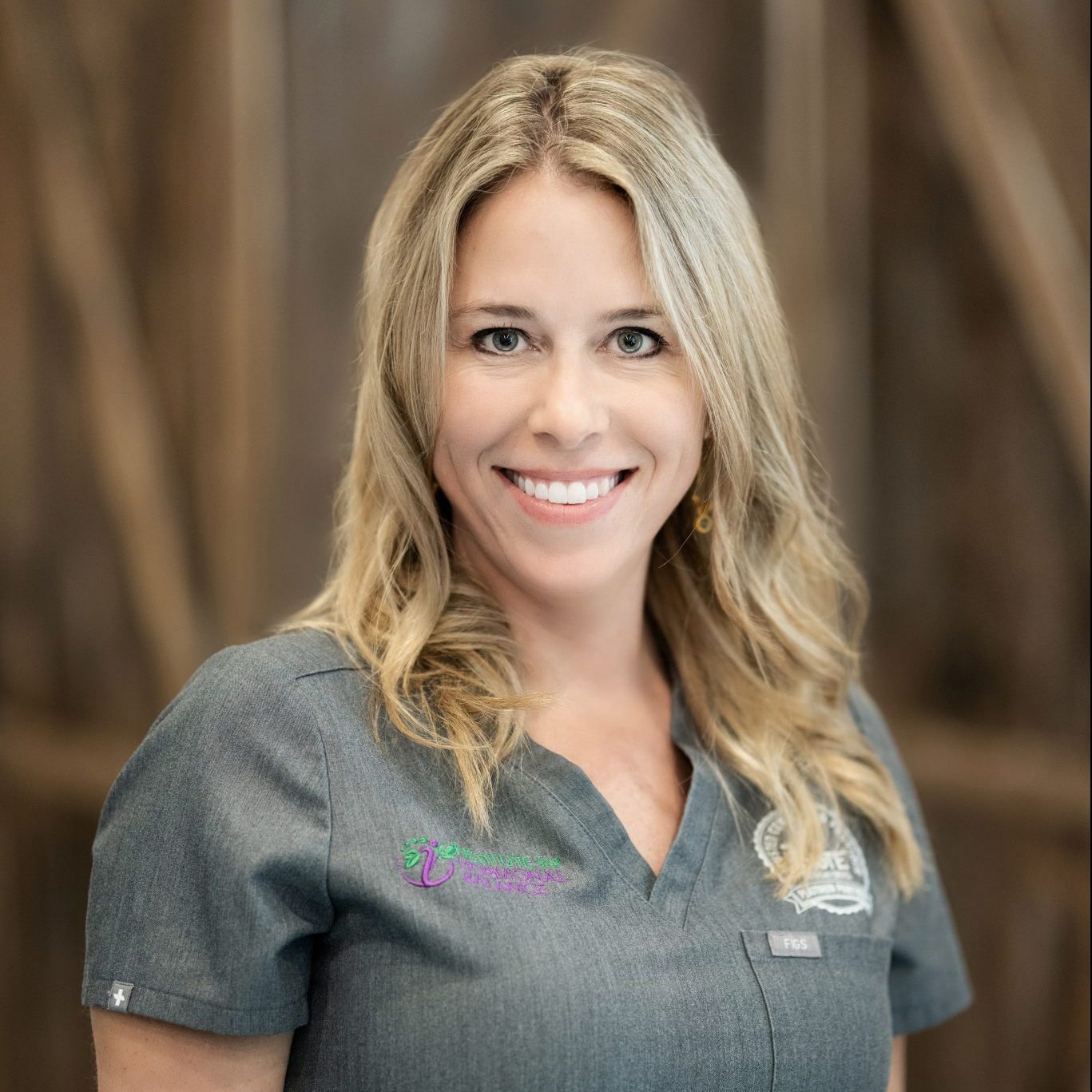 Holly Fisher Britt, OD,
Diplomate, American Board of Optometry
Eyecare Rockwall
Dr. Holly Fisher Britt is a graduate of Northeastern State University College of Optometry and Board Certified with the American Board of Optometry. She has been in private practice in the Rowlett/Rockwall area for over 30 years. She is the founder & owner of Eyecare Rockwall and has been voted Rockwall's Best Optometrist by patients 10 years in a row.
Get In Touch