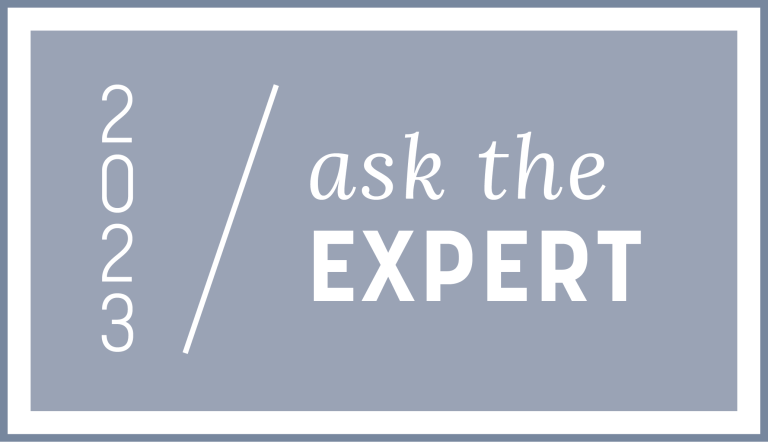 Q&A
Why Did You Want To Become A Chiropractor?
I went to Texas A&M University on a baseball scholarship and was blessed to be drafted in the fifth round by the San Francisco Giants where I played for three years. Before my first spring training, I hurt my back and began seeing my family chiropractor. With his help, I got back to a high level of performance, which enabled me to play professionally with the Giants for three years. I knew then that I wanted to become a chiropractor to help people function better in their daily lives.
What Is Chiropractic Care?
It is a form of alternative medicine concerned with diagnosis, treatment, and prevention of neuromuscular skeletal disorders. Chiropractic care is not limited to the spine, but involves the
improvement of the entire body, including mental health, neurological health, muscular strength, flexibility, and range of motion. Chiropractic care promotes recovery, improves immune responses, provides more energy, and improves your overall mood.
At Elevation Chiropractic, we offer a variety of methodologies beyond the adjustment table that help to ensure we get to the root cause of your individual issues. Additionally, we offer educational workshops and events addressing topics such as cancer prevention, stress reduction, and gut health. We also see patients with autism, autoimmune disorders, metabolic disorders, or chronic diseases that may need more in-depth testing.
Why Should I Get Adjusted?
Chiropractic care is not simply for those in pain, but rather to be used as preventative care and maintenance. Regular adjustments are important to ensure proper alignment and spine health. With regular visits, misalignment can be detected early before symptoms arise.
We recommend our patients get checked for nervous system interference on a weekly basis with the goal of increasing the body's ability to adapt to life's stressors and forces. Staying proactive is important because the last sign of nervous system interference is pain. The dysfunction will be there long before you feel it. Don't judge your health based on how you feel — you can't feel heart disease and cancer — but rather judge based on how you're functioning.
Who Can Benefit And What Do You Treat?
Everyone can benefit from chiropractic care, from prenatal to geriatric population. We treat not only low back and neck pain, but also sciatica, disc degeneration and herniation, migraine headaches, insomnia, digestive problems, and sports performance. The chiropractic approach will improve your inherent ability to function. Our doctors also specialize in prenatal and postnatal chiropractic, which has been proven to help support the needs of your baby. We also treat children and believe that when chiropractic care starts at birth, you can achieve a higher level of health throughout life.
What Can I Expect From First Appointment?
You'll be greeted by staff and given an office tour where then you'll meet the doctor for a consultation to get your overall history, an initial exam, and X-rays, if needed. From there, he'll review his findings, and present them to you on your next visit when you'll go over his recommendations for care that will restore you to a healthy, functional life.
About The Expert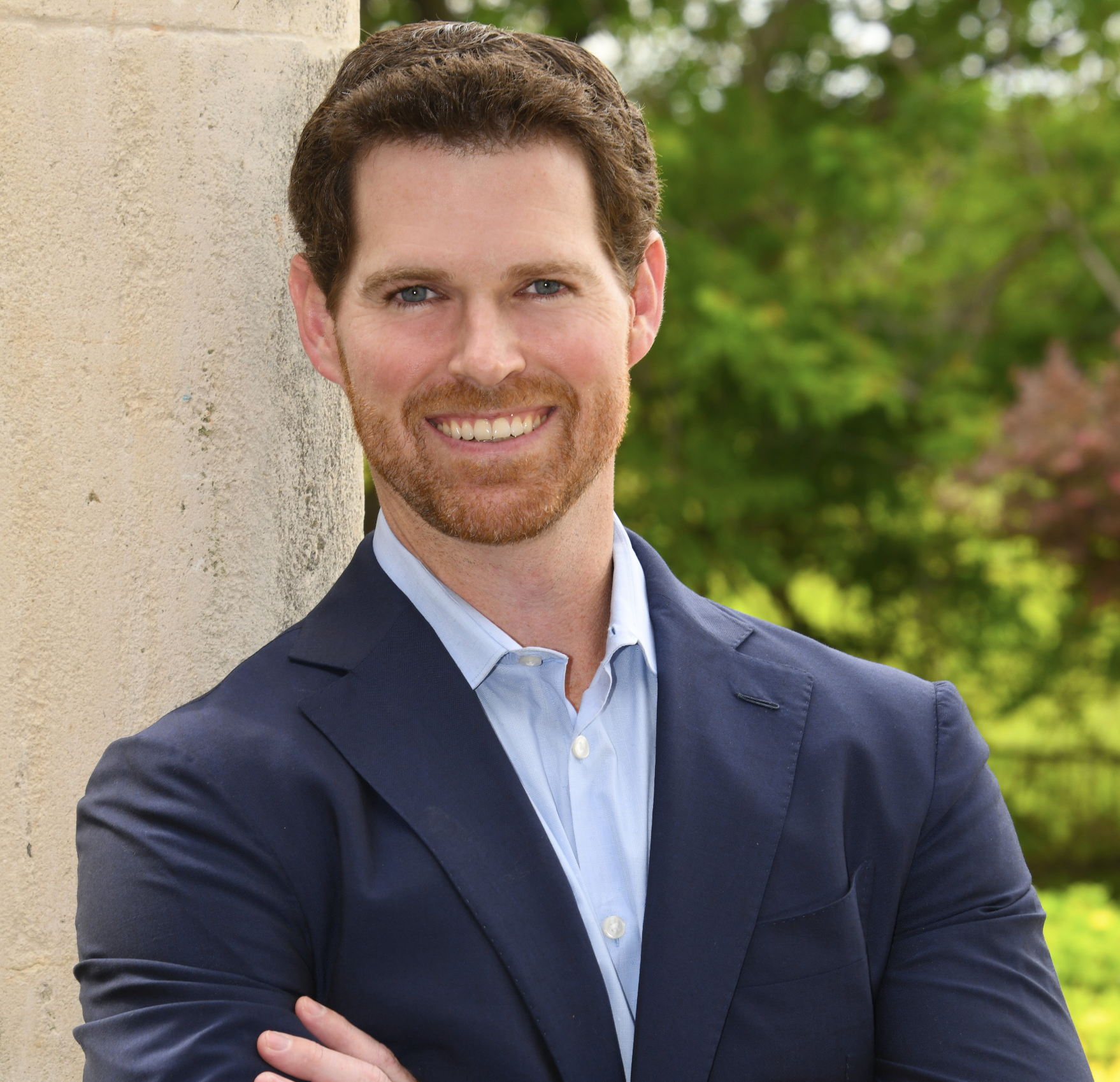 Dr. Chance Corgan
Elevation Chiropractic
Chance Corgan is a Doctor of Chiropractic with master's degrees in occupational therapy and functional nutrition. At Elevation Chiropractic, families are guided to elevate their health through a natural, chiropractic lifestyle. You'll find care that will allow you to stop chasing symptoms, get to the root cause of issues, and experience lasting results.
Get In Touch