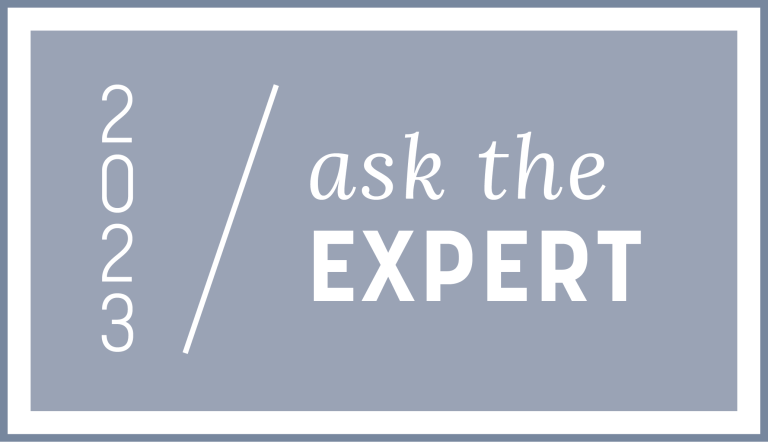 Q&A
How Can I Be Sure My Retirement Is Protected From Market Volatility?
Especially now as we find ourselves in uncertain times, a growing number of people want to understand their options for preserving and protecting some of their funds in a volatile market. At Andrews Financial Services, your first meeting is similar to a counseling session and will give an overall view of your current goals and financial accounts. After our review, we will discuss a personalized plan for you that may include debt reduction, lifestyle considerations, and the impact inflation can have on your retirement funds.
Why Are Annuities A Smart Investment For Some Of My Retirement Funds?
There are different types of annuities to consider based on risk. Annuities are the only financial option we have designed to provide a guaranteed income source you cannot outlive. Blended with other investments, we can see how annuities may complement your long term income planning.
How Will My Money Grow If I'm On A Fixed Income?
Financial growth is determined by the type of investment you have and the income it will provide. Spending 30 to 45 minutes with me will allow a review of your investments. We will discuss goals and strategies and create or revise a plan together.
How Can I Create A More Tax Effective Plan For Retirement?
The initial meeting will cover a review of your statements, assess your current risk and fees, and look for options to minimize and reduce your risk and fees where needed. Risk is defined by how emotionally comfortable you are with your money and whether you are conservative or open to more market risk. There is a general risk guideline for your age; however, I like to meet with my clients personally and discuss their opinion of risk. In our meeting, I will help you define what your risk is, review your options, and be sure your risk allocation is in line with your goals.
When Is A Good Time To Review My Retirement Account?
Now is an ideal time with the current changing economy. I suggest scheduling a complimentary consultation. Everything I discuss and recommend to a client is something I would do for myself. Generally speaking, there are fee based and commission based advisors. I am licensed in both. Upon review of your portfolio and the plan we create, I will review each option we discuss and how I get paid.
Do I Need To Define Who My Beneficiary Will Be For Each Account I Have?
It depends on the account. Typically, many of us may have a 401K, IRA accounts, and brokerage accounts. Some of these accounts are directed by your Will, while others require you to state the beneficiary when the account is initially created. We can review the beneficiary designations together to ensure you have the beneficiary you choose on each of your accounts.
About The Expert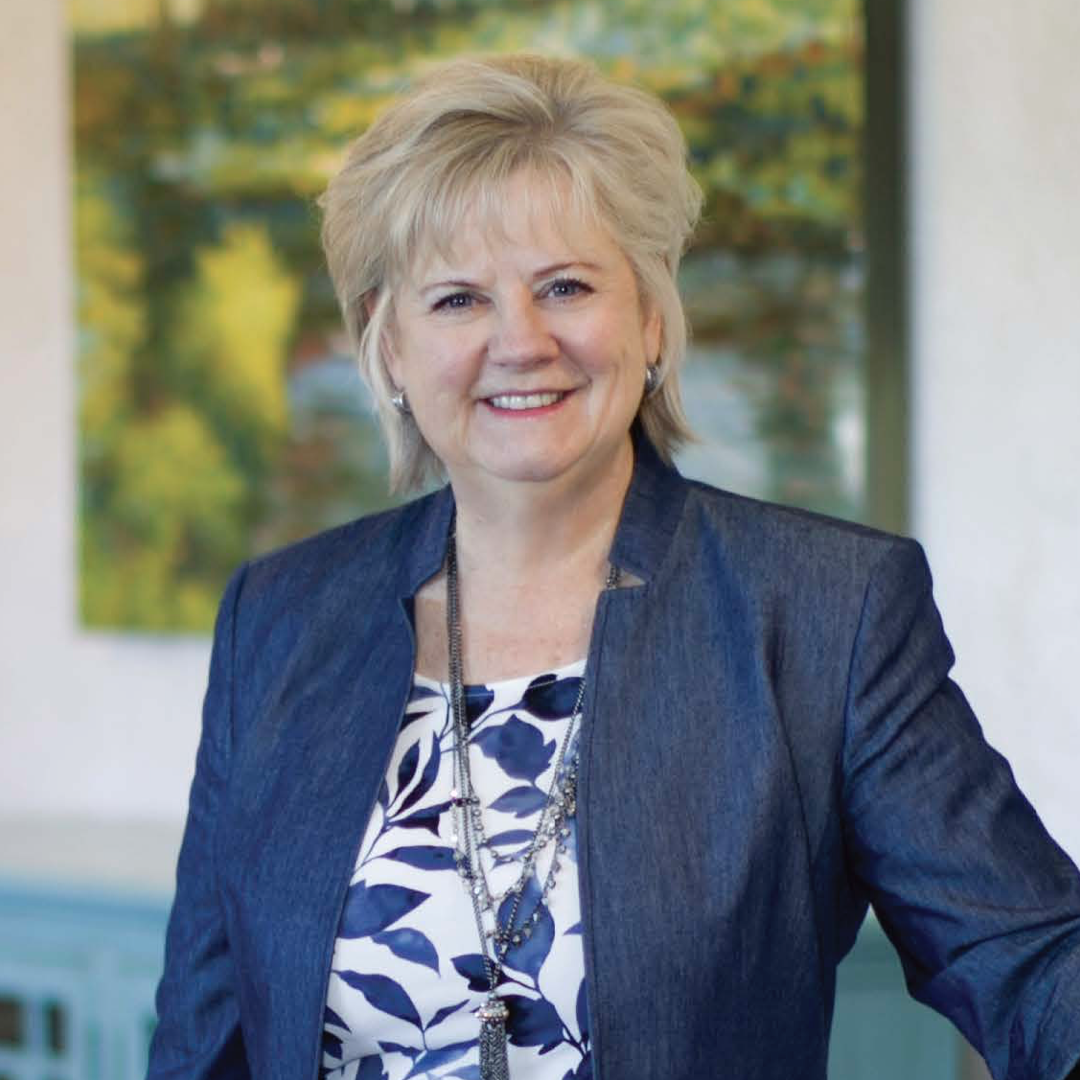 Debbie Andrews
Andrews Financial Services
Debbie has been the owner and president of Andrews Financial Services for more than 34 years. She specializes in retirement and income planning; is licensed as a financial advisor in retirement income and investment planning; including managed accounts, mutual funds, stocks, bonds, annuities, and life insurance plan design. She is Securities licensed with Cetera Advisors, LLC, and is licensed in eight states.
Get In Touch